HAPPY FATHER'S DAY TO THE REAL AND RUGGED MEN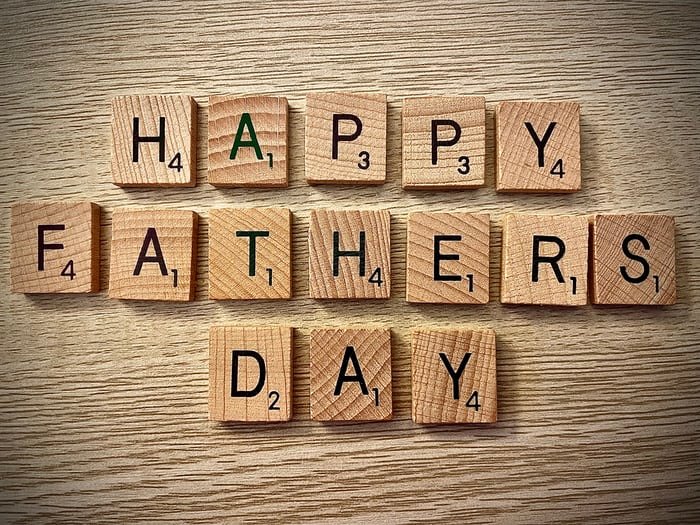 Image by Steve on Unsplash
I respect all responsible fathers out there. It's their day today and I hope this message meets you so well.
The duty of taking care of the house and family is for both parents (the father and mother) even when the woman is always at home building her family, the man goes out there to make sure his family are doing fine.
David in the Bible couldn't take care of his children but he made sure Solomon was well trained as he devoted his time to him because he regretted not doing his duty to his other children.
The responsibility isn't meant to be delegated to women alone but a joint work which I truly respect some fathers who never think to leave all work for their wives.
The role of a father in a good home with an ambience atmosphere cannot be quantified.
Some real men know the value of having a home filled with happiness and God's glory, so they work hard to create such an atmosphere because they know they would be at peace too.
To all strong men out there
Even if all days are celebrated for women, we still remember how great and strong you are to the family.
You are the pillar holding a home
You are the shoulder the wife and children lean on
Your role can never be depreciated at all
You make the home sweet and happy
To all hard-working men out there
You wake up each morning, going out to find money to take care of your home
You work and toil all day so they won't suffer
You deprive yourself of sleep making sure things are being provided
You are the hard person here and we truly appreciate you.
To the prospective Fathers out there,
Are you already planning and preparing for this journey?
Though it won't be easy God will help you
The work is hard but you have to get strong for it
I wish the strength be given to you
Put it in your mind to be the best father in your home.
HAPPY FATHER'S DAY TO ALL RESPONSIBLE FATHERS IN THE WORLD 🎉🎉🎉🎉🎉
Thanks for reading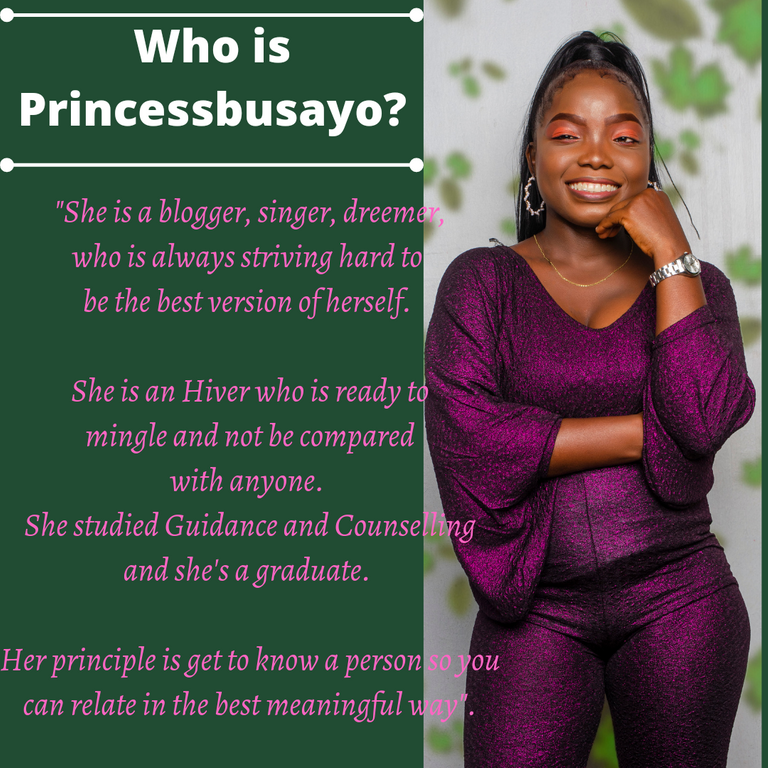 ---
---