Hive Open Mic 🎤 week 135 || I surrender by Hillsong.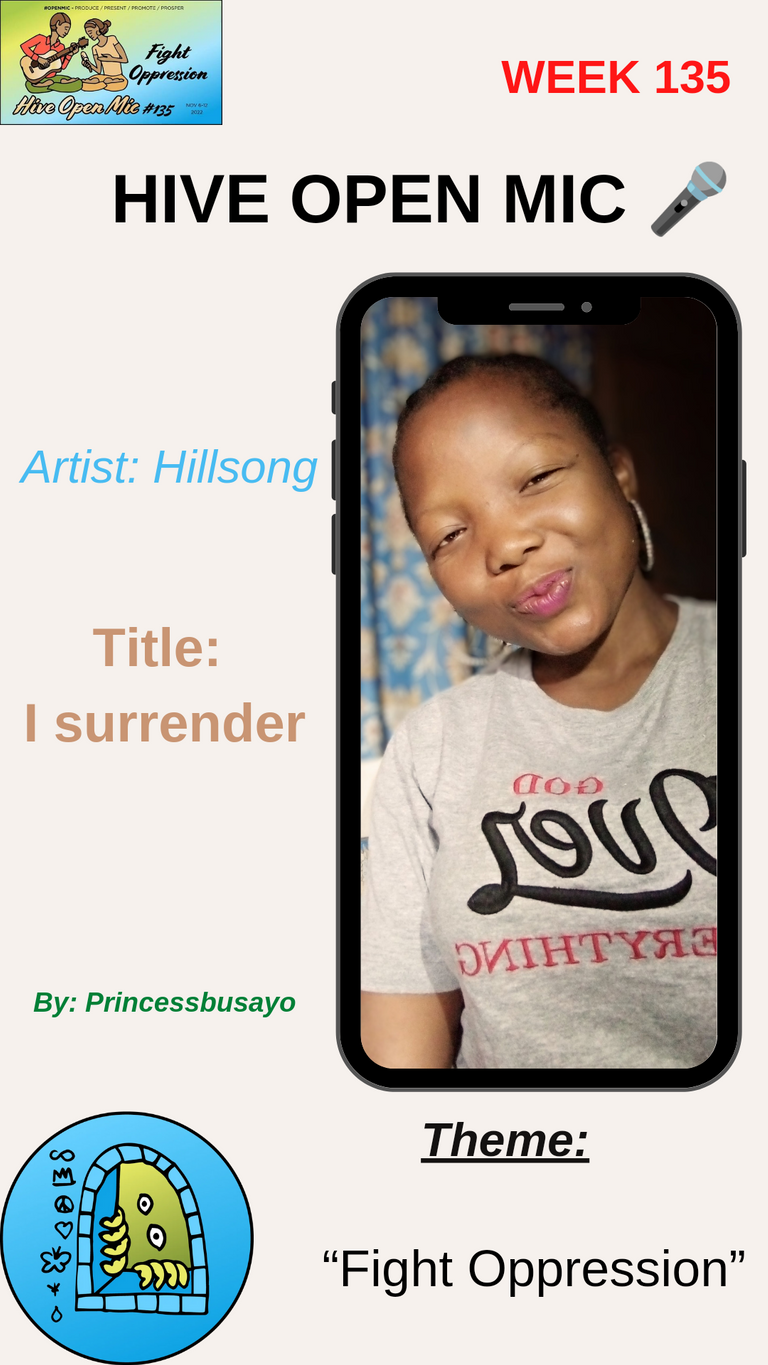 (Image designed on Canva)
It's been a while in this community and I missed recording songs too. One of the reasons is my phone whose camera isn't clear enough and I am tired of borrowing phones from different people just to video myself singing. Another reason is not having a clear room. Most of the ones I have been doing before were always done in people's rooms and it was as if I am inconveniencing them. I just had to stop for a while until this morning when I decided to try again with my phone as I did some settings. Still, I wasn't satisfied with the result but it's still manageable.
As I saw the theme for this week, my mind went straight to one of my favourite songs by Hillsong which I always sing to encourage myself too. This song fits the theme of the week titled "Fight Oppression".
Many people including myself have been in situations where we have lost hope. Either losing an opportunity or losing a loved one and sometimes, we feel we are weak to do anything which is why some people think of suicide because they have completely lost it.
Being oppressed is when you are heavily burdened, physically, emotionally, financially and even spiritually but there is someone who you can talk to about your situations and challenges, and He will step in. All you need is to have faith and He will act on your behalf.
I surrender is a song I have always loved by Hillsong because it means you are surrendering everything to the one who can save you. The Bible says we should come to Jesus with our burdens and He will lift them for us. There are no challenges or problems too big for Him to solve and with God, all things are possible.
Whatever is bothering you and it feels like you are too weak to fight, go to God and surrender all to Him while He fights for you.
Video source
I hope you enjoy the way I sang the song and do not mind the background noise because I did this in the morning while students had woken up to start sweeping, and taking care of their rooms and the noise distracted me.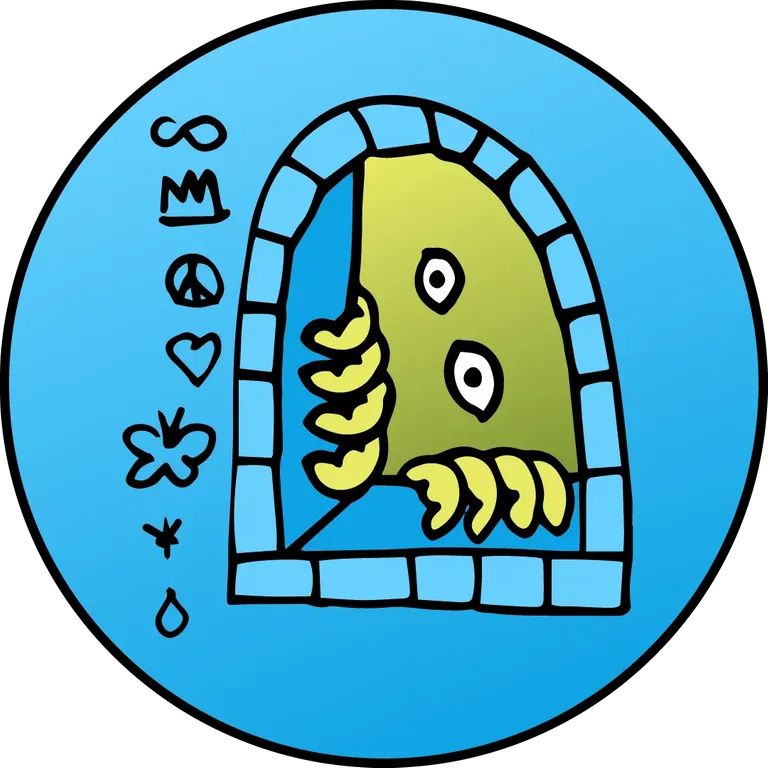 Lyrics for I surrender by Hillsong.
Here I am
Down on my knees again
Surrendering all
Surrendering all
Find me here
Lord as You draw me near
Desperate for You
Desperate for You
I surrender
Click here for more.
Thanks for your time.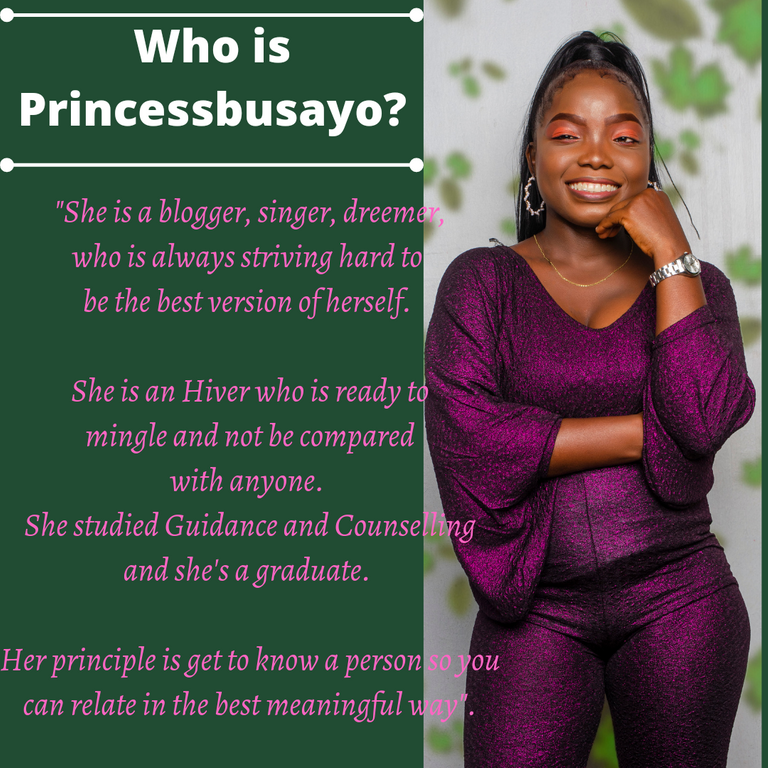 ---
---