Some memories can never die.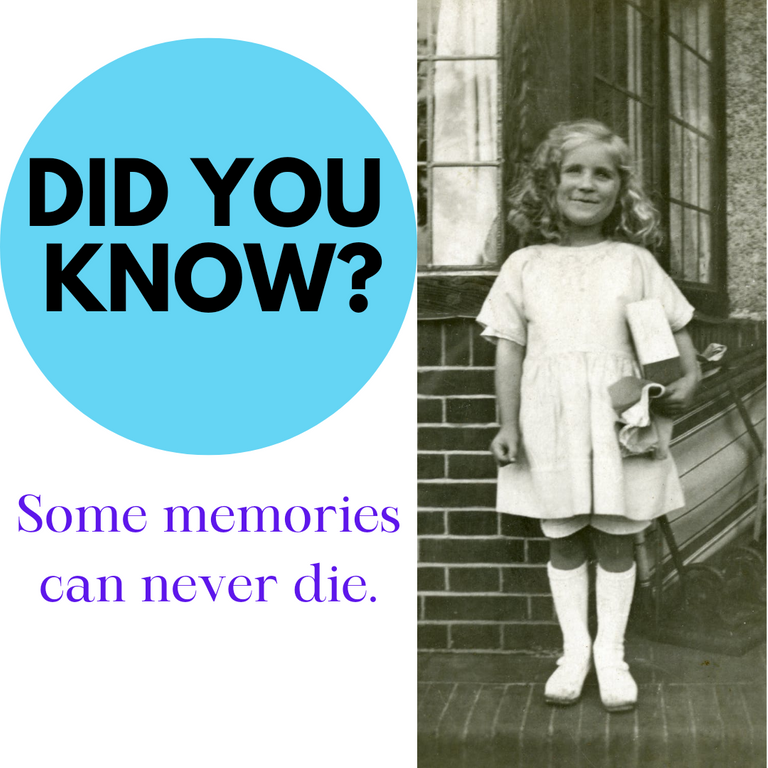 There are many times I have come across people making me remember childhood memories. They make me thrilled and appreciate those moments when it was always fun and I would wish to go back to being a child again. Perhaps doing this might make me enjoy some things I never had the opportunity to enjoy. Nevertheless, I will never forget those days as children when our parents would allow us to go outside to play with other children.
We were always excited when rain is coming and some other days when we don't want to play in the rain, we would sing this song — "rain rain go away, come again another day, little children want to play."
Who were the little children? Of course, it was us and we would be outside raising our fingers in the sky and singing while we would see white stuff like magic fall on our fingers as we thought it was the white doves dropping them on us. Did you remember those moments?

Should I talk about that time when our teeth would be removed and we would be told not to open our teeth out so that the lizard will not see them because if they do, that teeth will not grow again? We were always told to count the stones depending on how many teeth were removed, then place them on the roof and await seven days to see how magical it would be when we wake up to see our complete teeth again. Tested and proven by me. 🤪
I can never forget my childhood, especially those days we would return from school and would meet light at home because of our favourite TV shows we do watch. Shows like Binta and friends, Papa Ajasco, Fuji house of commotion, Face to face, Super story, Tom and Jerry etc. Did you ever watch any of these?
The one I remember vividly was every Thursday which is for Binta and friends and Super story. We never missed these shows because electricity was constant and stable then unlike today, we would be begging light to show even if it's for an hour.

The best memory I will never forget was when my mom was selling nylon. She was the one making it too and I and my siblings would watch how mom would place her two legs on the machine and start rolling out nylons in different sizes. Ours was to arrange and place them in the same size so that they won't be disarranged anyhow.
It was always fun when doing this and the only way mom could compensate us was to go out and buy snacks for us. We were always happy when she goes out to buy goods outside because we know she wouldn't return back home without bringing something for us.
Whenever she is leaving the home, she would task my immediate younger sister and me to her business and instruct us to sell her goods before she returns. She would say anyone who sells the highest would receive a gift from her. We were always happy and would sit in the shop while waiting for customers to show up. It was a real competition because no one would not want to sell anything before she arrives.

So, anytime a customer comes around, the first person that attends to such a customer will be the one to sell and hold the money. Most times I will sell higher than her and she would feel sad while some other days, she sells higher than me and I would also feel sad. We just wanted to be equal and both of us tried our best. By that time, I was around 7-8 years while my sister was two years younger than me.
Little did we know mom was trying to guide and teach us on how to deal with business. Though, I never ventured into one when I grew up but my sister is into business even as a graduate of electrical engineering from the University of Benin. She send orders all over the states.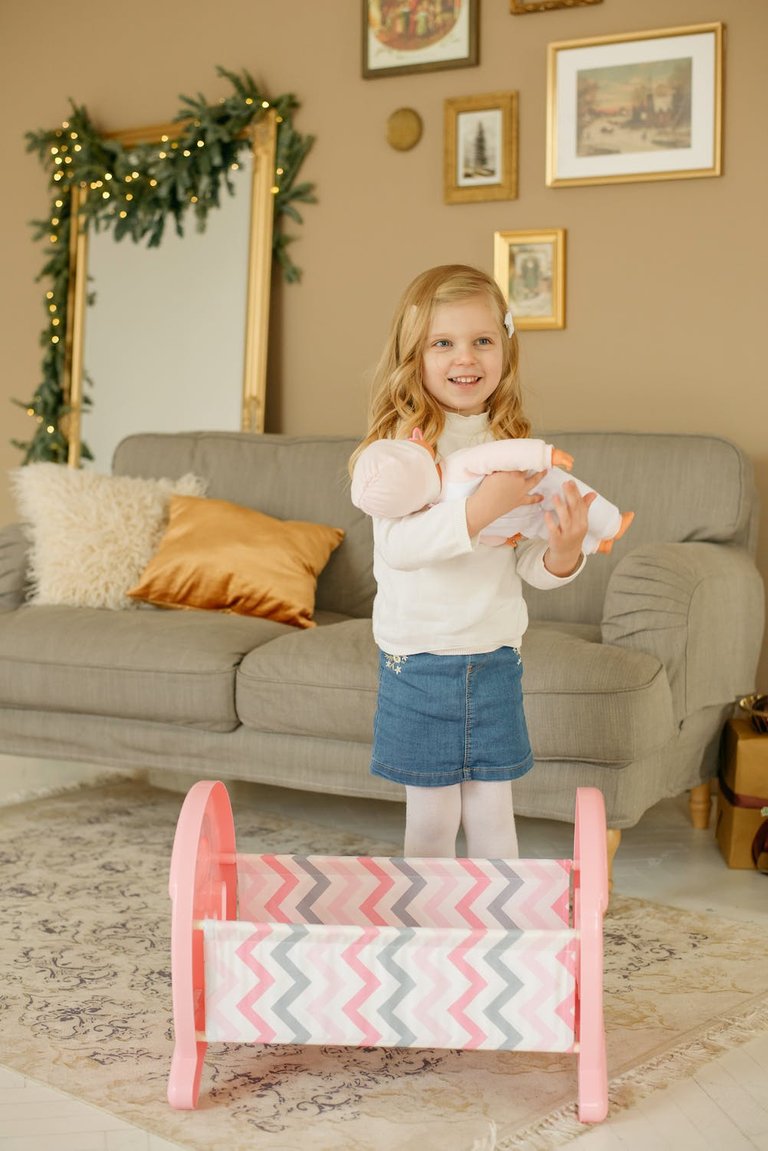 At that time, I love children and would carry them around me until they sleep. There was a woman who gave birth to a baby girl at that time. This baby was so cute and beautiful that every child wanted to carry her. I was among the children who would want to play with this cute baby and the mother will only give it to the one who comes around first.
So, I came up with a plan that I will always wake up very early in the morning. This is what I started doing while I kept the plan to myself without letting other children know about it. Though, after many days, they knew about it and decided to be waking up very early too but they never arrived before me at the woman's house.
Waking up as early as possible, I would have taken my bath and eaten my breakfast. I will run as fast to the house and would meet the woman bathing the little girl. I was always excited that I was always the first person to get to the house and the woman will only give me the baby because I was there early than anyone else. It is until I am tired or the baby is sleeping or crying, will I give it to her mom back and by then, all children won't be in the mood to carry the child again but to play outside the house.

My love for children made me want to be around them every time and the first time I became a teacher, I remembered that moment. Till today, when I carry a child, he or she smiles because of my excitement to carry him or her and won't cry till he or she sleeps.
Our childhood memories were fun and I am glad to have enjoyed it then.

Brett Jordan from Pexels, designed on Canva
Thanks for your time on my blog.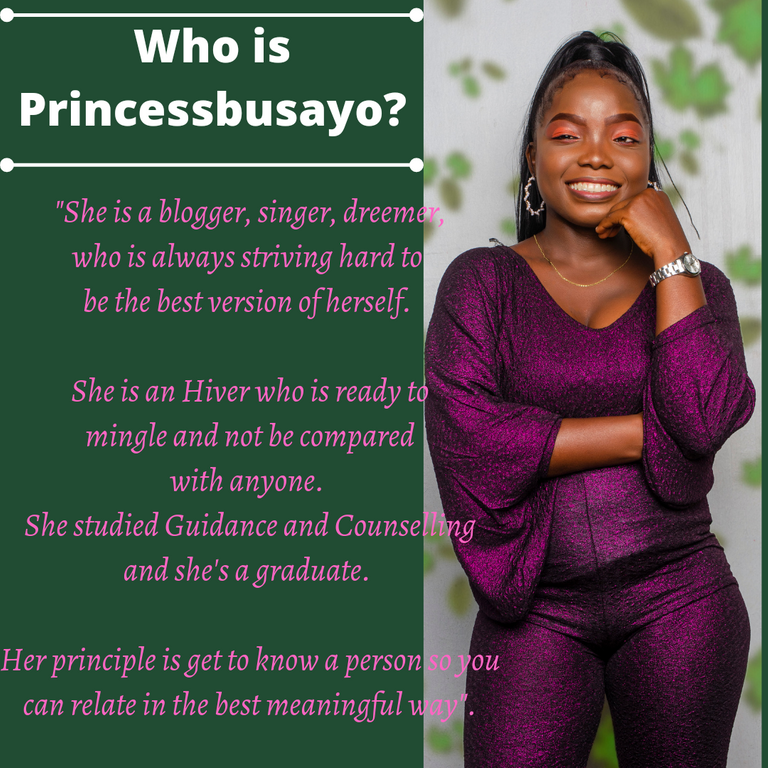 ---
---