Teaching the elderly ones how to use a smartphone.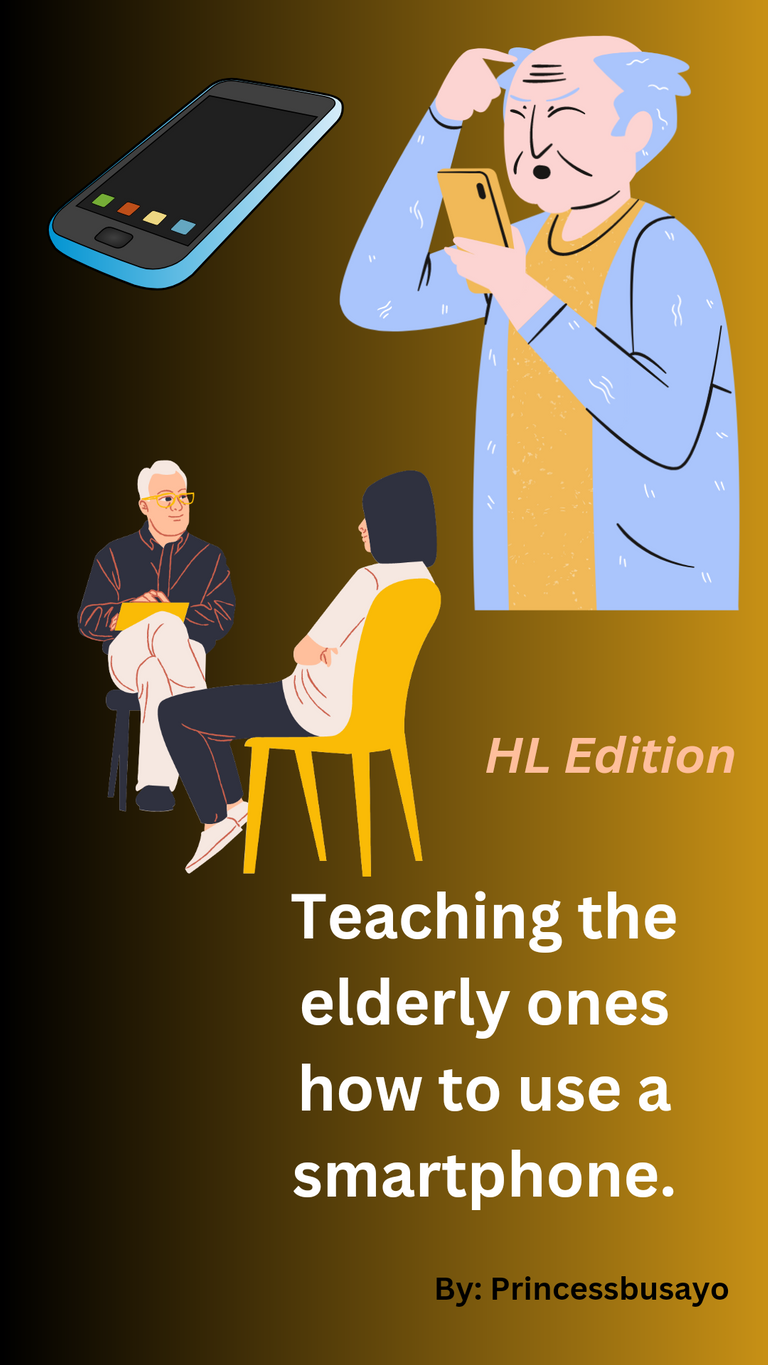 Thumbnail Image created on Canva
My Dad is an elderly man from the 60s and I could remember the first time he started using a smartphone. Being an impatient person then because I don't like teaching a kid something and not concentrating or not grasping what I am teaching him or her, I used to vent my anger on such a kid, not remembering I was once a child too that they had to be patient with me to understand what I have been able to acquire today. Knowing how hard it is to teach a kid and not grasp quickly, how would an elderly man understand how to navigate a smartphone? He was always requesting and begging that he needed to use a smartphone too because his friends were using it. Somehow they got one for him and I was his operator every single day.
It was funny when he received a call and with force, swiped the green option. I told him he shouldn't exert his energy because he would only ruin the screen. I taught him how to swipe gently and with no force attached to it to receive a call. He still does the same thing now. 😆
---
---
It got to a stage, Dad had to get a higher notebook because he was scared of coming to me for the same thing I already taught him. If he needs to learn a new thing, he would call me. There was a day I was with him in the parlour and he was struggling hard to remember something. He couldn't call me because I already taught him. I pretended not to listen to his murmurings. Smiling and stylishly looking at him struggling with the phone, I went to his side and asked "Dad, what are you trying to do?" He said, "I don't want to disturb you because you already taught me but I forgot". He was trying to copy and paste a written message from WhatsApp which he intended to send to different people and that was the issue. With patience, I explained how he would copy and paste to another contact. I did the first example for him, and slowly he got the rest. That was when I knew, to teach people like him, requires being patient and easily directing them, let them try in your presence and they would understand. I was only an impatient being then and for me not to be rude with him and others, I had to control myself.
---
---
Some elderly ones are already used to small phones that only allow them to press numbers, call and receive calls from outside. They aren't concerned with those smartphones as they conclude they are big to handle and also expensive to get for them. Meanwhile, some are interested in holding such big phones just like my aunt. My sister had to source for funds to get her one and the only thing she does with it is calling and receiving calls. She only comes online on WhatsApp after each decade when she is in the mood because according to her, she has no time to learn those things.
---
---
My grandmother, on the other hand was surprised the first time she saw her daughter from the United States call her through WhatsApp video and was more than shocked to see the whole of her room and kitchen. She kept opening her mouth in astonishment because she never believed such could exist. We told her that technology has taken over and made things easier. We explained what a smartphone is and its functions. She kept saying "Ehn ehn, really? Is this true?, this is amazing, etc" but with all these explanations, she does not have interest in owning a smartphone as she is used to the small Tecno phone that has a torchlight and it is okay by her.
---
---
The truth is, teaching these elderly ones how to navigate through smartphones takes a lot of time and requires being patient, able to communicate well and with slow motion, they will grasp things quickly. Just like my Dad, his interest and determination to understand the usage of smartphones made him get a book where he recorded a lot of things he was taught and each second, the book never leave his side. Though he hasn't learnt everything at his level and his age, he already knew many things which concern him like sending messages through SMS, WhatsApp and Gmail. He knows how to subscribe to data on his phone, can place a video and audio call on WhatsApp, read and listen to the news online and could navigate Google to ask questions.
---
---
Explaining how smartphones have come to help a lot of people will interest a lot of elderly ones as they would want to listen keenly to how technology has been helping lives, especially knowing how one could learn at the tip of his fingers without having to travel to a far distant library to get what he or she needs. There is a lot of information that has benefited many of us, and with these explanations, they will understand that smartphones are not the devil's tool as they claimed it to be. Many have been informed of the bad sides of smartphones that they only believe those things, but with our help, they can learn a lot of things better and not take these gadgets to mean a bad thing.
With patience, a good flow of communication and endurance with the elderly ones in teaching them how to use the smartphone, they will also be happy and ready to learn quickly.
Thanks for your time on my blog.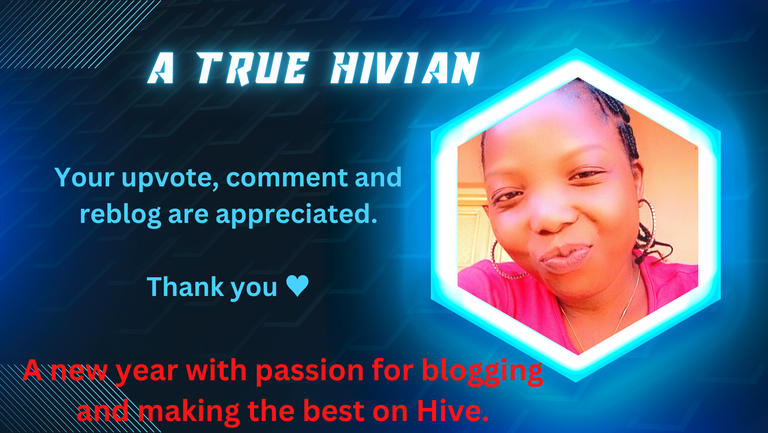 ---
---