HIVE OPEN MIC 🎤 WEEK 122 (EMOTION) || ACAPELLA SONG BY PRINCESSBUSAYO || EVERYTHING IS POSSIBLE
---
It's Princessbusayo in another week for the Hive Open Mic 122 and the theme says "Emotion."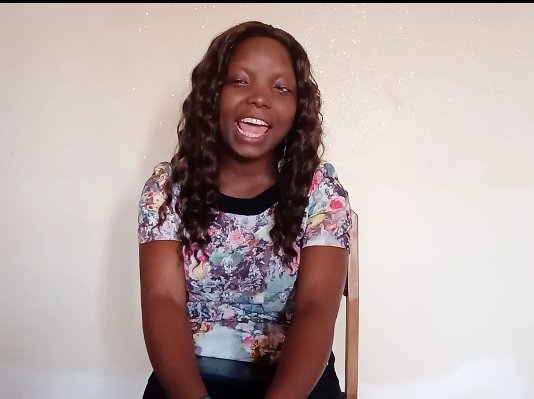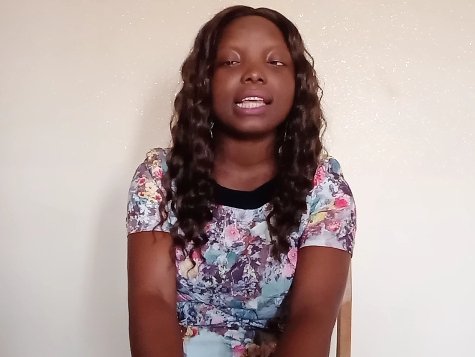 ---
---
Right now, I am anticipating the future ahead. I am looking forward in a positive way to something that is going to happen.
When I saw this week's theme, I knew the right song to choose from my playlist and that is the song by Phillipa Hannah titled "Everything is possible".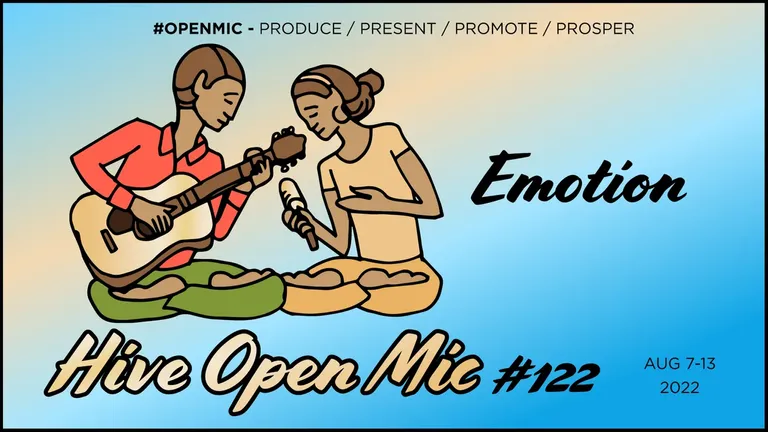 This is my best song whenever I am anticipating something great. I mean, something ahead of me and realizing that everything is possible with God makes me feel assured that I have the strength to take me there.
I have come to learn how to be content with everything I have now, seeing that God is there for me to make a way. No matter the circumstances that could delay my success and future, I believe with God, all things are possible because there is a saying that what God cannot do, does not exist.
---
---
So, this is why I am singing this song to remind me that even while I keep anticipating a great turnaround of events, I know it is possible with God because He made everything brand new.
I came to know of Murphy's Law from @jane1289 and here is how she put it
You started your day negatively, and you attracted more negatives. If anything can go wrong, it will go wrong.
Many times, when I wake up and the thought of how I would achieve the best in the future keeps invading my mind, and through that, I feel negative about everything because I assume there aren't enough resources for me to get to where I wanted for myself.
I forgot that what God cannot do does not exist.
This Song, when played over and over again, relieves me and makes me remember that there is nothing like impossibility with God.
So whenever I anticipate a good thing, and something coming that I thought won't be able to do, God's strength is enough for me.
This song reminds me that no matter what I am going through, it cannot stop God from doing His work.
This means whatever I think of in my mind would depend on how I view or see things. If I should think of the negative side of things, I would remain weak and my gaze will be away from the truth about God. So, I should always be positive every day I wake up and I will see how everything would work for my good.
---
---
You can find the lyrics of the song here.
Everything is Possible
Thanks for watching and listening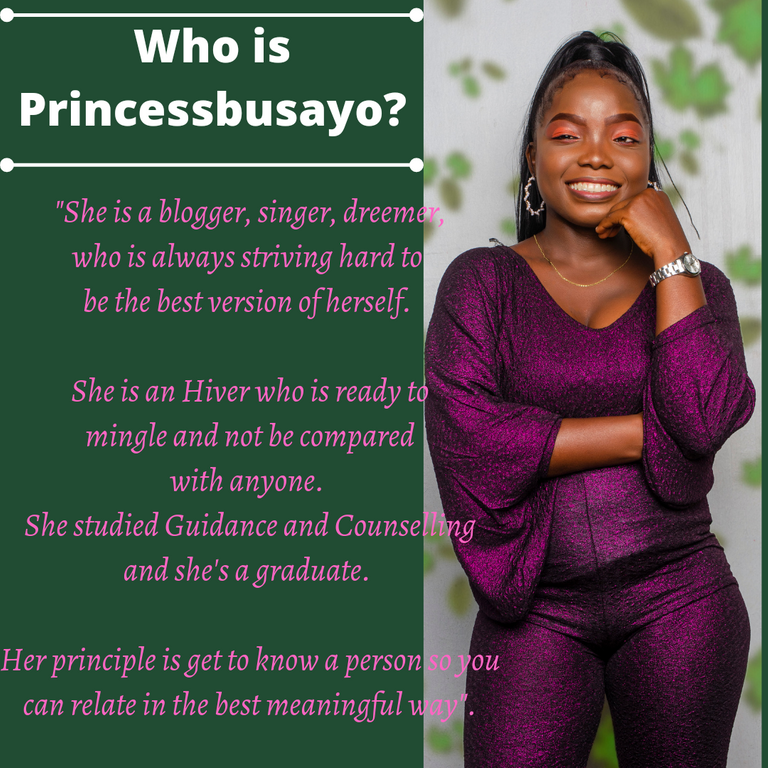 ---
▶️ 3Speak
---
---