Hive Open Mic 🎤 week 150 || You are my strength by Hillsong worship.
---
It's a pleasure coming around to share with the community what I have been able to perform to my ability. It's always with Joy I devote time to sing and share my entry with all the wonderful musicians here on Hive. It started as a challenge but it became something I have keyed myself in as it gives me pleasure doing this with focus and passion. This is the reason I love going for songs that inspires, honour and glorify God.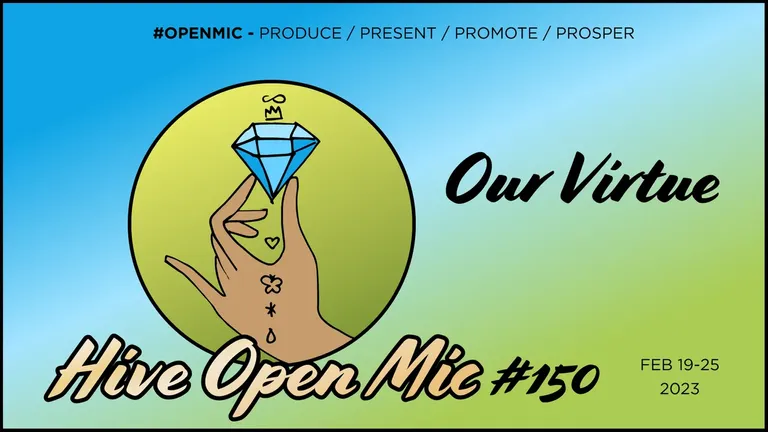 The theme for this Hive Open Mic week 150, is titled "OUR VIRTUE" chosen by our spotlight @musicandreview. It's a beautiful theme from you 👏

Looking at what Virtue means in the Christian meaning, it is defined as the unique biblical characteristics given as commands by Jesus to love God and to love each other. This definition can be found here.
Also, love is the greatest virtue we, as humans, should possess in us. To love is to respect and show affection to someone and in this regard, I am respecting and glorifying God with this beautiful song from Hillsong titled "You are my strength."

Hillsong worship is one of my favourites artist of all time and I feel great knowing and singing their songs to worship my maker. Their songs are amazing and it helps you channel your time and real self to God Almighty.
Having love as a virtue is the greatest thing ever because it's a command from God to love Him and to love our fellow human beings.
Through loving God, I sang this song to share my moment with Him, acknowledging that He is my strength and there is no other strength elsewhere. He is my hope and there's no hope elsewhere, and in the fullness of His grace, in the power of His name, He lifts me up. How great is that!
Without going further, I would leave you to enjoy the song which I downloaded an instrumental beat on YouTube to flow and sing along.
You can check the lyrics here.
Thanks for your time on my blog.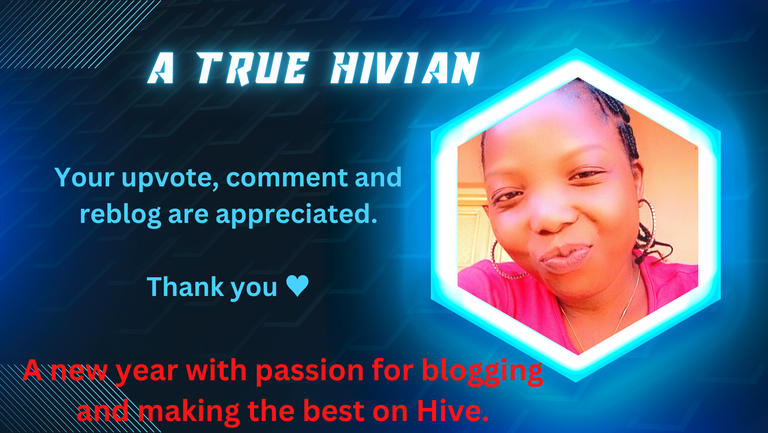 ---
▶️ 3Speak
---
---