My Native Lifestyle - Thoughts of the Day
I am feeling pretty tired today because I have finished a lot of work. From the morning till now I was continuously working as I had a lot of pending works that needed to be done. I don't like rearranging my dresser/cupboard/Almira, pretty annoying for me because it takes time. Today was a deep cleaning day because I haven't done anything this weekend. My kitchen is completely cleaned, my cupboard is ready for winter. Finally, all laundry is done for summer and fall so far. When I was in my country I have never done work for myself...
So, today I have decided to talk about my life when I was in my country...
My native apartment is big, much bigger than I live now so we need a maid to finish all the works. We never treated our maid as a maid, she is more like our family. She cleans our house, do all household things, and cook for us too. I never went to our native home kitchen, never cooked anything in fact my maid used to serve a glass of water to me. It's not about laziness or something like that, my family rules, tradition is like that. My sister sometimes cooks but as a hobby. My concentration was never into cooking or household work.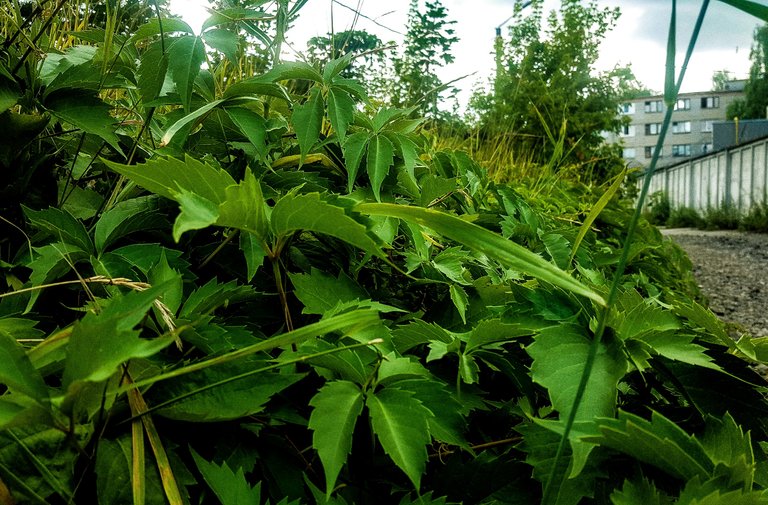 Perhaps you are questioning yourself how I am surviving here, how I have survived here so far? Well, it was hard, not only I struggled to adapt to a new culture but also I had to learn household things as well. Maybe it was in my blood so it didn't take much time to learn everything except cooking. Cooking is not my thing and still, I am learning. I have a recipe book for Bengali food and the rest I learn from youtube.
If you ask me how to cook the perfect steak or how to prepare Italian pasta, perhaps I don't have an answer because I am not good at cooking. I can cook those foods which I actually eat. Some Bengali dishes, some Indian dishes, basic food, and some sweet dishes recipes I know, that's all. So limited and honestly speaking I don't pay attention in cooking.
Many people laugh at me because I don't know how to prepare good food, honestly, I don't care. I can eat my food and that's the best thing so far. Because I still remember burned scrambled eggs, meat-curry without garlic, ginger, raw beef, and soft rice with a lot of water. So, now I know at least how to cook and what is the flavor of each ingredient.
Anyway, just wanted to share a piece of my life that is completely different from each other. The truth is my native lifestyle is way more comfortable than my current lifestyle...
---
---
Love
Priyan
---

---
Explore Life with Priyan...
---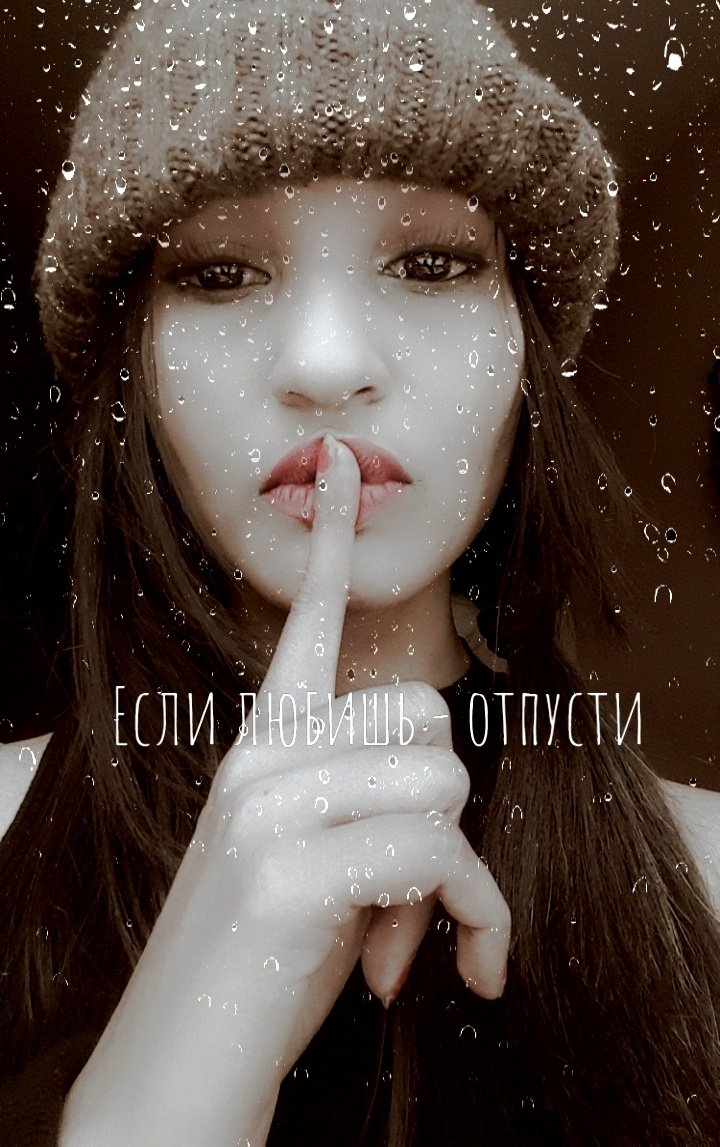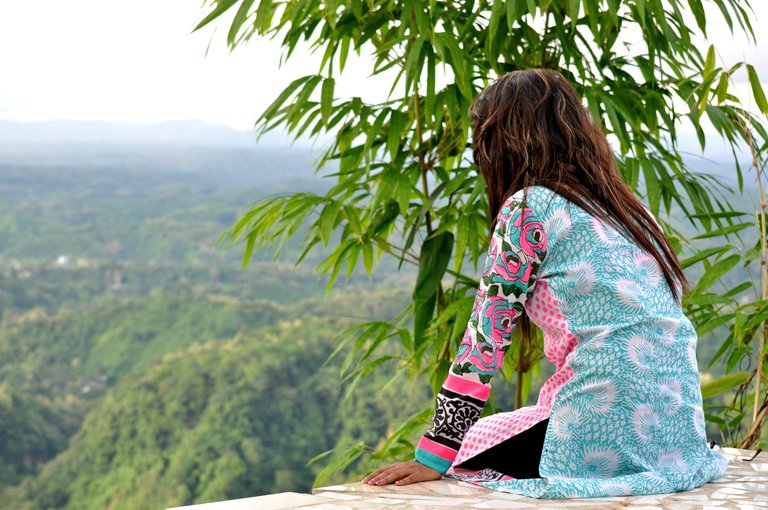 "I am @priyanarc.... An architect, a dreamer, and a passionate writer who loves to write about life. I try to present my own perspective and experiences. Please leave your feedback and criticism because it's the only way I can know and reach your mind and thought easily..."

---
Find me on youtube...
Don't forget to subscribe to my channel...
You can find me on Twitter...
Original post written by @priyanarc...
All the pictures used are captured by the author...


---
---