COD And Some In Game Photography ! | A Great Combo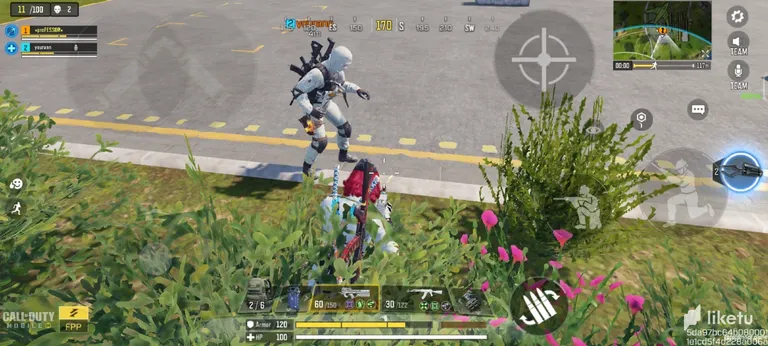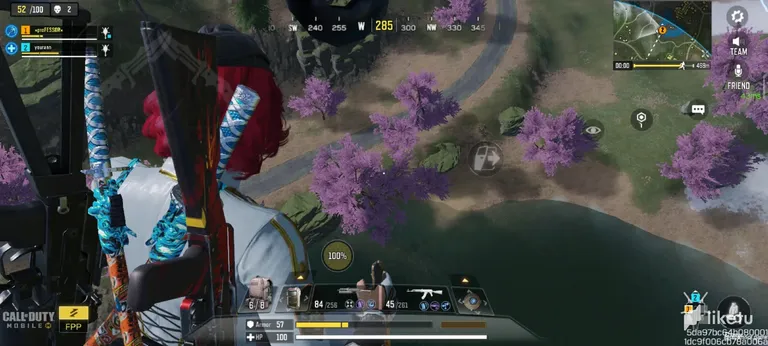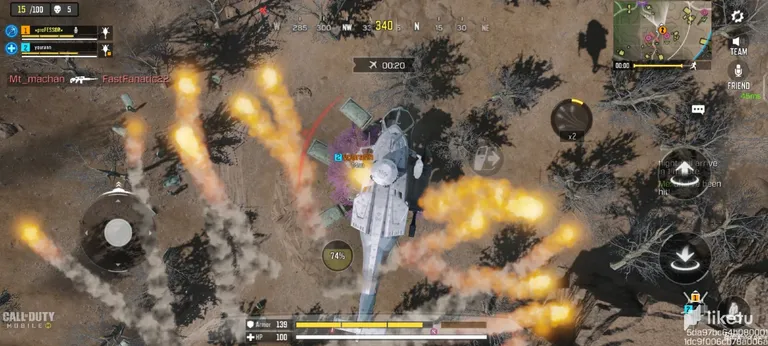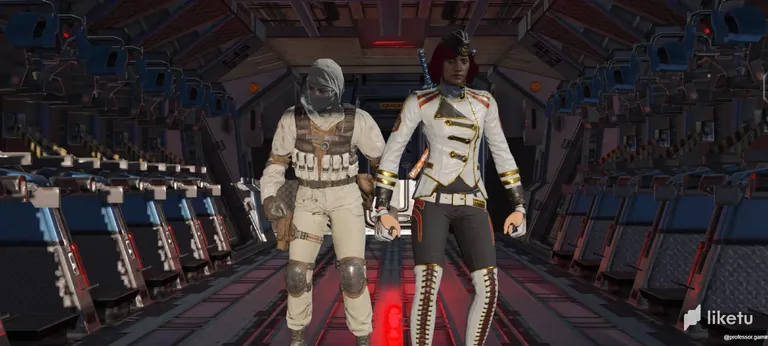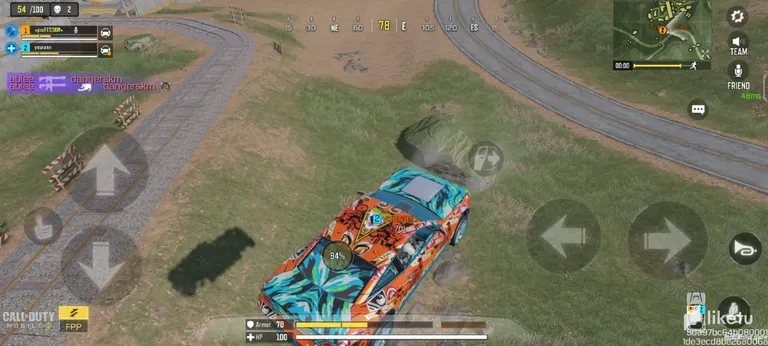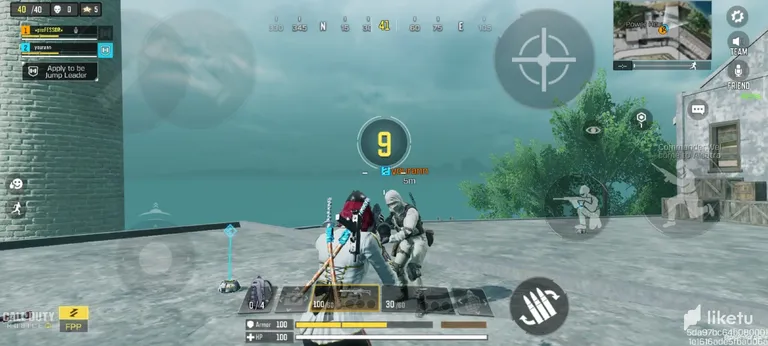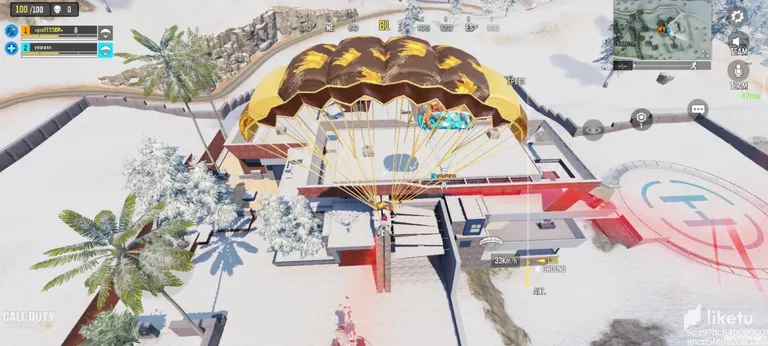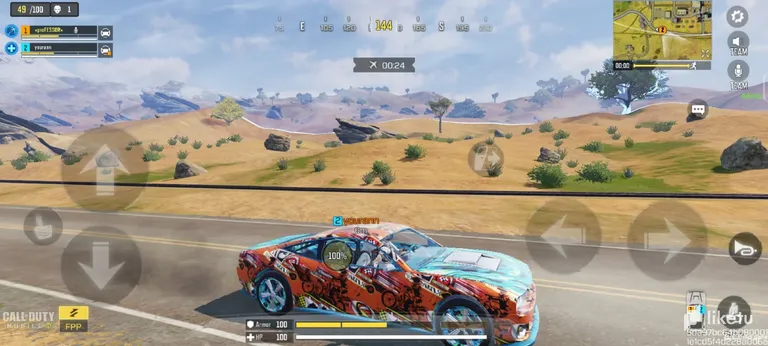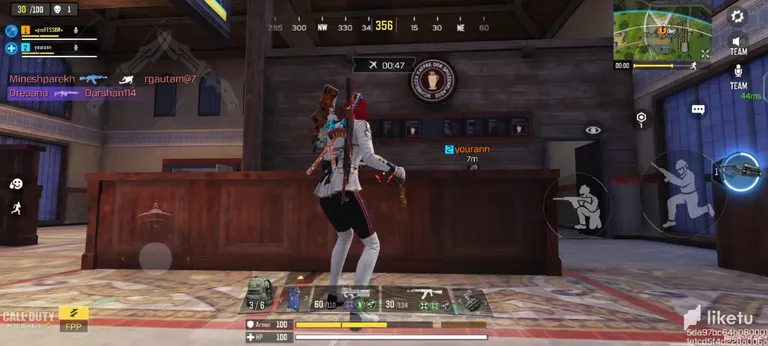 The world inside COD and the map which it has to offer is really a very beautiful place that one can visit. Every single time I do play the game I really enjoyed the scene three is as a very big part of it rather than just experience of being in it is something that you just completely emers because of the amazing environment that the developers have managed to imbibe into it.
It is so picturesque ask that one can easily kind of do some in-game photography as well and there is something I thought of doing once more as I have done it just a couple of post before as well so I have got a lot of shorts for you guys which really look very pretty.
There are a couple of aerial shots that I took from the helicopter and it was above those beautiful pink trees that you can find in the map Asla and one when the helicopter used flares in order to just avoid a missile that was locked on to us as well as I also got a pic where we are standing inside the plane just ready to land as well as one more car is in the air !! Yes you had it right I got a shot of that and one way we are cruising through the desert as well as some shorts that are just very random but yet look very good too.
Share the favourite screen shot if you have yours within cod as well :)
---
Have you played Lagna, if yes then let me know your first Impressions about the map in the commons below
Please Check out My YouTube Channels -
---
Thanks a lot for stopping by
I really hope you liked my post
Drop Your Comments below
---
For the best experience view this post on Liketu
---
---