The Huge Potential That Lies With Mobile Gaming !
Playing a game these days is not just playing again it is much more than that keeping someone engage to doing something for a reading long amount of time is really hard and that's what makes the job of the developers a really hard one because they have to be designing a platform in such a way that people are willing to spend their time for long hours without taking break.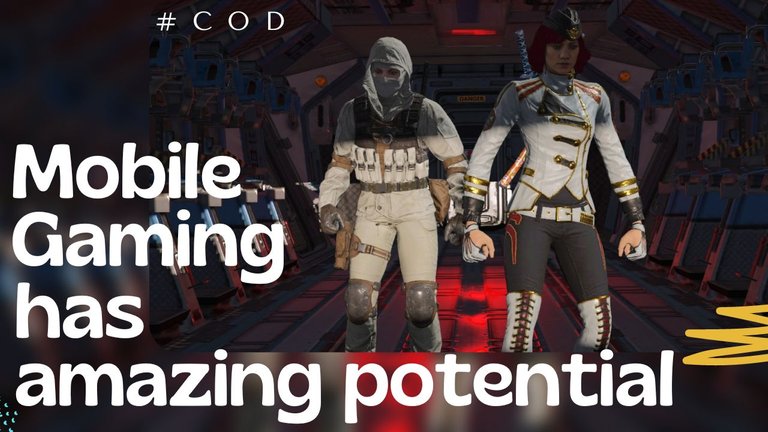 Game development is definitely one of the hardest career options that one can choose because you have to be taking care of so many factors and make sure that all of them all in place and work The Way You intended is definitely not a easy task that everyone can handle. But really we do our fortunate enough to witness a lot of talented people who are able to excel at this job and make some amazing masterpieces that we can enjoy.
Game development does takes time and it is really long process but at the same time when you talk about certain as a factors when you deep dive into it there are a lot of platform that you can enjoy gaming upon and one of the hardest one or you can say one of the most untapped market right now is definitely going to be the mobile division because it has a lot of potential it has been growing his the last couple of years and we are saying a lot of big titles who are already established on the PC as well as the console front are coming up with the mobile version.
One of the most famous editions to this mobile line up has definitely been pubg mobile without any doubt and after that the big franchise Call of Duty also rolling up it's mobile version has made a huge impact in the market. Both of them combined have taken a huge market share that is pretty much very difficult to be taken over even thought about it right now because they have been kind of the flag bearers of the Mobile gaming industry as they have initiated the E Sports environment in a huge manner.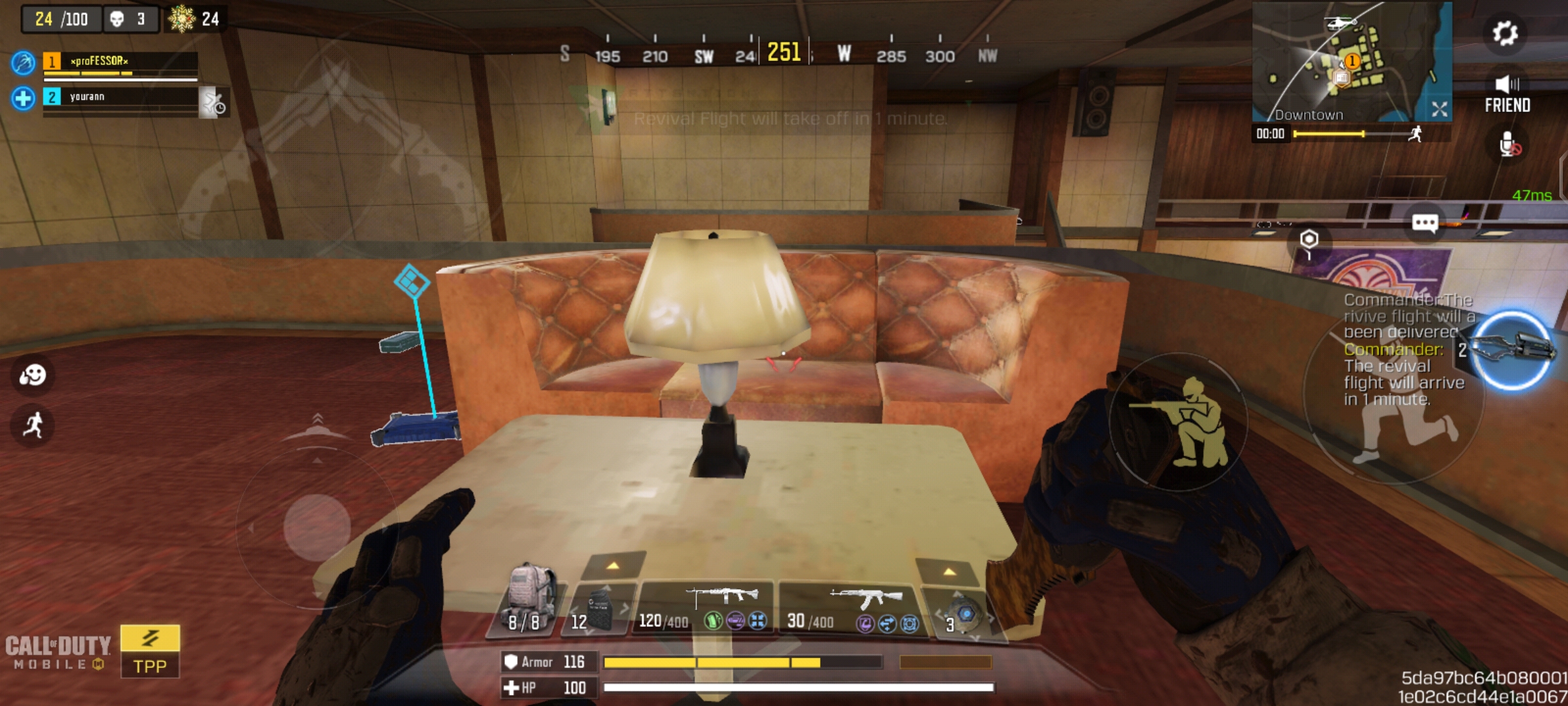 But definitely it is never going to be a Monopoly or a duopely in any business for really long amount of time we are saying a lot of new games rolling up as well as gonoring a lot of audience for themselves well which is really good sign for the mobile division because the more games we have the more competition between them is going to be a really healthy one because they are going to be constant in developing as well as the brand new hardware that we are getting his also going to be utilise in a way which has never been utilised.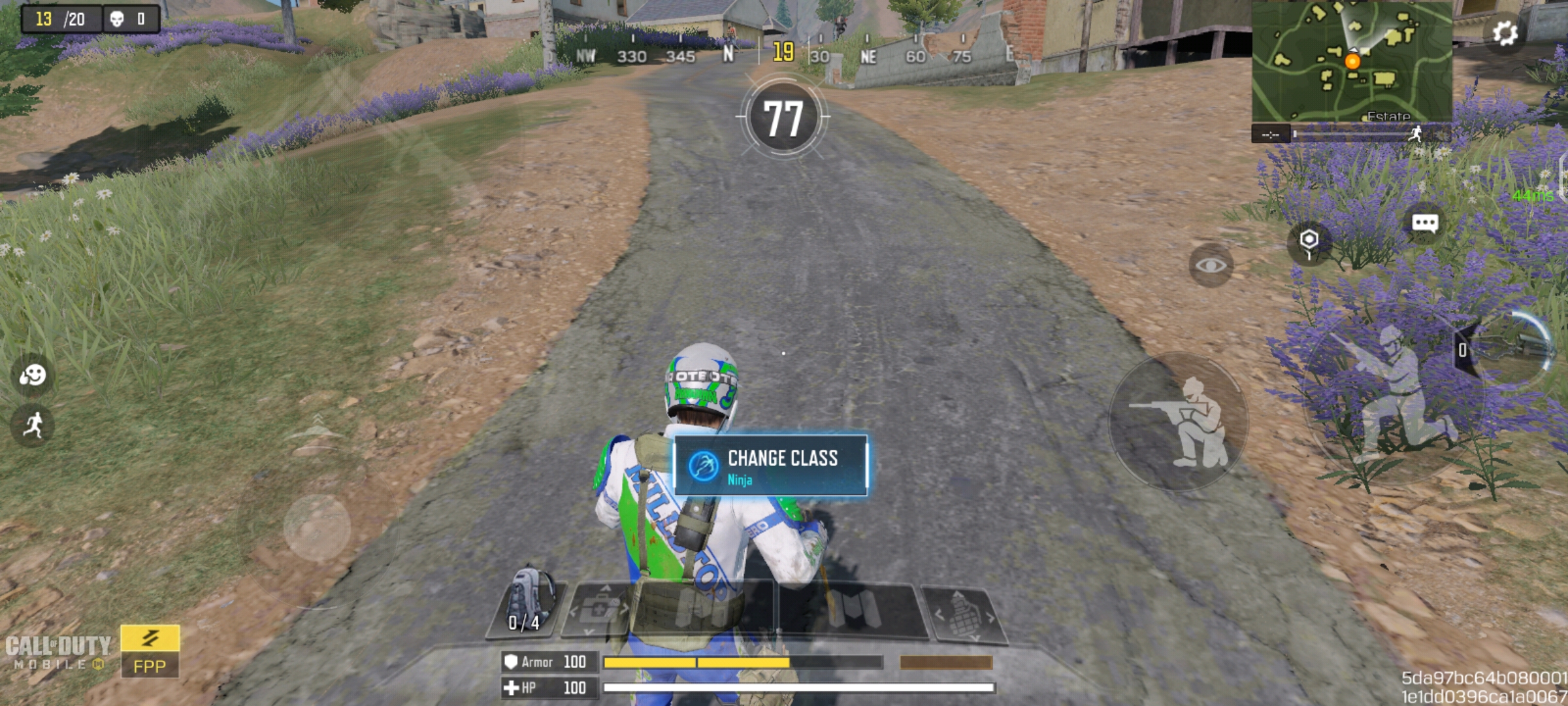 It was always thought that the graphics is going to be a definitely big issue on the mobile chipsets because they are not able to be rendering those heavy graphics that we are used to seeing on PC's or even consoles because chipsets are really not that powerful. But we are being provin wrong by the amazing development that these teams are shown we can see the examples in numerous schemes they are very beautiful craft and sometimes the even feel that they are not been played on mobile as well some of very good examples are definitely going to be Genshin Impact as well as the Asphalt Series too.
All in all it is really a very good thing to see that the developers are giving in their time and making sure that they Docomo with something there is going to be enjoyed by huge audience as well as the audience accepting it in a very good fashion is also a really good sign. The tragedy of the growth of this mobile division gaming is definitely going to be only going to be up.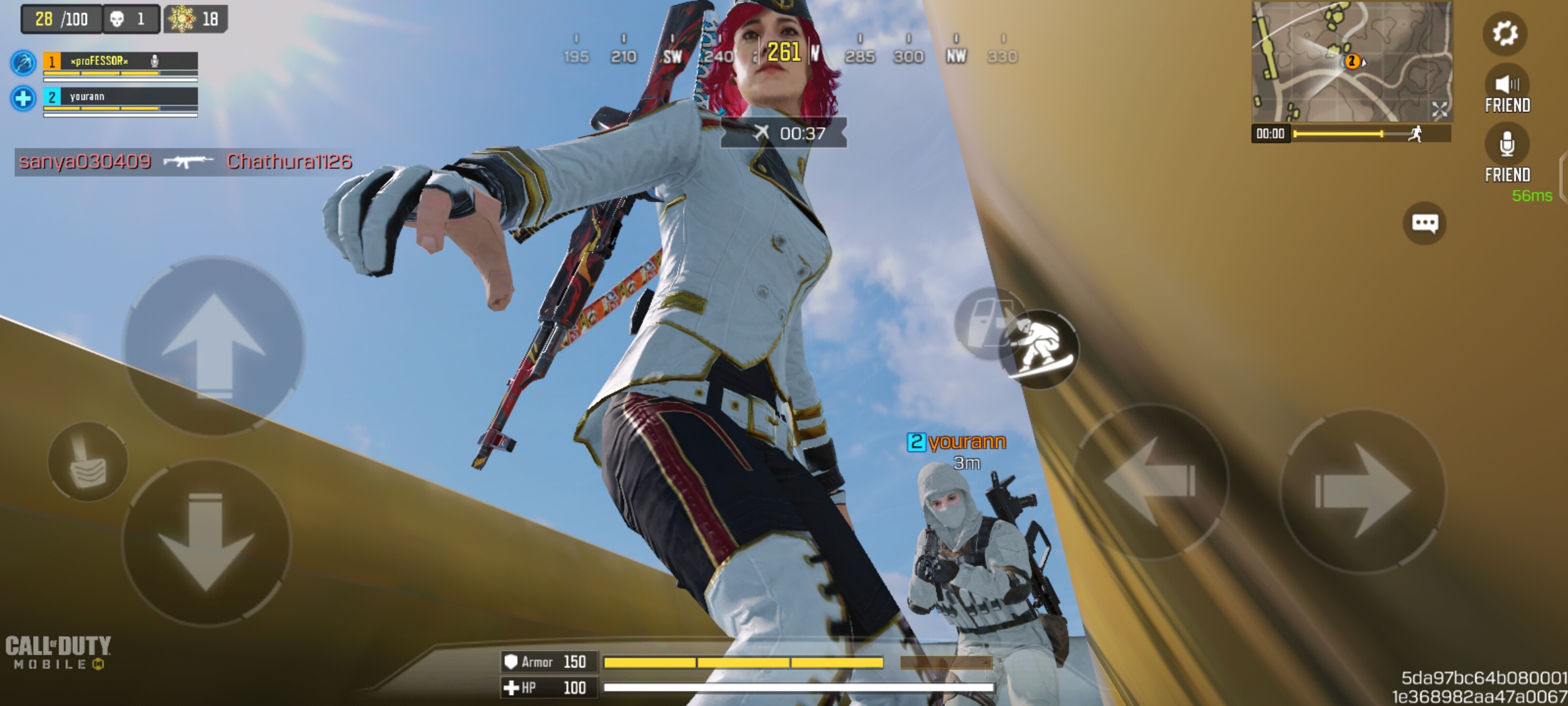 Earlier which was thought about as a nothing or something which can't be even real but today we can surely say as numerals E Sports tournaments are be organised in multiple gaming titles on the mobile platform is definitely of very big answer to all of those questions that would taken in the name of the Mobile gaming of even being a thing.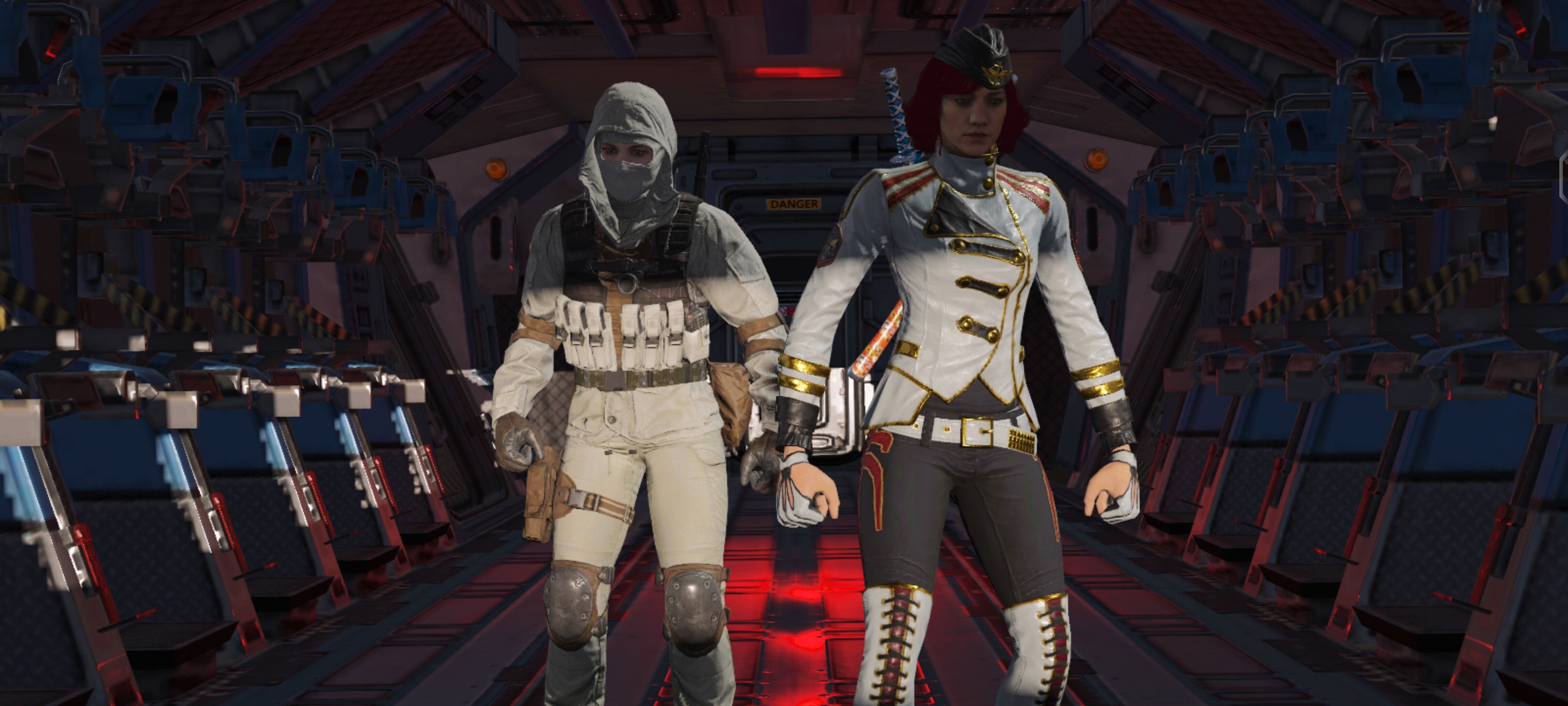 ---
Which is the favourite mobile game of yours let me know in the comments below :)
Thanks a lot for stopping by
I really hope you liked my post
Drop Your Comments below
---
---