Whould I start writing game strategy ?
Hello Everyone,
I have been posting gameplays for quite a long time now and have uploaded tons of gameplays of many games. back in the day when I started off here on HIVE I used to post Red Dead Redemption 2 gameplays which was really a fun time, I used to enjoy a lot of engagement. That was about 1.5 or maybe 2 years back after that I was inactive for sometime but ever since I came back again I lost the engagement.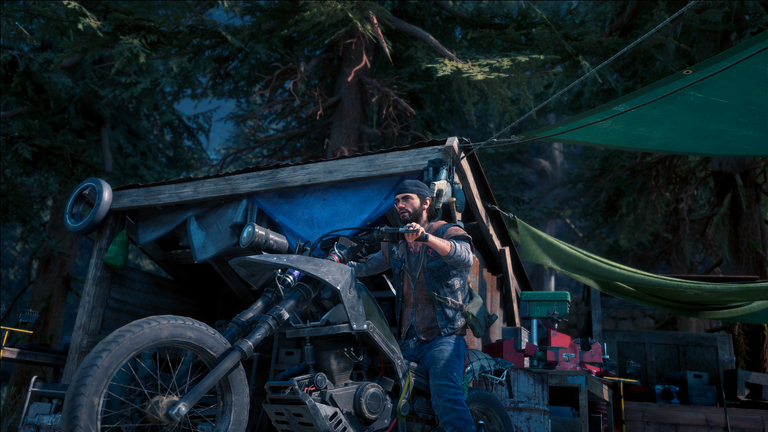 And since then I have been posting my gameplays on DTube but the sad part is that it has been months and I still have dead engagement. So finally i am thinking aboyt expanding into more content types.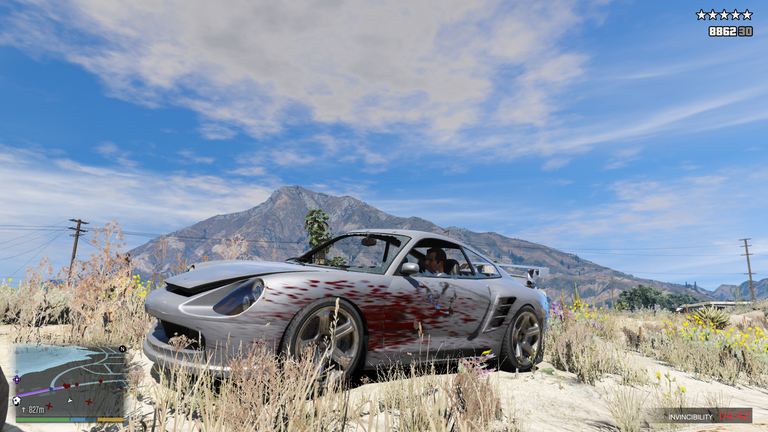 For that I have thought of starting off with PUBG strategies, discussing them and explaining them in bits and pieces. I really think that would be a interesting thing that I can put up for you guys. Perhaps aiming to gain some of the engagement back and again be a active contributor to the community.
Currently it feels like I'm being a spammer, posting video daily with zero interactions and thi has been going on for months too.
I do believe it will change in some time :)
---
Thanks a lot for reading.
Do Drop suggestions
Much Appreciated
---
---