Colored Pencil Portrait of a Woman!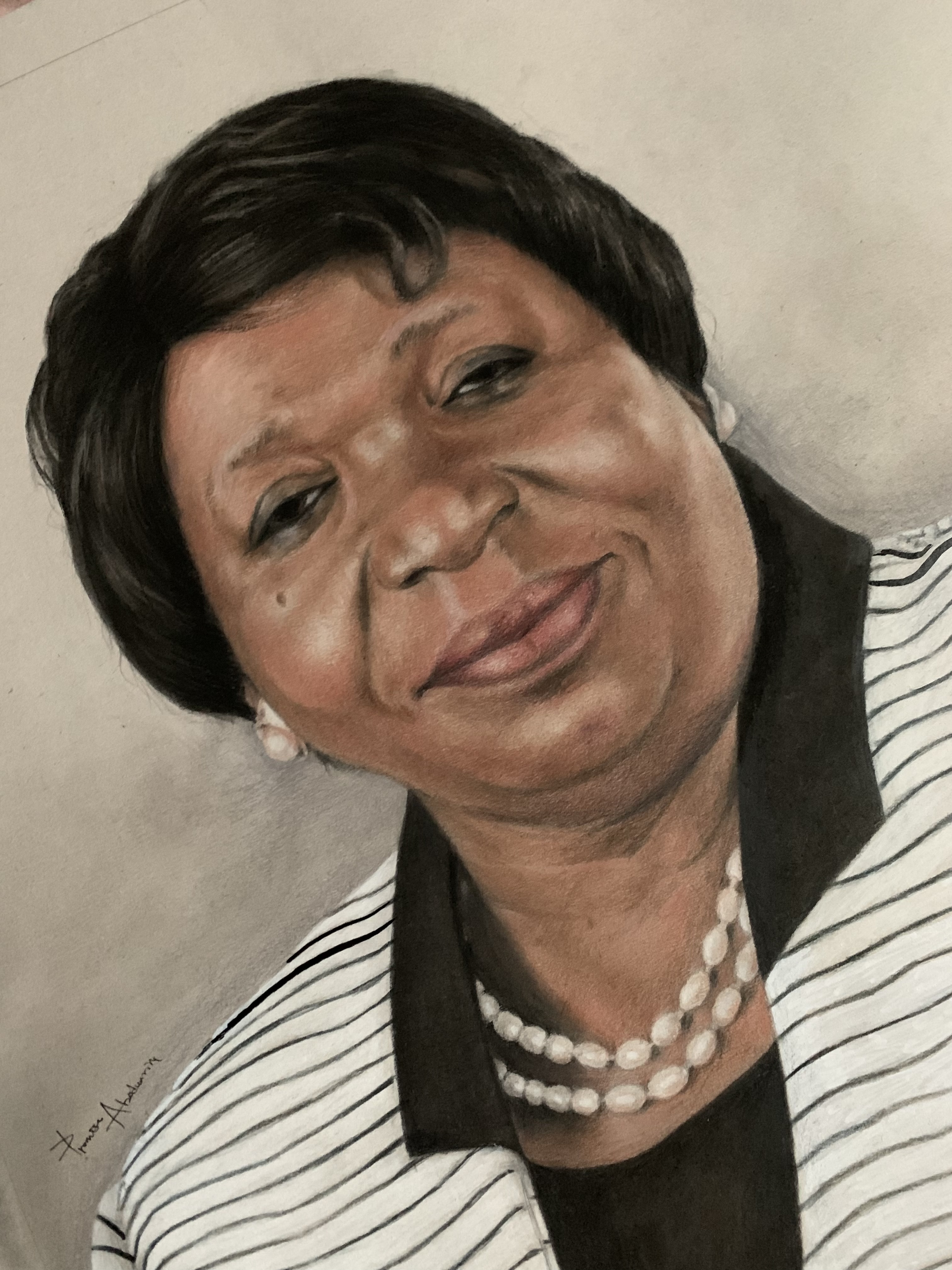 Hello fam, it's always nice sharing my work on here. Here's a portrait of a woman I did I recently with pastels and color pencils on grey paper.
My favorite part was the hair, I got to express the full strength of my Conte charcoal pencils to create the smooth dark flow of hair.
Here's a few progress shots…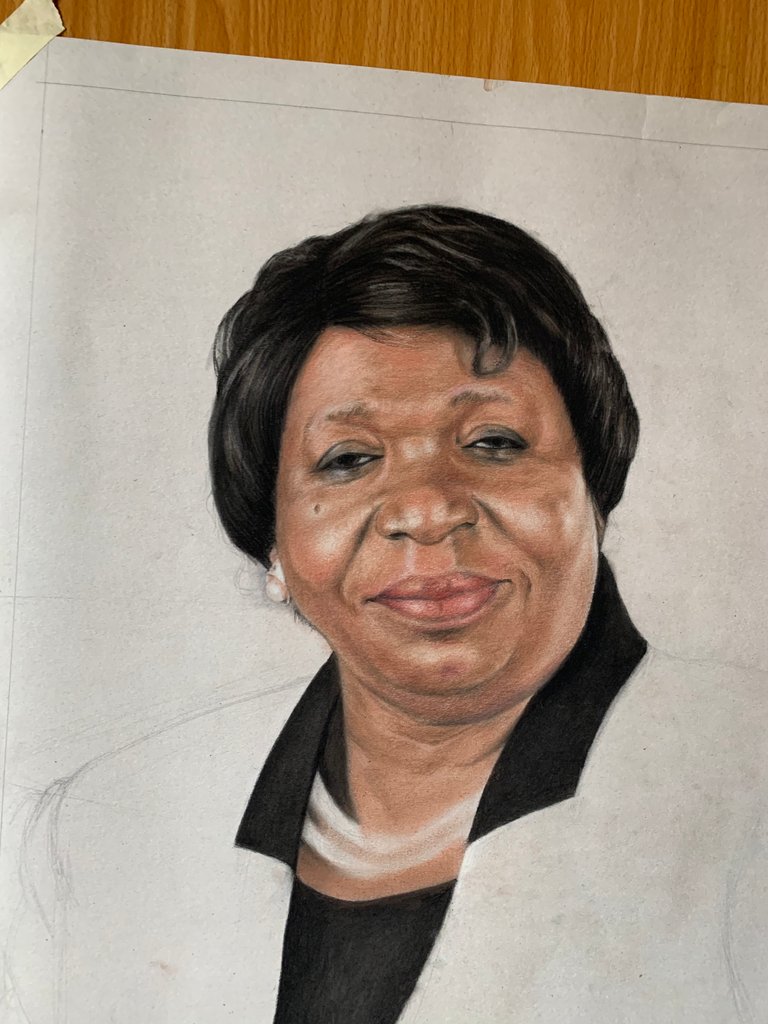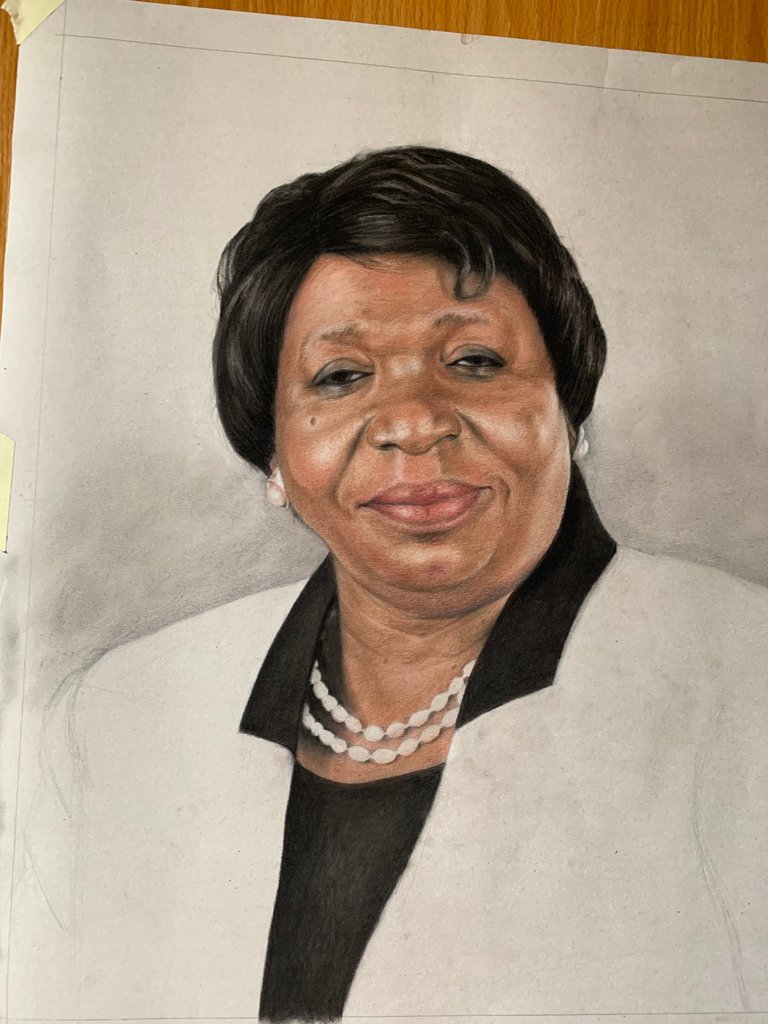 I alternated between white charcoal and a white pro paint marker to make the jacket. As they say, you learn as you do!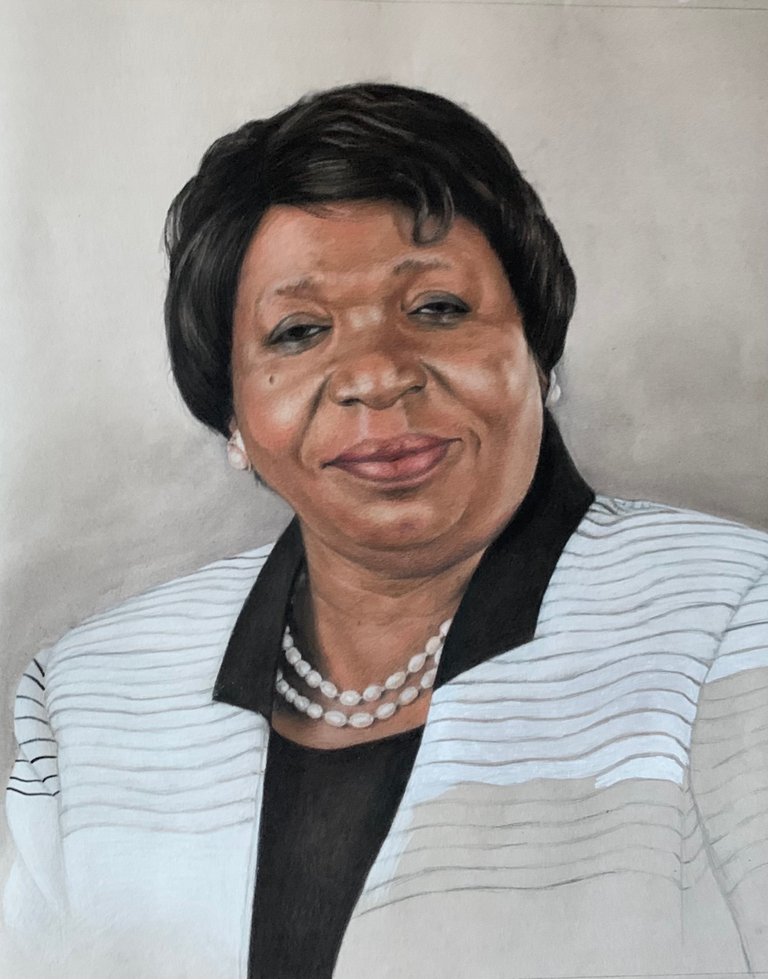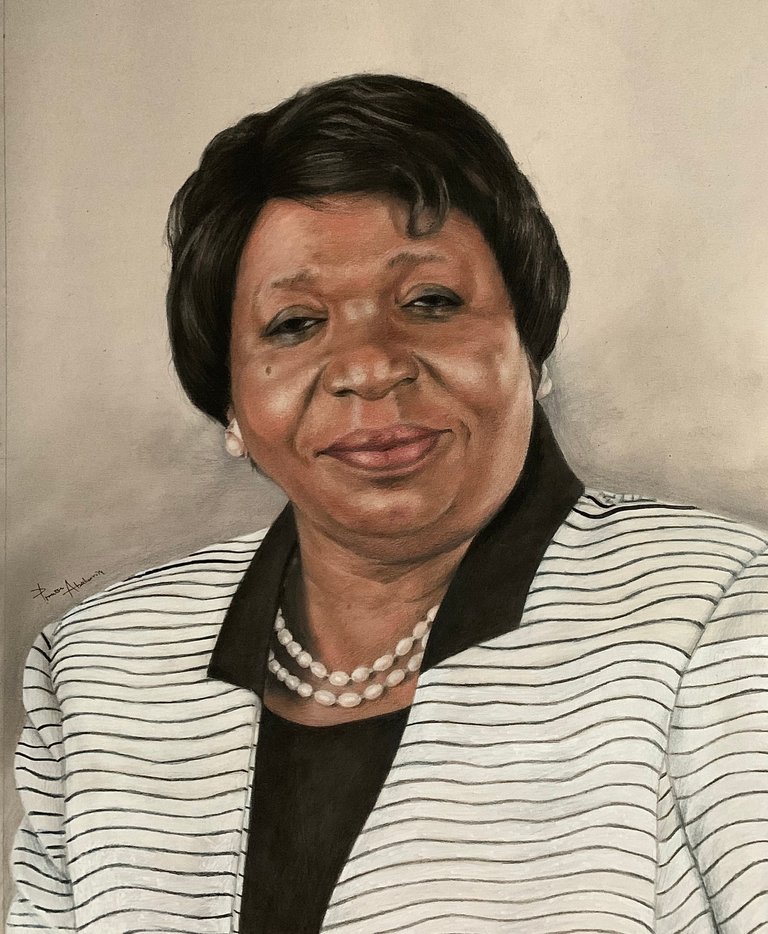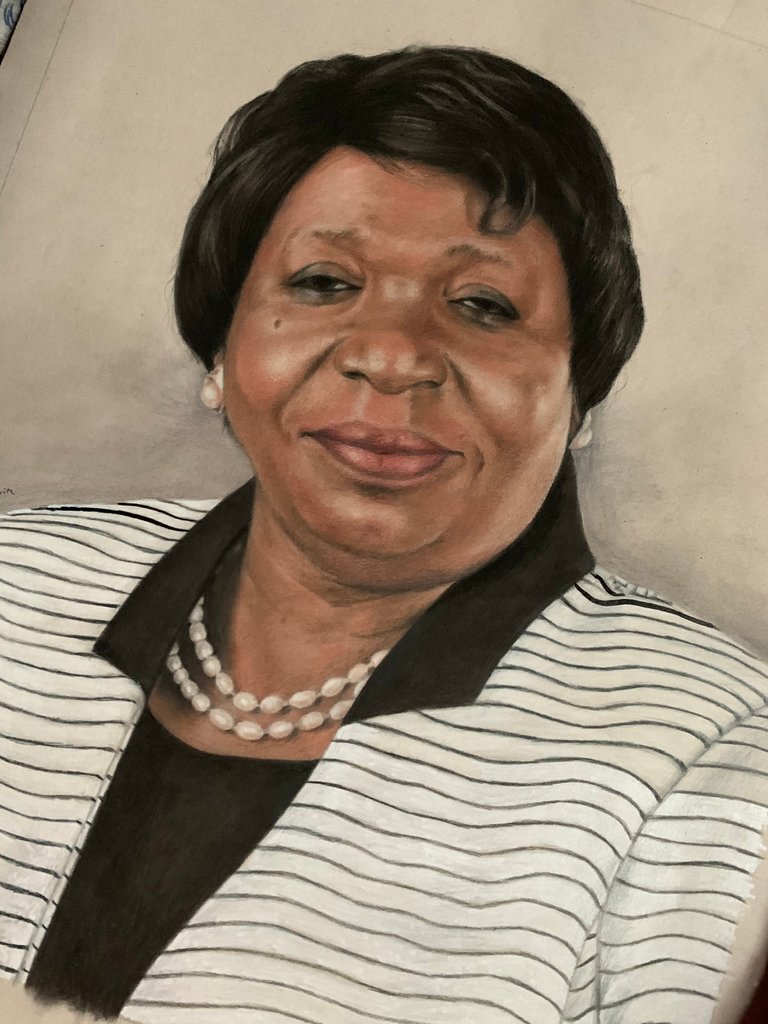 Thanks for visiting my page and work.
✌🏾
---
---