LAGOS MASHUP 2 (Acrylic Painting)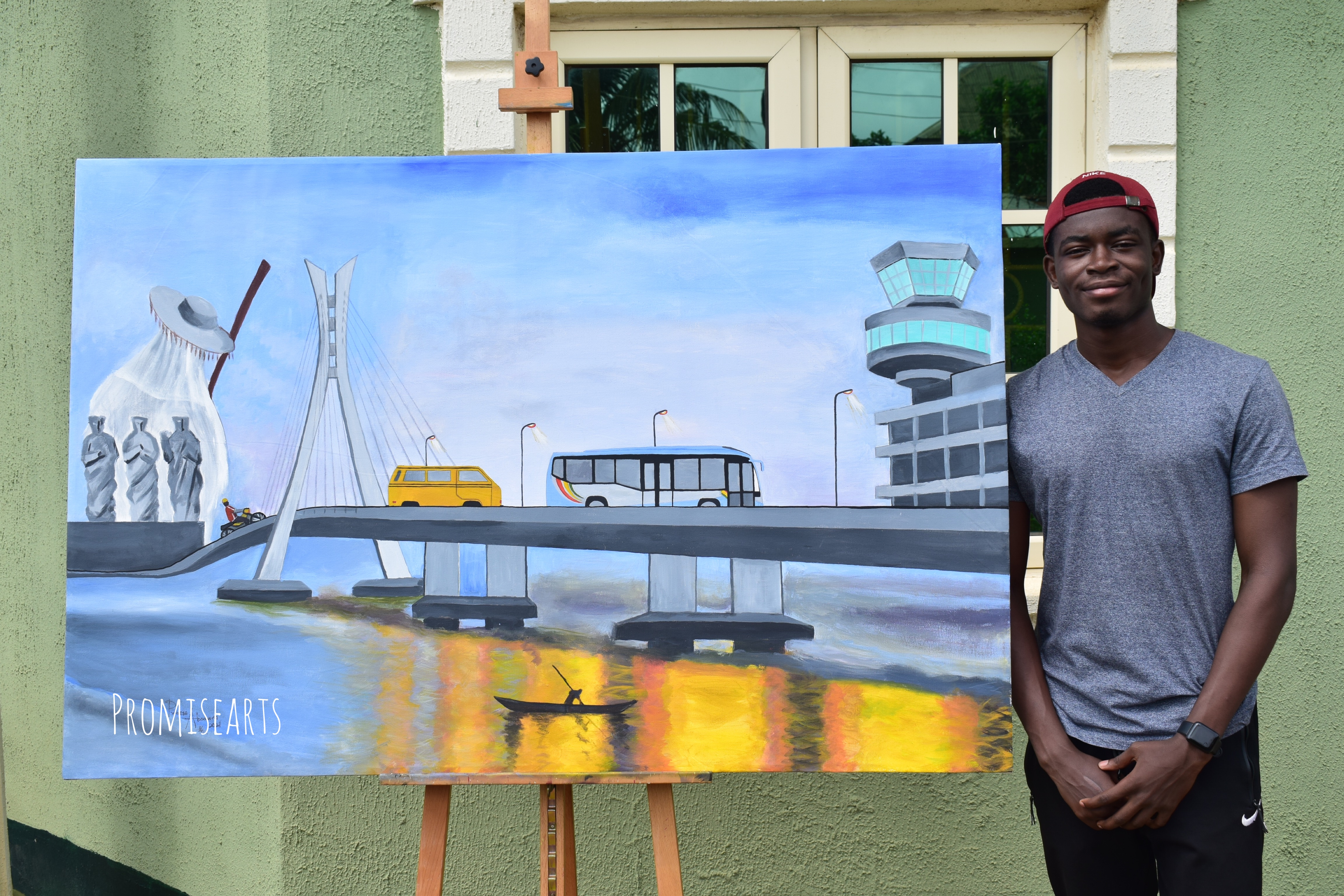 Hello people, I give you Lagos Mashup 2! A representation of the common items you can find in the city of Lagos, Nigeria. Of course, there's an original Lagos Mashup painting which was custom made for a client in America hence the name LAGOS MASHUP 2. You can see details on that here
A friend out in Australia loved the painting and had me make another one for him! Unlike the first painting, this time I had the liberty to do exactly what I wanted so I was more conservative with a simpler, crisper approach and this beauty came to life.
Enjoy these shots…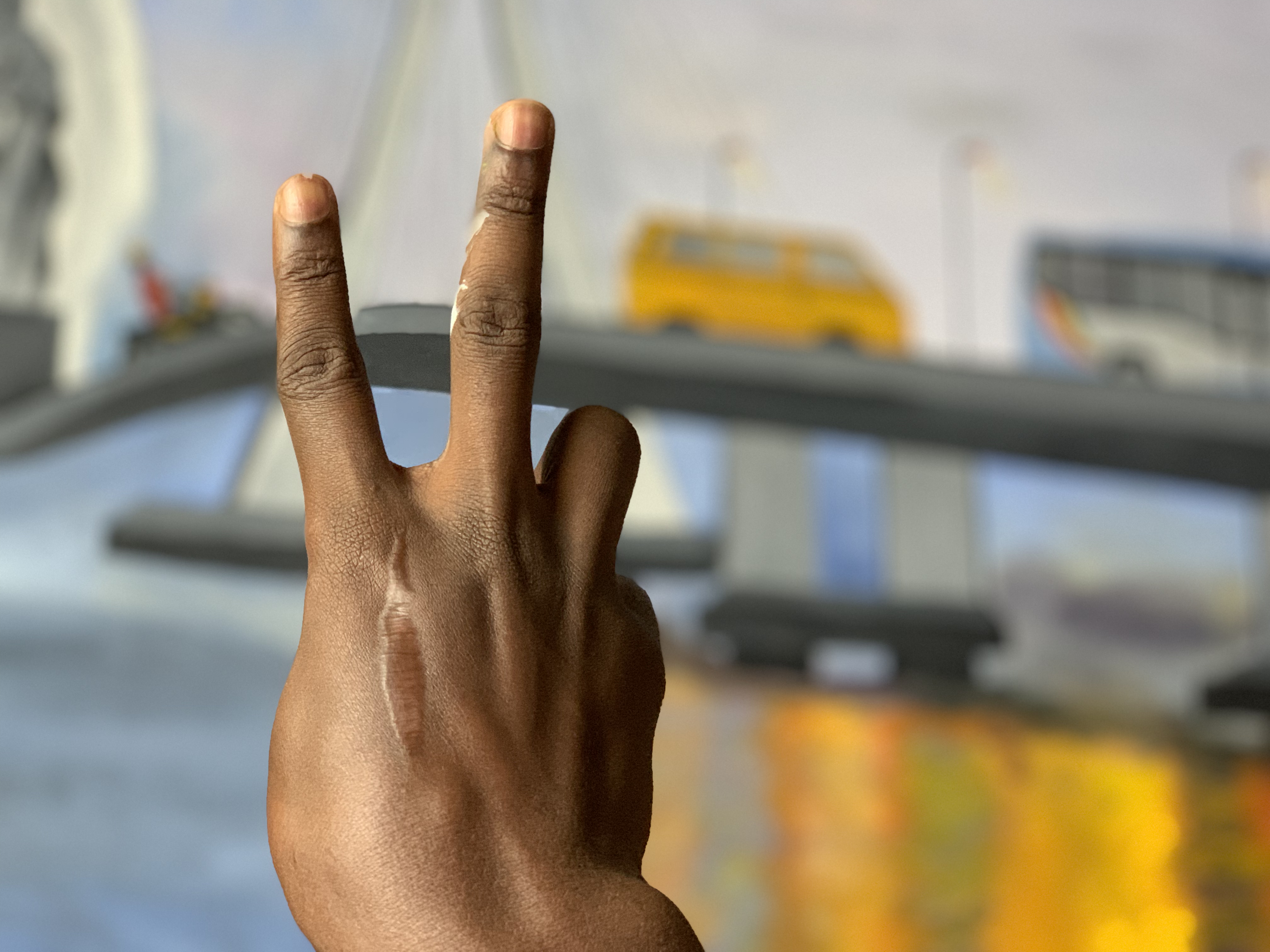 The picture below was taken by my friend in Australia as soon as he received it, he really loves the painting!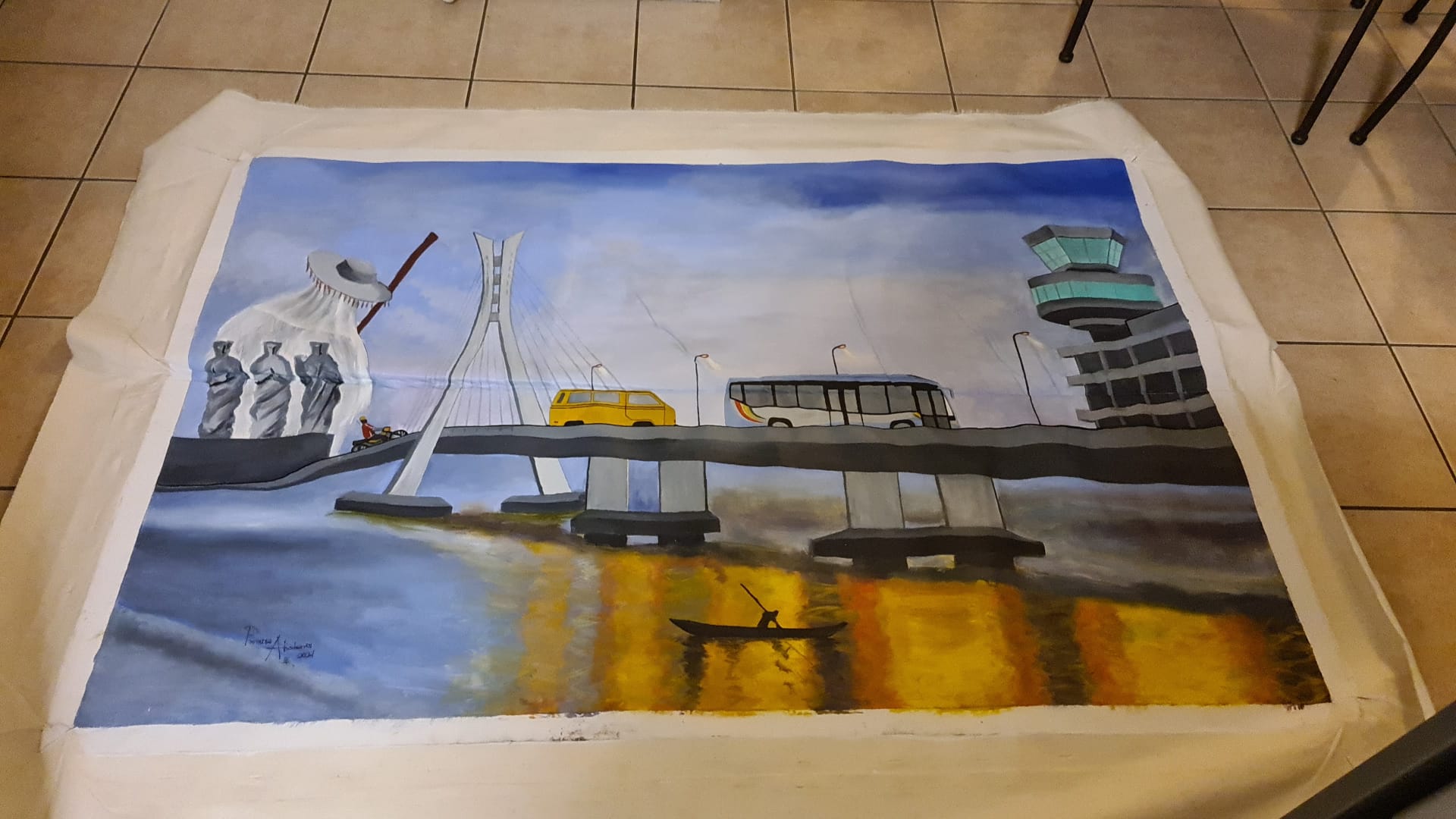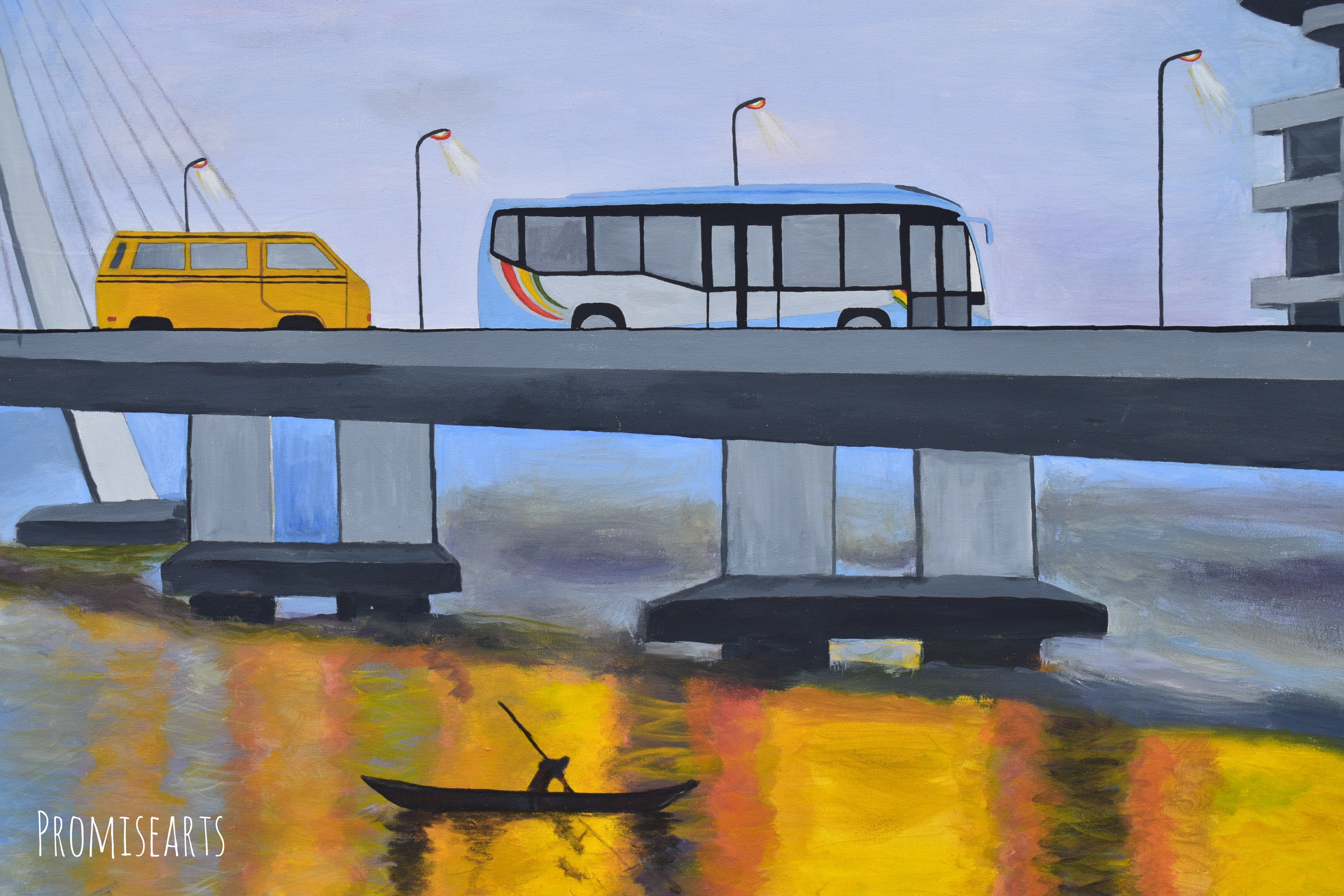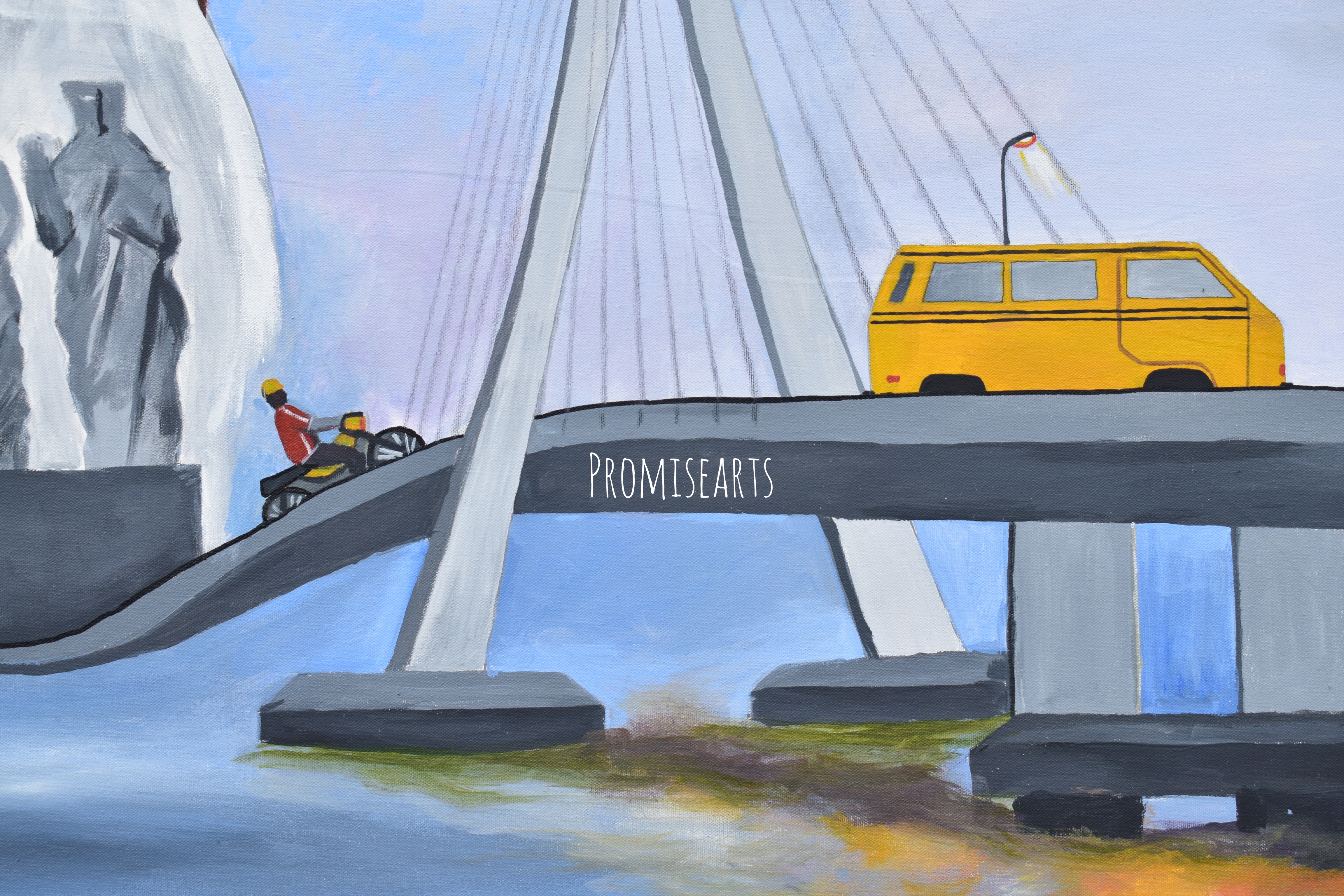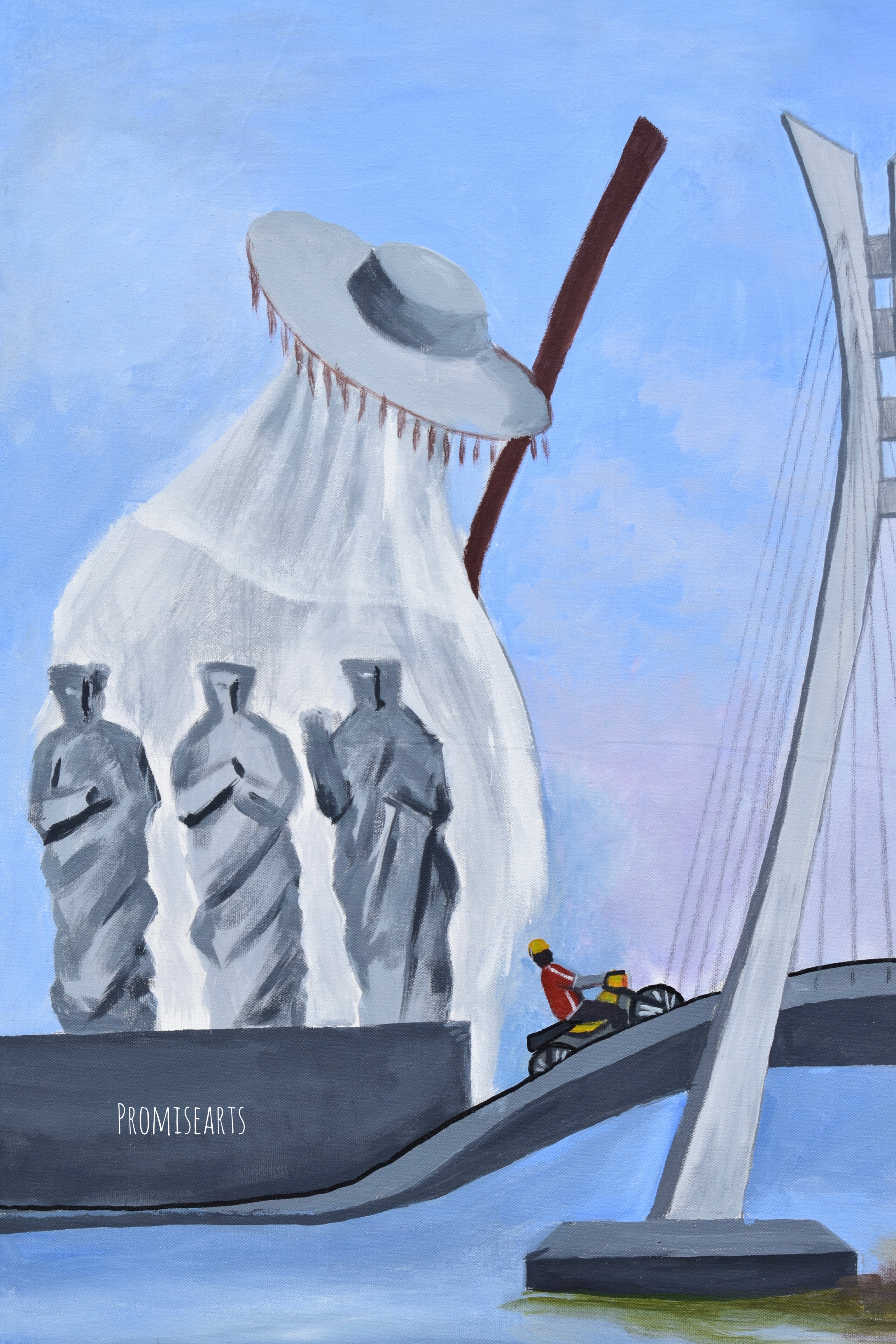 Medium: Acrylic on Canvas
Size: 60 x 40 inches
I hope you like this piece as much as my friend does? I'd be happy to answer any questions you may have.
Thanks for stopping by…
✌🏾
---
---