Remembering the Mamba today 💜🕊️🕊️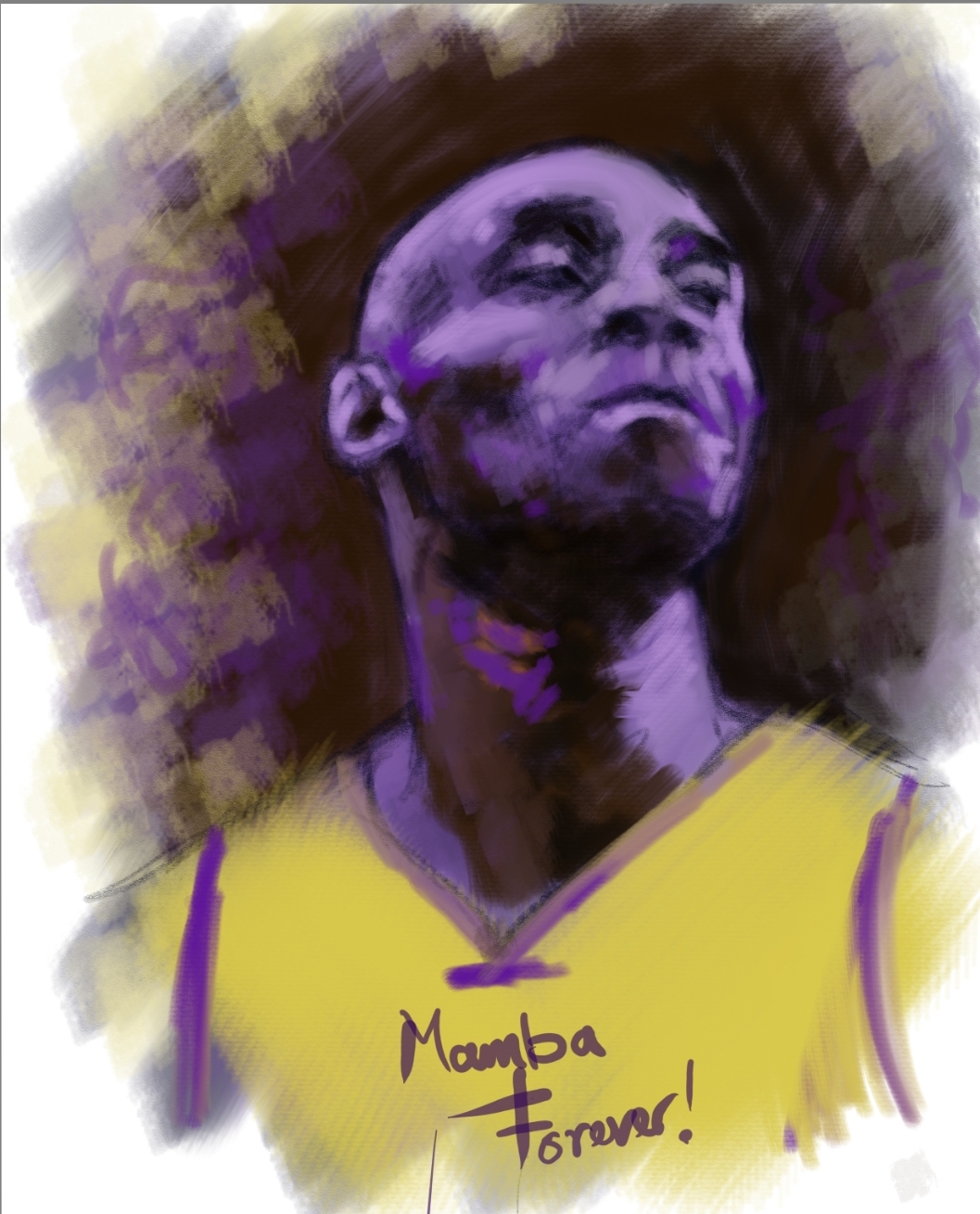 Kobe Bryant, forever in out hearts. A tragic loss indeed. He inspired so many people around the world including me.
Maybe it was some music or something I saw today, I found myself deep in my feelings thinking about the Mamba today. I had to process it the best way I know how, making art.
I whipped out my S-pen and made this. Took me about 30 minutes. My head is definitely clearer now.
Some progress shots below...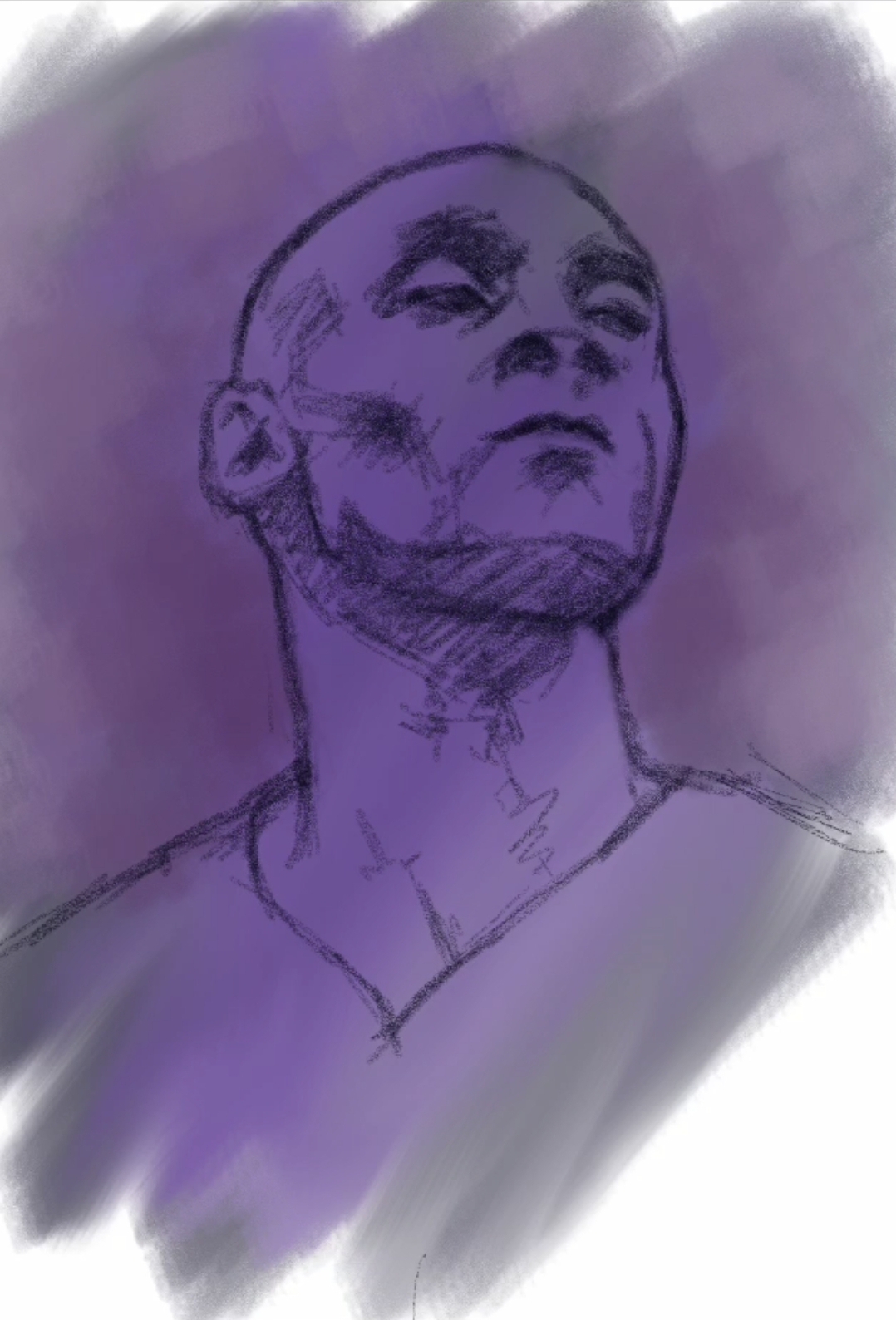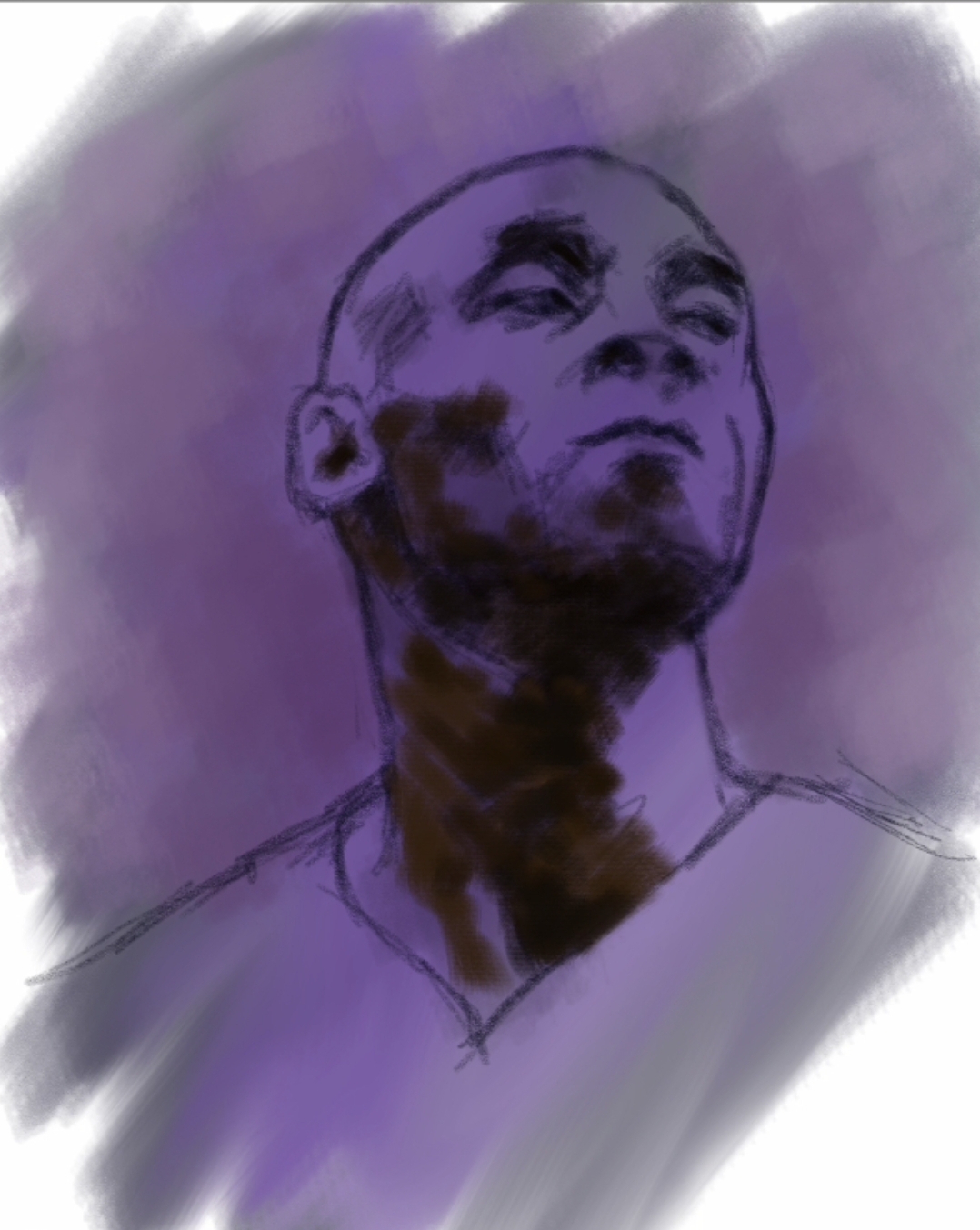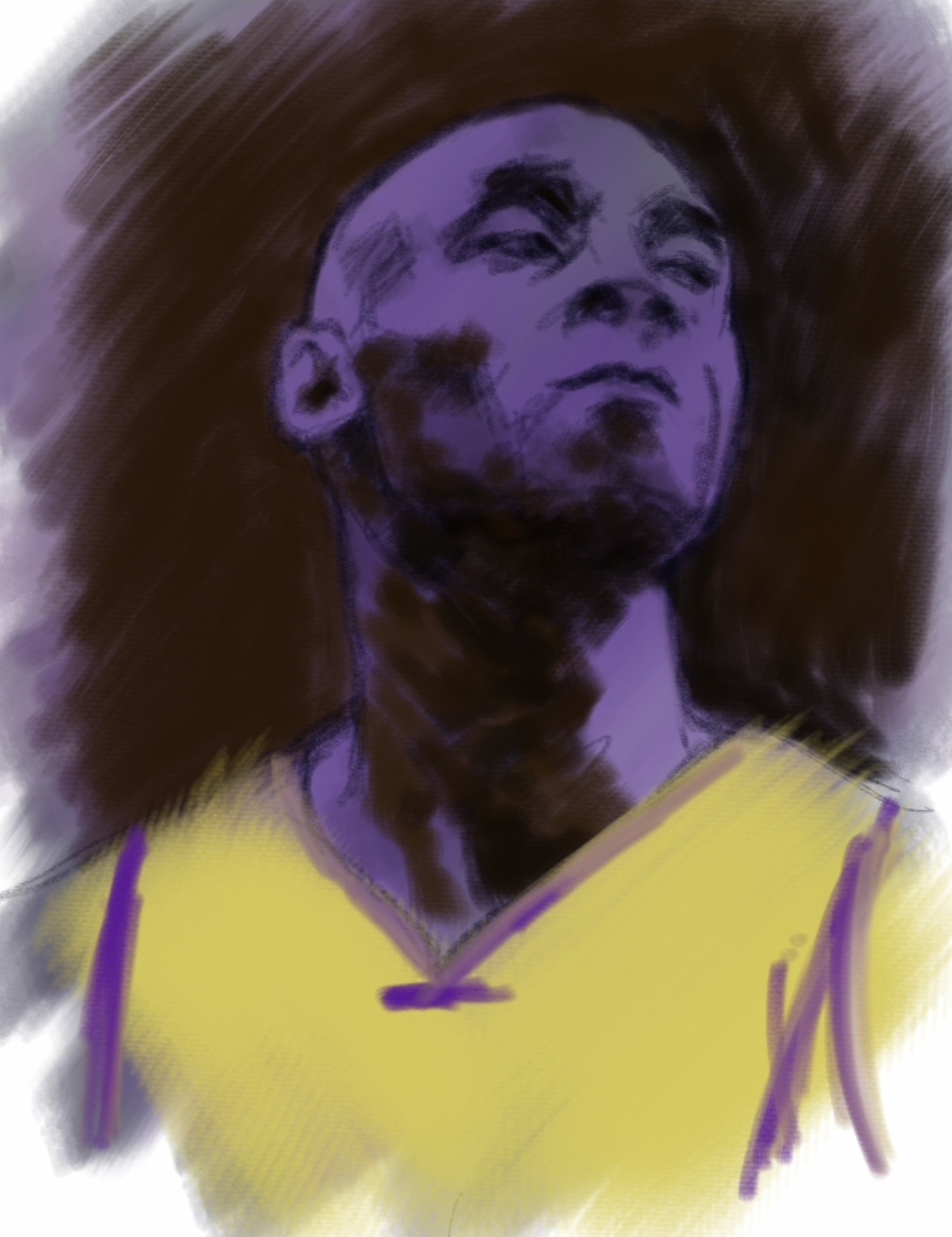 Created in Autodesk Sketchbook on my Samsung note phone.
Mamba Forever!
✌🏾
---
---