Погодні умови, новини і розваги - Weather, news and entertainment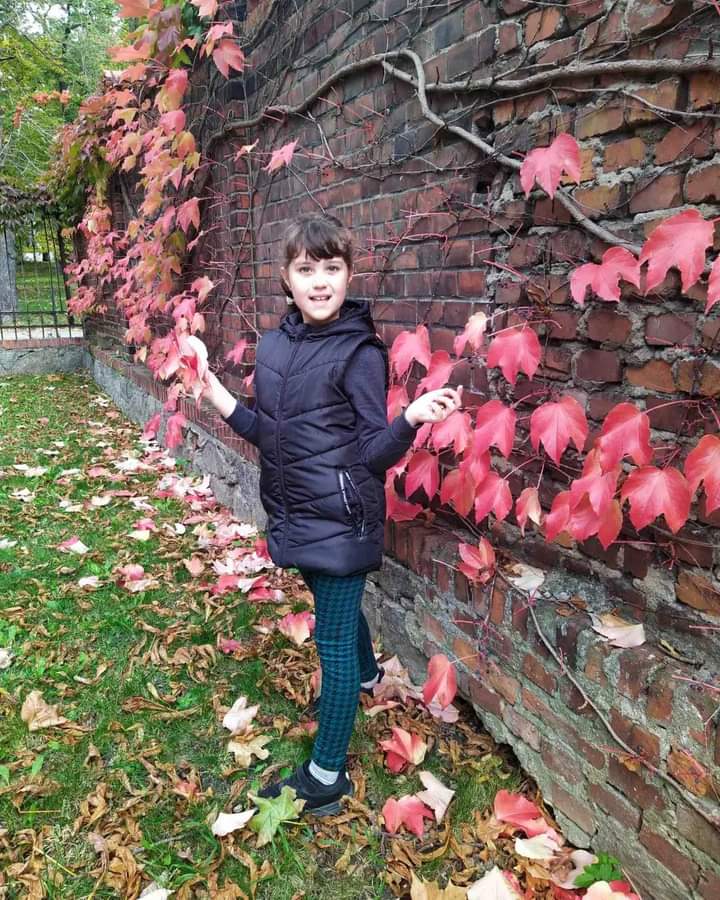 Всім привіт друзі! Так заснула ввечері, що не чула були вибухи чи ні. Останні дні втома така, що ввечері просто не має сил. Може через хвилювання, що наші хлопці в окопах сидять. При морозі або як зараз ллє дощ. З ранку погода дощова, означає лише одне. Сьогодні день проведемо вдома.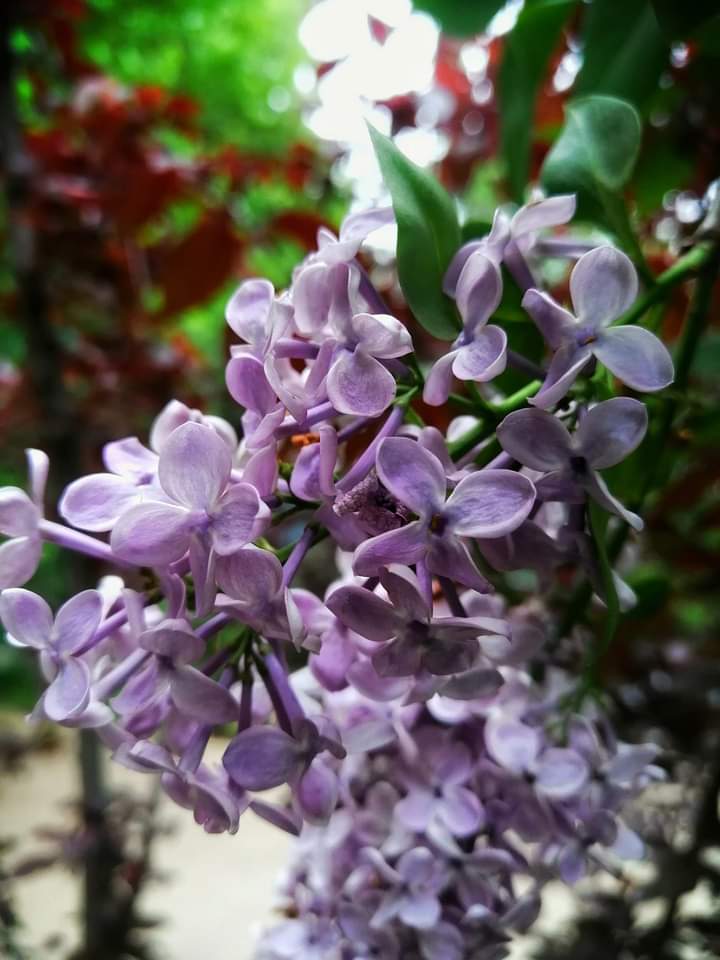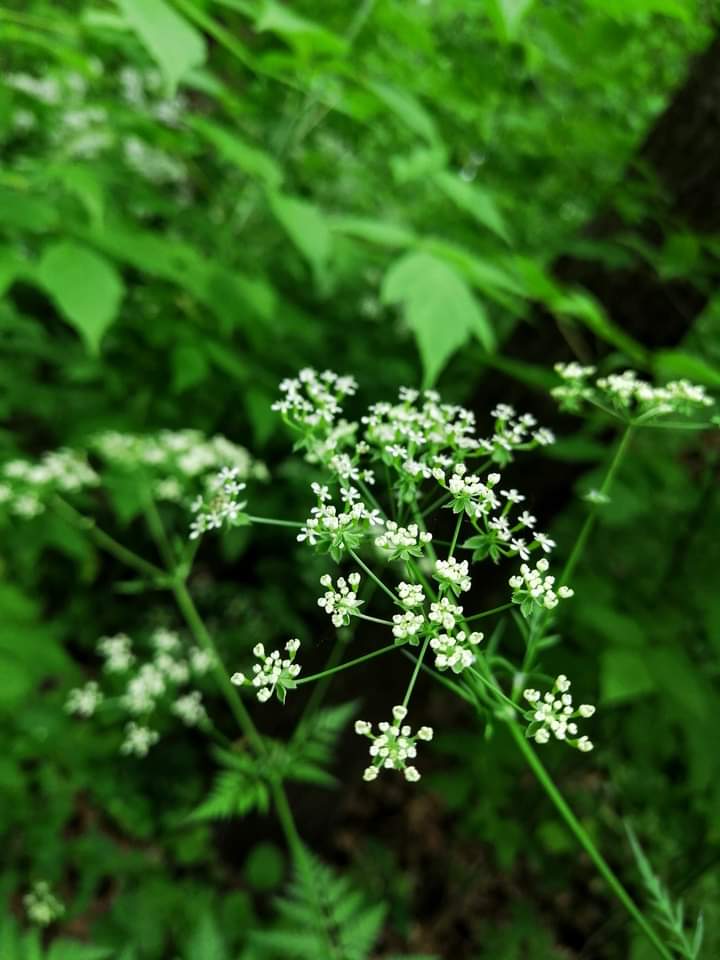 Після сніданку донька малювала, а я читала новини у телеграм. Новини повідомляли про те, що знову були прильоти у Дніпрі. Є постраждалі, і кілька людей перебувають у лікарні. Як же без погоди. Синоптики повідомляли, що до кінця тижня в Україні додасться мінус, і це означає, що по п'ятах йде зима.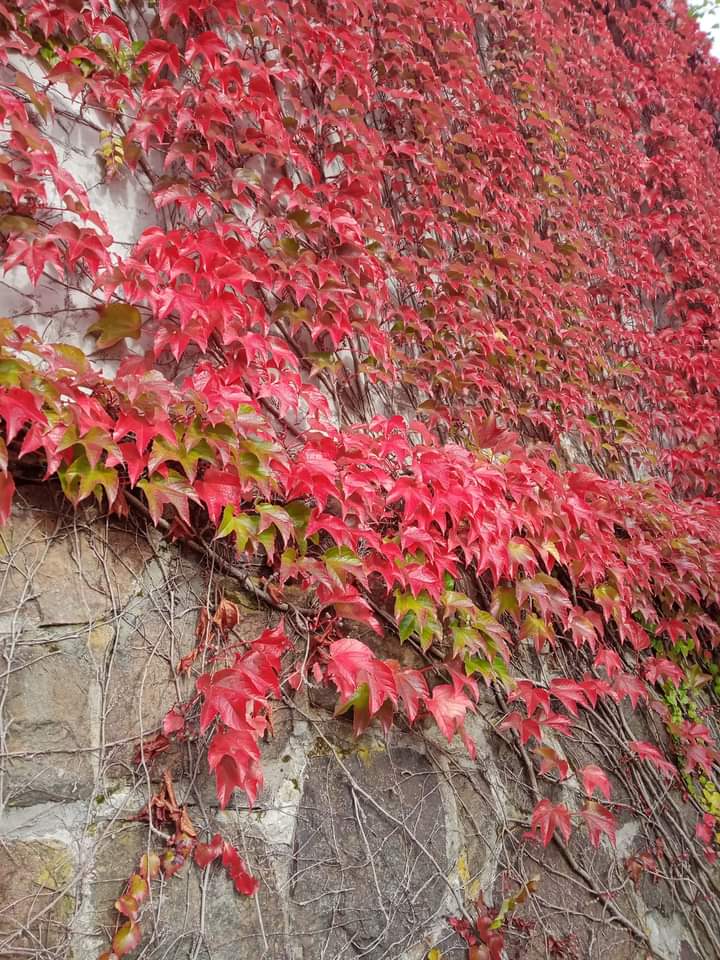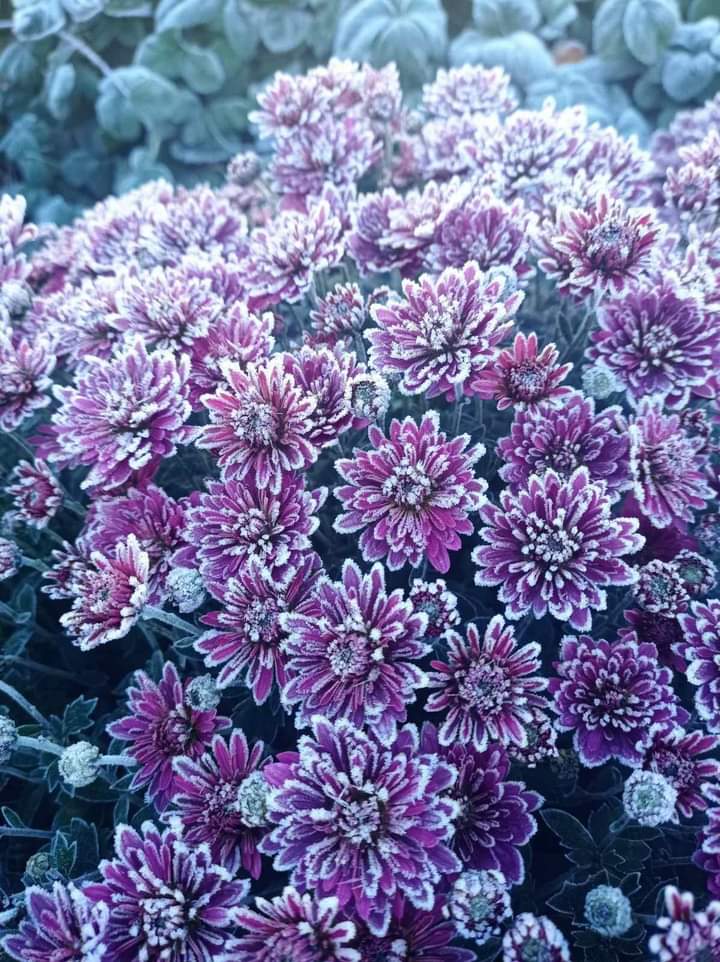 І почнуться морози, градус буде від 8 градусів і до - 10, так що будемо мерзлота. Готуємось до зими. З опаленням зовсім біда, рік у рік. При підключенні опалювального сезону починається пориви. Цього року без винятку, гаразд би це було з трубами біда. Якщо не було війни, а так при такому становищі, що зараз відбувається в Україні.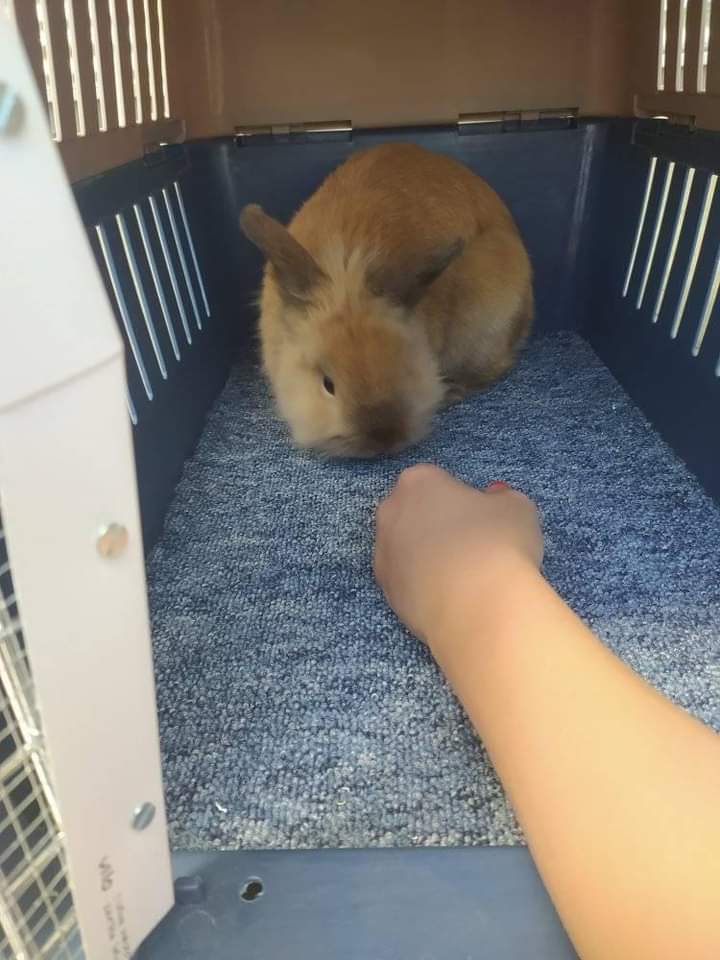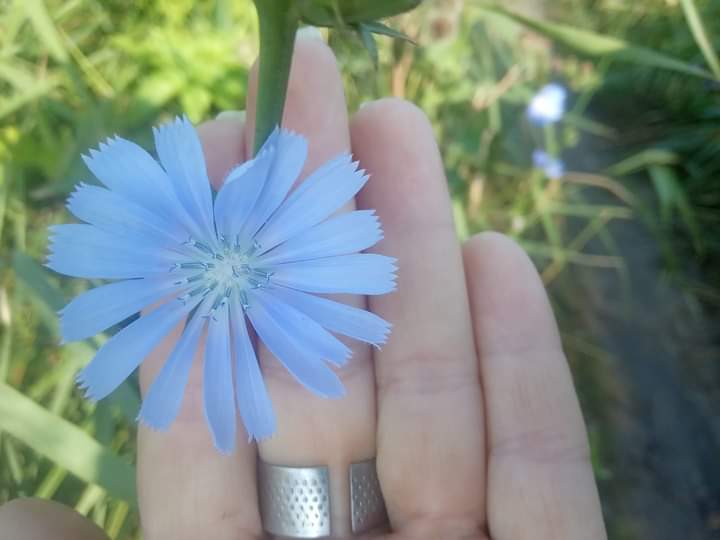 То моє почуття говорить про те, що цієї зими будемо без опалення, як і з перебоями світла та води. Важко буде однак, але ми сильні впораємося з усіма бідами. У соцмережі щоразу повідомляють, що багато зараз гинуть хлопців із мого города. Сьогодні 2 особи з інформацією про те, що вони загинули.
Сумно дуже, що такі молоді хлопці. Пам'ятайте писала вам про те, що дві ракети прилетіло до Польщі. Так що хочу сказати, влада нічого не вдіяла. Треба щось робити, а не мовчки ковтнути інформацію. Вважаю, якщо б НАТО вкотре підірвали якесь містечко в Росії. Може тоді б замислились.
І запровадили війська з моєї країни. Може замислилися що вони створюють. Карма прийде , повернеться все зло до тих ворогів. Що так роблять із невинними людьми. Через погодні умови я та донька цілий день удома.
Розваги які тільки можена, малюємо, дивимося мультфільм і серіали. Граємо в різні ігри. Проводимо час як можемо. Бажаю вам мирного неба.
Hello friends! She fell asleep so much in the evening that she did not hear the explosions or not. For the last few days, the fatigue is such that in the evening there is simply no strength. Maybe because of the excitement that our guys are sitting in the trenches. When it's cold or it's raining now.
The weather has been rainy since morning, which means only one thing. Today we will spend the day at home. After breakfast, my daughter drew, and I read the news in Telegram. The news reported that there were new arrivals in the Dnipro.
There are injuries and several people are in hospital. How about without the weather. Forecasters reported that by the end of the week in Ukraine, minus will be added, and this means that winter is on its heels. And frosts will begin, the temperature will be from 8 degrees to -10 degrees, so we will have frost.
We are preparing for winter. There is absolutely no problem with heating, year after year. When connecting the heating season, gusts begin. This year without exception, it would be okay with the trumpets of trouble. If there was no war, and with such a situation, which is now happening in Ukraine.
My feeling is that this winter we will be without heating, as well as with interruptions of electricity and water. However, it will be difficult, but we are strong enough to cope with all the troubles. Social media reports every time that many guys from my city are dying now. Today 2 people with information that they died.
It is very sad that such young guys. Remember, I wrote to you about the fact that two rockets landed in Poland. So what I want to say is that the government did nothing. It is necessary to do something, and not to silently swallow information. I believe that if NATO blew up a town in Russia again.
Maybe then they would think about it. And they introduced troops from my country. Maybe they thought about what they are creating. Karma will come, all evil will return to those enemies. What do they do to innocent people like that.
Due to weather conditions, my daughter and I are at home all day. As much entertainment as possible, we draw, watch cartoons and TV series. We play different games. We spend time as we can. I wish you a peaceful sky.
---
---