Вітання для наших солдатів - Congratulations to our soldiers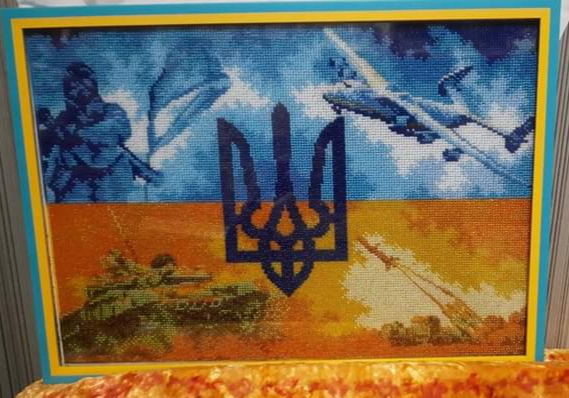 Привіт друзі, пишу с поздоровлення для наших захистників. Любі наші Захисники!
Вітаємо Вас з днем Збройних Сил України!
Мужності, наснаги,сталевої витримки,міцного здоров'я, вибийте скоріше усіх цих орків і повертайтеся нарешті додому,де Вас чекають та кохають!
Зі святом!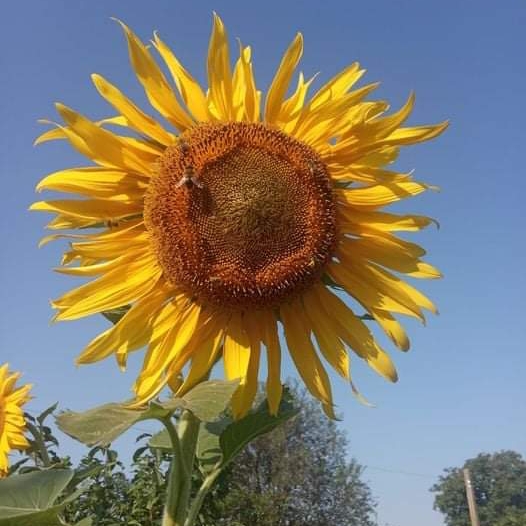 У моєму місті як завжди, щовечора відключають світло. Але це не мішає нам вести домашні справи. Не дивлячись на обстріли з боку чмобіків. Люди до настання вечора, намагаються зробити всі свої справи. Пишаюся своїм народом, летять ракети, ми висаджували та викопували картоплю.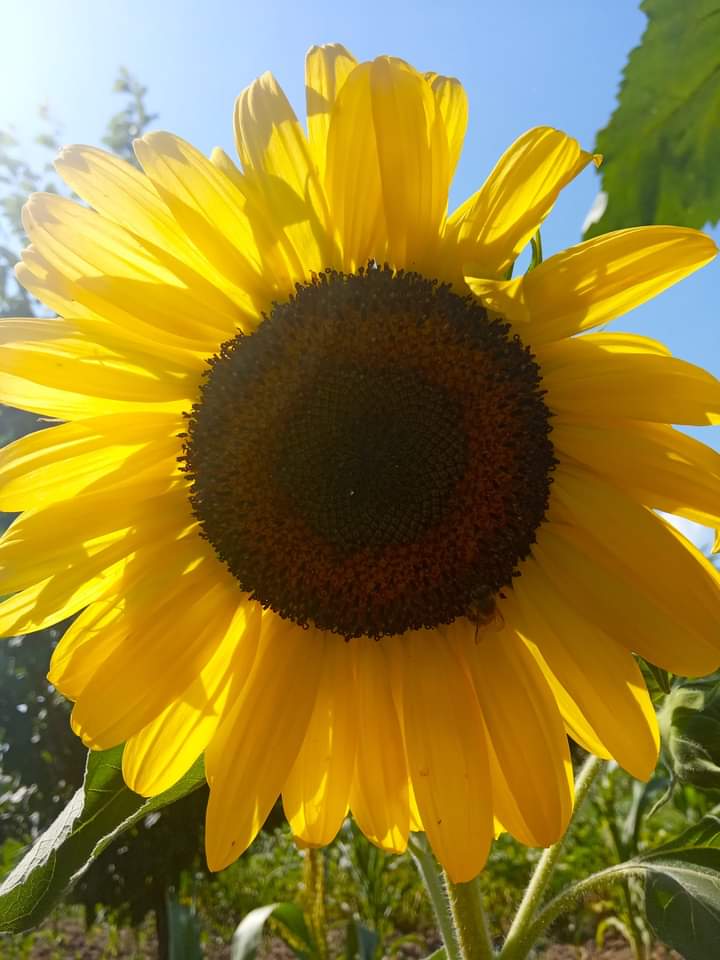 Робимо свої справи під звук літака чи вертольота. Не боїмося звук сирени та реагуємо спокійно. Ми всі витримаемо . Мій день минув монотонно. Знову вечір, і знову немає світла. Не біда є ліхтарі, свічки. Протримається якось. Сьогодні переглядала свій архів із фотографіями. Багато фотографій з літа.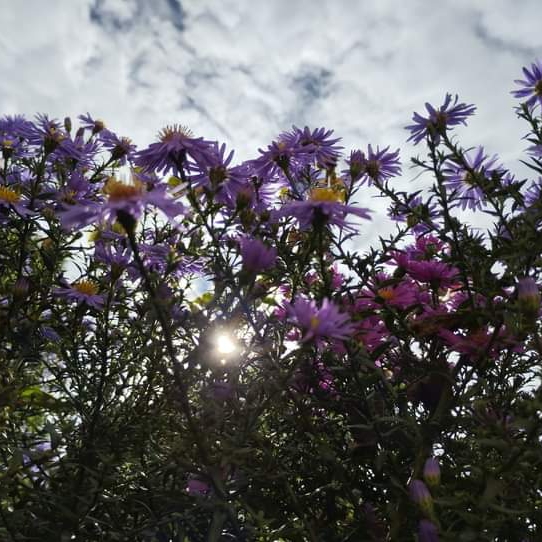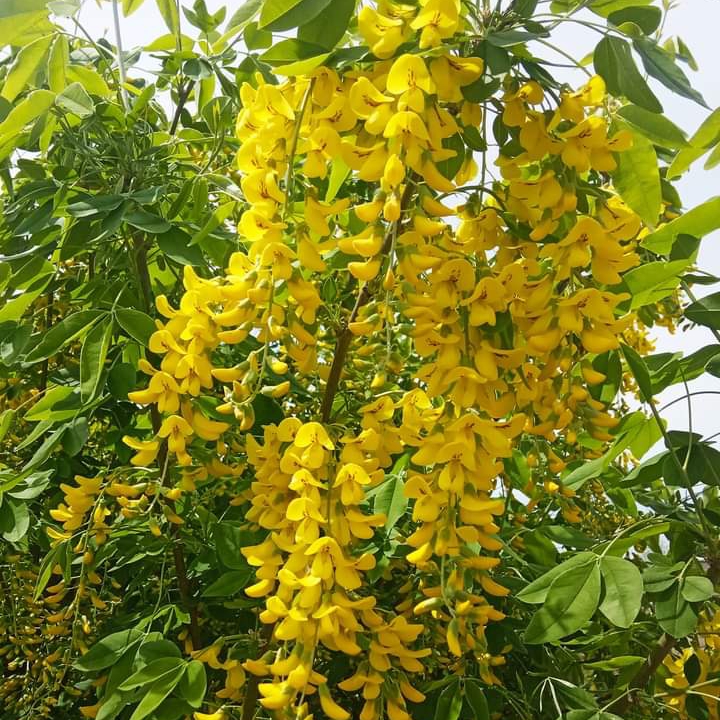 Постараюся розфарбувати свої дописи, літніми фотографіями. Іще мені сьогодні подружка прислала фото із за кордону.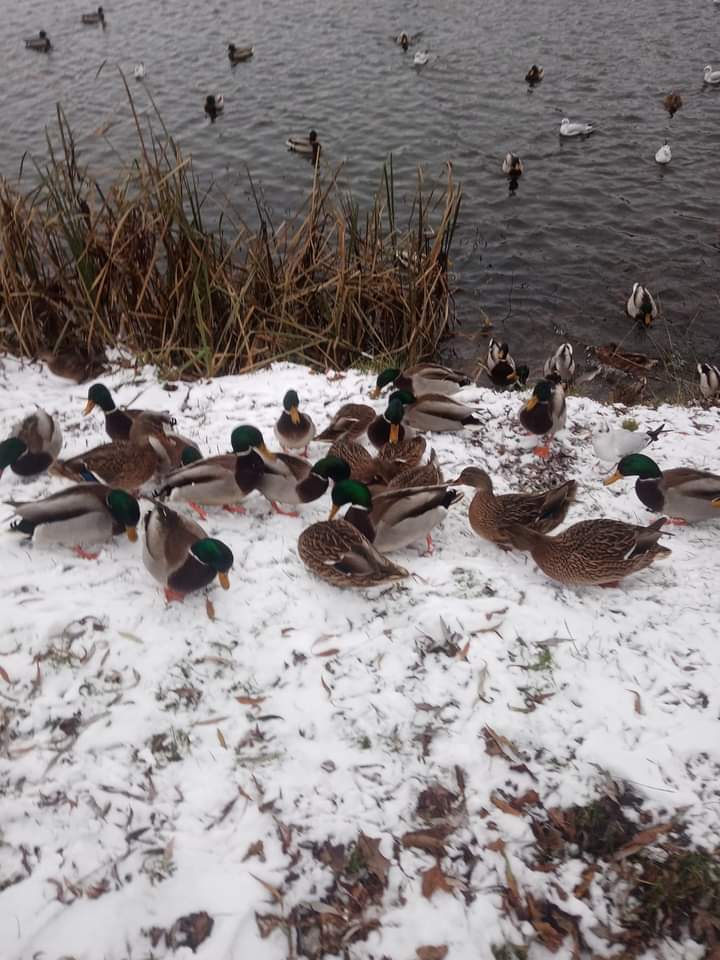 Я не хочу говорити де врна перебуває, але яка в них зараз припода. Дуже гарно, не дивлячись на те що зараз зима. Що б хоч трохи підняти настрій усім.
Hello friends, I am writing to congratulate our defenders. Our dear Defenders!
We congratulate you on the day of the Armed Forces of Ukraine!
Courage, endurance, steel endurance, good health, knock out all these orcs and finally return home, where you are waiting and loved!
Happy holiday!
In my city, as always, the lights are turned off every night. But this does not prevent us from doing household chores. Despite the shelling from the chmobikes. People try to do all their work before evening. I am proud of my people, rockets fly, we planted and dug potatoes.
We do our business to the sound of a plane or helicopter. We are not afraid of the sound of the siren and react calmly. We will all endure. My day passed monotonously. Evening again, and again no light. Lanterns and candles are fine. It will last somehow. Today I was looking through my photo archive. Many photos from the summer.
I will try to color my posts with summer photos. Also today, my girlfriend sent me a photo from abroad. I don't want to say where they are, but what they are doing now. It's very beautiful, despite the fact that it's winter now. Something to cheer everyone up a little.
---
---