Як добре на природі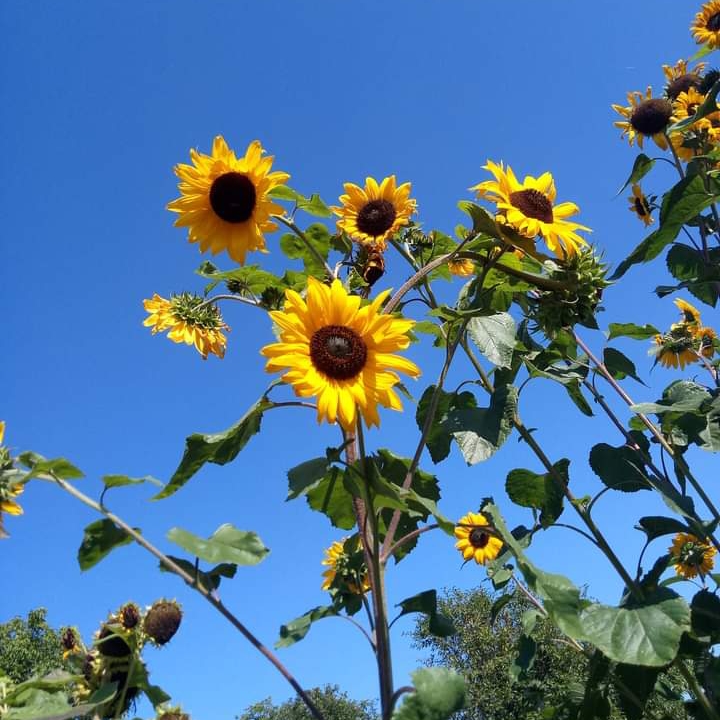 Привіт всім! Як мій день почався, я розповім вам. Прокинувшись вранці насамперед кави, а потім можна й ділами зайнятися. Поки донька спала, я тим часом зайнялася домашніми справами. Впоравшись доволі швидко, сама навіть не чекала. Потім сніданок із донькою та збори на прогулянку цього разу вирішили піти прогулятися за містом. Там природа неймовірна.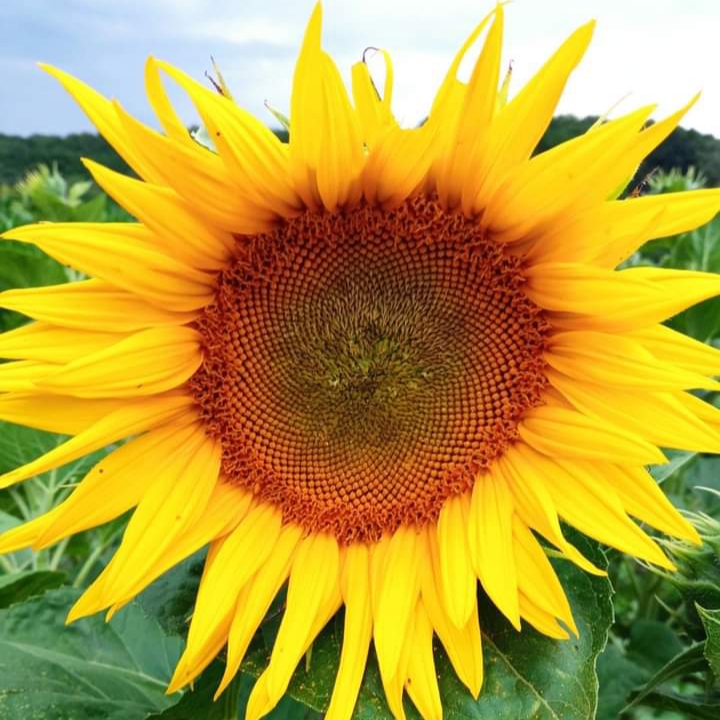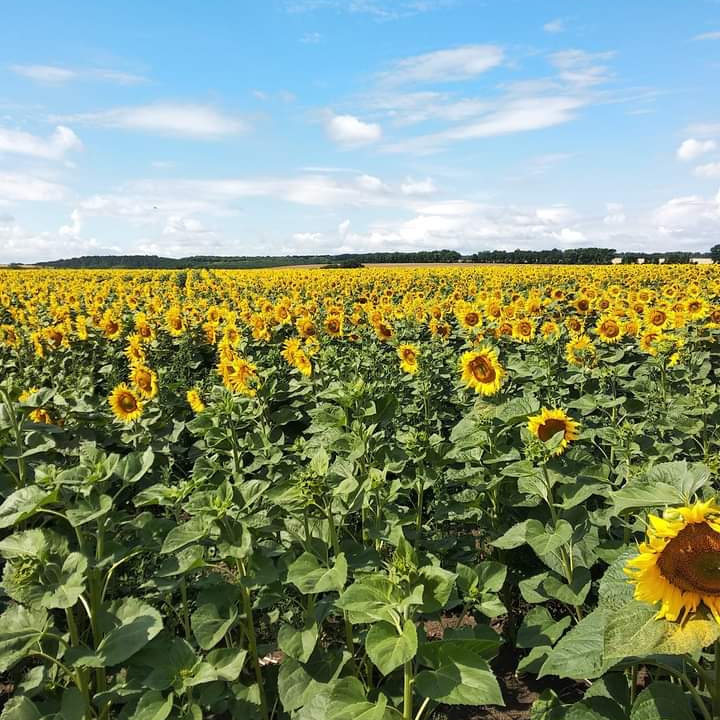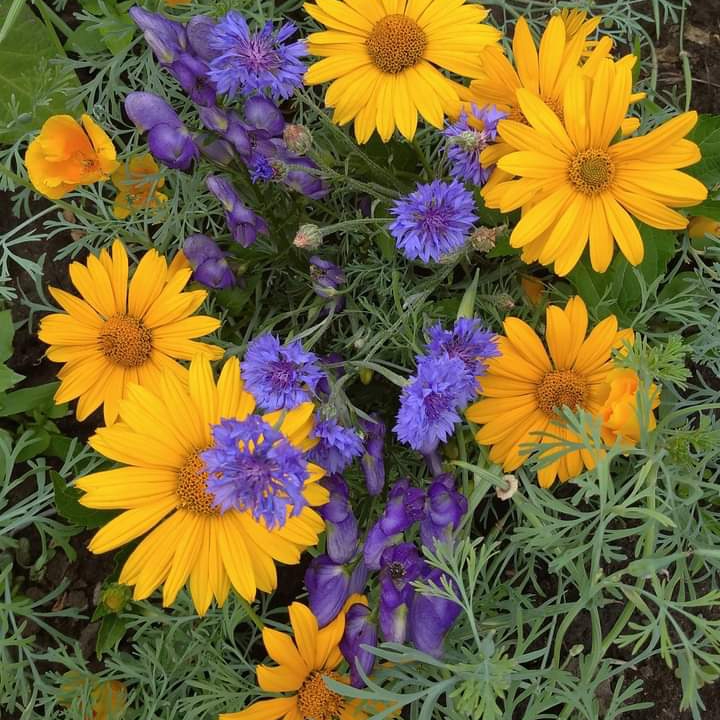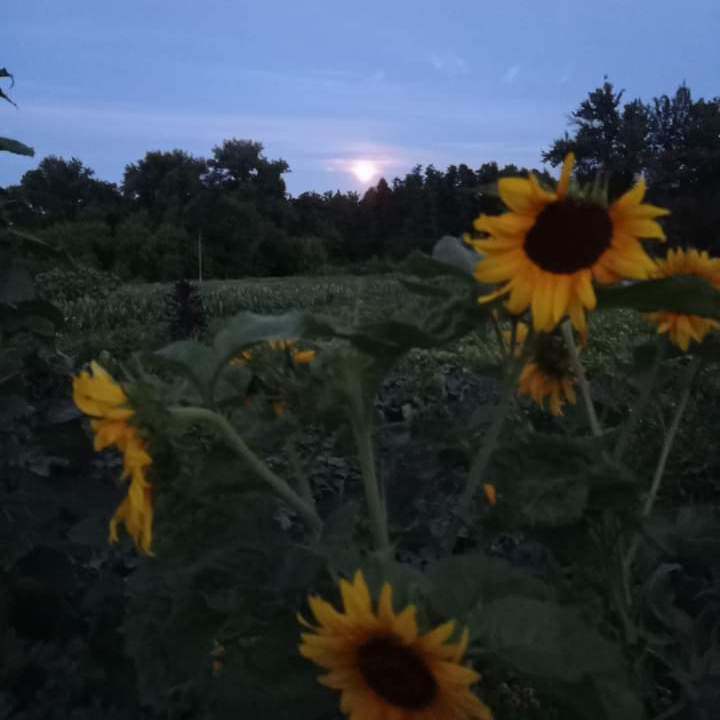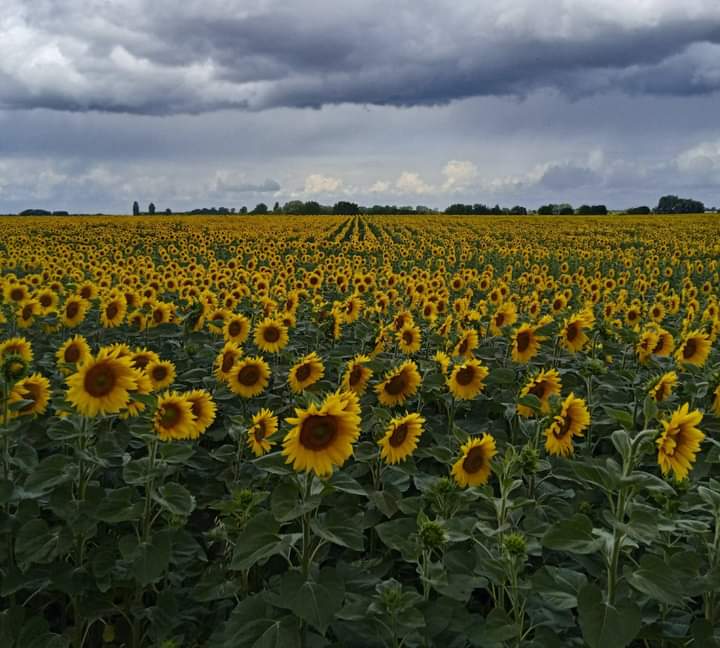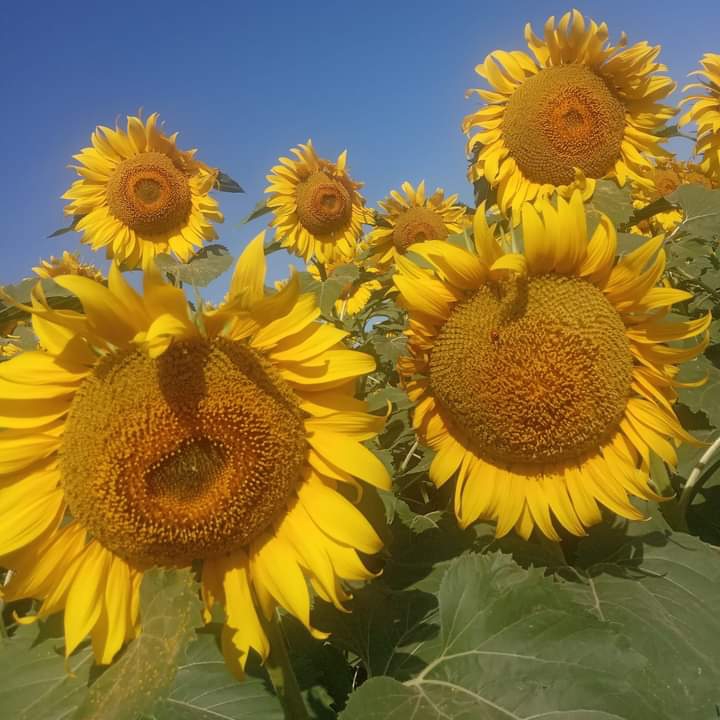 Природа це краса, яка фотографіями не передати. Дуже люблю фотографувати квіти та й не тільки. Ось що вийшло з прогулянки. Це чудове почуття, коли ти наодинці з природою є час подумати.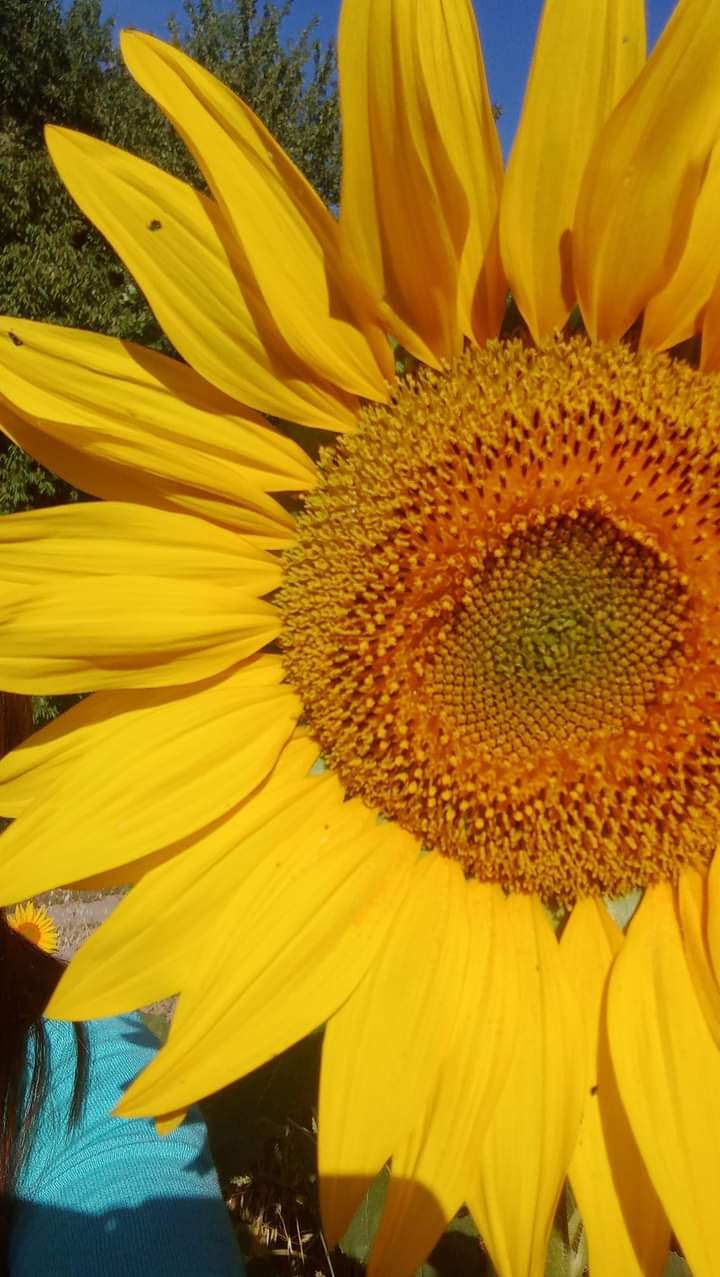 Возз'єднатися з природою і відійти від сумних думок. Нині таке становище у суспільстві, кожен намагається вижити. Війна внесла свої корективи в моє життя.
Hello everyone! As my day dawns, I will send you a rose. Having thrown a lie to us in front of the cavi, and then we can take care of business. While Donka was sleeping, I took care of the home right in the meantime. Having run into enough shvidko, she herself did not check. Let's take a snidanok from the donka and take it for a walk that once we decided to take a walk for the city. There nature is neumovirna.
Nature is beautiful, as photographs cannot convey. I also love taking pictures of the tickets and not only. The axis of what came out of the walk. It's like a miracle if you're alone with nature for an hour to think.
Rise up with nature and see the summation of thoughts. Nini such a camp at the Suspіlstі, the skin helps to survive. The war made its own corrections in my life.
---
---