Знову сирена, і вибух за вибухом - Again the siren, and explosion after explosion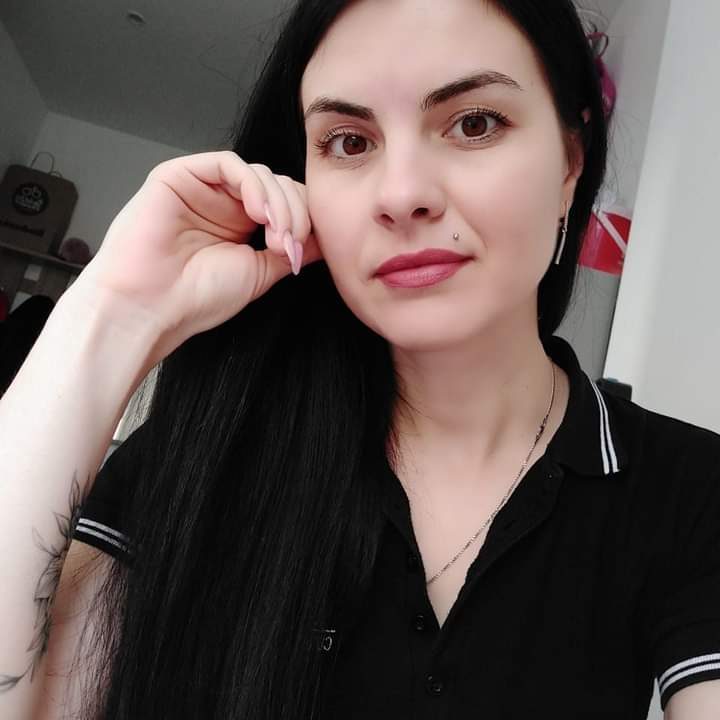 Добрий вечір! День почався начебто непогано, онлайн уроки, потім прогулянка. Якось погода сьогодні мінялася швидко. Вранці туман густий, а ближче до обіду тепла сонячна погода. Після обіду новини просто збожеволіли. Знову випустила ракети російські наволочі.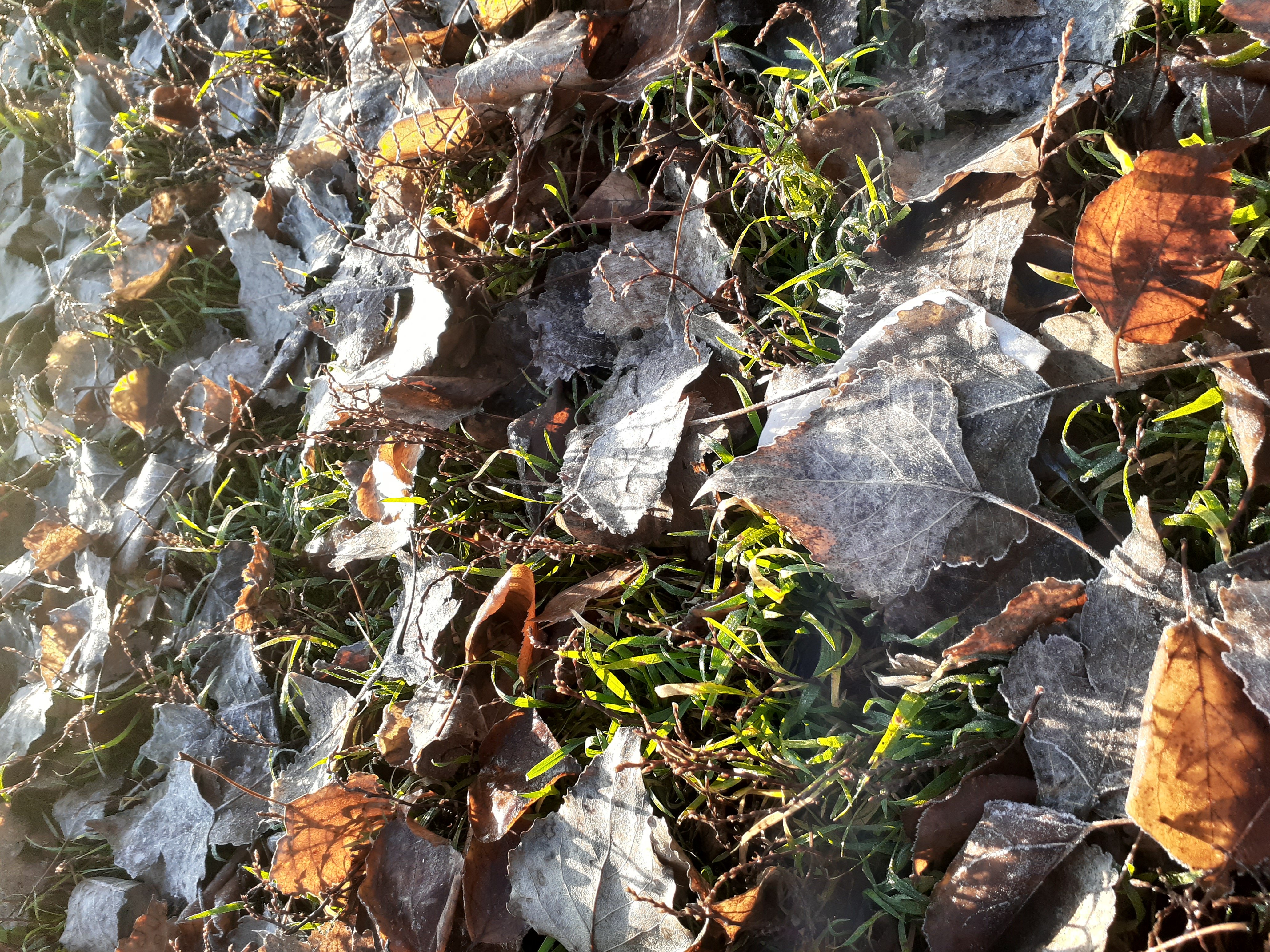 Новини повідомляли про запуск ракет около 70 штук. У деяких містах були прильоти по житловим будинкам. Є міста, які сбили ракети ППО, моє місто увійшло до цього списку. В одній із частин міста чули вибух, і видно було дим. Тепер думаю про те, щоб обійшлося без жертв, і як я в цьому помилялась.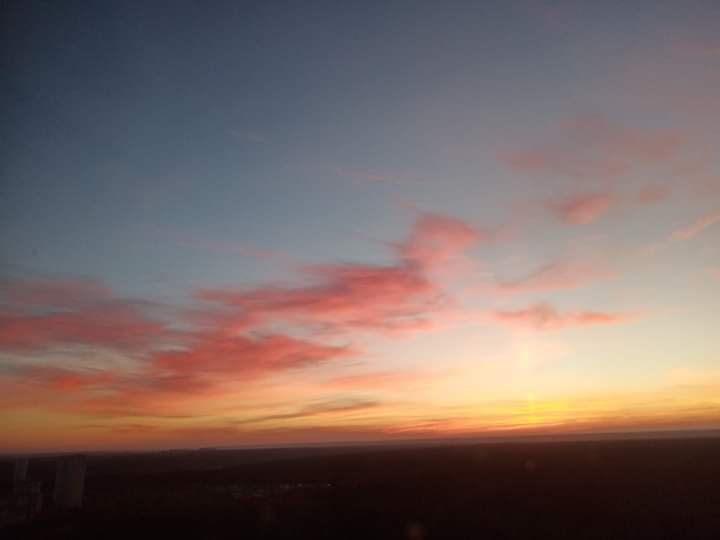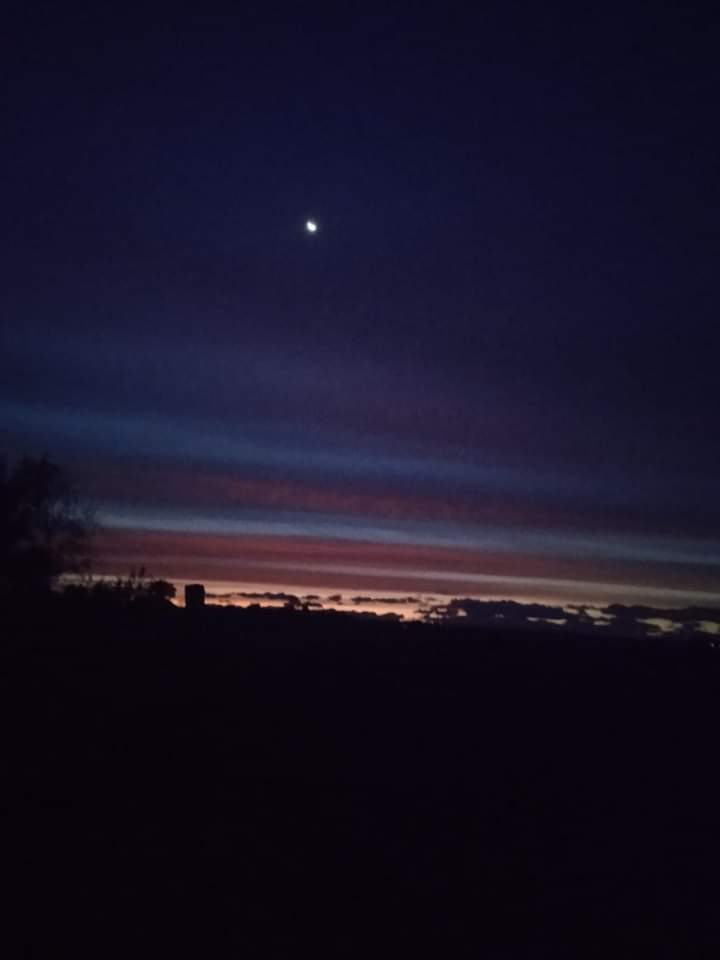 Тепер думаю, як пройде ніч. Знову буде запуск ракет. Щойно читала новини все ж таки, в одному з міст що постраждав від денних прильотів. Є жертви. Ці росіяни вже задовбали своїми ракетами. Свині смердючі, коли вони здохнуть всі там. Скільки можна знущатися з людей, руйнувати будинки та вбивати мирних жителів.
Думала сьогодні займатимуся улюбленою справою, вишивкою алмазною. Але після того, що відбувається сьогодні, немає бажання. Поки дочка дивиться мультфільми, я читаю новини й у повному шоці.
Точно сьогодні спати не буду після всього. Може ближче до вечора, щоб заспокоїтися, сяду за вишивку. Чи вийде вишивати чи ні, розповім вам у завтрашньому дописі.
Good evening! The day started off pretty well, online lessons, then a walk. Somehow the weather changed quickly today. The fog is thick in the morning, and the weather is warm and sunny closer to noon. After lunch, the news just went crazy. The Russians fired missiles again. The news reported about the launch of about 70 rockets. In some cities, residential buildings were raided.
There are cities that shot down anti-aircraft missiles, my city was included in this list. An explosion was heard in one part of the city, and smoke could be seen. Now I think about the fact that there were no victims, and how wrong I was in this. Now I think how the night will pass. Rockets will be launched again. I just read the news, after all, in one of the cities affected by daytime flights.
There are victims. These Russians have already had enough of their missiles. Pigs stink when they die all over there. How much can you abuse people, destroy houses and kill civilians. I thought today I would do my favorite thing, diamond embroidery. But after what is happening today, there is no desire. While my daughter watches cartoons, I read the news and am in complete shock.
I won't sleep today after everything. Maybe closer to the evening, to calm down, I will sit down to embroider. Whether it will be possible to embroider or not, I will tell you in tomorrow's post.
---
---