🍉 [MELN] Weekly EXODE Wrap-Up #43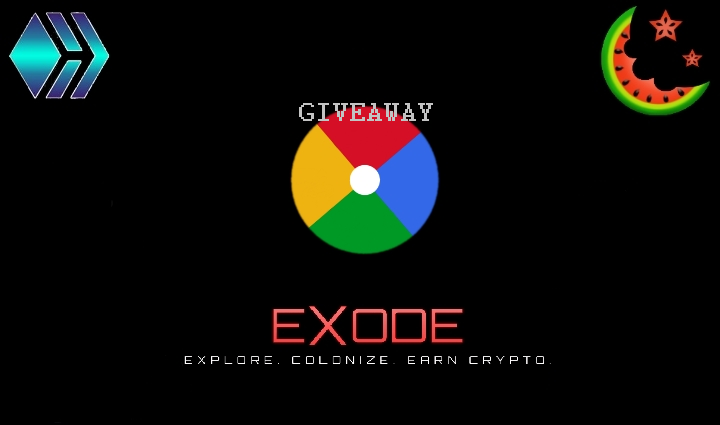 Greetings, pilots!
Another cycle has come and gone and of course I'm late, again! I have been very busy of late outside the crypto space. So busy, in fact, that I'm a little glad the coming update is delayed. Speaking of updates, the commander made an appearance in the hub and assured us that this would be our last Sunday in the year 2022. Pretty soon we will warp to 2325...
📰 News
Some new important concepts that will be part of the new UI have come to light! Lots of new stats!
Status- A "global" stat that represents the average from the combined Health, Stamina, Happiness, and Morale values.
Events- Positive or Negative, will have respective temporary bonus effects on Happiness or Morale.
Expertise- A proficiency or skill value bonus that only applies during specific situations. ie "vegetation expertise" (used during plant research).
Teams- of 2, 3, or 4(?) created through the citizen interface. Members usually work at the same time. A complete team (no absent members) activates Team values, giving a bonus percentage to the proficiency of all members!
Team Experience- builds automatically and more quickly the bigger the team but more slowly if there are inactive members. Team experience is lost when members are switched out.
Domain Experience- builds the more a team works on a certain domain. Each domain (starhips, habitats, etc) has a separate domain experience and the bonus only applies to that team. Experience is lost when members are switched out. Later, individual team members will also gain Domain Expertise which they keep even if they work in a different team.
Team Synergy- the synergy and relation of all team members (who will have different personalities). Reveals itself over time. A good Team Synergy will make Positive Events more likely and vice versa.
🎁 Giveaway
This week, 3 people have a chance at winning:
x1 Syndicate Trooper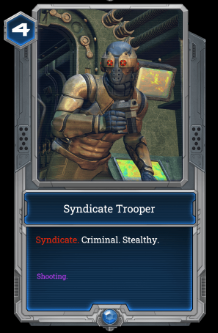 The Syndicate Trooper may look like a bland card at first glance. But if you think it is, oh you are wrong. If it were, it would at least be of common rarity but it is rare. It says "Syndicate" on the card so if you have a Kumicho, this card will benefit from her QL buff. It also says "Criminal" so if you have the Repentant Pirate origin you could stack yet another quality bonus. We have yet to see what "Stealthy" means, unless it means the character is generated with a high Stealth skill? Stealth helps to evade direct attacks but also allows evasion of battle entirely. Should it come to battle though, I hope you give this trooper a gun because they have a skill grade in Shooting. And it's purple, which seems better than yellow.
🎉 Previous Winners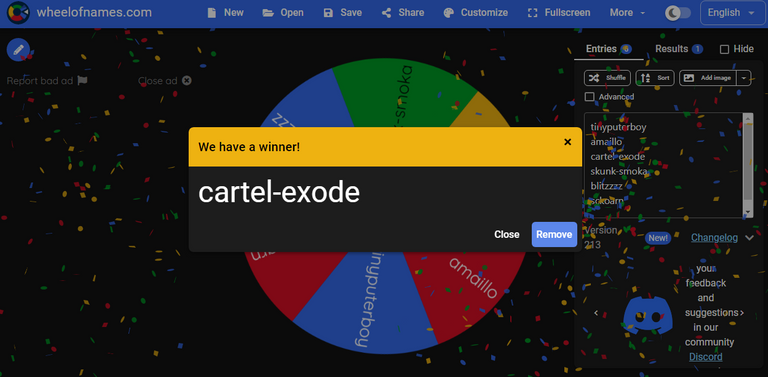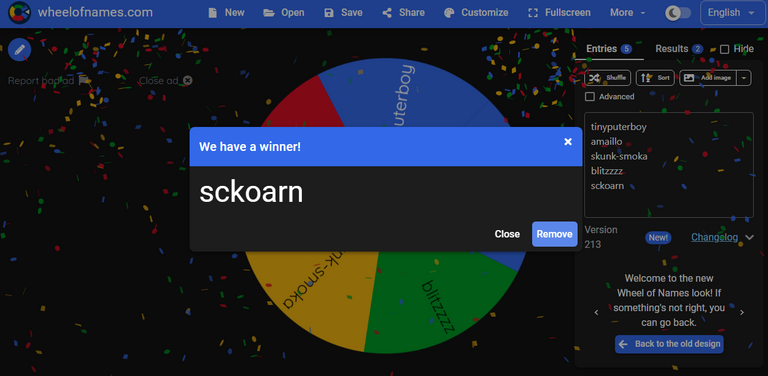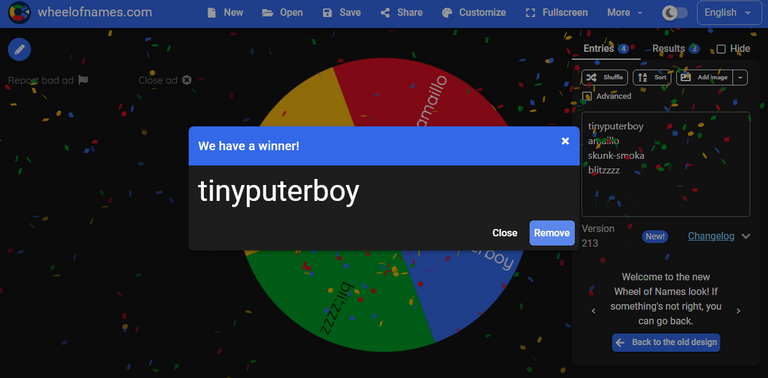 Congratulations, @cartel-exode, @sckoarn, and @tinyputerboy! You have been sent TOM Custom # c9b7640b970129a96014e7c163bf6086, # 20fe37ade27f328d96f0306954de056f, and # 2f0996a4a3ee62e1e4fa78caa28d70bf respectively. Use it wisely.
➡️ How To Enter
Upvote this post
Reblog this post
Comment which specific COMMON or RARE contract card you would like to win as a potential prize for next week's giveaway! You must also include a proper explanation why you chose that card and how you will utilize this free asset to its highest potential for your benefit. Again it must be a common or rare card from the 3 existing contracts only.
EXODE is a real-time strategy space colonization game here on the Hive Blockchain. If you still have not bought your starter pack and signed up, use this Referral Code (de7ed45) and you'll also receive 2 free Alpha Booster Packs with 5 NFT cards each and a free Epic Alpha Character. For more information, check out the developer's page, @elindos and also this post by me. Join our discord!
---
---