🍉 [MELN] Weekly EXODE Wrap-Up #45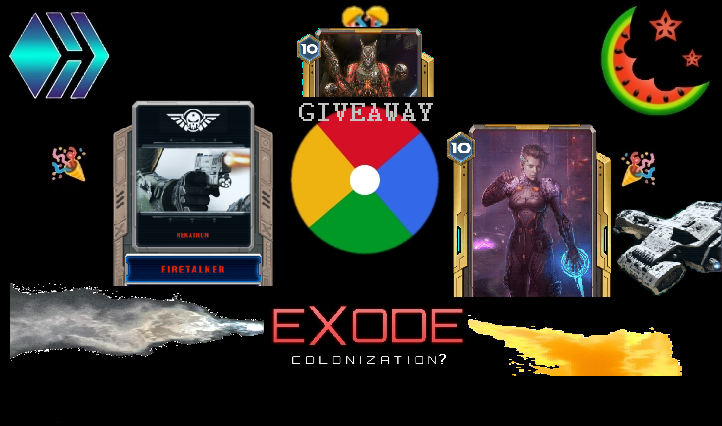 Greetings, pilots!
This post is deliberately a little late to give anyone a chance at joining in the giveaway at the last minute. It didn't seem right to cut it 2 days short and do it on Monday like it should be. This should also be my last guest hosting of the 🍉 [MELN] Weekly EXODE Wrap-Ups since birdbeak's arrival is imminent. He is hurdling through hyperspace as we speak.
📰 News
The commander codes whenever possible. Even on his laptop! It must be powerful, several times more so than the technology I'm using, I'd imagine! I like that we're getting little sneak peaks along the way, including early concept art.
Just the other day, Team Perks were worked out as part of a way to level Teams up. This mechanism will further encourage players to set their teams and not switch or remove members so much if at all.
The perks I liked most are:
INNOVATIVE: increases chances for "breakthroughs", but also increases chances for being stalled depending on the task difficulty. I will probably pick this one first since the first few research tasks should not be too difficult.
RELIABLE: reduces chances for being stalled or making no progress. I would probably pick this perk next as the tasks get more challenging to counteract the negative effect of the first perk I chose.
PRODUCTIVE: increases team speed but costs more stamina, morale, and happiness. This perk is one I'd chose later into the game. You know, when time seems to be running out yet there are still difficult research projects to be completed.
Check out the full list of perks in the development log of our discord hub (link below)!
🎁 Giveaway
This week, 3 people have a chance at winning:
x1 Rekatron Firetalker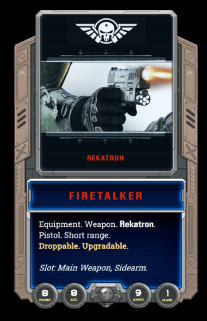 With one of these in your hand, you'll want everyone to say hello to your little friend. And they will be saying goodbye shortly after!
🎉 Previous Winners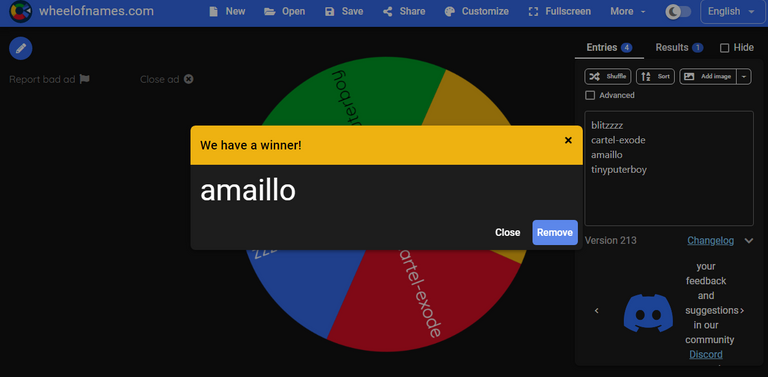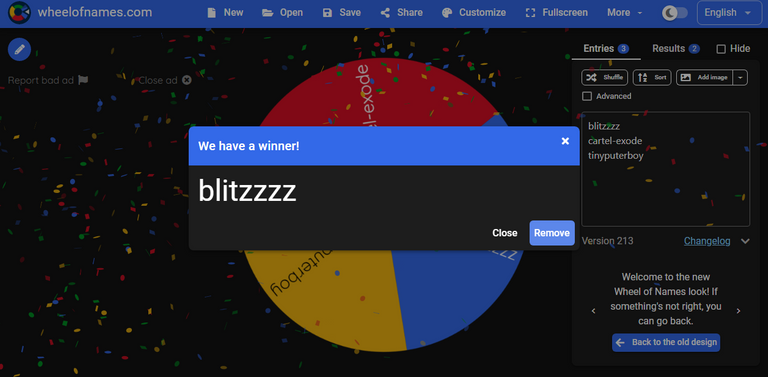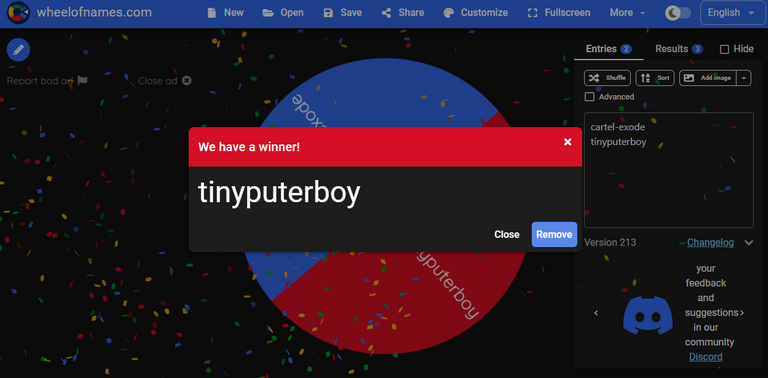 Congratulations, @amaillo, @blitzzzz, and @tinyputerboy too of course; why am I not surprised? You've won nearly every giveaway while I've been hosting.
You have been sent Firetalker # f7c444944c546eddedeefd89bce928c0, # c73d8f63ed84ba56868319dd315b741a, # 439045fff1924dfe3e6137b03e48940e respectively.
➡️ How To Enter
Upvote this post
Reblog this post
Based on the list of potential perks revealed, comment which ones would you pick for your teams every time they gain a level. Which ones would you prioritize? Will your strategy be different from one research team to the next?
EXODE is a real-time strategy space colonization game here on the Hive Blockchain. If you still have not bought your starter pack and signed up, use this Referral Code (de7ed45) and you'll also receive 2 free Alpha Booster Packs with 5 NFT cards each and a free Epic Alpha Character. For more information, check out the developer's page, @elindos and also this post by me. Join our discord!
---
---