ARTIFICIAL INTELLIGENCE COULD BE A DISASTER
---
ARTIFICIAL INTELLIGENCE COULD BE A DISASTER...
---
I believe that the implementation and birth of technology was initially to assist humans reduce labor and enhance productivity but what happens today? Technology is now encouraging laziness and no independency amongst people. Many humans now rely so much on the activities of technology than their human efforts. I think technology is gradually erasing the human culture from our memories where we no longer regard our efforts in getting things done but rather making us too dependent on tech.
This may not really sound like a bad deed to some people due to how much they have embraced and found solace in technology their whole lives.


Okay my exact point here is directing to the use of the advancement of tech into artificial intelligence (AI). In the beginning I was also wowed by how far technology has grown into the stage of replicating human like activities like writing texts, interacting with other humans like a human to human interaction and also being able to generate graphical arts using machine languages. The power of artificial intelligence is so cool to a point that it becomes even scary to know how much more AI would want to cover in the nearest future.

YouTube
I came across a face book video where robots could unbelievably have a human to human interaction with people using the power of artificial intelligence the robot could even play tricky and high knowledge skilled games like chess, cards and Rocks-paper-scissors knowing when they win against the human and if someone cheats in the game. AI is really worth fearing if it becomes further advanced from this current level which I know it would for sure!
Another video I saw that really scared the hell out of me is a video where robots were being maltreated and tortured while they try to do what they were programed to do, this was a result of the developers and builders testing the ability of these robots to withstand pressure and challenges while doing their works. This process of troubleshooting painted a question on my mind which is, what if these robots decide to react back to these torture? this is just a mare imagination that is never expected to happen but what if it does happy one day.

This is how we are going to lose the human race because of what we created with our own hands. Our comfort suddenly becomes a problem. This is how I see the future of the artificial intelligence in due time if further advancements are being made. AI is the most deadly tool humans have ever created.
If we are creating robots and advancing technologies let it be for our good but should have limitations to human activities not by implementing a complete and even more advanced human knowledge into a non-living machine (robot) because believe me or not, even a non-living thing can also be possessed by demons if they are given similar exhibitions of living and granted access through portals. Now imagine a robot being possessed by demons. This would be the worse night mare ever. Thank god for hive being a platform that discourages the use of AI tools like the famous chatGPT that is discouraging writers and authors from taking time to create an original contents and putting efforts to their write. Artificial intelligence is the deadliest tool we ever created as humans.

---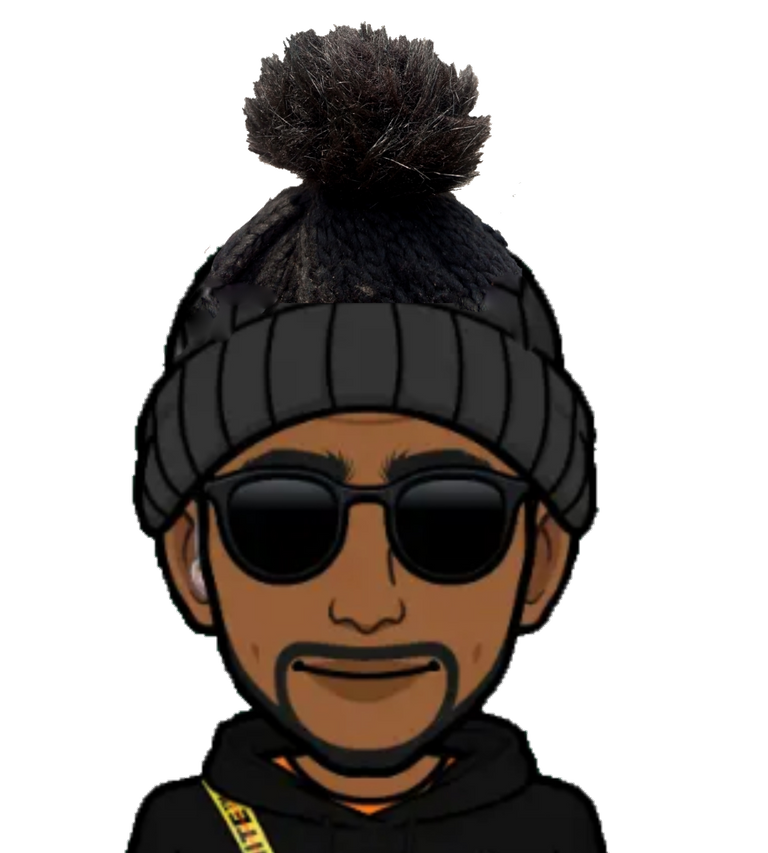 𝕋𝕙𝕒𝕟𝕜 𝕐𝕠𝕦 𝔽𝕠𝕣 ℝ𝕖𝕒𝕕𝕚𝕟𝕘 𝕋𝕙𝕚𝕤 𝔸𝕣𝕥𝕚𝕔𝕝𝕖 𝕚 𝕓𝕖𝕝𝕚𝕖𝕧𝕖 𝕪𝕠𝕦 𝕖𝕟𝕛𝕠𝕪𝕖𝕕 𝕒𝕟𝕕 𝕝𝕖𝕒𝕣𝕟𝕥 𝕤𝕠𝕞𝕖𝕥𝕙𝕚𝕟𝕘 𝕗𝕣𝕠𝕞 𝕚𝕥.
©MAY 2023
---
---