Having an examination by 8:am but rain started practical by 7:30 am
Agree with me that the best way to enjoy a heavy rainfall is when you are in a coffee shop chilling with a hot cup of coffee or probably when you are at home laying on the bed, covered under a warm blanket cuddling the love of your life or your pillow depending if you're a single type like i am. There is no other perfect way to have fun during a heavy rain but well, here is a story of a moment when i had to rapport with a heavy rainfall.

This happened just few weeks ago on a wednesday morning i woke up around past 5:00am preparing for an examination that was set to hold by 8:00am. During my preparation, i heard a rumbling storm by exactly 6:20am and when i looked outside my window, the whole sky was looking like it was 12 midnight, dark and thick with cool breeze, i started to panic because my school is nearly an hour or thirty to fourth minutes drive from my house which means i must leave the house by exactly 7:00 am in other not to be late for the examination.
I picked up a small umbrella and left the house 6:45 am without even thinking of having my breakfast. I entered a tricycle and few minutes later the rain started and the wind was so strong it nearly turned the tricycle into an airplane as one side of the tricycle was already suspended in air due to the force and action of the mighty wind. Even inside the tricycle i still had to use my umbrella because the roof of the vehicle was leaking.

On our arrival at the bus stop, none of the passengers were ready to step out of the vehicle because of the stormy rain and mighty wind, the driver had to threaten us that he would drive us back to where he picked us from if we don't come down from his vehicle that is when we started negotiating on who will step out first.
The passengers stepped out of the vehicle and quickly ran with a speed of light to the closest shelter that was across the road but when it was my turn to step out from the vehicle i started forming like a big boy because i had an umbrella i held my umbrella with one hand and my other hand dipped inside my puckett hiding itself from the cold weather and that is how the mighty wind stole my umbrella.
GIF by TENOR
---
Before i knew what happened, i was no longer a big boy rather, i was chasing my umbrella in the middle of a busy road under heavy rain. You needed to see how i was overtaking some vehicles just to get back my umbrella untill a particular vehicle ran over it. I couldn't cry nor laugh in fact, i shedded tears of pain for what just happened.

Out of anger, disappointment and lateness i didn't care to wait for the rain to subside a little as i immediately boarded another vehicle that took me directly to the school examination hall. shockingly i arrived at school and there was not a single drop of rain within the school premise, i didn't know if to laugh or cry because when i got into the exam hall, the first question the examiner asked me was "young man, where are you coming from with wet clothes?" I told him i was beaten by the rain and by the looks on his face, i know he never believed me.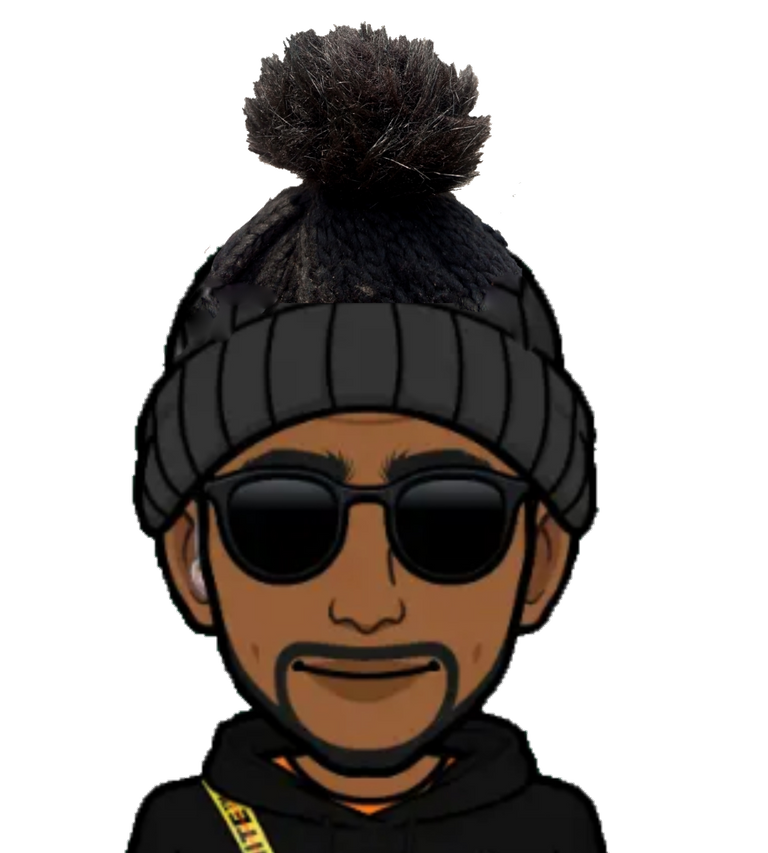 𝕋𝕙𝕒𝕟𝕜 𝕐𝕠𝕦 𝔽𝕠𝕣 ℝ𝕖𝕒𝕕𝕚𝕟𝕘 𝕋𝕙𝕚𝕤 𝔸𝕣𝕥𝕚𝕔𝕝𝕖 𝕚 𝕓𝕖𝕝𝕚𝕖𝕧𝕖 𝕪𝕠𝕦 𝕖𝕟𝕛𝕠𝕪𝕖𝕕 𝕒𝕟𝕕 𝕝𝕖𝕒𝕣𝕟𝕥 𝕤𝕠𝕞𝕖𝕥𝕙𝕚𝕟𝕘 𝕗𝕣𝕠𝕞 𝕚𝕥.
©MAY 2023
---
---