I AM BACK FROM MEXICO 🇲🇽 (HIVEFEST)
---
JUST RETURNED BACK FROM MEXICO (THE HIVEFEST)
---

Image by Mohammad from pexels
Good morning beautiful community I am so happy and delightful making this post today.
I don't remember the last time I held a huge amount of money and called it my own, all the money I see end up disappearing into my stomach eating one thing or the other. Few days ago I was on an AMA with taskmaster where he made a lot of discussions and we shared wonderful ideas and contributions on the current hive fest and after this meeting i slept off because it was late night already.
before I woke up in the morning, i noticed i made it to the top 5 on the hive zealy leaderboard wow. I'm so so excited right now. 5,000 HBD in prize i finally got my share of it after so many days of completing endless tasks screaming good morning on threads. after collecting this huge amount of money from the campaign, without wasting time I was already at the airport booked a flight within the twinkle of an eye and before I even entered the plane, I was already in rosarito mexico 🇲🇽.
Yeah, I went to mexico yesterday for the first time ever but it wasn't looking different from my room anyways but i finally got to see Mr theycallmedan, edicted, khal, taskmaster and other big whales of hive, dream come true!.
my heart was filled with so much joy especially when Brian of London said he liked the name I used on my hive account 🙈❤️. I was having butterflies in my belly, tickling ticking. After a very short conversation they all wanted to have a photo with me so they brought out cellphones and while i was trying to compose my face to get a perfect snap, my pocket began to vibrate and when i dipped my hand in, oh, it was my phone ringing and not a call but an alarm I set to ring by 2:00am in the morning.
But it is noon here in mexico, so how come? when I looked closely to the phone i found out it was exactly 2:am in he morning and i was actually on bed and all the story you just read up there was all a dream.
I'm having mixed feelings right now. but i hope this dream comes true some day soon.
easy, it's just a funny write not an actual occasion 😅.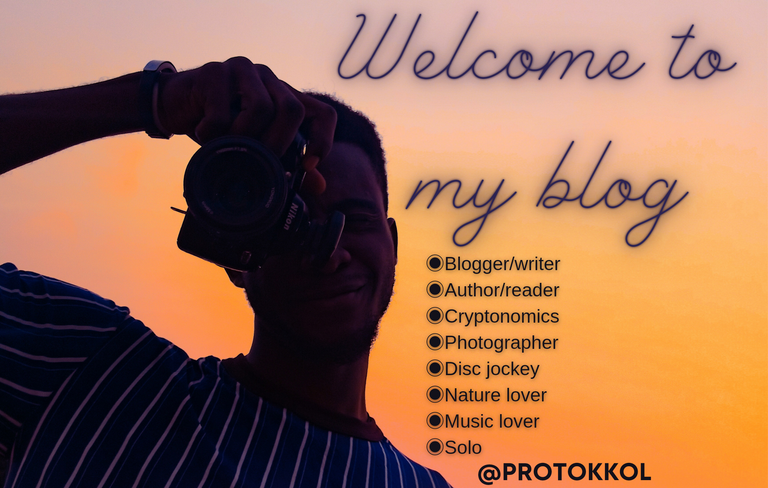 ---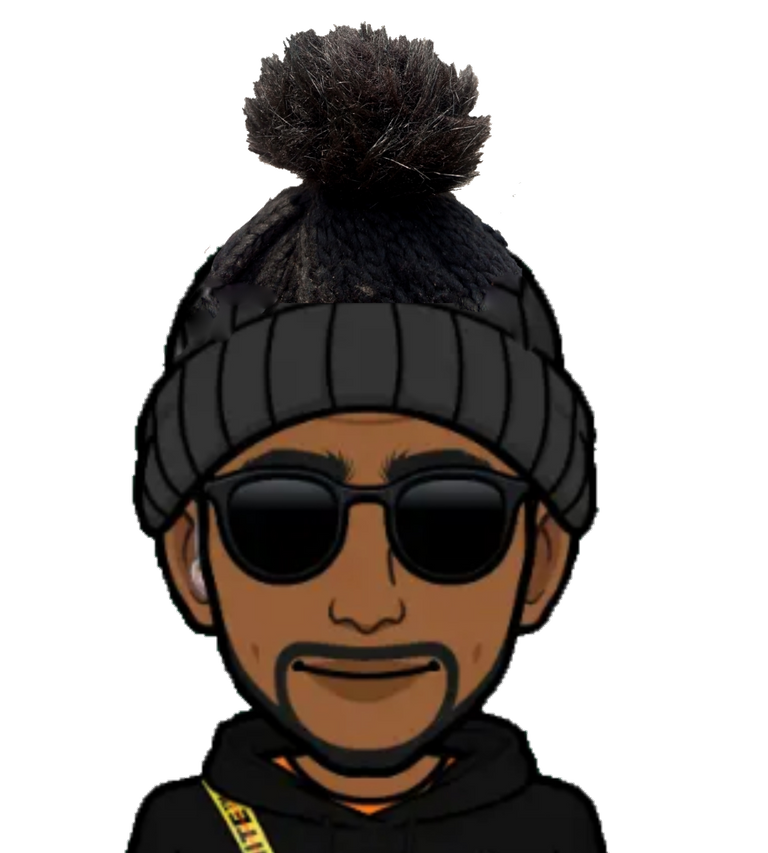 𝕋𝕙𝕒𝕟𝕜 𝕐𝕠𝕦 𝔽𝕠𝕣 ℝ𝕖𝕒𝕕𝕚𝕟𝕘 𝕋𝕙𝕚𝕤 𝔸𝕣𝕥𝕚𝕔𝕝𝕖 𝕚 𝕓𝕖𝕝𝕚𝕖𝕧𝕖 𝕪𝕠𝕦 𝕖𝕟𝕛𝕠𝕪𝕖𝕕 𝕒𝕟𝕕 𝕝𝕖𝕒𝕣𝕟𝕥 𝕤𝕠𝕞𝕖𝕥𝕙𝕚𝕟𝕘 𝕗𝕣𝕠𝕞 𝕚𝕥.
---
© SEPTEMBER 2023
---
---