LIES THAT AMENDED MY LIFE AS A CHILD
I was so excited to see this topic surface as the first edition topic of the week because i personally came up with it so welcome to my blog and have another fun and entertaining read on what my parents did to me as a child, if lies were humans then i have parents.
---

We all know that kids are quite stubborn and they don't adhere to the simplest instructions we render to them, they do not know what is wrong and what is right so it is always our duty to put them in the right place. But what happens when you try to correct a child and they still turn deaf ears? That is where the childhood lie comes in.
I was also one hell of a stubborn child not because i know it but because of dozens of lie's that have been planted in my brain by my parents when i was a child. Some were meaningful while some were almost meaningless but as a child you have to believe all of it because we have a strong believe that our parents know things way better than us definitely because they are bigger than us.
Let us look into some of the lie that i have received from my parents to correct and structure my whole life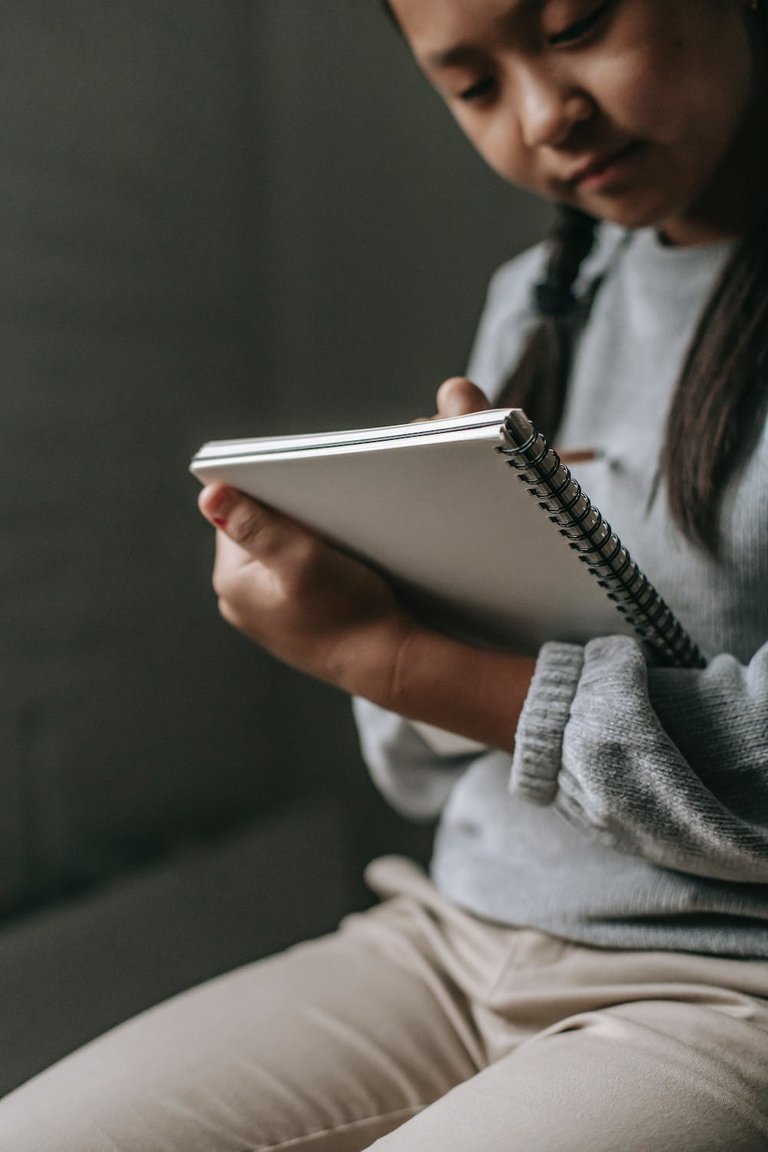 Katerina holmes -pexels

Don't swallow orange seed's, they'll grow on your head.
Of course ive planted a few seeds in soil and i watch them germinate into a big or huge plant over time, so what happens if a seed should fall in or gets planted inside my stomach? Of course i would transform into an orange tree which i would never dream of such so i carefully took orange's and any fruit with tiny seeds.
The day i mistakenly swallow a watermelon seed, i couldn't sleep at night as i was checking the hair on my head from time to rime to see if there has been any rapid or sudden increase in height. I believed this lie by 90% because there was a reasonable proof and It took nearly 5 years or more before i could get out of it to know the truth.
If your tooth fell off, throw them on the roof
I don't know if the roof of our house was a dentist or a dental care centre, my parents would tell me that if I don't trow a decayed tooth on the roof, my mouth will become empty because a new teeth wont grow and i will stop eating beefs and chickens unless they'll have to grind meats for me to drink.
This particular lie came right from the bottom of hell but i believed it for no reason and i made sure that when ever i have a fallen tooth, i send them to the roof so i could would get a new one because i enjoyed christmas meats alot.
Wearing only one leg of a shoe
Please, is it true that wearing just one foot of a shoe would make one of your leg shorter than the other? And if you refuse to put on shoes then you'll become short and won't grow tall?. Damn my parents really dealt with me on this one just so I don't go outside to play in the sand with my bare foots.

Some other lie include:
Too much salt will cut off your ears and make you deaf

Rubbing the novel with saliva controls poo

If you don't brush your teeth maggots will poo on them and they'll smell
And Etcetera 😂
I said if lie were humans then i have parents because those people can lie😂 but they lied not because they were mr&mrs Linus, but because i wouldn't listen to simple instructions and this was the only way i could tame myself and do the right things. A big shout out to all the parents around the world and mine in particular.
Share with us about your childhood lies too in the comments, i would love to hear what your parents did to you as well😊.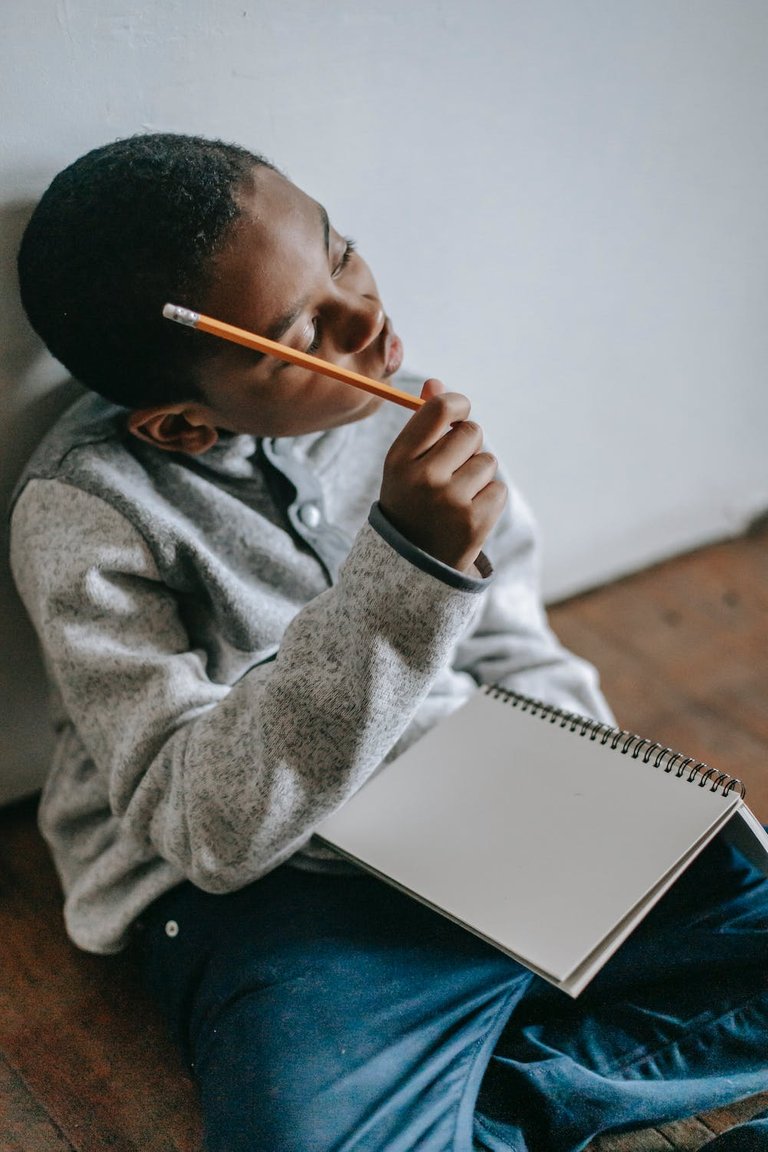 Katerina holmes-pexels
---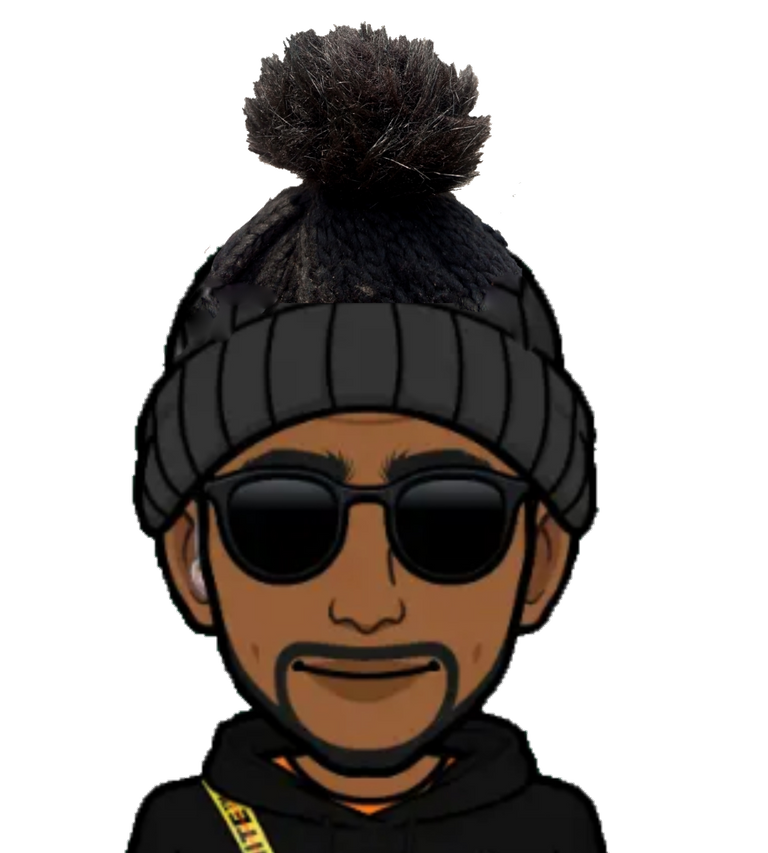 𝕋𝕙𝕒𝕟𝕜 𝕐𝕠𝕦 𝔽𝕠𝕣 ℝ𝕖𝕒𝕕𝕚𝕟𝕘 𝕋𝕙𝕚𝕤 𝔸𝕣𝕥𝕚𝕔𝕝𝕖 𝕚 𝕓𝕖𝕝𝕚𝕖𝕧𝕖 𝕪𝕠𝕦 𝕖𝕟𝕛𝕠𝕪𝕖𝕕 𝕒𝕟𝕕 𝕝𝕖𝕒𝕣𝕟𝕥 𝕤𝕠𝕞𝕖𝕥𝕙𝕚𝕟𝕘 𝕗𝕣𝕠𝕞 𝕚𝕥.
© APRIL 2023
---
---