THE NEOXIAN CITY MINETEST COMBAT(BATTLE ARENA) #7

---
🤺 It's been Weeks already since we had our last duel and this was prolonged due to some circumstances but accept my apologies as we are back up running with a full force.
Unfortunately I lost the recording of our previous game which was minetest arena #6 due to power outage and system malfunctioning at some point but anyways, you can still enjoy this recording from our minetest arena #5 which was an epic clash of the titans with lots of prizes won by participants.
🤺 Royal rumble matches, tag teams and a one on one match between shrazi and hurtlocker where hurt showed absolutely no mercy on shrazi and massaged shrazi with his sharp blades on both first and second round wining with 2 points to nothing and won a 100% vote by Mr Dragon 🐲.
---

---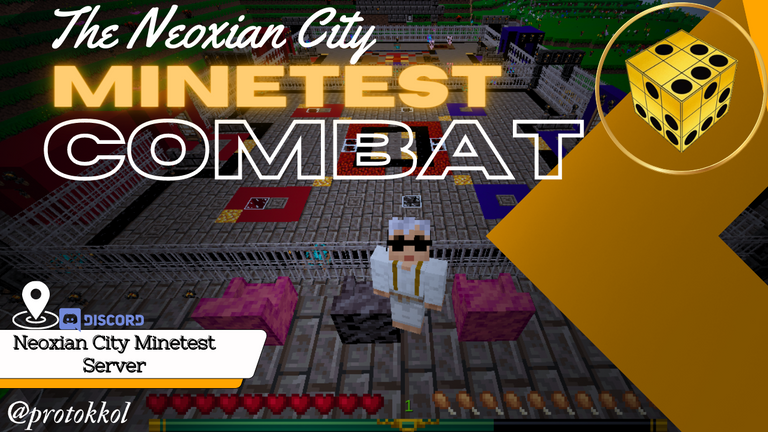 We are going to have another epic duel this saturday in the neoxian city minetest server(combat arena) as we will be having the seventh tournament so far in the battle arena with 10,000 neoxags and a huge prize to be won🏆 as usual.
But first you may be wondering,
---
WHAT IS MINETEST?
---
Minetest is a free and open-source sandbox video game, a world of possibilities very similar to minecraft where the primarily goals of a player is to mine, craft and explore. A multiplayer interaction function in game makes it epic and fascinating just as minecraft, minetest has just a slight distinction.
First if you're not yet on the game you simply go to http://minetest.net to get your preferred version of the game,
Fill in the address with
address code: 178.62.112.50
And
Port code: 30000
Fill in a username (preferably hive username) this should help identify you easily and also to redeem your rewards.
Simple as pie.
Or better still, follow this post for a well detailed guide and Join us in The General Chat English on discord for more guides and enquires.


---
EVENT DETAILS
---
| DATE: | 26th NOVEMBER 2023 |
| --- | --- |
| TIME: | 8:00pm UTC. 9:00pm WAT |
| VENUE: | The Combat arena 📌 |
| HOSTS: | protokkol |
Thanks to pravesh0 whose always supporting the duel with the necessary items and armours. We may also have the support from Mr Dragon who might just be with us in game if found some time to spare.
---
---
TOURNAMENTS!!
---
Game rules and guides do not change, what only changes is your luck on a new match.
⚔️4 MEN TAG TEAM
Four players are selected and the first two tags themselves to duel against the remaining two.
Finally two players go one on one for the prize!
---
⚔️LAST MAN STANDING/ROYAL RUMBLE
All selected players kick themselves in the match, no tag teams, the last and only surviving player wins the prize!
---
⚔️ONE ON ONE MATCH
Two players get selected and who ever wins the most out of three rounds or the first two rounds wins the prize!

---
GAME TIPS
---
Create a respawn position in the arena this will help keep you around the premises if you get slain.

Equip yourself with some armours and weapons from the chests in the arena.

Eat enough food before the match or (if required in game play).

Avoid fire, lava and other harmful items as much as possible.

Avoid muds, there is no remedy if you get stuck in mud. (Only applies in the deadly arena).
Good luck warriors i hope to see you all this Saturday in the arena.
Disclaimer: We only work towards having this event done and accomplished with a bliss but no promises being made.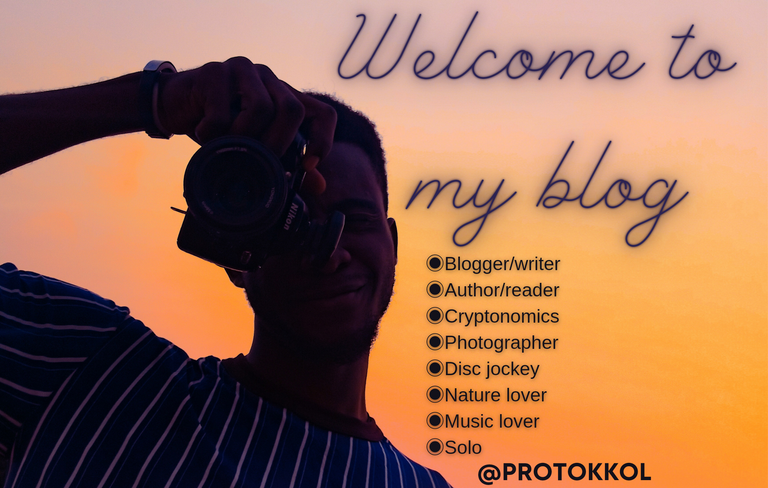 ---
© NOVEMBER, 2023
Posted using Neoxian City
---
---