THE POWER OF FRIENDSHIP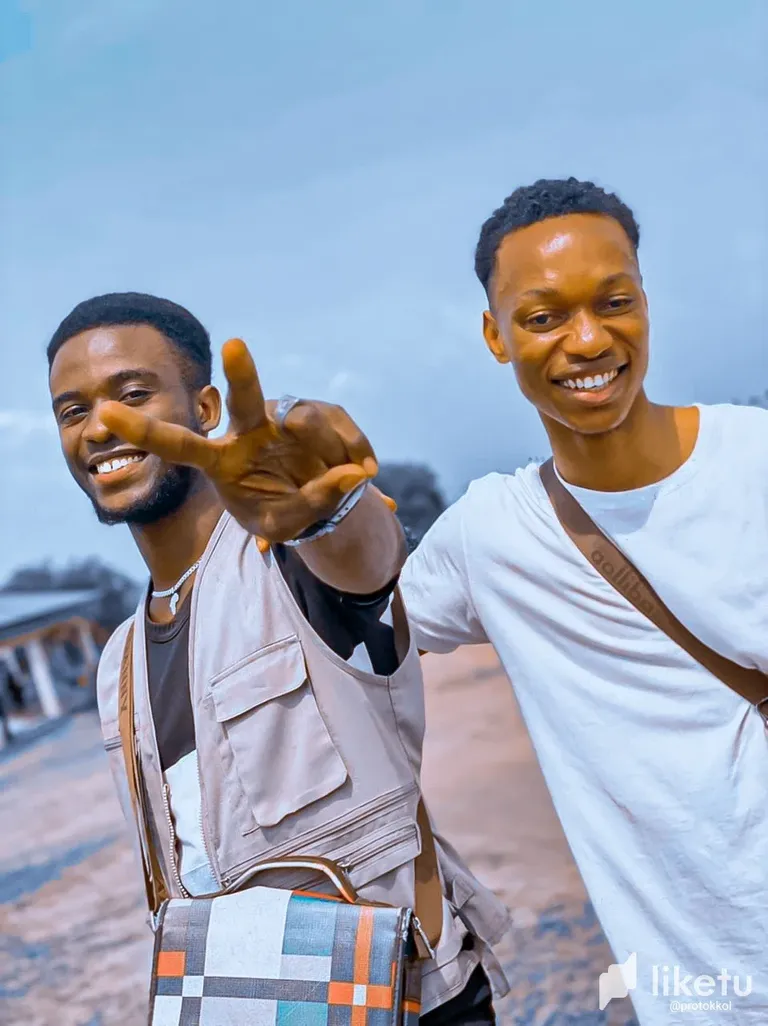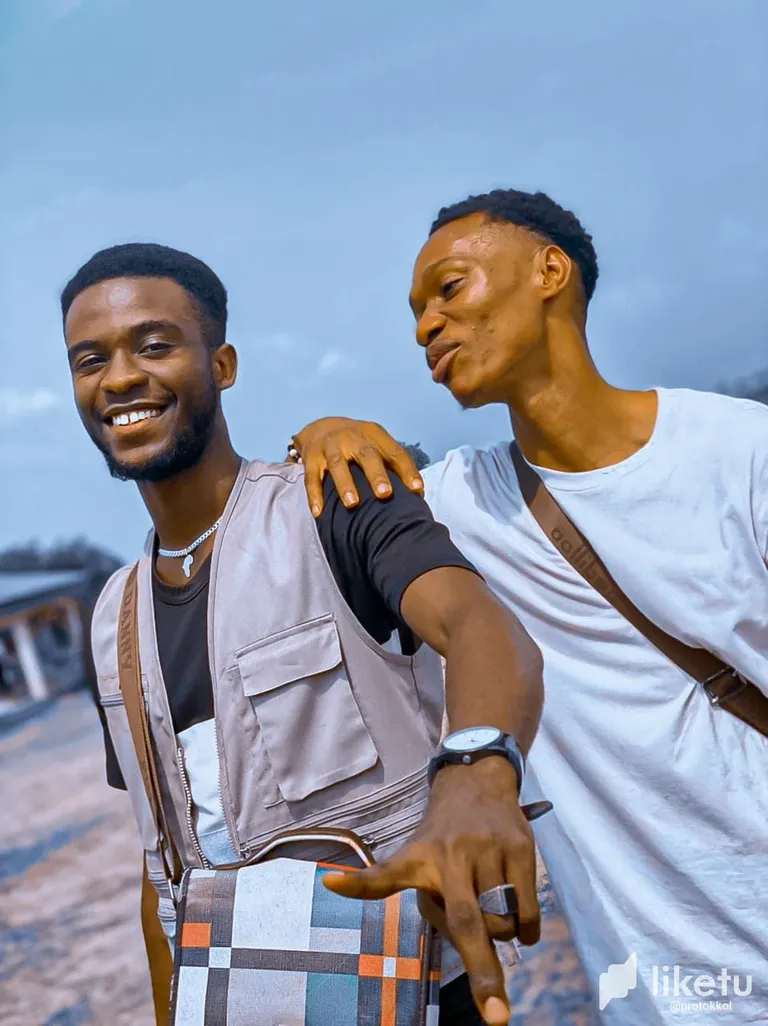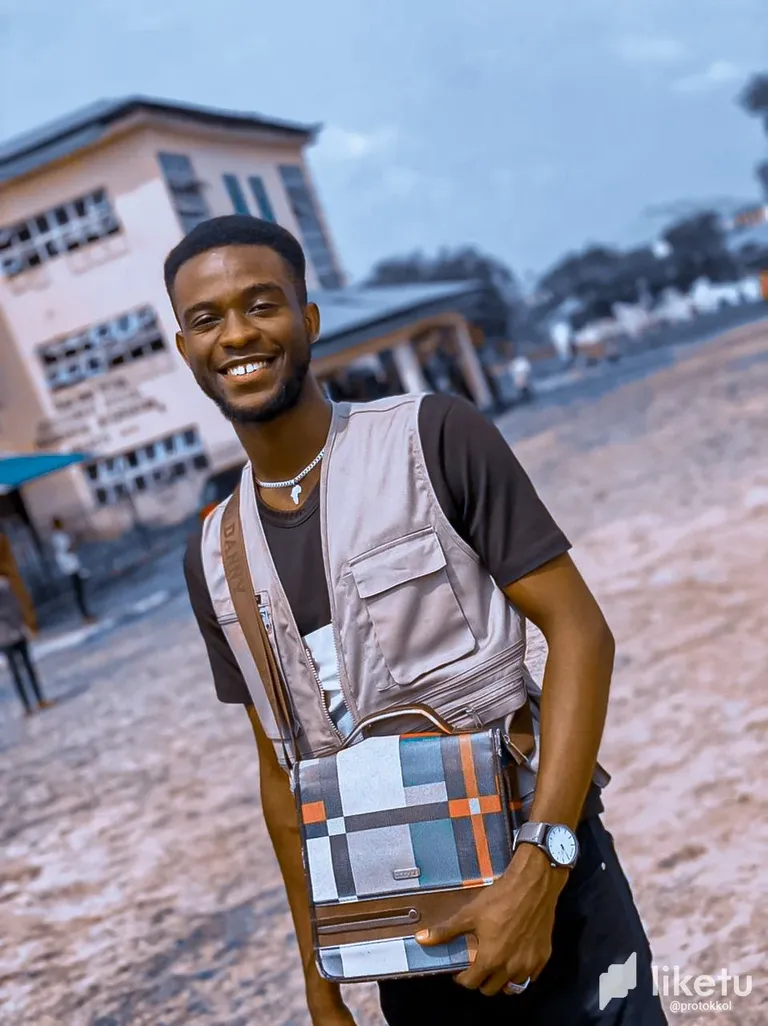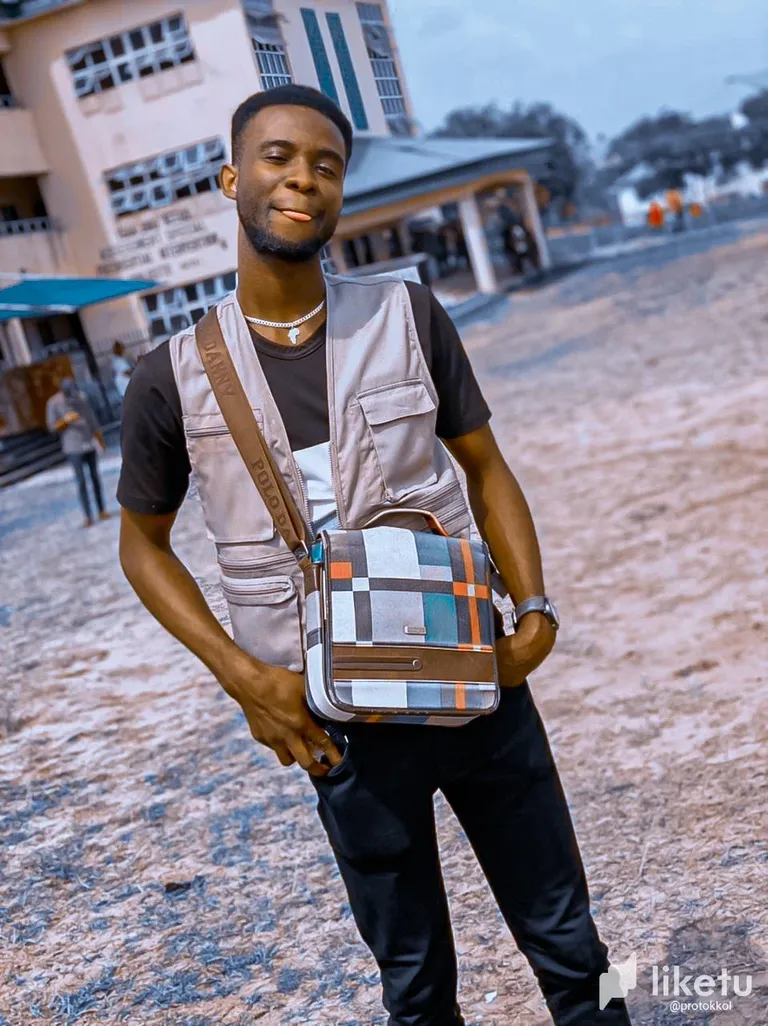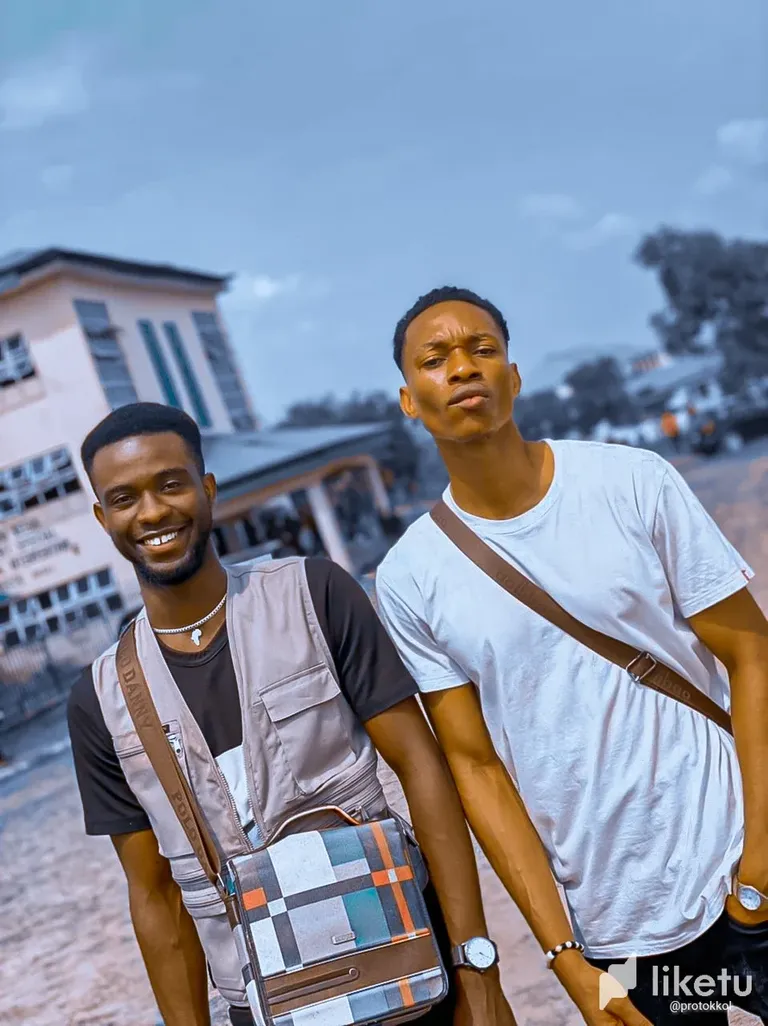 ---
A FRIENDSHIP DURING AND AFTER SCHOOL
---

As students, we keep different kinds of friends in school, friends whom are for benefits and some friends whom are there for no reason just for the sake of friendships. A friend of mine told me recently that the friends i have in my final year in school would be the actual friends you will continue to remember after school. This statement is a hundred percent true after i took time to look into it.
The people you make as friends in your final year in school are the actual friends that you will associate with the most even after school.
The life after school is a life where friendships either become stronger or falls apart. The life after school is a life where friends no longer remember themselves not even their names during a reunion after a long time. And the life after school is a life that most students always wish to rewind back the clock to the good old school days.
The purpose of your school friends is to always bring back the memory of the good old days when you were both struggling in the aluta in other to attain victory, but the most important thing is the life after school because we keep growing older and never becoming younger.
How do you see your life after school? The people you have as friends in school, will they be worth your school memories after the aluta struggle in school?

I try my best to keep certain friendship alive no matter the cost because i know the achievement we are going to earn in the long run. This piece of note goes to every student in the world out there wether in highschool, higher institution, college, primary and secondary which ever level you are as a student, try to sustain your best friends because they will always remind you a lot during and after the four walls of the school.
---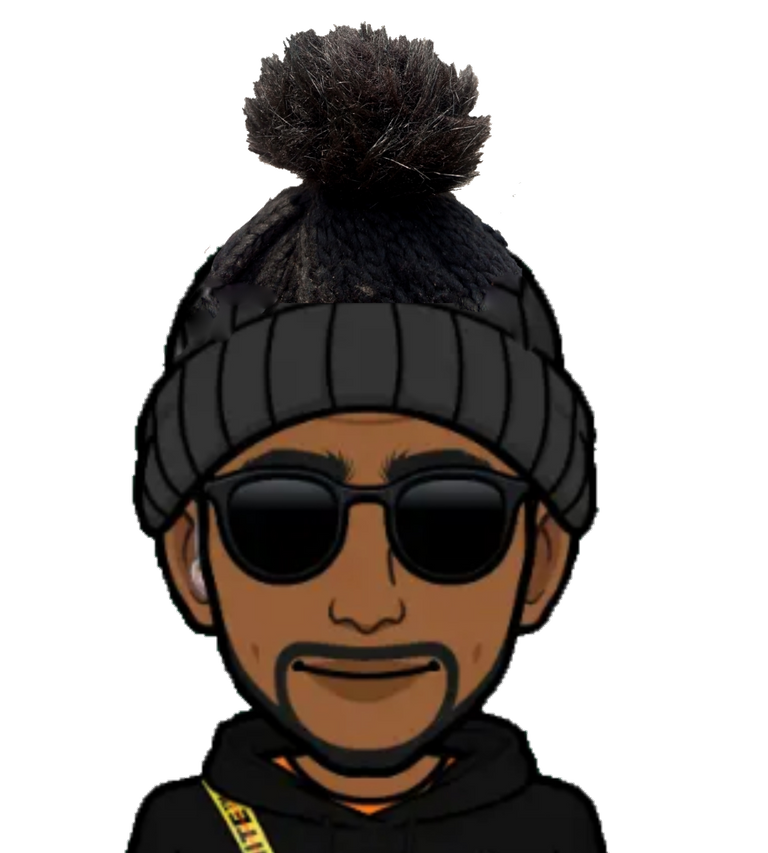 𝕋𝕙𝕒𝕟𝕜 𝕐𝕠𝕦 𝔽𝕠𝕣 ℝ𝕖𝕒𝕕𝕚𝕟𝕘 𝕋𝕙𝕚𝕤 𝔸𝕣𝕥𝕚𝕔𝕝𝕖 𝕚 𝕓𝕖𝕝𝕚𝕖𝕧𝕖 𝕪𝕠𝕦 𝕖𝕟𝕛𝕠𝕪𝕖𝕕 𝕒𝕟𝕕 𝕝𝕖𝕒𝕣𝕟𝕥 𝕤𝕠𝕞𝕖𝕥𝕙𝕚𝕟𝕘 𝕗𝕣𝕠𝕞 𝕚𝕥.
©MAY 2023
---
For the best experience view this post on Liketu
---
---