My Introduction Post To The Hive Blog
Greetings Everybody,
Personal Information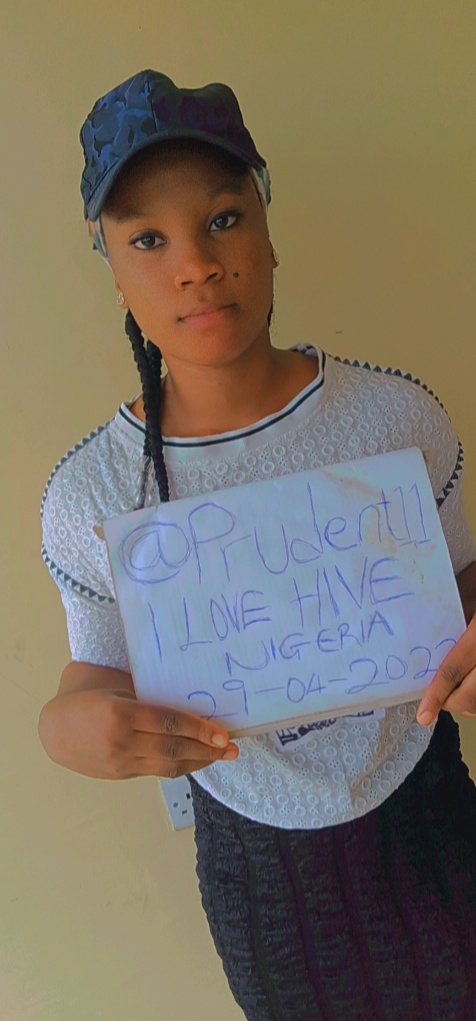 Prudent Ere is my name, and I am an indigene of Ikolo community of Bayelsa state, Nigeria. I was raised in a family of 3 siblings, and an elder brother. I was born on the 19th of May 2002, which means I will turn 20 years of age by May this year. Am light skinned in complexion, tall (5ft tall), hardworking and dedicated. I and my family members currently lives at Akenfa town of Bayelsa state Nigeria.
Family Background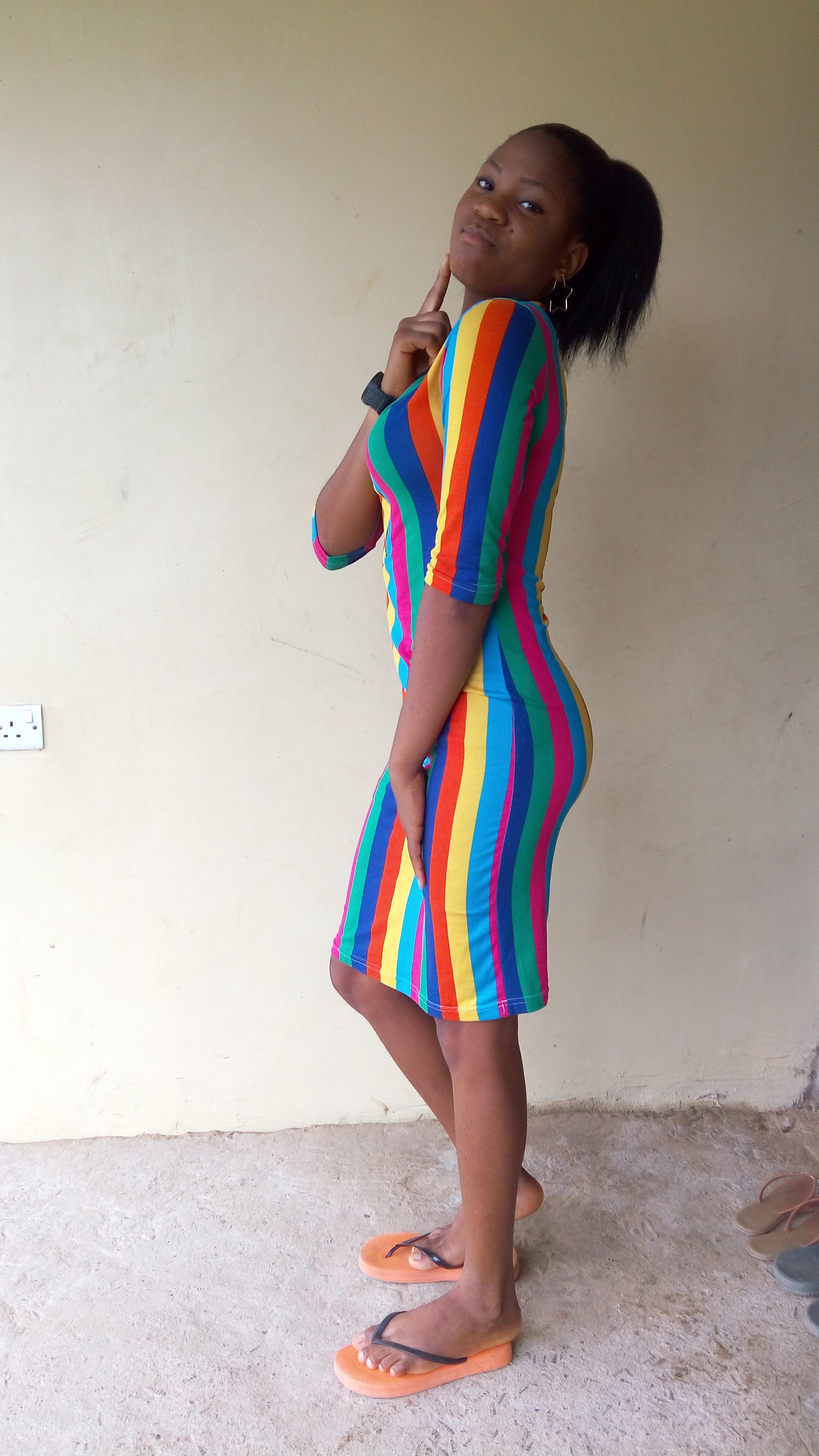 My Dad is a Petrochemical Engineer, and he is working do hard to take good care of his family. My mum on the other hand, is a big business woman who has a super market where she sells all types of items. I love my family, and I know that with their guidance I would become great in the nearest future.
Educational Background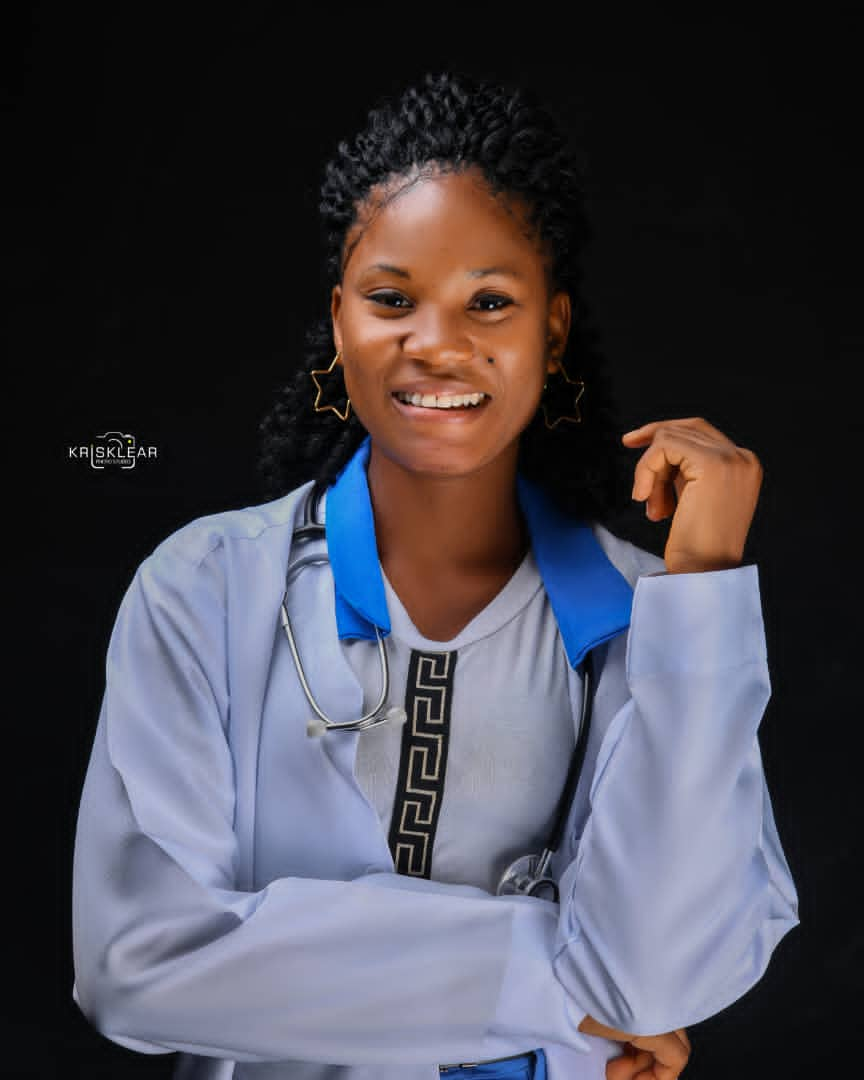 I started my Nusery/Elementary school education at the age of 4years. By 18 years of age, I was already done with my High School, and I starting seeking admission into the University. In 2019, I finally got admission into the Federal University Otuoke, located in Ogbia LGA of Bayelsa state. I was admitted to study Pharmacy, and I am actually doing great in my field of study.
It was in school that I got to know about some of this platforms, because I had some friends who were into cryptocurrency tradings, while others were busy blogging on platforms like this.
So far, I have learnt alot from my friends, because I started with Steemit back in 2020, and I was opportuned to learn alot from there. Nevertheless, I heard that the Hive Blog is better than Steemit in various ways, and I am here to join the Hive family. Hopefully I would gather many Hive Power, which would help me invest for the future.
My Hobbies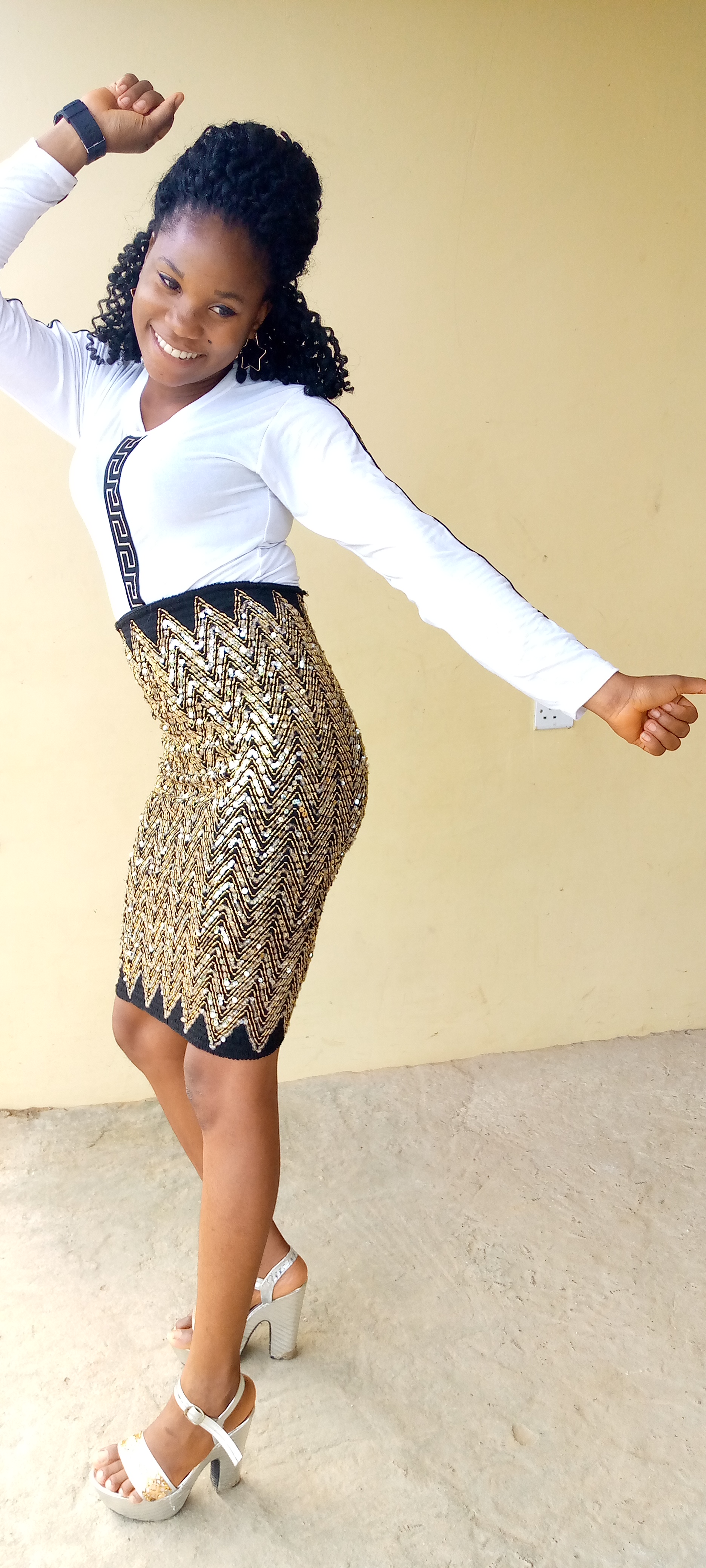 I have got lots of Hobbies, but what I love doing most during my spare time is watching of movies. I love good movies, and I hope to make good review posts on interesting movies I have watched. My other hobbies includes listening to good music, and writing.
My Dislikes
What I dislike most in this life is failure, given the fact that it destabilises me mentally. It's true that failing makes one to learn and be strong, but it feels so bitter to fail and I don't like it.
Conclusion
I have been hearing alot of positive and encouraging reviews about the Hive Blog, I would love to be part of the Hive family, so that in the nearest future I would gladly look back at my blogging journey with a smile.
This is my Introduction post to the Hive Blog platform, and I hope it meets up with the standard required of me.
Thanks for your time..
---
---