Building Connection To Get Sales In Your Business(s)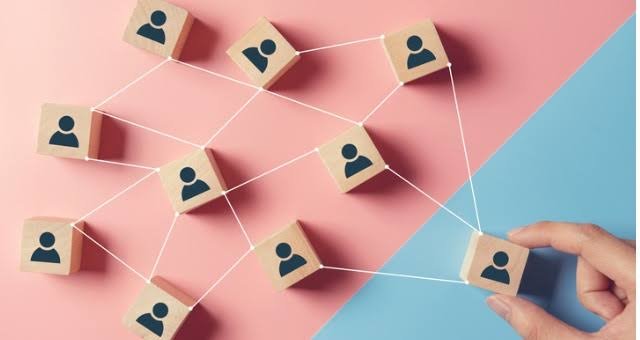 Everyone wants to get sales and traffic in business especially online business. And the best way people do this is by promoting your products /website on social media or by giving the job out to professionals on Fiverr. I'm also a professional on Fiverr, I help to promote, get traffic and sales, but you can drop your comment if you need my fiverr link for any promotion.
I'm going to give out the free tips on how we can do it ourself.
What we need to do is building connection. And before you can get it, you will have to be consistent, committed, persistent and have courage and try to push forward.
HOW TO CONNECT TO PEOPLE
You have to know yourself or understand yourself before you can connect with other person. I.e know your weaknesses and your strength.
Know the reason why you are connecting with someone. Make the reason known to the person you are connecting with.
You have to be valuable. What this means is that, try to add knowledge to them in return don't think you can just use them.
Now when you are in their DM, make your chatting brief, try to let them know what you want briefly and affable because everyone is busy doing one thing or the other. If your message is much they might not reply you. After that, try and do follow up, don't think since you guys have connected you are done; make sure you get familiar with them, check their post, like their post to keep the connection.
Another strategy, when you get your first order, make sure you try to perfect it without mistake and if possible you can give them discount just to welcome them and to recommend your products to friends and family. People want quality and cheap. If you can give them the two they will trust you and come back next time.
IMPORTANT OF BUILDING CONNECTION
You have better opportunity
Problem are easy to solve
It helps in personal visibility; you can't buy your product alone, this will help people know you better,they have trust in you when the connection is in good condition.
YOU NEED TO DEVELOP A GROWTH MINDSET
You have to develop mindset if you want your business to grow. The mindset that makes you flexible, to be open minded ideal and to believe that if others don't succeed in their business, that you will succeed.
---
---