Woman Taken Responsibility of Man? (Research Topic)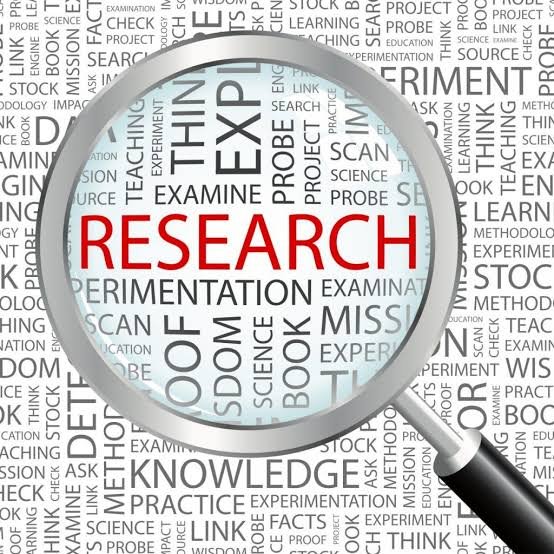 At the then, it is the responsibility of a man to fend for his family. For this reason, majority of them had alot of farm land and marry many wives to help them in farm together with their children.
So I can say again that they marry many wives because of their farm not because they have the money, you could see that not even all the children attend school. The whole family will decide to sponsor one brilliant child in the family to go and study while the rest work at farm to pay school fees.
Now, things as change totally, parents struggle to sponsor all their children to school either the money is their or not and the rate of getting two wives has really reduced because people don't really farm like then and we are now getting more civilize and educated.
The Question is: Who Take Care of The Family Most In These Generation We Are?
This is more like a research topic with a case study of Ekiti State, Nigeria.
The research was raised due to an argument where I was days ago. Where woman there were saying : They take responsibility.
WITH MY INTERVIEW
With my interview with people randomly, I came into conclusion that 90% of man Take responsibility while 8% of woman take responsibility and 2% for children that fend themselves.
I believe this applies to Nigerian as a whole or just slight change.
QUESTIONNAIRE
Man are useless and left responsibility for women
Men are working, woman make things difficult when they don't support.
Majority of man are jobless
Woman are not ready to release their money. Etc
Note: The questions are to be answered with either Agree, Strongly Agree, Disagree, Strongly disagree.
In these generation we are, only few man depend on their wife and it happened that the wife earn more than the husband or business went down, and no woman will ever marry an idle man, so this means that, the man might loose its job after the wedding or business, so by this, to start a fresh will be somehow difficult.
Man just have to work hard. ladies/woman are really working hard to make sure they takeover man's position both home and society.
Thanks for reading.
---
---