250,000 THGAMING Delegation Giveaway

Boost Your Influence with THGAMING!
Join our thrilling delegation contest and supercharge your Hive journey with THGAMING tokens! 🚀
5 Lucky Winners Will Receive 50,000 THGAMING Delegation Each through 2023!
Threshold Guardian Gaming (THG) is a dynamic gaming guild committed to fostering an engaging gaming community.

Enjoy over 3 months of boosted THGAMING power and curation rewards, as well as exclusive access to our vibrant gaming community.
How to Enter:
Share this post on your social media network.
Add the shared link in a comment below.
Tag 3 friends in your comment.
Join the lively THG Discord community.
Elevate your engagement, discover a thriving community, and enhance your Hive experience with THGAMING. Don't miss out on this fantastic opportunity to become a part of our enthusiastic community and amplify your influence. 🌟
Why Join the THG Gaming Community?
Connect with diverse personalities from around the world.
Engage in thrilling games and exciting giveaways.
Access exclusive content and insights.
Be part of a vibrant and engaged Hive community.

---
$THGAMING in a Nutshell
$THGAMING is the Curation & Governance token for 'Threshold Guardian Gaming' aka THGaming.
On Hive-Engine, the token can be traded, staked, or delegated to a Curation Account for passive rewards.
The SWAP.HIVE:THGAMING Liquidity Pool allows instant swaps of $THGAMING for $HIVE, offering liquidity providers a source of passive income. There's also a PIMP:THGAMING Liquidity Pool.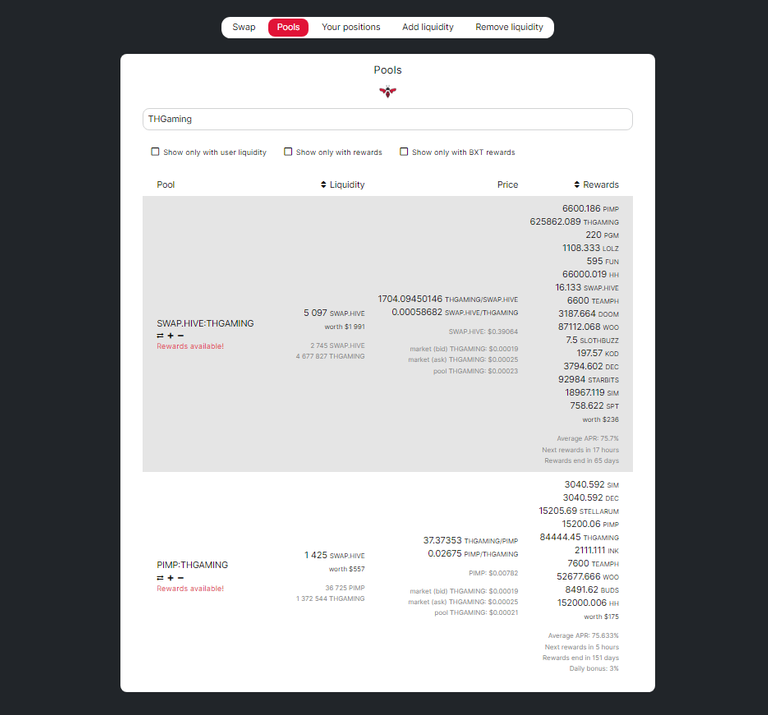 For more information about the $THGAMING tokenization, please read our Whitepaper.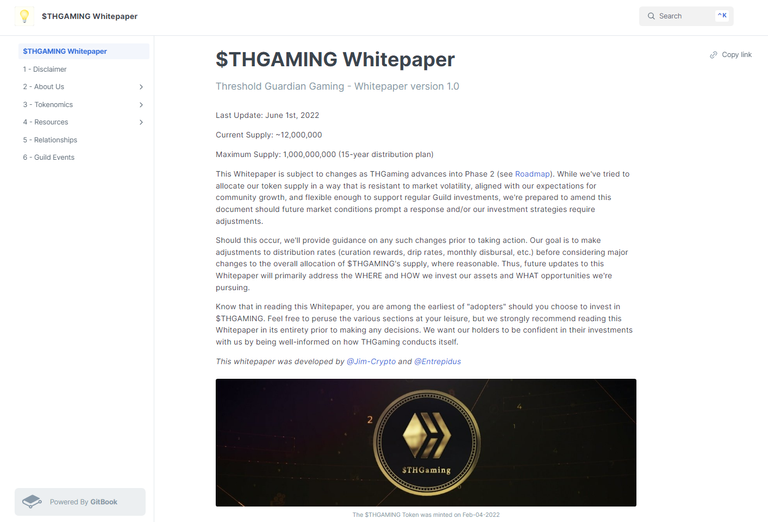 ---
THGaming Hive Community
THGaming Discord
THGaming Twitter
THGaming Instagram
$THGAMING Whitepaper
Trade $THGAMING on Tribaldex
Trade $MINTHAGG on Tribaldex
Linktree Official - All Social Media links
THGAMING Liquidity Pool (LP) link
---
---
Thanks for stopping by, and game on!


---
---