Ganging up with CryptoShots

What's better than a shootout? In our world of FPS (first person shooters), joining forces makes you stronger. It is for this reason that we are teaming up with CryptoShots, a browser-based FPS that has a lot in common with Psyber-X. They have an NFT-based game where you enter a world that is filled with bots. Your goal is to shoot to kill. If you don't shoot them, they will shoot you. You earn $BOOM which can be traded for WAX...coming soon...to Hive...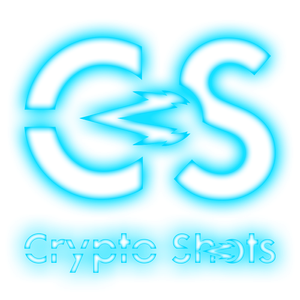 Going Live!
On June 22, 2022, at 4pm PST (7pm EST), (postponed by Cryptoshots-family matters) Psyber-X will do a live broadcast with CryptoShots Here. We will talk about both games and talk about all the great things that are coming!
CryptoShots Calendar of Events:
Here's a synopsis of what CryptoShots has in store:
June 24: Mobile version will be released
July 2: CryptoShots is linking to HIVE!!! (Currently using Wax https://wax.atomichub.io/)
Soon: Introducing PVP (Player vs Player)
We're excited for them! Our hope is that people will enjoy CryptoShots while they wait for Psyber-X to finish our game.
Psyber-X Calendar of Events:
The next dates for Psyber-X are:
June 22: 4pm PST (7pm EST) Live broadcast Postponed
August 13: Early Access Experience where a select few will get to enter the Psyber-X map and take a self-guided tour.
Early-Mid Q4 2022: Battlefield Beta Access (Wanna battle?)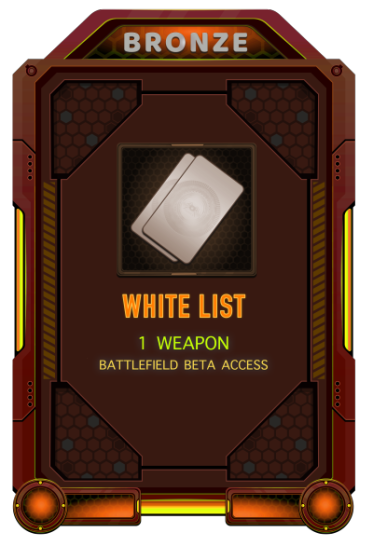 We will be giving away some Bronze Access Passes during the event on 6/22. We may also toss a few more goodies to the audience, so be sure to tune in!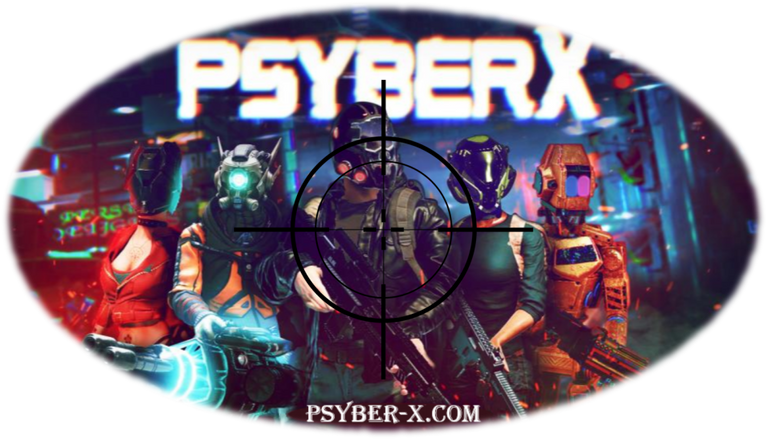 ---
Notable Posts:
Official Lore Stories
Informational:
---
---
Social Links
---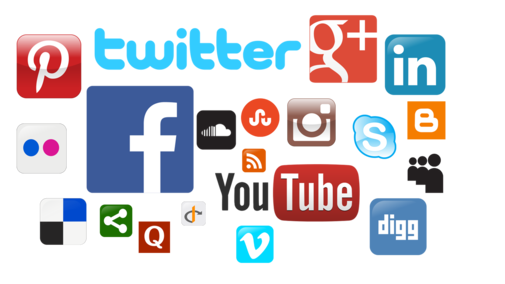 Psyber-X on Pimp Media

PsyberX on 1UP Zone

Hive account @psyberx

Twitter account psyberxofficial

Official Psyber X Discord Chat

Official Youtube account Psyber X

Official Facebook page Psyber X

Our Instagram account PsyberXofficial

The official Psyber X TikTok

Telegram Chat Invite
The Gaming Studio Royal Reptile Twitter

NftShowroom Psyber X Collection

Psyber X Blog on Reddit

Official 3Speak PsyberX Account

Whatsapp Chat Invite

Line App Chat Invite
---
Phase 1 LVL Allocation is almost dried up. Go to the Hive Engine if you're interested in purchasing LVL. Look for @saltyreptile at https://leodex.io/richlist/LVL to see how much LVL is left in Phase 1
Hint: It's less than 20M
---
---
---