Got Some Intel...Had to Share
After my successful break in yesterday, I thought I'd try again. No way they'd expect me to break in the same way twice, right?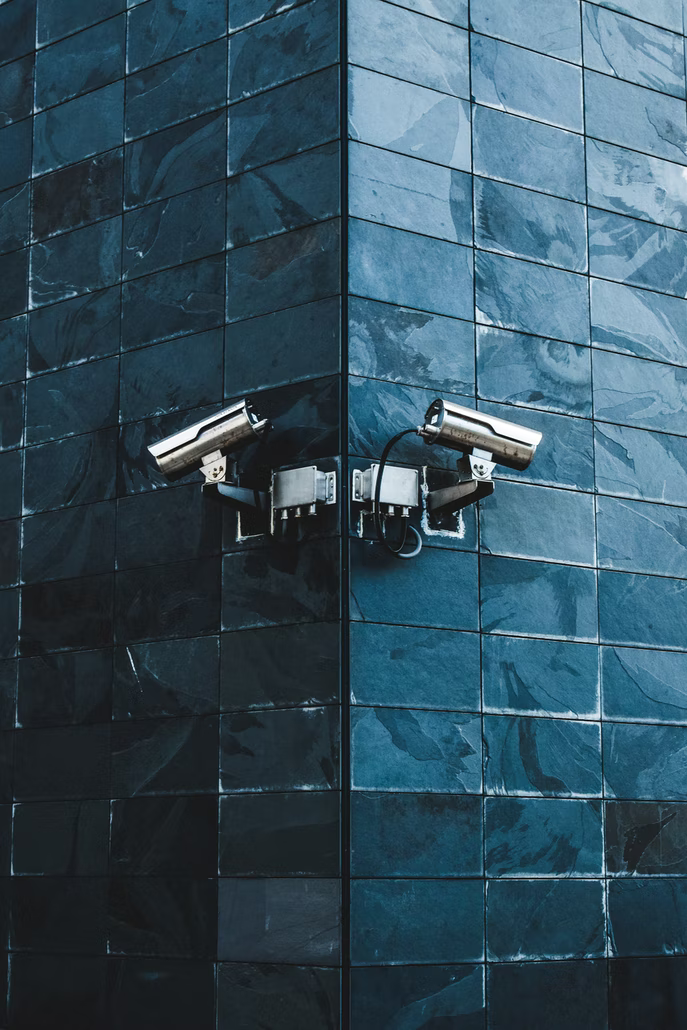 I set up some decoys, threw a couple smoke grenades, and left a time-delayed detonator in the parking lot...their security guards are a little stiff from yesterday. I knew they'd get turned around, and they did!
I was able to get in...AGAIN!!!
They'll never miss the info I got. I was able to even download some of their internal security footage...take a look:
I got some great footage...When I first got in, I saw this guy typing frantically. I'd never !PIMP slap someone from behind, so of course, I had him turn around first. Then I smacked him a good one. He whimpered a little, but such is life of a drip in Zeelis. I took a pic of his computer screen...
I'm no hacker. I just pack a punch. Ain't no pimp'n like Big Pimp'n! I digress...What is this:

Well...I need your help to decipher this stuff...all I know is that these guys are gonna be loaded with some crypto all up in here, soon. The guy on the computer kept promising me an airdrop or something in some "Discord" room...whatever that is...Listen...I don't know this drack! I just know NFTs and games...
---
Here's the first thing I found in one of the folders on the thumbdrive I got this time. It was a new one. They must have bought a new one since yesterday. Anyway, here goes nothing: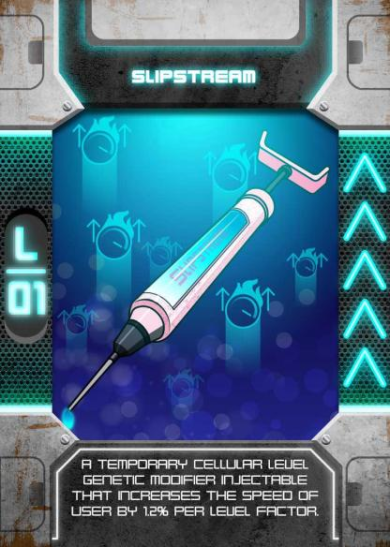 Not sure what this is...
Wait...are these guys building a game or building a drug cartel. It's hard to tell these days in lower Zeelis. Everyone's out to get a filter, a drug, or just sling around a few cans of Octane. Whatever it is, looks like there's an easy way to get faster at what I already do...gotta get me some of this Slipstream...
I also found this...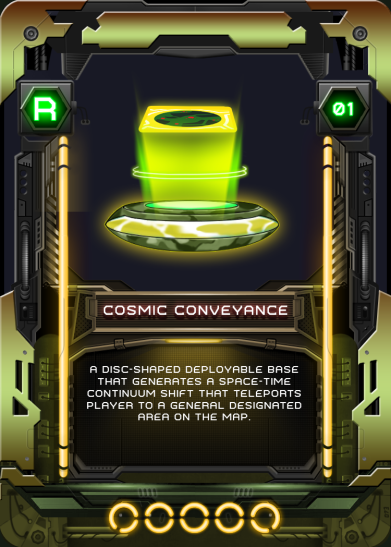 Hot Titanium!
I know what this is! My brother had one of these before someone shot his leg off and stole it from him. He was about to teleport to get out of the way, but some camper punk sniped him. When I see him, I'm going to ram my sausage thumbs through his eye sockets...but that's a discussion for another day.
I gotta get me one of these...
---
BEST ON THE BLOCK DELEGATION PROGRAM
LVL - Level 1 Token
Our Team manages the curation with the APR % currently at 9.18% & growing.

You get back 100% of gained curation through an automated API already in place making payments, & if you look today they are nearly double the previous days!
You get LVL airdrop for HP delegated!

Your content gets upvoted for your delegation. (% depends on quality content & delegation amount)
Delegate HIVE Power to @psyberx to help us with account creation ticket onboarding efforts.
We need these credits to offer accounts to people who are new to Hive...
join the conversation in discord
---
Need Larger Whale Sized Buttons?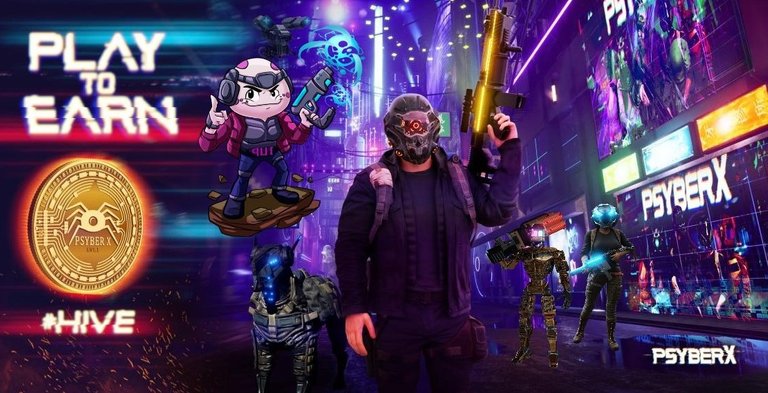 Witness Vote Links
These votes are not required yet appreciated
VET - Veteran served in the military and honorably discharged

Founder Starter Kit Reminder
It seems only fit to remind you of this one more time...When the marketplace is revealed and released to the public on May 13, prices of Founder Starter Kits will go from 100 Hive/HBD to 300 Hive/HBD. We wouldn't want anyone to tell us that we never warned you...
Current offer: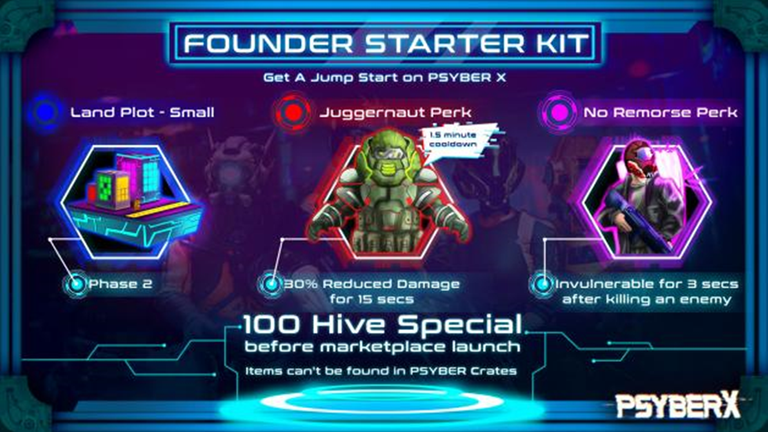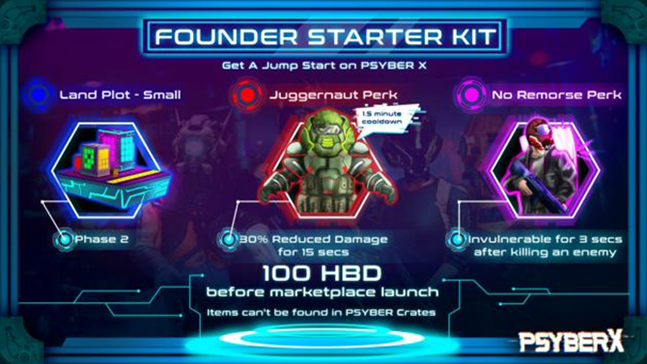 ---
You can buy these as a direct purchase by sending 100 Hive or 100 HBD to @psyberx with a memo stating you're buying the Founder Starter Kit. One person bought 90, so you are not limited on how many you can buy, except once the 10,000 are sold, they're gone.
---
Social Links
---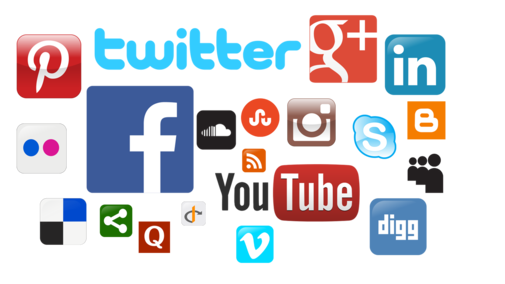 Psyber-X on Pimp Media

PsyberX on 1UP Zone

Hive account @psyberx

Twitter account psyberxofficial

Official Psyber X Discord Chat

Official Youtube account Psyber X

Official Facebook page Psyber X

Our Instagram account PsyberXofficial

The official Psyber X TikTok

Telegram Chat Invite
The Gaming Studio Royal Reptile Twitter

NftShowroom Psyber X Collection

Psyber X Blog on Reddit

Official 3Speak PsyberX Account

Whatsapp Chat Invite

Line App Chat Invite
---
Only 12.05% of Phase 1 LVL Allocation is still available (0.12% drop since last update)
---
---