Hear Ye! Hear Ye! Psyber-X in Multiplayer Has Been Tested-Entering Alpha Stage!
Founders! Pay attention-You get to download Psyber-X with the multiplayer version via Steam starting this Friday, 12/30/2022 (PST date). In order to download the game, you'll need a key. In order to get a key, you'll need to contact us via the Official Psyber X Discord Chat.
This was the first moment that Justin (jboss on discord, but not @jboss on Hive) and I (@bobthebuilder2) found each other on the map for the first time (after shooting each other from afar-thus the 2 vs 1 score...to be fair, I was letting the game run while I was watching a movie with my family and jboss called me and said, "I just killed you!" lol so we were technically tied):
We were so stoked!
For Thanksgiving week (in USA, anyway), we allowed the Founders to start downloading the first version of Psyber-X. It was the Pre-Alpha version. The version they will be downloading starting this Friday (in America) on 12/30/2022, will be considered the Alpha version! Officially, we have released the game by the end of the year in Alpha version as promised. We have been working very hard since Thanksgiving to provide this version to you! There are many things we learned...
It takes a few hours to compile the game, then a few hours to upload it, then we have to have more than one person download it (taking another long bit of time depending on what part of the world each person is from). If something goes wrong...oof...another day wasted.
We connected with Steam. And while our download-and-play process is not perfect (hello-can you say, "Alpha?"), it is only a couple steps now instead of 10 steps for the pre-Alpha.
Downloading a patch made it faster for us to test, but the compiling and uploading process to test was still a long process.
Hard work and perseverance pays off. We've heard the cries from people that it only takes a couple days to build a game like we've built...or that it only takes another 48 hours to make the multi-player version. Kudos to those people who can do that. We look forward to the first game they make (tongue in cheek...as it's easy to say and hard to do). By the way...hats off to Splinterlands and all the other games in our space. While we know browser based games are much easier to build, we still respect the coding that took place to build what you've built!
Our community is amazing! We've had a few tell us that we're taking too long for them to make the return they expected to make. They've come and gone. From the beginning, we've told you this is a game, not an investment.
Our core team is the best! It can be depressing at times hearing negative things about what you're doing when you know full well what's going on and can't do anything to put the naysayers to shame. We have supported each other in many ways. Our Founders are just as awesome! We love you and thank you for your support and faith in our build!
Merry Christmas!
While we wanted to have the game out to you by Christmas, we weren't able to do that, but by New Year's ain't that bad! !LOLZ
Here's What We Would Like From You
Please spread the word!
At your New Year's Party, tell your friends about Psyber-X and the ability to play a game similar to Call of Duty or Fortnite, but actually own your assets. How will be able to play and earn LVL by challenging others in all out battles. We have more great news to share with you! We're revamping our website and you may see some things change. We've been doing our research and hope you'll love it when we unveil the revised version. It may take a bit, but we have great things in store. We'll share more about that tomorrow, most likely. Stay tuned!
---
---
Are You Ready to Play?
If you're ready to play, there are 3 passes that will allow you that privilege currently. They are the Bronze, Silver, and Gold passes...and we've dropped our prices!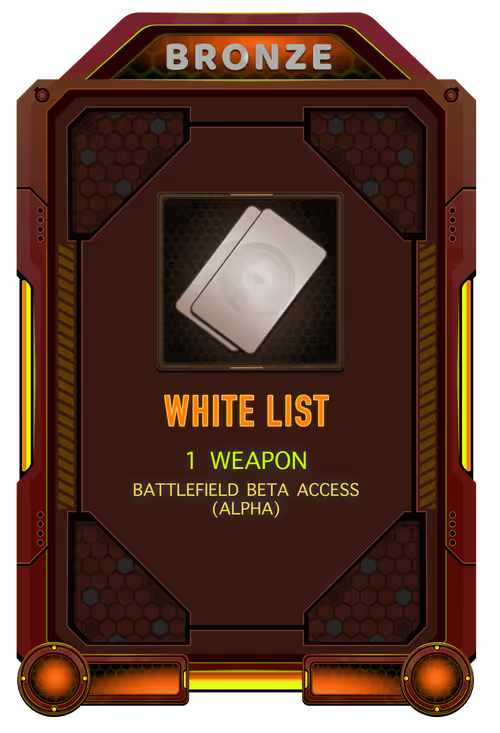 The Bronze pass is 1.5 avax to mint (less than $20 USD in today's value. Just a few months ago that would have been $50). It comes with a Legendary weapon and access to the pre-alpha/Alpha. There are a limited number of these passes, but this is a guaranteed way to get a Legendary NFT. @bobthebuilder2 bought one just for the weapon.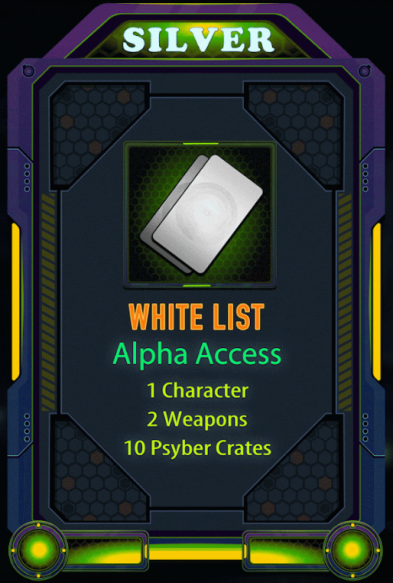 The Silver pass is 0.05 Eth and comes with 10 Psybercrates ($50 value), 2 Legendary Weapons (value depends on market), 1 Character (value depends on market), and access to play the pre-alpha/Alpha.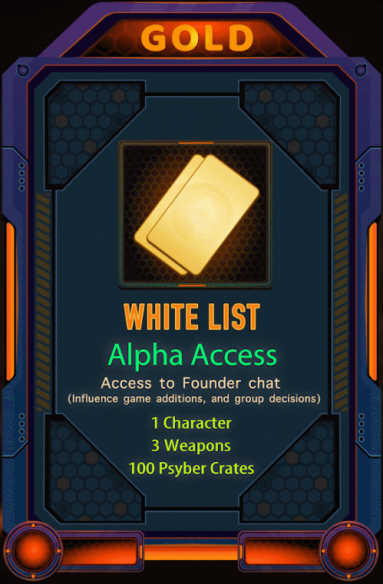 The Gold pass is 0.3 Eth and comes with 100 Psybercrates ($500 value), 1 Character, 3 Weapons, and access to play the pre-alpha/Alpha and recognition as a Founder.
Once purchased, notify us on Discord and we'll give you the instructions on how to download and play Psyber-X. We look forward to playing with you! If you are not able to buy any of the passes, LVL is available on the Hive Engine
---
---
Notable Posts:
Official Lore Stories
Informational:
---
---
Financial Links
Buying Level 1 (LVL)
Hive
Buying NFTs
Myria Passes
Avax Passes
---
---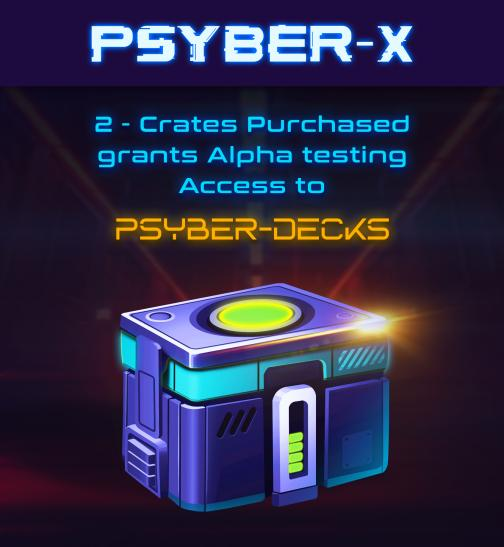 Psyber-Decks is a mini-game being developed to use Psyber-X NFTs. If you'd like to be able to play the game before anyone else, you simply need to buy 2 Psybercrates at http://www.psyberxmarket.com for the Alpha testing access.
---
---
Social Links
---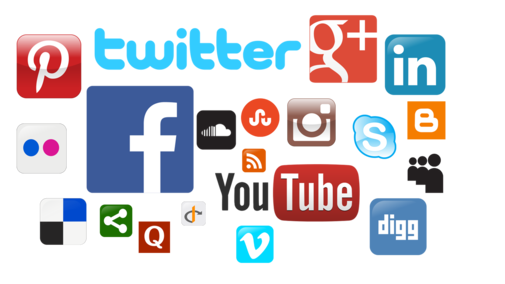 Psyber-X on Pimp Media

PsyberX on 1UP Zone

Hive account @psyberx

Twitter account psyberxofficial

Official Psyber X Discord Chat

Official Youtube account Psyber X

Official Facebook page Psyber X

Our Instagram account PsyberXofficial

The official Psyber X TikTok

Telegram Chat Invite
The Gaming Studio Royal Reptile Twitter

NftShowroom Psyber X Collection

Psyber X Blog on Reddit

Official 3Speak PsyberX Account

Whatsapp Chat Invite

Line App Chat Invite
---
*There is nothing in this post that should be construed as financial advice. If you are looking for financial advice from a blog post, you're looking the wrong place. Talk to someone who has a fiduciary responsibility to look out for you if that's what you're looking for. Be responsible!
---
---
---