Hive Onboarding Social Challenge
Join the Hive Gaming Revolution! 🎮🌟
Are you ready to dive into the exciting world of #Web3Gaming and #Play2Earn? Look no further! Psyber-X presents an epic gaming universe right here on Hive.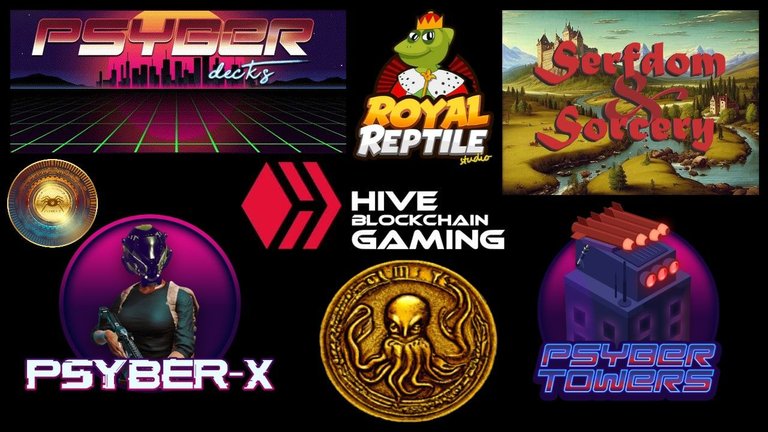 🎮 Psyber-X - The Ultimate FPS Experience
Get your adrenaline pumping with our Super High detail first-person shooter game built on Unreal Engine 5, now hosted on Steam Games. It's a gaming masterpiece that will leave you breathless!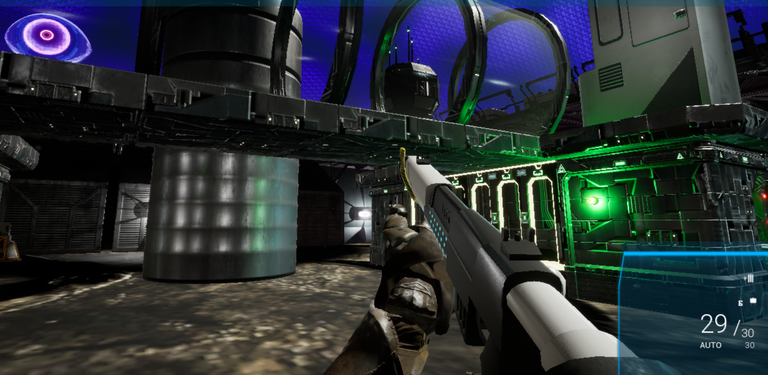 🎭 Serfdom & Sorcery - Immerse Yourself in Adventure
Join nearly 1,000 daily active players in a fast-growing role-playing Discord game. Forge alliances, complete quests, and rise to power in a magical world filled with endless possibilities!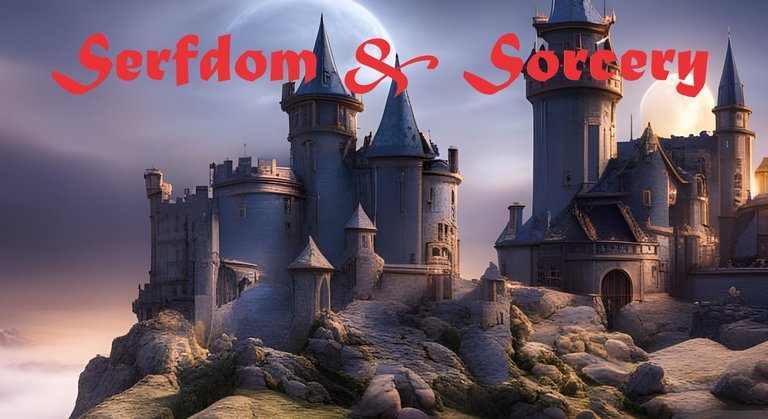 🃏 Psyber-Decks - Card & Turn-Based Strategy
Unleash your strategic genius with Psyber-Decks, a card and turn-based strategy game fully integrated into Hive. Collect NFTs and LVL tokens as you battle your way to victory!
🏰 Psyber-Towers - Tower Defense (In Development)
Stay tuned for Psyber-Towers, our thrilling tower defense game currently in early development. Defend your realm and conquer your foes!
🚀 Psyber-Sects - Top-Down Shooter (Coming Soon)
Prepare for the action-packed adventure of Psyber-Sects, a top-down shooter version of Psyber-X. Get ready to unleash mayhem!
Here's the Challenge:
Create a post on Hive about any of our games. Share your experiences, strategies, or even epic wins!
Use hashtags #play2earn, #web3gaming, and #hive in your post.
Share your post link on your favorite social media platform, and include the hashtags again for maximum visibility.
In the comments below, drop your post link and the link to your social media share.
Tag 3 friends to join the challenge! (As we grow, we'll remove the tag requirement.)
Let's level up the gaming experience together! 🚀💥
Upvotes & Hive Layer 2 Token Delegations of 10,0000 THGAMING Power will be given out as prizes!
---
---