NFT Art Contest for 1-5% of NFT Royalties
NFT Design Contest
Winners will earn 1% or greater royalties
Win also a complete set of Polygon collectibles now
These NFTs will be minted on Hive through our Psyberx.io Front End Outpost to be announced
We are looking for the best, artists like these amazing creators @oceanbee, @Akida, @artistparthoroy, @sidkickmatt, @feather.art & @oscariart.
These do not need to be 3D designs and please tag any artists you know that might want to enter.
Choose any of the following characters and draw your version of them, feel free to look through the @psyberx posts for the Lore Stories on these characters so you might find inspiration.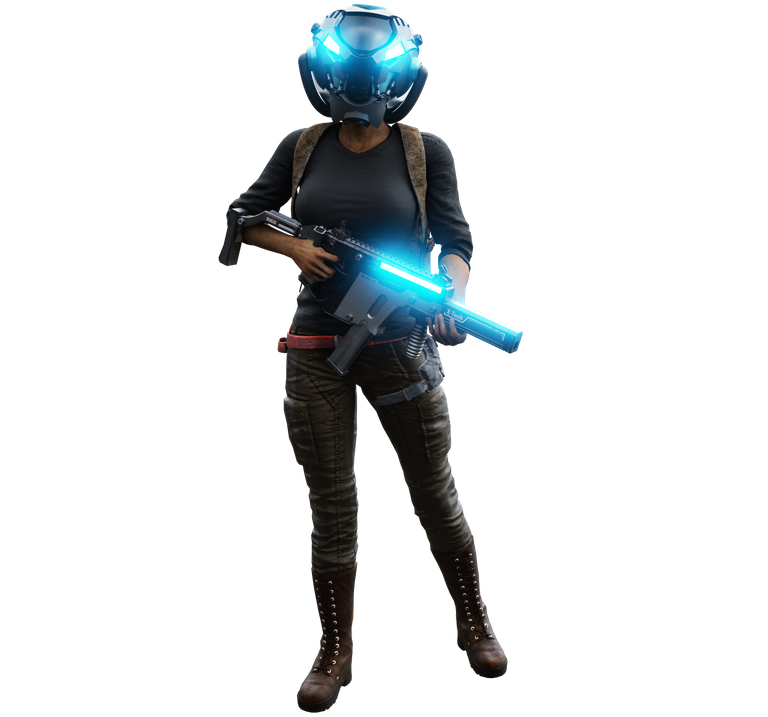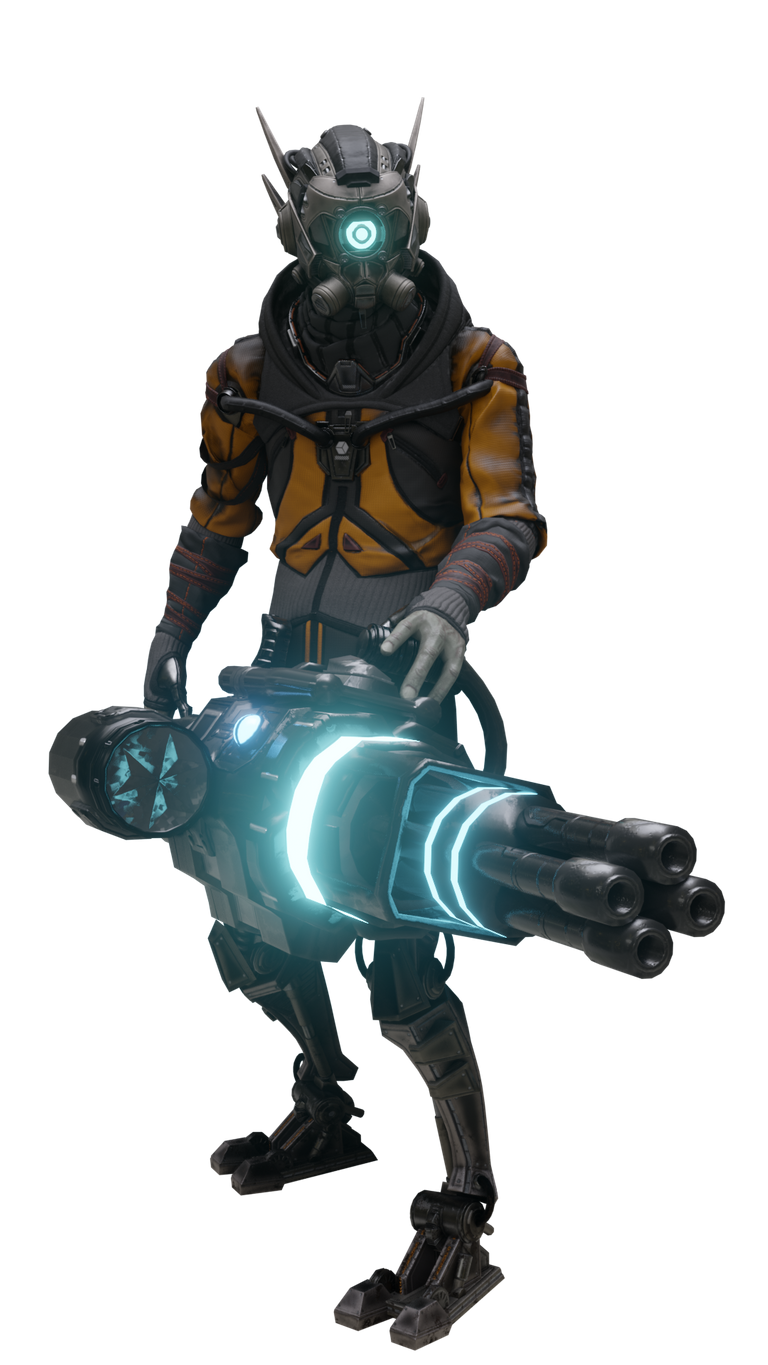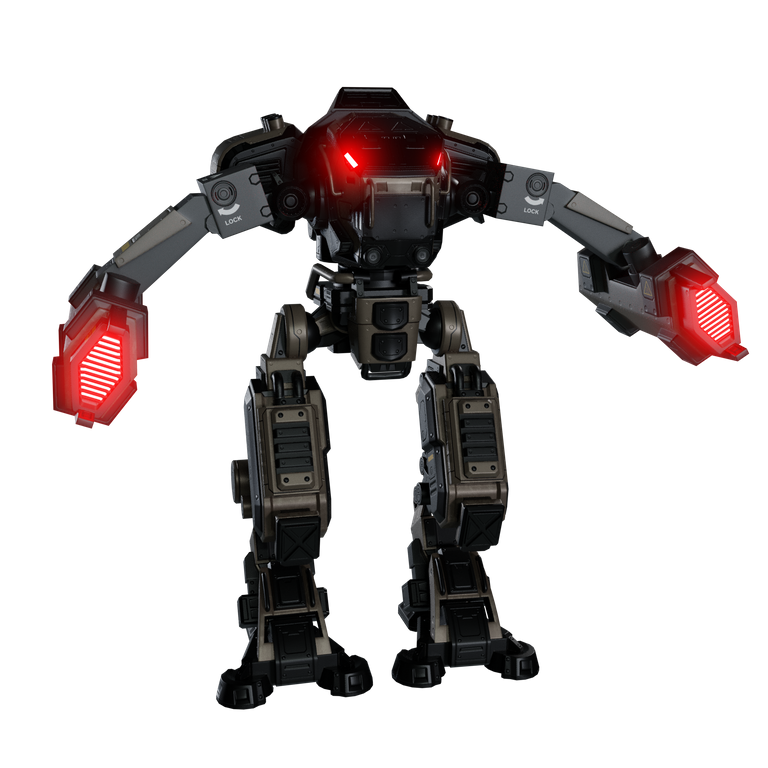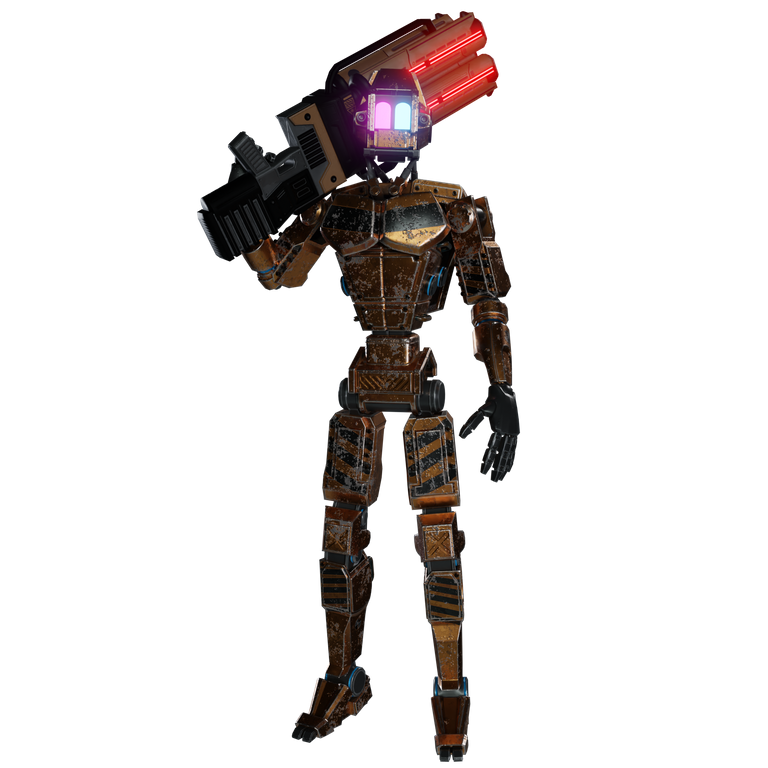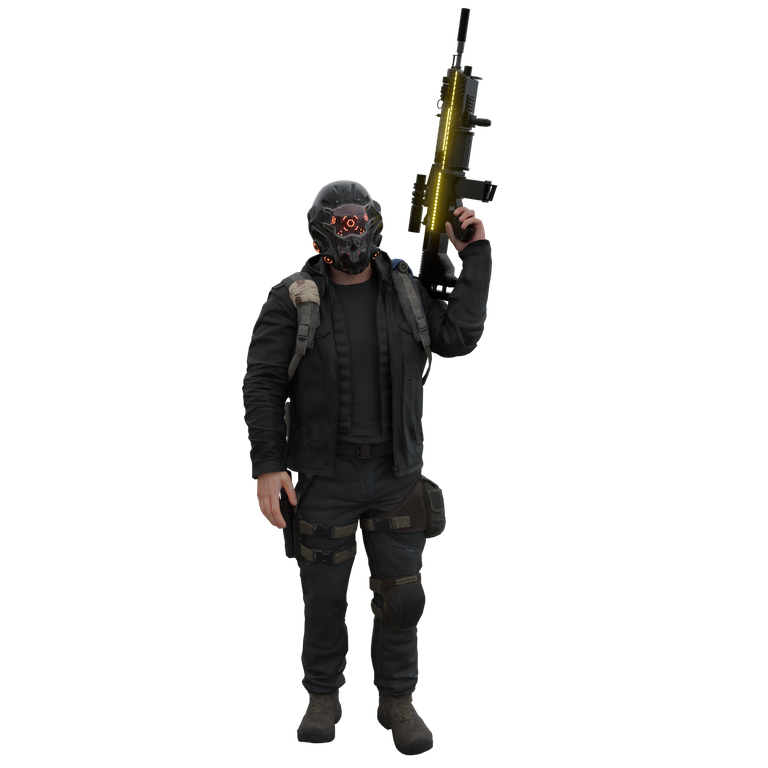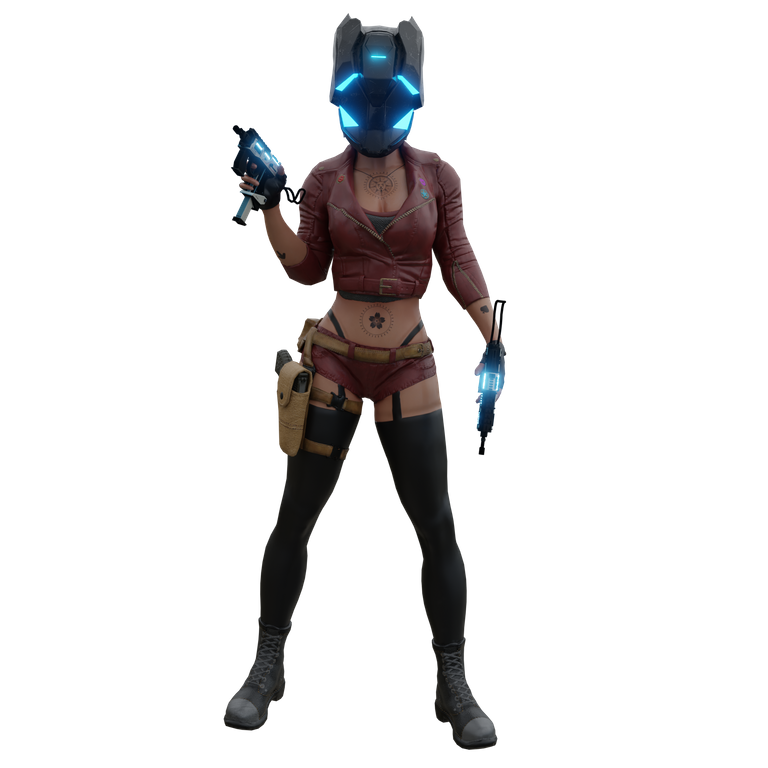 Will be looking for 2D or 3D images, PNG or Framed up, your choice and add your touch to one of them. Supporting independent Hive Artists is our goal!
Being able to provide high-resolution files are required if you intend to win
Let's list the NFTs at fair rental prices to grow interest and when we have 1 million plus daily players we can all consider raising the rents. -@dynamicrypto
Opportunity to learn UE5 (Unreal Engine 5) Free & learn how to design.
Come learn free and share your work in a post and put the link in comments below, I will be in contact with you about some PsyberWorld building and becoming part of the Team.
Learn shortcuts and get started, it is all open source and free, this video will show you how to download UE5 (Unreal Engine 5)
Commercial Plots Sold Out in 3 Days
Yet the market shows a few for sale and plenty of small plots at very low prices here Psyber-X Market (only PsyberCrates earn airdrop chances)
First & Third Person Views & Gameplay Test
LVL 1 to 1 Airdrop for HIVE Power delegation snapshot is coming August 14 - September 1st
This will be the last snapshot and airdrop so get your delegation in as soon as possible!
Thank You for Your Support
Psyber-X is a play to earn first person shooter utilizing NFTs minted on Hive blockchain.
Royal Reptile Gaming Studios is building Psyber-X to be a Triple A game then plans to begin open world Psyber Universe development incorporating several other Hive games & NFTs.
This project is ambitious yet remember is a much later phase and will be a world where your land plots are utilized as stash houses that can be robbed yet several years from now.
Initial launch is planned as a brawler first person shooter game battling over LVL token with amazing map designs shared recently with announcement of the Founders Demo coming soon.
Available shooting environments thoroughly planned out for every gamer, from free to play mobile gamers to pay for play bragging rights, skill based earnings and E-sports style tournaments, all gamers will find an area to fit in, even strategic turn based gamers with Psyber-Sects mini game releasing which will utilize several NFT & LVL token.
Another great reason to consider delegating is to help us speed up account creation tokens
50% of curation paid back daily via automated payments and API running smooth.
LVL airdrop for new HP delegated at 1 to 1 airdrop. (ending soon)
Upvotes for delegators with quality content.
Delegate HIVE Power to @psyberx for account creation ticket onboarding efforts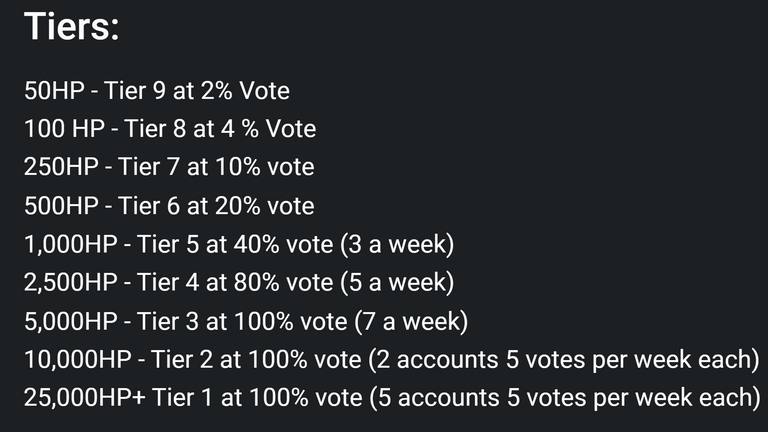 ---
Dates To Remember
August 13th Map design tour access where those with founder titles and access pass NFTs get to fly around the current state of design
August 14 - September 1st Snapshot & Airdrop of LVL & Plot NFT
---
Notable Posts:
Official Lore Stories
Informational:
---
Social Links
---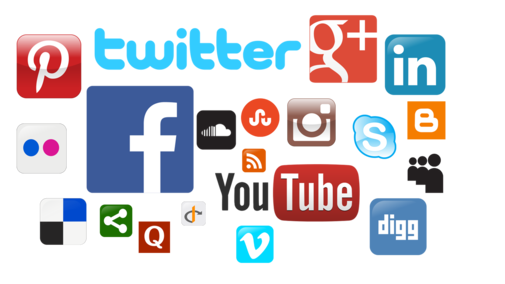 PsyberX on Pimp Media


PsyberX on 1UP Zone


Official hive account @psyberx


Official twitter account psyberxofficial

The Gaming Studio Royal Reptile Twitter


Official Psyber X Discord Chat


Official Youtube account Psyber X


Official Facebook page Psyber X


Our Instagram account PsyberXofficial


The official Psyber X TikTok


NftShowroom Psyber X Collection


Psyber X Blog on Reddit


Official 3Speak PsyberX Account


Whatsapp Chat Invite


Line App Chat Invite


Telegram Chat Invite
Some key links, hashtags and information for Psyber-X.
seo links & a Psyber Sects link Please forgive me as I must share a bit about Psyber-X a first person shooter (fps #fps #firstpersonshooter) and it is play to earn (p2e #p2e #playtoearn) with NFTs (#nft) blockchain gaming (#blockchaingaming) on the Hive (#hive) blockchain (#blockchain) and recently cross chain bridged (#crosschainbridge) to Avalanche (#avax #avalanche) seo
---
---