Psyber-X: An Official Update
As promised, we are constantly working to provide the best FPS game linked to Hive, built using UnReal 5 engine and Powered by Myria. We have been working very hard to roll out the game this year. It's looking really good.
Title Screen
When have you ever played a game that did not have a title screen? Yeah, me neither. They always have a title screen! For now, it is pretty simple, but it will be adjusted as time moves on. As you can see below, we're already on version 4.1.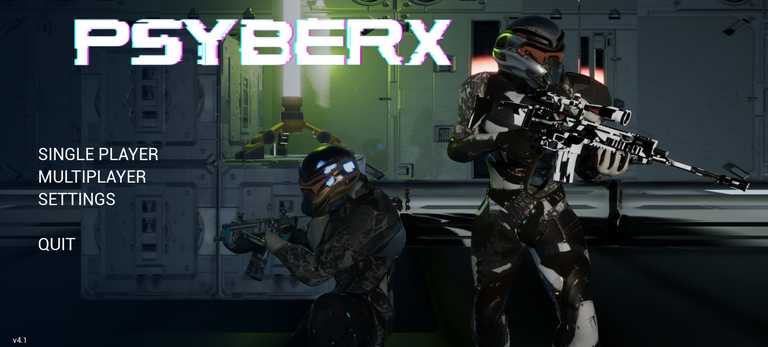 For the Multiplayer version, we're working out the details, including how deadly you want the bots to be. They can be Tweedle-Dee and Tweedle-Dumb or they can be Rambo with a vengeance. As you can see, we also have other options to make this game really exciting!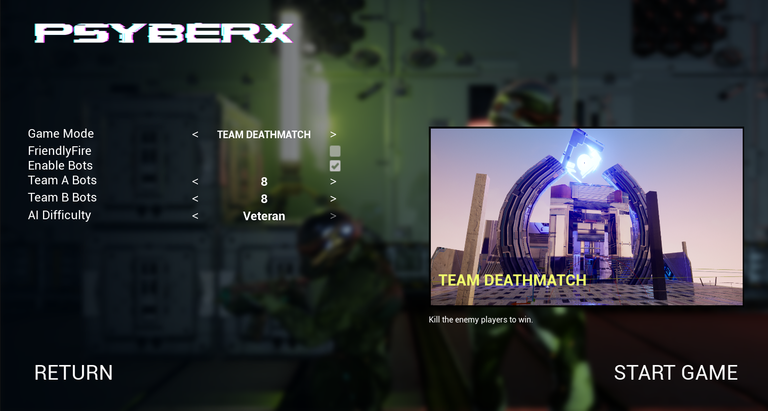 Maps
There will be multiple gaming maps for Psyber-X. We have finished...yes, Finished two of those maps. You can see an image from one of the maps above in the Deathmatch screen. Of course, when I tell you we've finished two maps, those most connected to us will say, "Wen Walkthrough!?!"
*.exe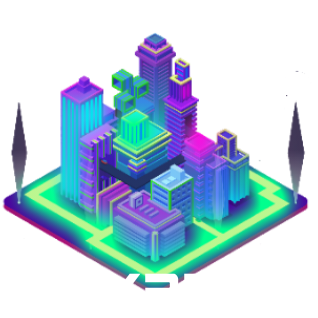 We have programmed for over a year now. This is not a small game that we're building. We're expecting a large inflow, so quality is key and we've been doing it right! Before anyone outside of the developers can enter the world of Psyber-X, you will need to have a file to download on your computer. For those who are not as tech savvy, this file ends with .exe, which means it is a file that your computer recognizes as a program. With all the programming we've done, we now need to convert what we have into a useable .exe program so that you can download it and connect to our server for the walk-through. It's not ready yet. There are still some backend items that are being coded now so that the NFTs we've released will be incorporated. It's been non-stop and we're coming really close. How close? Keep watching.
Back-End
When you're programming a game like Psyber-X, there are the graphics, which are a ton of fun and takes a specific skill set. Then, there are the letters on the screen, matrix-style computer-wizardry kung-fu that happens to connect the images to responses that have meaning. While we have the maps ready, the kung-fu is what we need so we can begin Kung Fu fighting! And yes, we want it to be as fast as lightning...
Myria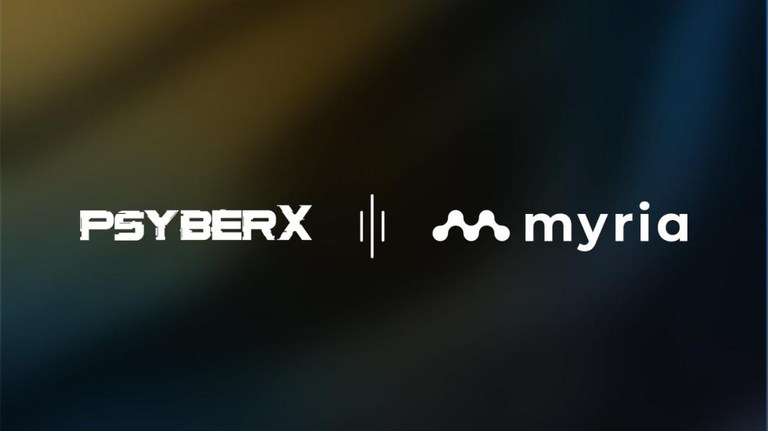 We've mentioned a lot of other Cryptoplaygrounds in the last few months. We bridged to Avalanche to gain traction within the Avax community and there are several who are paying attention. We've also turned to the Myria community, which is a community hungry for games. We have announced that we've been working with Myria for over a month now and some of you have been asking for some proof other than the graphics we've been posting, which granted would be easy for any graphics designer to make. With that in mind, we are about to announced officially by Myria themselves.
Yeah right! We've heard that before!
- Some of our naysayers may have belched during the 7th inning stretch
Here's Myria's official website: https://myria.com/game-detail/psyberx/ I've left the whole URL there so you can see it is officially from Myria. We're working with them and they're working with us. In the gaming world, it does take time to get games that are amazing off the ground floor. This is not just a run-of-the-mill browser game. We're talking interactivity with the best graphics engine available to a game developer.
Something Special
We should be hearing from Myria tomorrow. Not long afterward, we will be celebrating with some airdrops for those who jump in and participate in our marketplace offerings. We are reserving a very large amount of Psybercrates for Myria based on their expectations. Perhaps this seems to be a forward looking statement, but this is really a game we're promoting, not an investment. If you are looking for financial advice, you've come to the wrong post-seek professional financial advice from a fiduciary. We're here to entertain and are letting you know in advance that should we sell as well as we hope to through Myria, the number of available Psybercrates will diminish and our Something Special should be a welcomed surprise.
---
---
---
Notable Posts:
Official Lore Stories
Informational:
---
---
Financial Links
---
---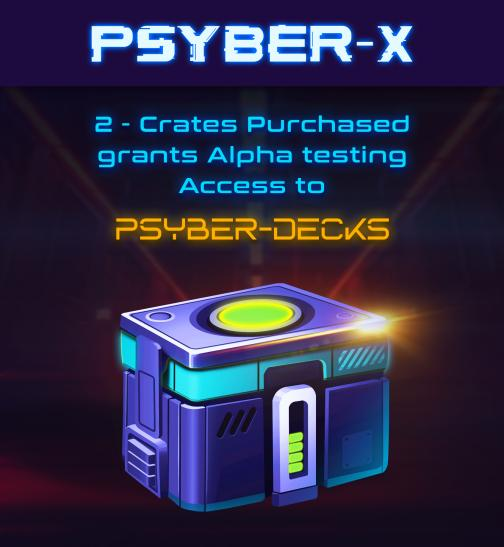 Psyber-Decks is a mini-game being developed to use Psyber-X NFTs. If you'd like to be able to play the game before anyone else, you simply need to buy 2 Psybercrates at http://psyberxmarket.com for the Alpha testing access.
---
---
Social Links
---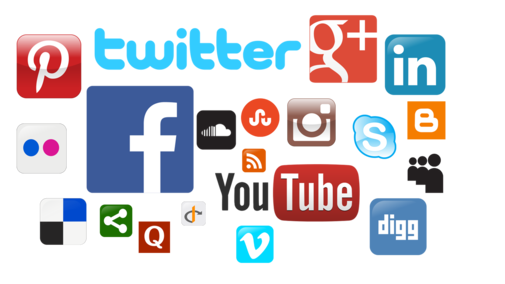 Psyber-X on Pimp Media

PsyberX on 1UP Zone

Hive account @psyberx

Twitter account psyberxofficial

Official Psyber X Discord Chat

Official Youtube account Psyber X

Official Facebook page Psyber X

Our Instagram account PsyberXofficial

The official Psyber X TikTok

Telegram Chat Invite
The Gaming Studio Royal Reptile Twitter

NftShowroom Psyber X Collection

Psyber X Blog on Reddit

Official 3Speak PsyberX Account

Whatsapp Chat Invite

Line App Chat Invite
---
---
---