Psyber-X: Another New Map!
The Multiplayer version of Psyber-X has only been out for less than 40 days and we've just released another map...Team Death Match a second version:


There are all kinds of places to hide, leave claymores or throw in grenades: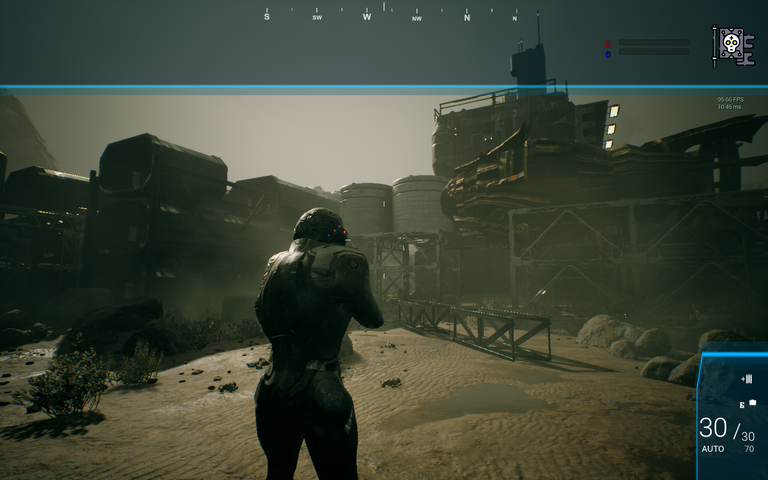 This is not your ordinary web3, pixelated game where you just click and wait for 4 hours...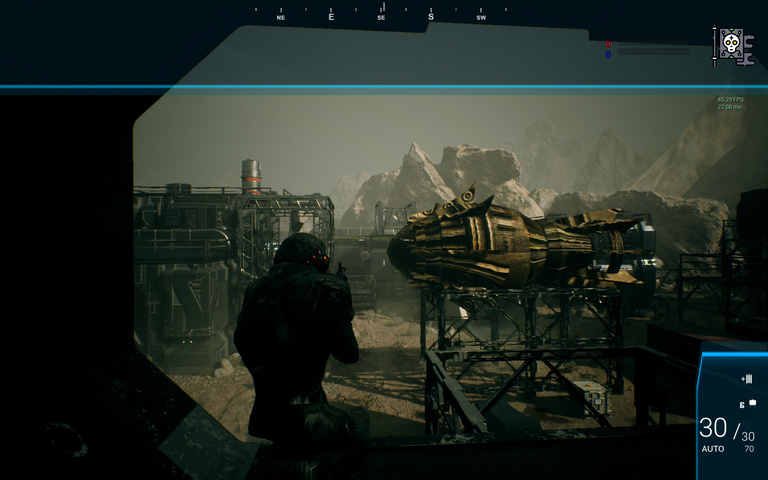 There are even tunnels to infiltrate enemy lines: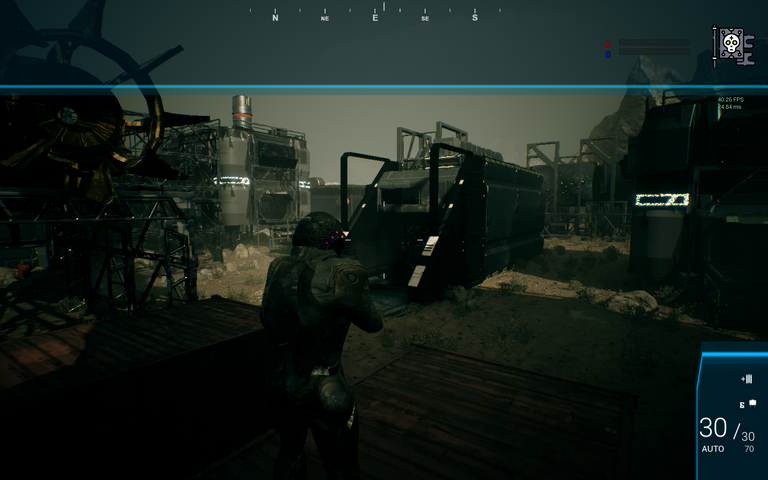 Time to get in and play...
Don't forget to pick up a Psybercrate at http://www.psyberxmarket.com or pick up some LVL before it's to scarce to get 200K at these prices: https://hive-engine.com/trade/LVL
---
---
Are You Ready to Play?
If you're ready to play Psyber-X, there are 3 passes that will allow you that privilege currently. They are the Bronze, Silver, and Gold passes. With the help of @psyber-sects, you can use $Hive to buy 2 of the 3 passes (Gold and Silver). See the details about using $HIVE HERE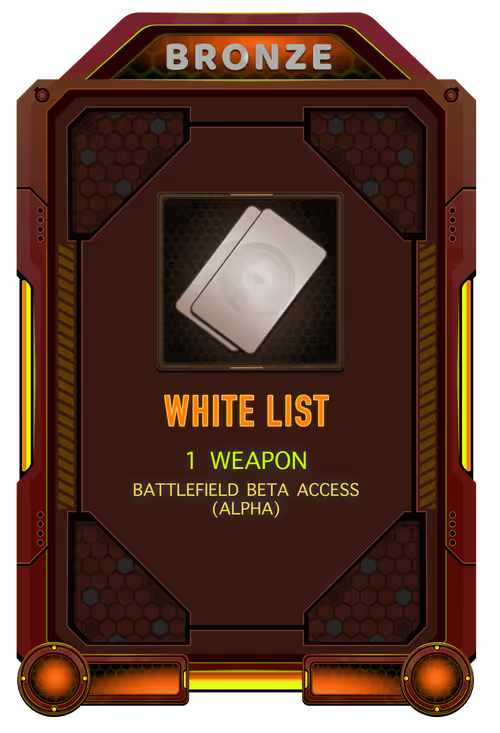 The Bronze pass is 1.5 avax to mint. It comes with a Legendary weapon and access to the pre-alpha/Alpha. There are a limited number of these passes, but this is a guaranteed way to get a Legendary NFT. @bobthebuilder2 bought one just for the weapon.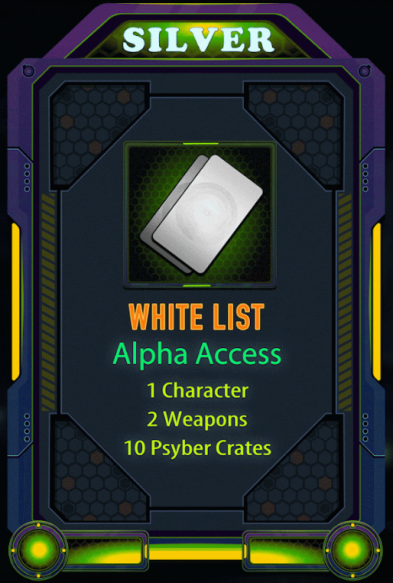 The Silver pass is 0.05 Eth and comes with 10 Psybercrates (During the current sale: $50 value), 2 Legendary Weapons (value depends on market), 1 Character (value depends on market), and access to play the pre-alpha/Alpha.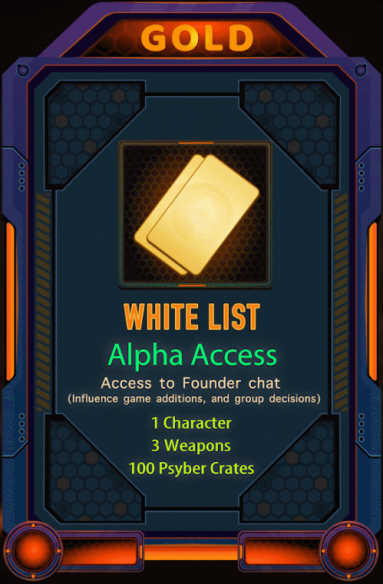 The Gold pass is 0.3 Eth and comes with 100 Psybercrates (During the current sale: $500 value), 1 Character, 3 Weapons, and access to play the pre-alpha/Alpha and recognition as a Founder.
Once purchased, notify us on Discord and we'll give you the instructions on how to download and play Psyber-X. We look forward to playing with you! If you are not able to buy any of the passes, LVL is available on the Hive Engine and in both the LVL:Swap.Eth and LVL:Swap.Hive Liquidity Pools.
---
The price is temporarily reduced from $20 USD equiv to $5 USD equiv.
See details here.
---
---
Notable Posts:
Official Lore Stories
Informational:
---
---
Financial Links
Buying Level 1 (LVL)
Hive
Buying NFTs
Myria Passes
Avax Passes
---
---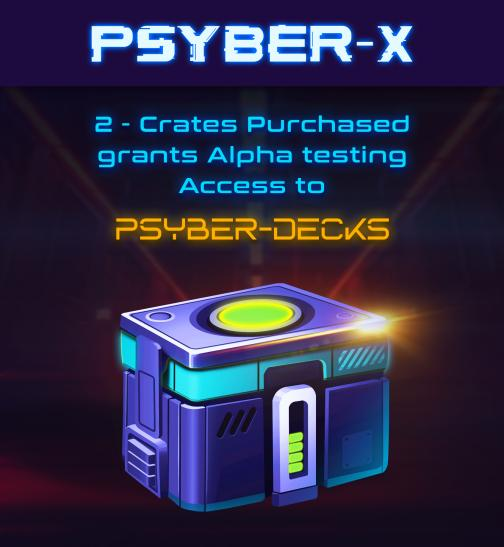 Psyber-Decks is a mini-game being developed to use Psyber-X NFTs. If you'd like to be able to play the game before anyone else, you simply need to buy 2 Psybercrates at http://www.psyberxmarket.com for the Alpha testing access.
---
---
Social Links
---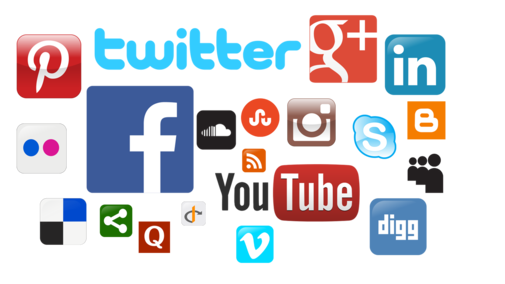 Psyber-X on Pimp Media

PsyberX on 1UP Zone

Hive account @psyberx

Twitter account psyberxofficial

Official Psyber X Discord Chat

Official Youtube account Psyber X

Official Facebook page Psyber X

Our Instagram account PsyberXofficial

The official Psyber X TikTok

Telegram Chat Invite
The Gaming Studio Royal Reptile Twitter

NftShowroom Psyber X Collection

Psyber X Blog on Reddit

Official 3Speak PsyberX Account

Whatsapp Chat Invite

Line App Chat Invite

Cast.Garden Channel (Think Hive YouTube)
---
*There is nothing in this post that should be construed as financial advice. If you are looking for financial advice from a blog post, you're looking the wrong place. Talk to someone who has a fiduciary responsibility to look out for you if that's what you're looking for. Be responsible!
---
---
---