Psyber-X Founders: Today is *The* Day

Today we are releasing video to the Founders who have supported Psyber-X from the beginning in big ways, whether it was buying bags of LVL or 15 Small Plots, or even one of the 50 Commercial Plots. One of your perks is that you get releases before the general public. Go here to our Discord to see if you have access to the Founders channel. If you do, you'll see the video we've created just for you. You'll have 1 week to watch it as many times as you'd like. You can also bask in the presence of all the other Founders who are drooling at the chance to kill each other in game.
Want to see it too?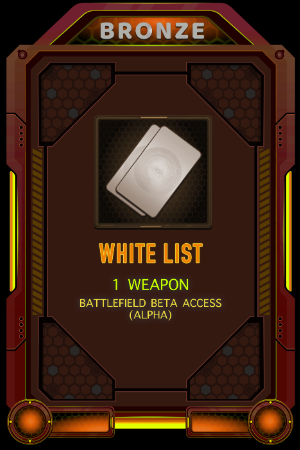 For those who are not Founders, but who would like access to the same video, you can gain access by purchasing the Bronze Pass on the Avalanche blockchain. You can find it here on Campfire. You'll need an Avax wallet, which you can get here at wallet.avax.network or through MetaMask. The cost for the Bronze Pass is 1.5 Avax. Once you've purchased the Bronze Pass (which also comes with a bonus weapon), reach out to us here to our Discord and tell us what your Avax wallet is so we can verify the purchase. Once verified, you'll be invited to the Pass Holder's room. If you've previously purchased it prior to today, the same applies-just reach out to us in Discord and we'll lead you in the right direction.
It's a beautiful day!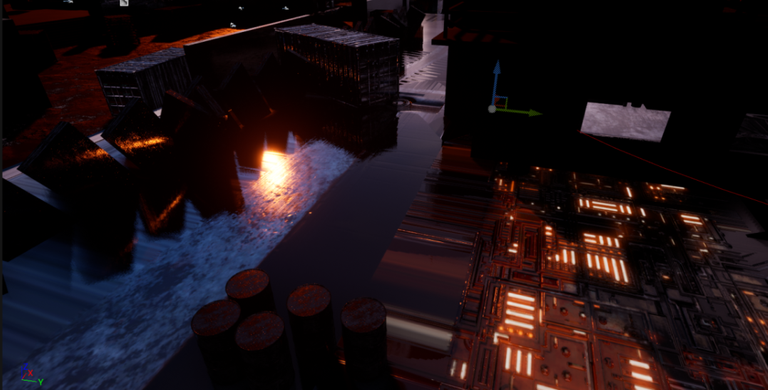 ---
---
Psyber-Sects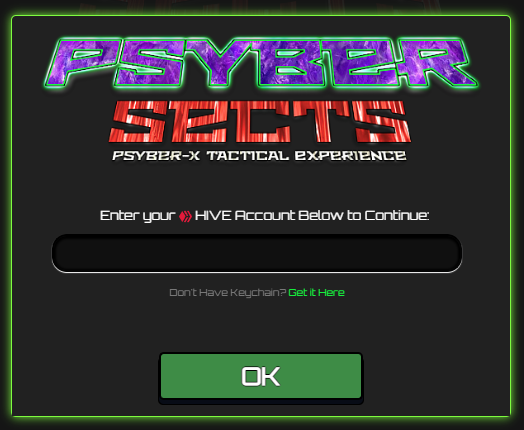 Oh, one more thing. I've been in conversations with a few guys who are building a couple games. One is called Psyber-Sects (homophones are awesome, aren't they?!), and the other is Psyber-Decks. Who knows where they come up with these names...anyway, they have been in connection with our developers and we have allowed them to use NFTs from Psyber-X in their games. This means when you buy a crate at The Marketplace, you'll have 5 NFTs ready to play their games. Not only that, they are placing little "Easter Eggs" within their games where some NFTs that are Common and Uncommon will have additional powers that will make them much stronger than the other Common and Uncommon NFTs...and in some cases, stronger than the Rares and Legendaries. It's a rumor I heard anyway. You can wait for the announcement, or you can start buying up the Psybercrates or the individual NFTs in the Marketplace while they're still available...
---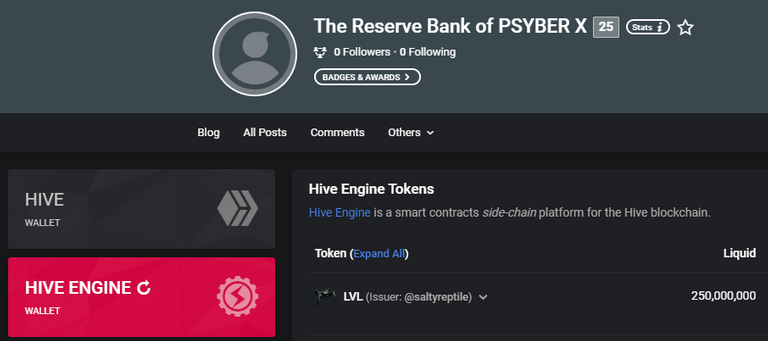 On another note...Phase 1 LVL (250 million LVL) has sold out. The remaining LVL is locked for future development under the account @psyberbank. After the game is released, more games will be developed using LVL as their main token. We have so much planned!!! This doesn't mean you can't buy LVL, it just means you may not get it at the lowest prices ever. Even then, you should really check out the current prices... You can buy LVL here: Hive Engine, dCity's BeeSwap, or with our good friends at LeoFinance's LeoDex
Good luck...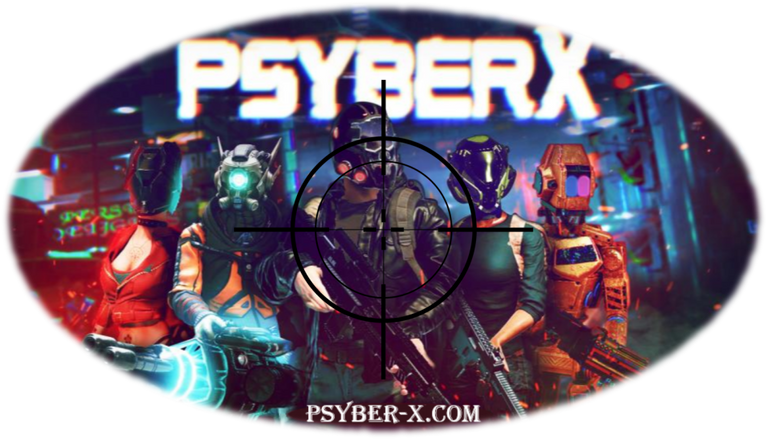 ---
---
Notable Posts:
Official Lore Stories
Informational:
---
---
Social Links
---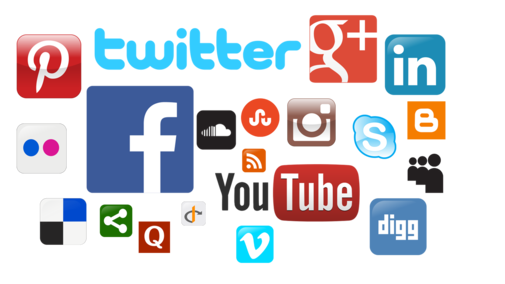 Psyber-X on Pimp Media

PsyberX on 1UP Zone

Hive account @psyberx

Twitter account psyberxofficial

Official Psyber X Discord Chat

Official Youtube account Psyber X

Official Facebook page Psyber X

Our Instagram account PsyberXofficial

The official Psyber X TikTok

Telegram Chat Invite
The Gaming Studio Royal Reptile Twitter

NftShowroom Psyber X Collection

Psyber X Blog on Reddit

Official 3Speak PsyberX Account

Whatsapp Chat Invite

Line App Chat Invite
---
100% (all but 0.519 LVL) has sold from the @saltyreptile account. This means Phase 1 is complete. All LVL on the HE is now bought/sold by privately held accounts.
---
---
---