Psyber-X: We Promised Free to Play...Are You Ready?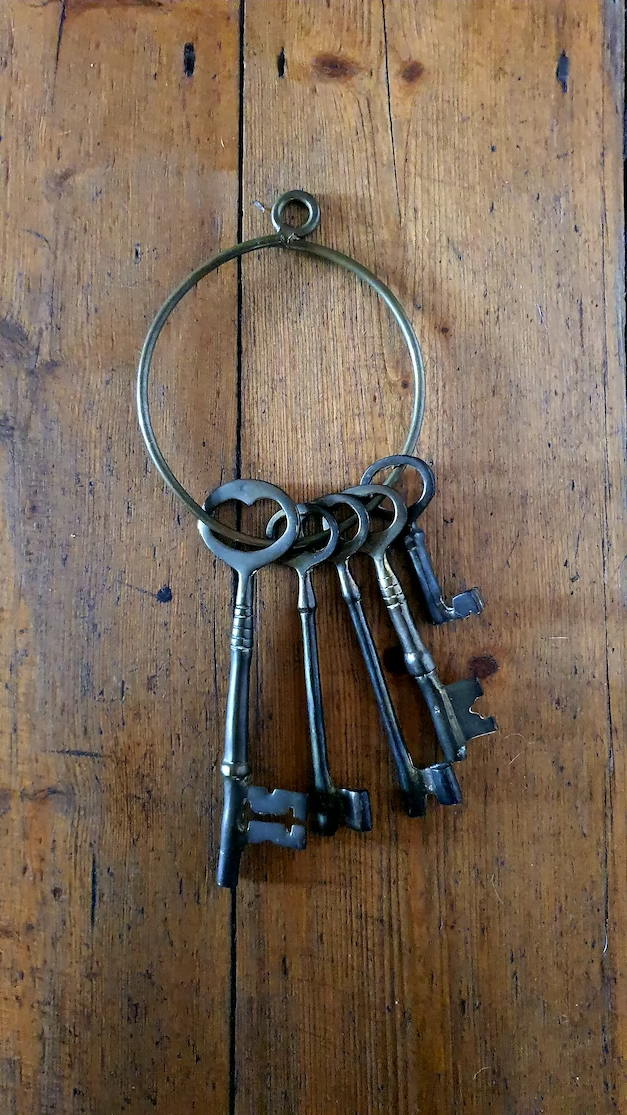 source
This Friday, February 10, 2023, we will start giving free keys away within our Discord. We said that Psyber-X would be free to play and play to earn. The free to play starts this weekend. We are still in the Alpha stage, so if you see something that doesn't seem to play right, chalk it up to being in the Alpha version. Having said that, I think you'll quickly find that this Alpha version is better than almost all the play-to-earn games available. Of course, you may say, "But it's not play to earn!" Yeah, not as an Alpha. We've mentioned before that Psyber-X would be in the Alpha stage until we can tie it into the blockchain for the play-to-earn aspect. That's coming soon.
What's next?
Before Psyber-X gets tied into Hive's blockchain, we need to finish Psyber-Decks a trading card-styled game. Psyber-Decks is nearing completion. We've been able to record some transactions on the blockchain already and it's only a matter of tweaking a few things before it's ready. Granted, it too will be in Alpha state; however, Psyber-Decks comes with it some perks that Psyber-X does not have yet.
What Perks?!
When Psyber-Decks goes live, you will officially be able to use the referrer link. This means you will be able to lock people in as your referrals to start earning rewards every time they spend in the Psyberverse. The rate currently is 2%. The way it works, or rather the way it should work once we make sure all the kinks are out (which we think they are), the referrer will earn 2% of what the house takes from the referral's ante. I'm a math nerd, so let me break that down for you:
Mathematical examples (avoid if you hate math):
Player 1 is referred by @bobthebuilder2 (because why not?!). Player 1 challenges Player 2 to a game with a 1,000 LVL wager (about $0.37 USD at the time of this writing). Each player puts up 1,000 LVL. Psyber-Decks gets 5% of the 1,000 LVL, or 50 LVL from each player. The referrer to Player 1, @bobthebuilder2, then gets 2% of the house take of the 50 LVL, which is 1 LVL. When the game is over, Player 1 or Player 2 gets 1,900 LVL, Psyber-Decks gets 99 LVL, and @bobthebuilder2 gets 1 LVL. If there was a referrer for Player 2, they would get 1 LVL from Psyber-Decks' earnings.
Player 1 then goes and buys a Psybercrate for 20,000 LVL through the Psyber-Decks portal. @bobthebuilder2 would now get 2% of that as well. That's 400 LVL.
There may be other applications, too, that we're just not sharing yet (like what if they buy an NFT through the Psyber-Decks portal, etc...just know this...being the referrer has its perks forever...once you are linked to a referrer, it can not be changed. It'll be stuck on the blockchain for as long as the chain lasts. This referrer ID is expected to remain with the account for all Psyber games.
Yes, You Read That Right!
Even if Trading Card Games, First Person Shooters, Tower Defense, Strategy games, etc. are not your thing, referring someone who will actively play our games could potentially be valuable to you for a very long time.
For now, a referrer will get paid from their referral. We have plans to extend referral payouts to be more than one layer deep, but that will require further programming than we've currently done and...we're in the Alpha stage. So if you refer someone now and they refer someone else, and then we program the 2nd layer in, you've already done the work and the blockchain will help us know who is in your "downline." Trust the code, they say...lol. No really...trust the code-when you are locked in as someone's referrer, a programmer will be able to link a referrer of a referral to their referrer, too...It's a coding issue, but it isn't impossible. Already have that kind of code written up? Let us know and we'll review it to see if we can implement it faster. In the mean time, we're going 1 layer deep.
Recap
Keys to Download Psyber-X will be available starting this Friday, 2/10/23 for free...just in time for Valentine's Day. Just a hint...we've already posted some keys in our Discord to test it out ;)
Referral System will go live when Psyber-Decks goes live in its Alpha version.
We didn't say it yet here, but get those crates now while we have their price at $5 USD equivalent so that you can play Psyber-Decks, as Decks is not free to play...you need to have NFTs to play. If you get NFTs for free (like by owning over 200K LVL on our snapshot day), you will be able to play for free. We'll have practice battles that don't cost any LVL wagered...for you know...practice.
Eventually, we will open up our gaming mode where you "race for pinks" within Psyber-Decks...just a hint of things to come...If you don't get the hint, stew on it.
---
---
Are You Ready to Play?
Even with the free keys being handed out soon, we are leaving our passes up for sale because they offer a great deal on our already heavily discounted Psybercrates as can be found at http://www.psyberxmarket.com. The passes available are the Bronze, Silver, and Gold passes. With the help of @psyber-sects, you can use $Hive to buy 2 of the 3 passes (Gold and Silver). See the details about using $HIVE HERE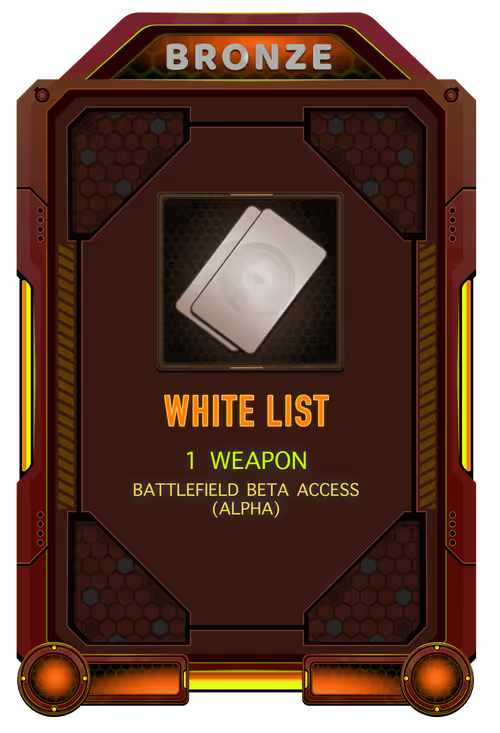 The Bronze pass is 1.5 avax to mint. It comes with a Legendary weapon and access to the pre-alpha/Alpha. There are a limited number of these passes, but this is a guaranteed way to get a Legendary NFT. @bobthebuilder2 bought one just for the weapon.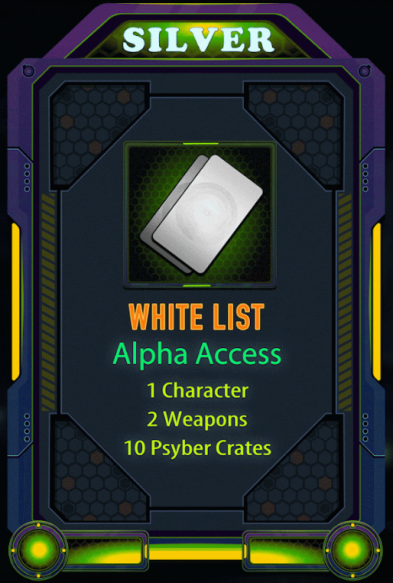 The Silver pass is 0.05 Eth and comes with 10 Psybercrates (During the current sale: $50 value), 2 Legendary Weapons (value depends on market), 1 Character (value depends on market), and access to play the pre-alpha/Alpha.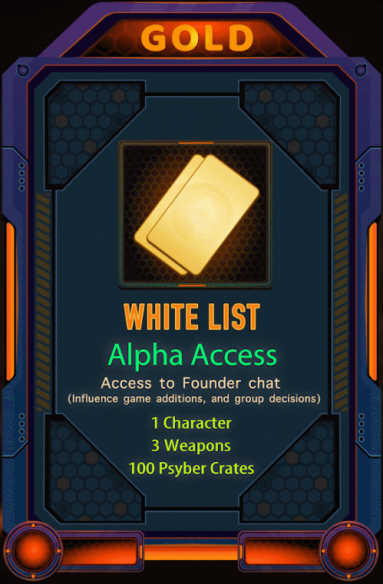 The Gold pass is 0.3 Eth and comes with 100 Psybercrates (During the current sale: $500 value), 1 Character, 3 Weapons, and access to play the pre-alpha/Alpha and recognition as a Founder.
Once purchased, notify us on Discord and we'll give you the instructions on how to download and play Psyber-X. We look forward to playing with you! If you are not able to buy any of the passes, LVL is available on the Hive Engine and in both the LVL:Swap.Eth and LVL:Swap.Hive Liquidity Pools.
---
The price is temporarily reduced from $20 USD equiv to $5 USD equiv.
See details here.
---
---
Notable Posts:
Official Lore Stories
Informational:
---
---
Financial Links
Buying Level 1 (LVL)
Hive
Buying NFTs
Myria Passes
Avax Passes
---
---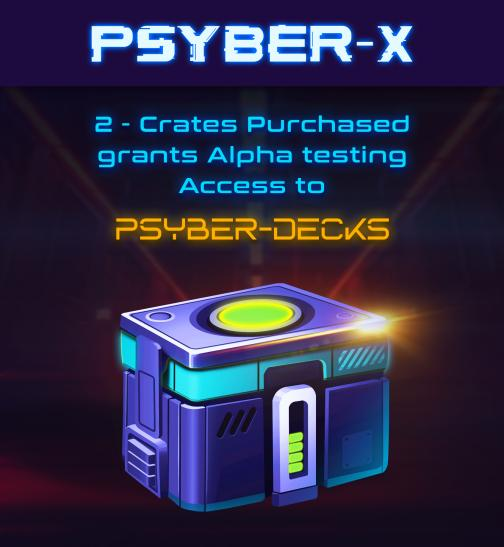 Psyber-Decks is a mini-game being developed to use Psyber-X NFTs. If you'd like to be able to play the game before anyone else, you simply need to buy 2 Psybercrates at http://www.psyberxmarket.com for the Alpha testing access.
---
---
Social Links
---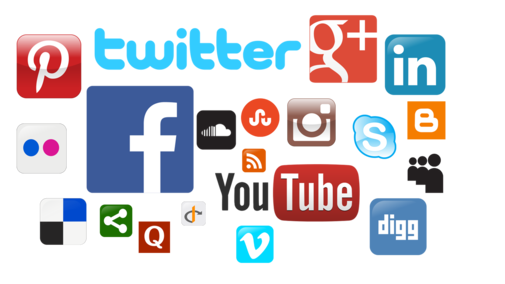 Psyber-X on Pimp Media

PsyberX on 1UP Zone

Hive account @psyberx

Twitter account psyberxofficial

Official Psyber X Discord Chat

Official Youtube account Psyber X

Official Facebook page Psyber X

Our Instagram account PsyberXofficial

The official Psyber X TikTok

Telegram Chat Invite
The Gaming Studio Royal Reptile Twitter

NftShowroom Psyber X Collection

Psyber X Blog on Reddit

Official 3Speak PsyberX Account

Whatsapp Chat Invite

Line App Chat Invite

Cast.Garden Channel (Think Hive YouTube)
---
*There is nothing in this post that should be construed as financial advice. If you are looking for financial advice from a blog post, you're looking the wrong place. Talk to someone who has a fiduciary responsibility to look out for you if that's what you're looking for. Be responsible!
---
---
---