Spreading the Hive Magic!

Hello, Hive community!
We've got some electrifying news to share. Our very own Troy Green (@dynamicrypto), a 20-year member of the International Alliance of Theatrical Stage Employees (I.A.T.S.E.) and a former cryptologist in military intelligence, is embarking on a mission to spread the word about all things Hive! 🚀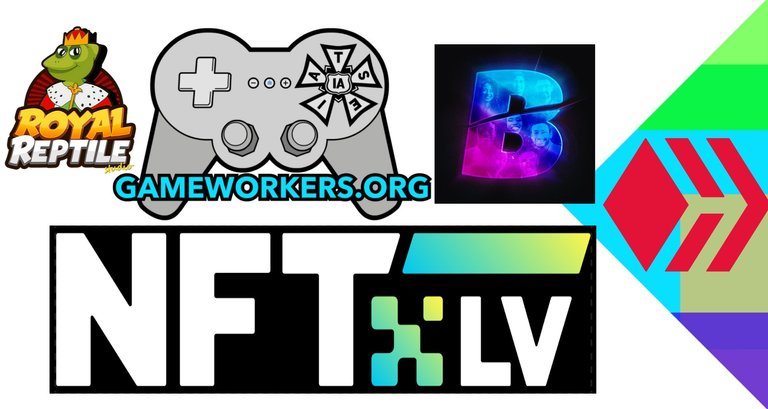 But that's not all! Troy is taking Hive to even greater heights by attending two remarkable conventions this month
BREATHE! Convention 2023
An Unforgettable Experience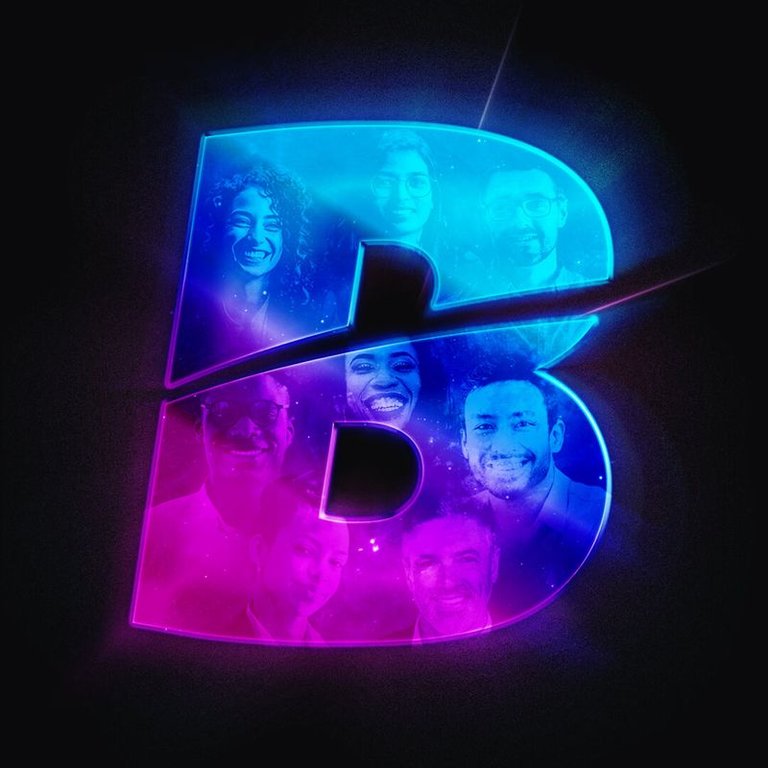 Troy will be at the BREATHE! Convention 2023, where he'll explore the future of work in Web3. This immersive experience covers a wide array of topics, from Web3 and AI to blockchain, crypto, and NFTs. It's all happening at The Expo @ World Market Center Las Vegas from September 13th to 15th, 2023.
He will be joining many Hive projects exhibiting in Hive Village within the convention floor. His mission will be to drive traffic to the Hive Village and take plenty of videos & photographs.
NFTxLV Las Vegas 2023
Perfect Place for All Things Web3

Troy is also gearing up for NFTxLV Las Vegas 2023, a fantastic event happening at the Las Vegas Convention Center from September 29th to October 1st, 2023. It's your chance to immerse yourself in the Web3 space, network with leaders, and explore the impact of AI, NFTs, DAOs, and more on various industries.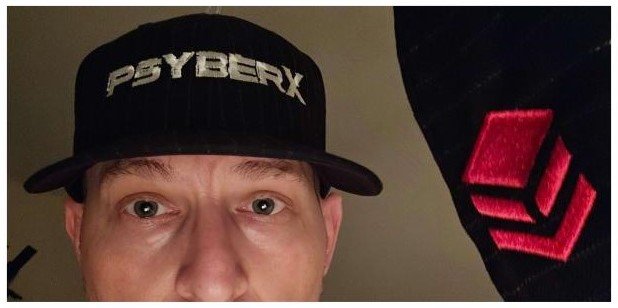 Troy is no stranger to the world of Web3, and he's been investing and mingling across various Hive dApps and games, including:
Psyber-X: Dive into the immersive world of Psyber-X, a thrilling first-person shooter set in a Cyberpunk landscape.
Serfdom & Sorcery: Forge your destiny in a medieval world filled with magic and adventure.
Psyber-Decks: Engage in strategic challenges and build your decks to conquer opponents.
Astral Revelations: Explore the mysteries of the cosmos in this unique blockchain-based game.
Muterra: Create, collect, and trade unique creatures in the Muterra universe.
HashKings: Grow, trade, and conquer in the world of cannabis cultivation.
HiQ: Support and earn rewards with HiQ's magazine & Ink game.
PIMP: The PIMP token brings exciting opportunities for all users.
Income: Discover the potential of passive income with the Income token.
hive-tube: A decentralized video platform revolutionizing content sharing.
Brofund: A community-driven DeFi initiative for Hive users.
Neoxian City: A thriving Hive community with a focus on growth and engagement.
THGaming: Explore a world of gaming and rewards on the Hive blockchain.
LOLz: An awesome Web3 reward program on Hive.
& Many More!





Troy is on a mission to highlight the incredible diversity of Hive dApps and games, showcasing how this thriving ecosystem is redefining the future of decentralized applications. Whether you're an artist, a gamer, an investor, or just someone curious about Web3, there's something here for you.
So, keep an eye out for Troy's updates and insights as he explores and celebrates the boundless potential of Hive. Together, we're shaping the future of blockchain technology and community-driven innovation. Visit his recent blog about Breathe by clicking here & allow us to quote you part of this post incase you don't have time to read it.
Before crypto was even a word in most people's vocabulary, I was maintaining complex systems and analyzing data as a cryptologist. Fast forward to today, I'm thrilled to promote several Web3 dApps and games, wearing my trusty @psyberx Hive hat with pride, like @thgaming @muterra, @astralrevelation & @hashkings, @hiq.magazine, @pimptoken, @ecobanker, @neoxiancity, @agorise, @leofinance, @splinterlands, @indiaunited, @hivepakistan, @brofund, @dhedge, @hivelist, @hivehustlers, @hivecommerce, @keychain, @cryptoshots.nft, @skatehive, @clicktrackprofit, @hhguild, @teamphilippines and the list goes on. My goal will be to send as many attendees and exhibitors as I possibly can to the Hive Village within Breathe Convention.
Thank you for being a part of this incredible journey. Your support and enthusiasm are what make our Hive community thrive.
Stay tuned for more exciting updates from your Web3 ambassador!
Warm regards,
The Royal Reptile Games Team
---
---