Breaking my previous win streak in Splinterlands😊
Before this latest update i consider my self more of an investors type in the splinterlands than a gamer. Very seldom i play since i am not into gaming honestly i was just here from the start in the investing side.
With the lost of some of my splinterlands schoolars and the low profit from rentals i decided to widraw most of my cards from the market and start to enjoy playing. I never thought i would enjoy this much specially with the last update where bronze league gaming is packed with good cards (was shocked seeing alot of Llma & kron combo) nevertheless, i was able to learn alot since i never played for many months.
My previous winning streak was 13 games and for many of you it seems so easy to hit that mark but for me as a non gamer it was the biggest achievement in the game and i am proud of it 😆😅🤣 but today so happy to break my previous winning streak from 13 to 19.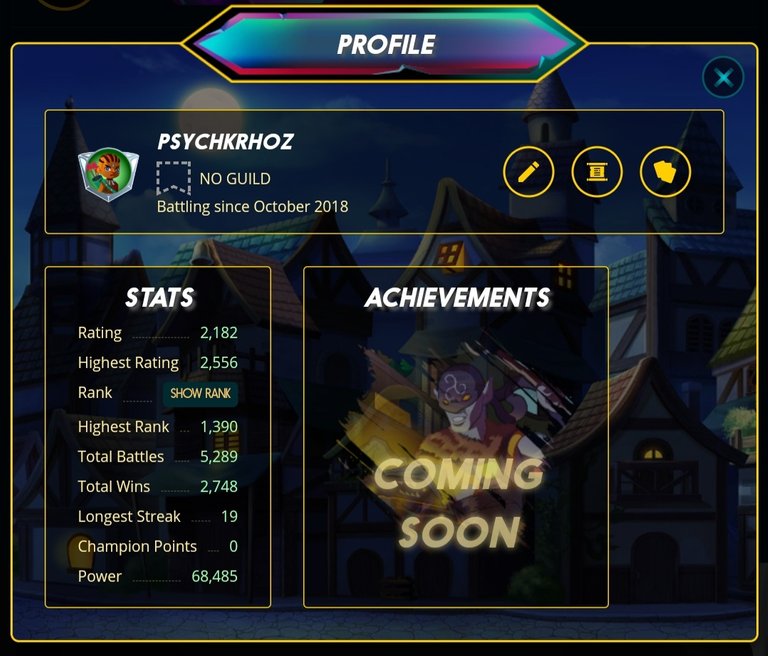 as you can see my latest status of winning streak is 19 😆😊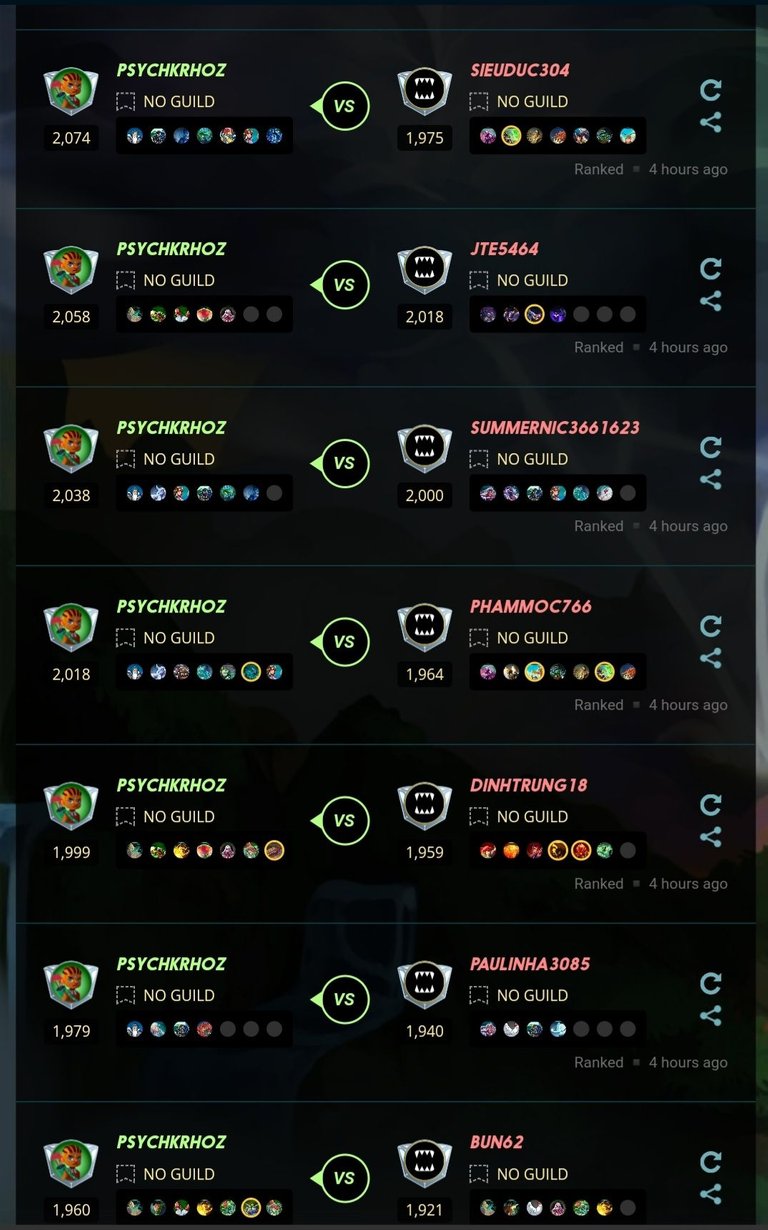 i took a screenshot of my achievement i dont know if i could still break this current record of mine but this screenshot will serve me as a great motivation to do better.
Wish me Luck! 😊
---
---