The 9 Types of Coin Collectors

Every coin collector has its own preference when it comes to what he/she is trying to collect.
In search for what category do i belong as a starter to this hobby of coin collecting, i found a very interesting topic and classification or types of coin collectors.
The 9 Types of Coin Collectors
By: Ursula Kampmann
The "Classic Hunter" - Always hunting for completion of his/her collection with the "to buy" list in his hand.

The "Speculator" - Aiming for a good profit from his purchases.

The "Aesthete" - enjoying the beauty of the coins regardless of its price.

The "Perfectionist" - wnated to have a perfect specimen in his/her collection.

The "Rubbish Chute" - wants to own as many coins as possible. Doesn't mind the price.

The "Self-Exposer" - speaks more of himself/herself than his/her coin collection.😁

The "Researcher" - requires intensive knowledge about its collection. Mostly applies to medieval/ancient coin collectors.

The "Local Patriot" - collects coins from a certain area to which he/she has a special relation for biographical reason.

The "Historian" - Its interest is not on its beauty or condition of the coin but the story behind it.
For more info about this topic please read the attach link below.
If you are a coin collector, which category you think you belong?
would love to read in the comment section about your opinion and thoughts about this topic.😊
Below are some of my silver coins that makes my day brighter everytime i look at them.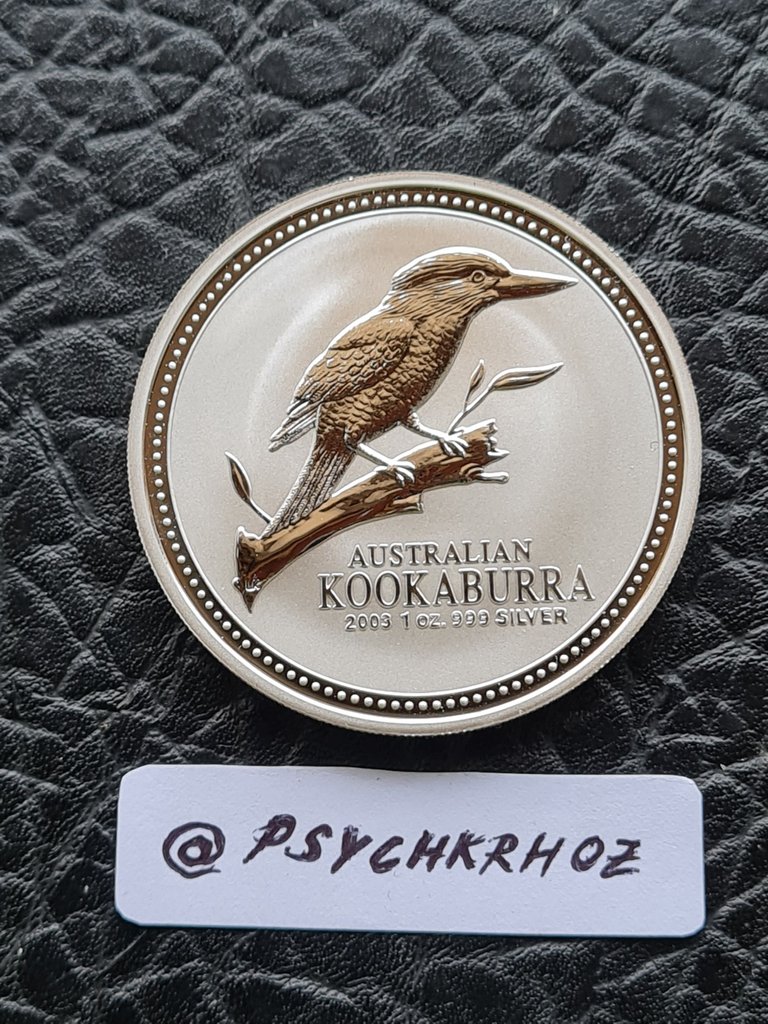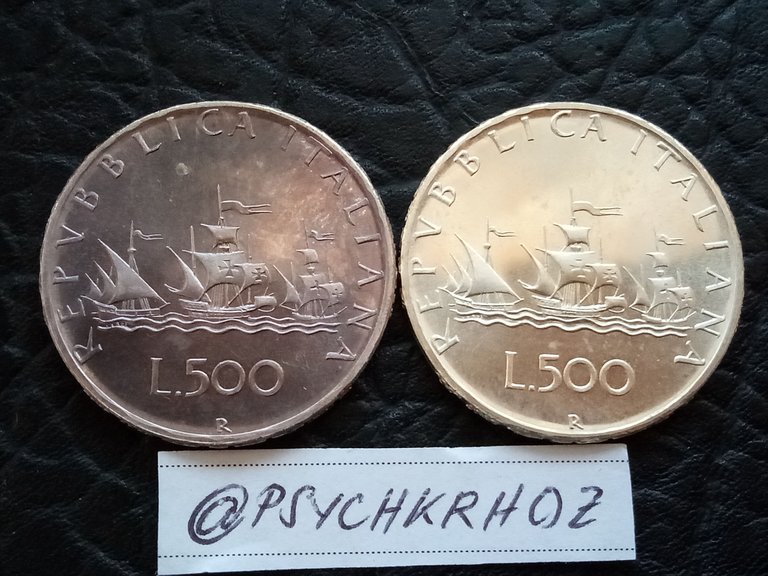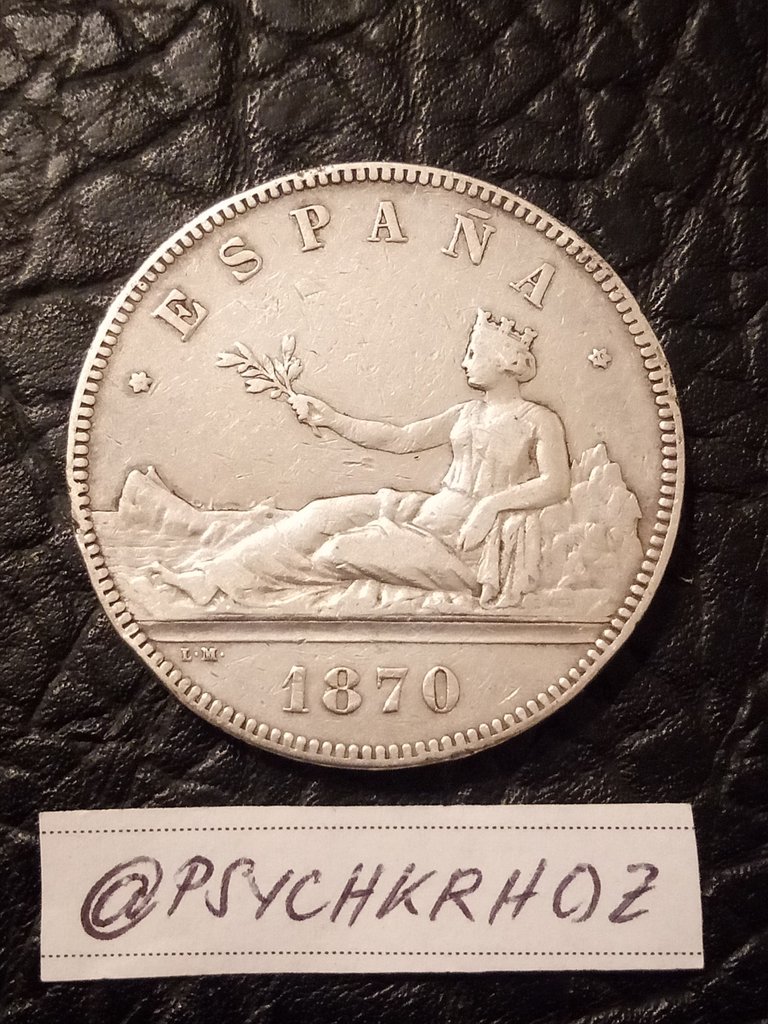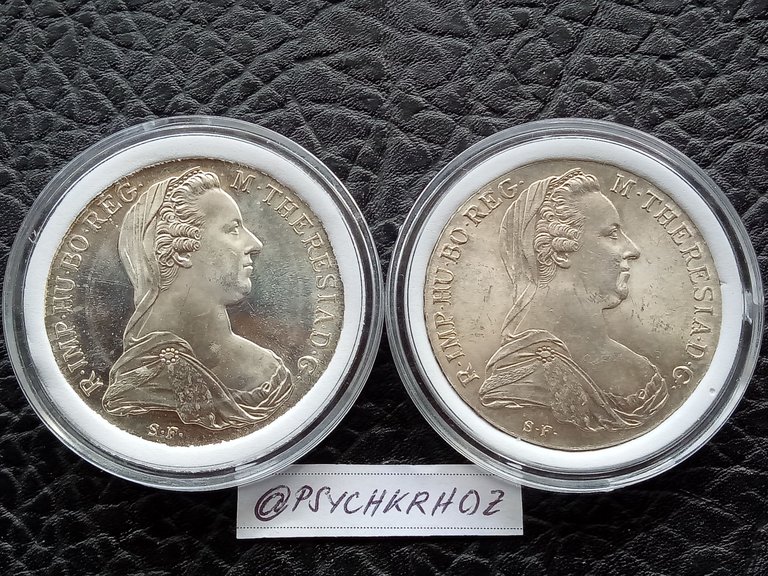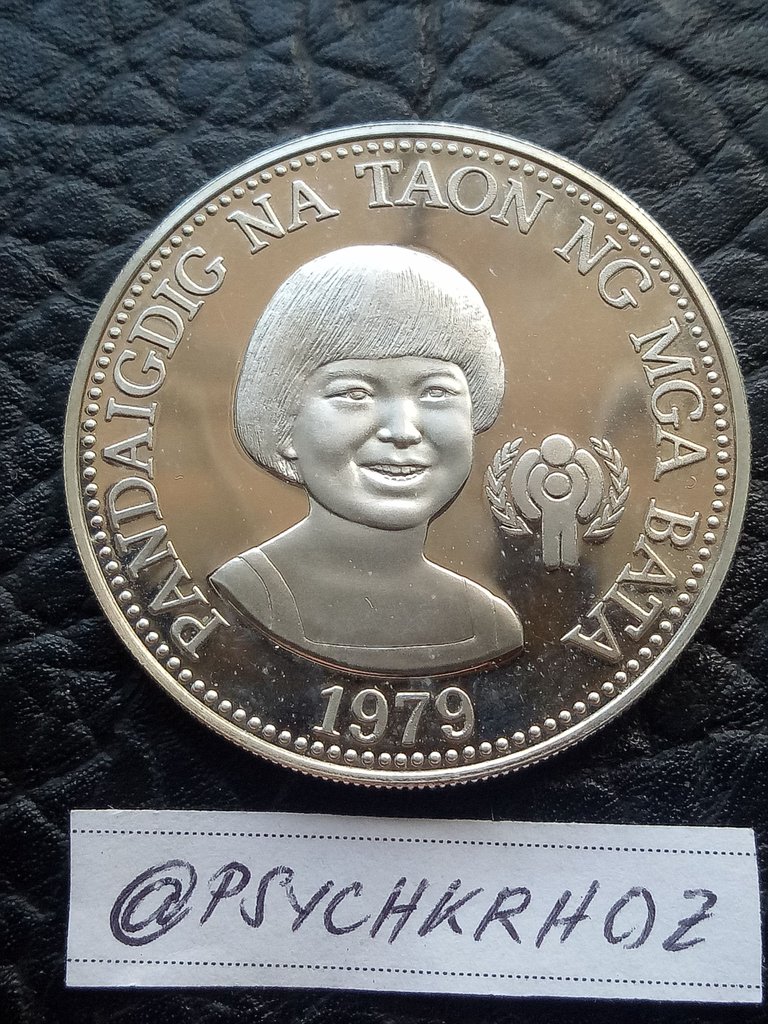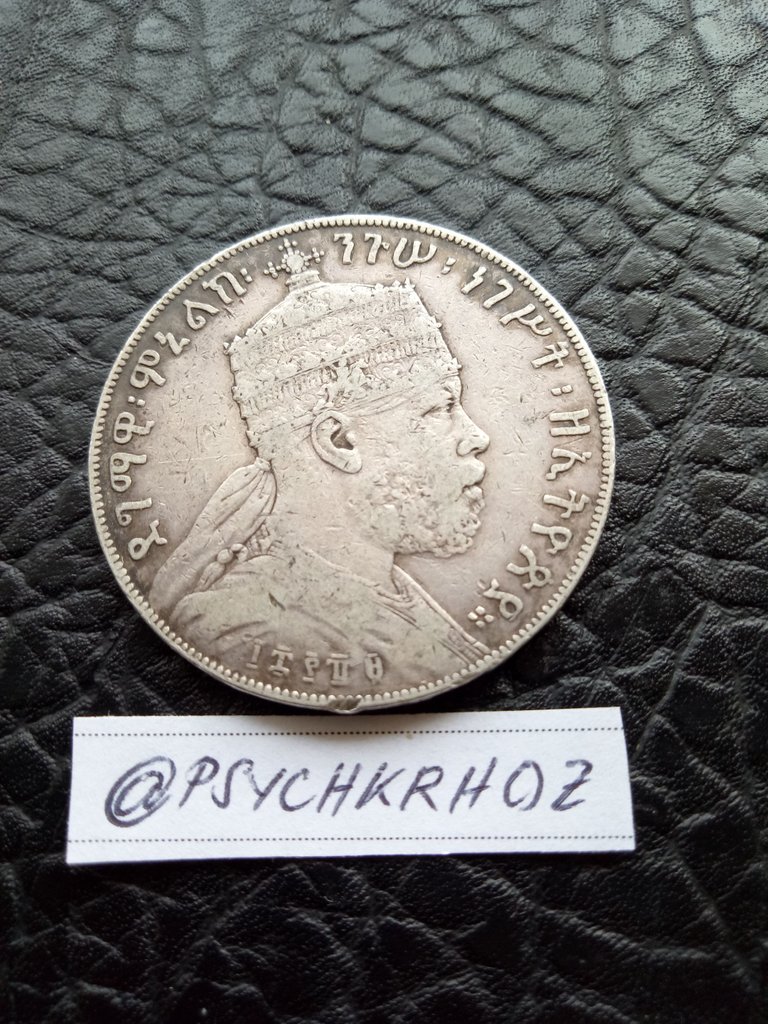 Thank you for stopping by and spending your time reading my post.
STAY Calm and KEEP Stacking
@psychkrhoz


---
---