#MarketFriday - Shopping for Bae in the Market near my city

Hello Namaste, Satsriakal🙏
This is your friend Pulkit, back again.
A few days ago, I explored a market near my city, as it's one the best place for shopping, especially for girls and women.
I was accompanied by my Bae. The place is spread in a very large area but still was overcrowded.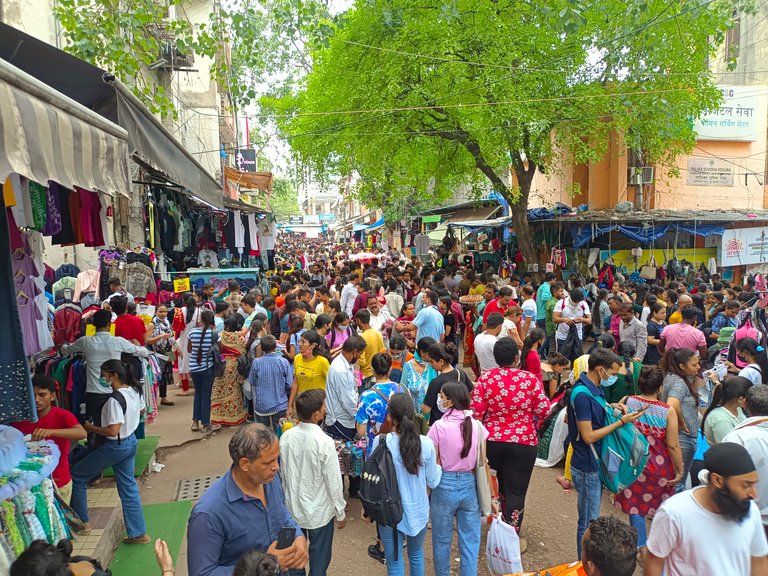 More than 1000 shops are present there, and the same number of stalls also offer a wide variety of clothes, Jewellery, footwear, and even items for Home decor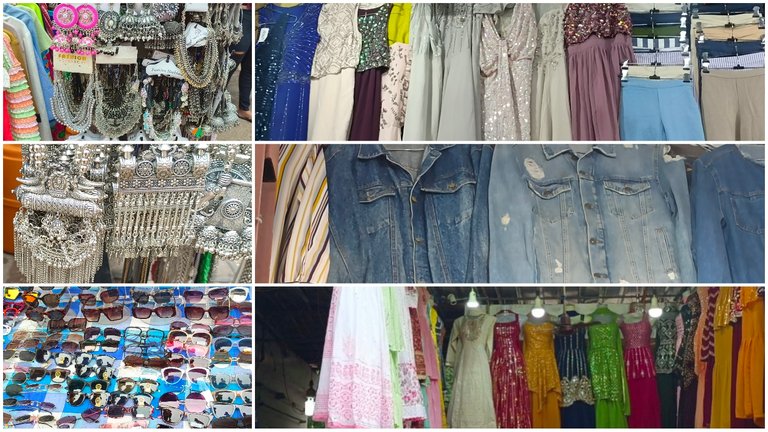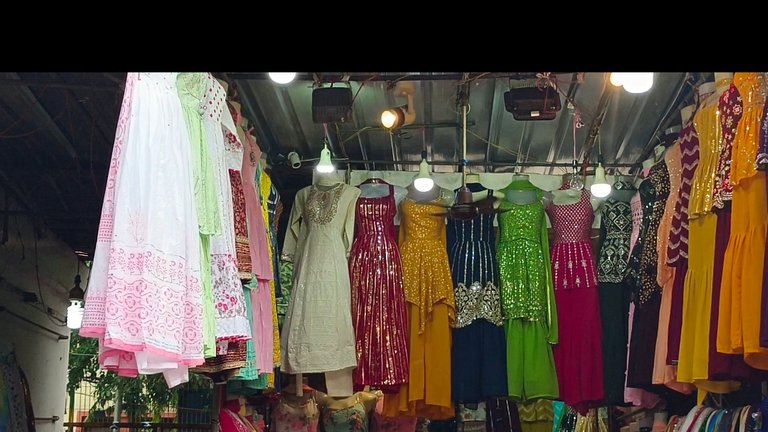 Traditional Indian outfits. Costs around 20$ to 26$(1500 to 2000INR)
---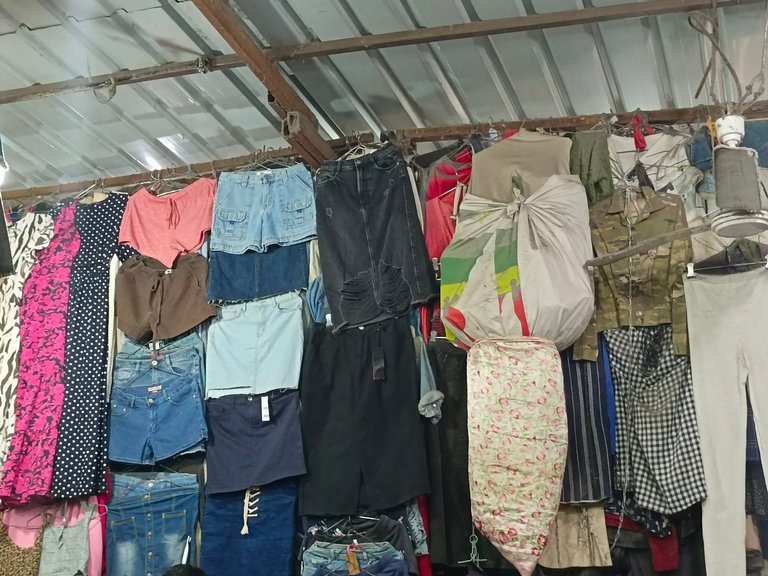 Denim and normal shorts (Price 3$ to 5$)
---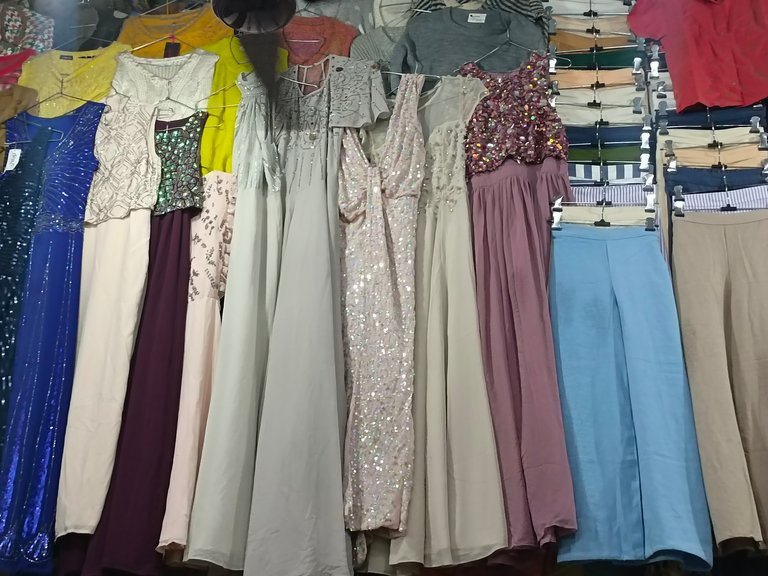 Long dresses (Price 7$ to 13$)
---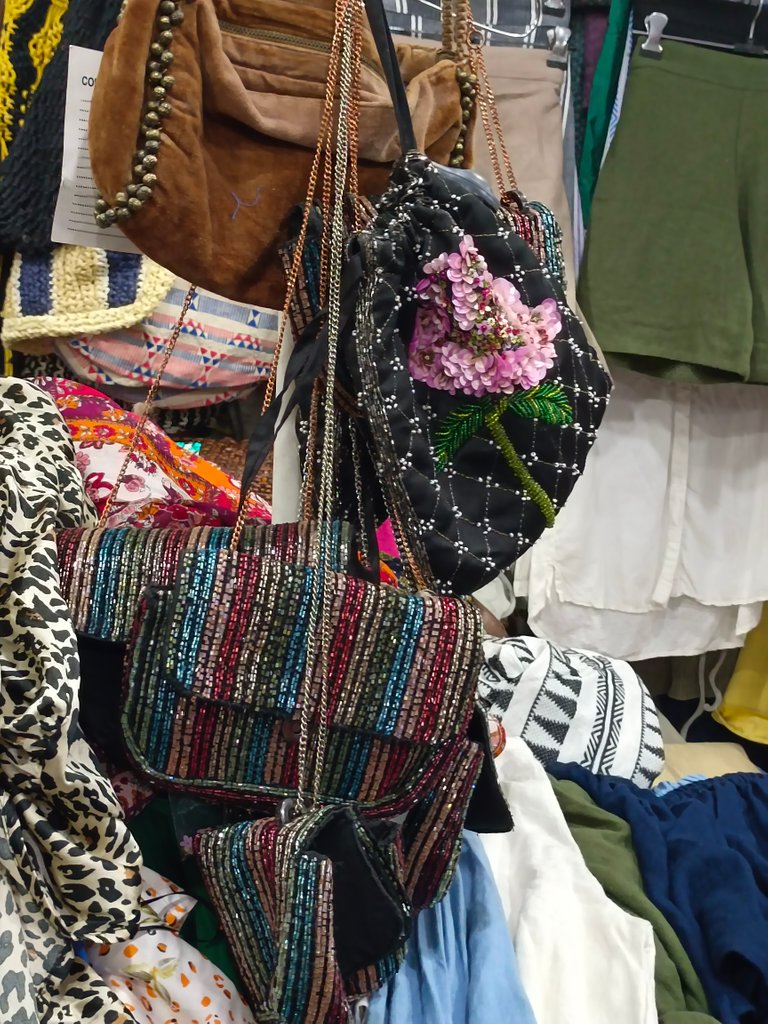 Bags costs (7$ each)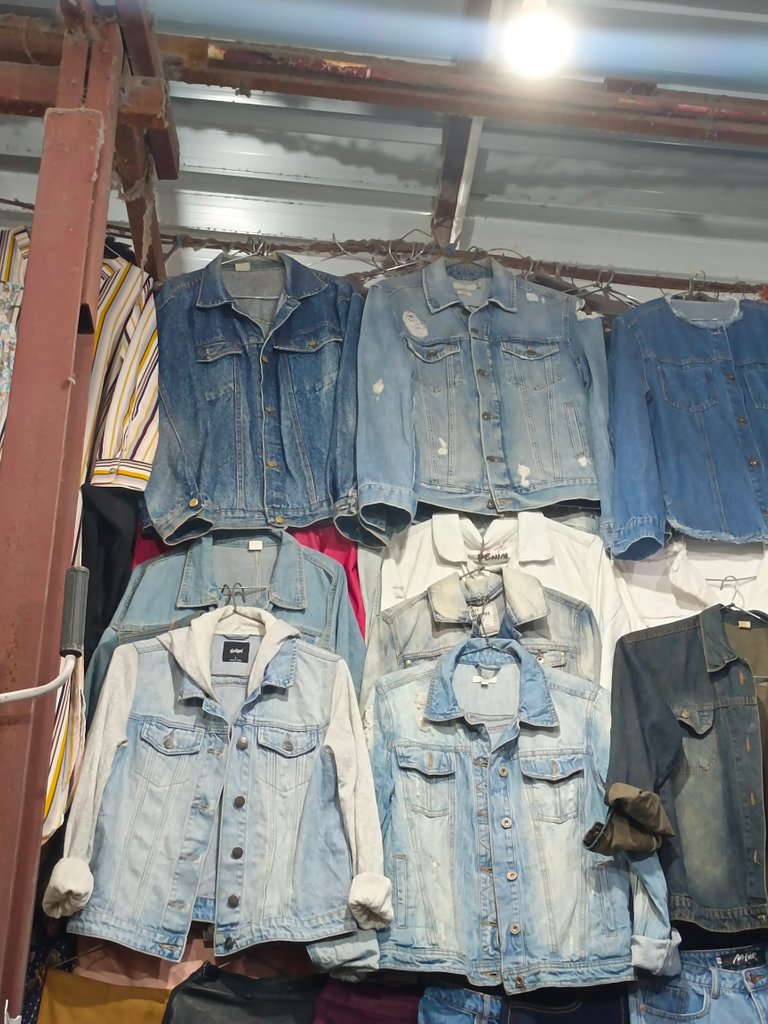 Denim Jackets(Price 13$ to 15$)
---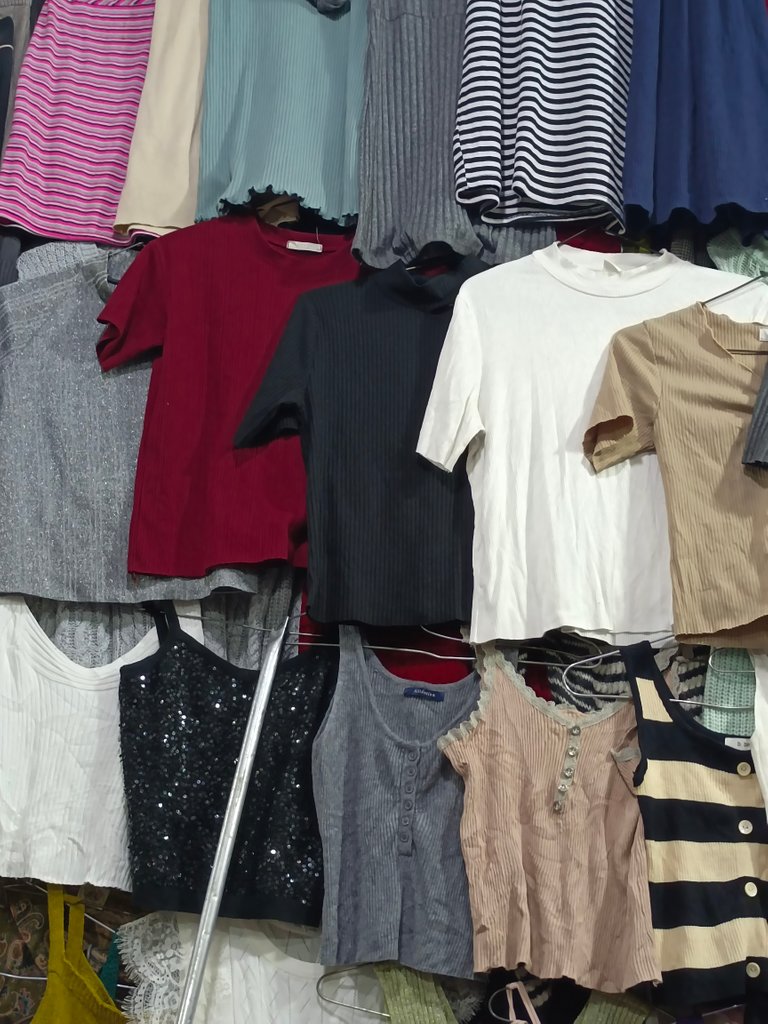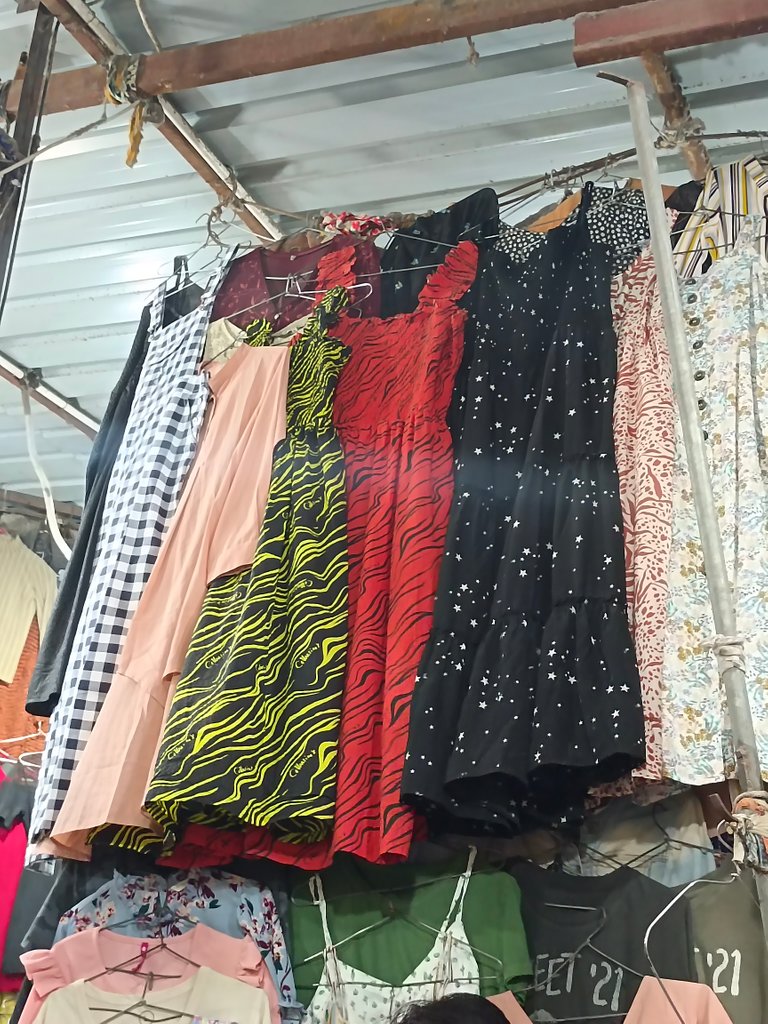 Crop top and one-piece
---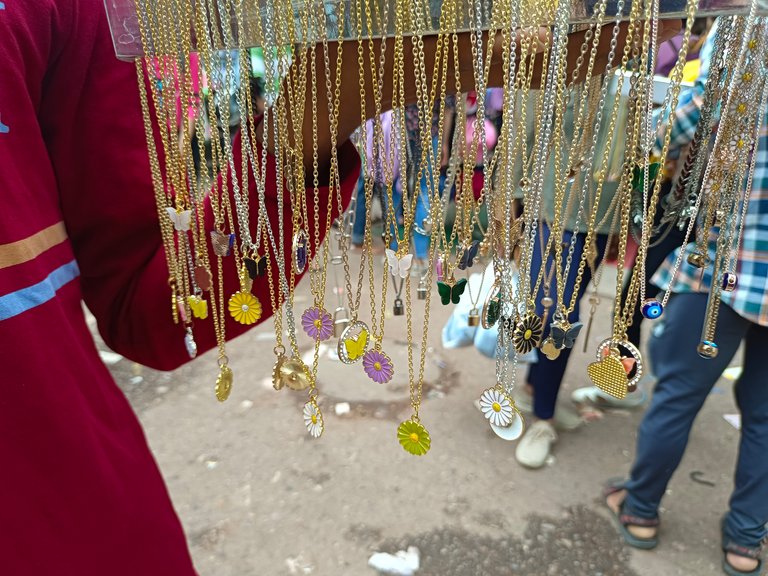 Pendants and chains(Price 1$ to 2$)
---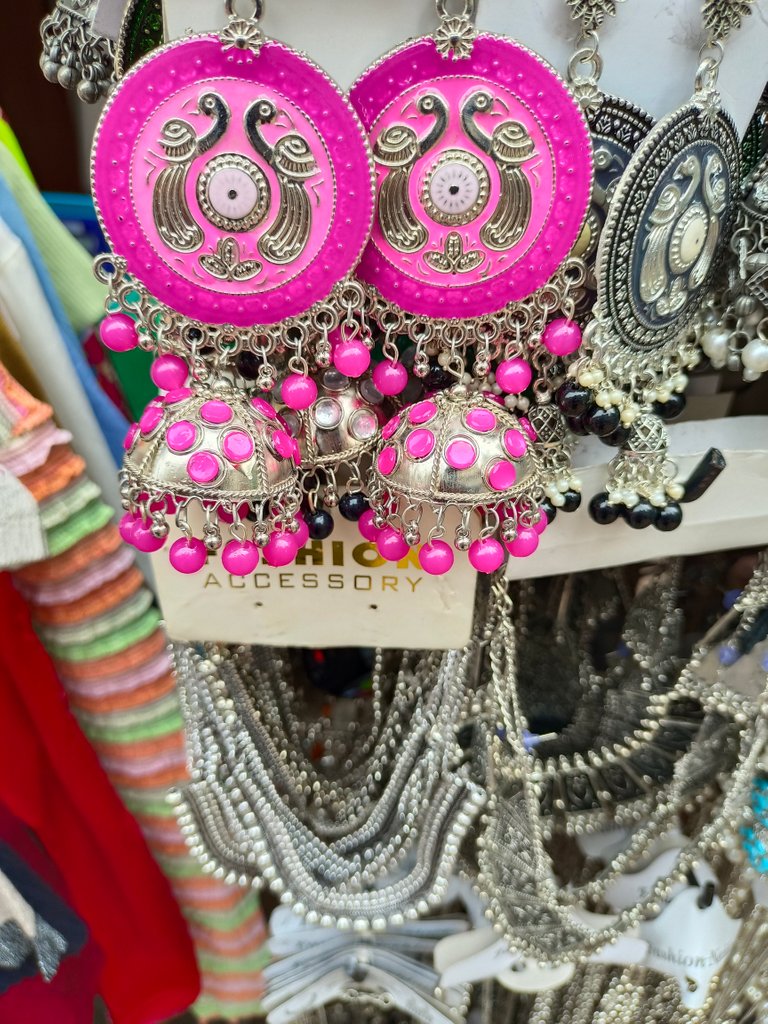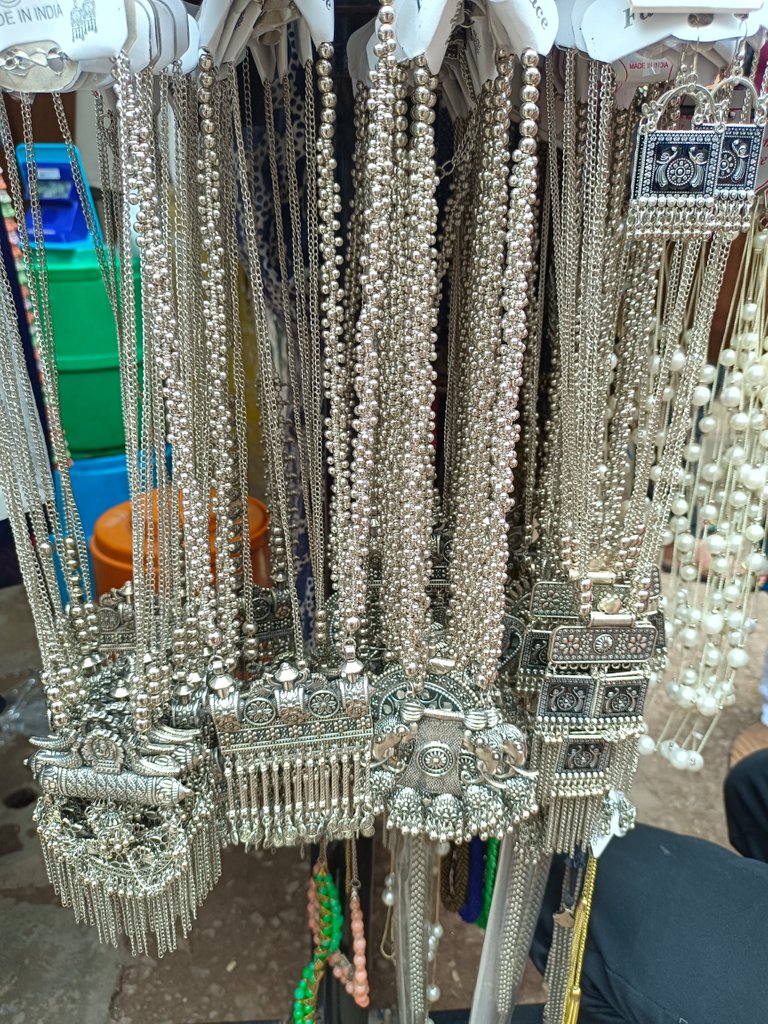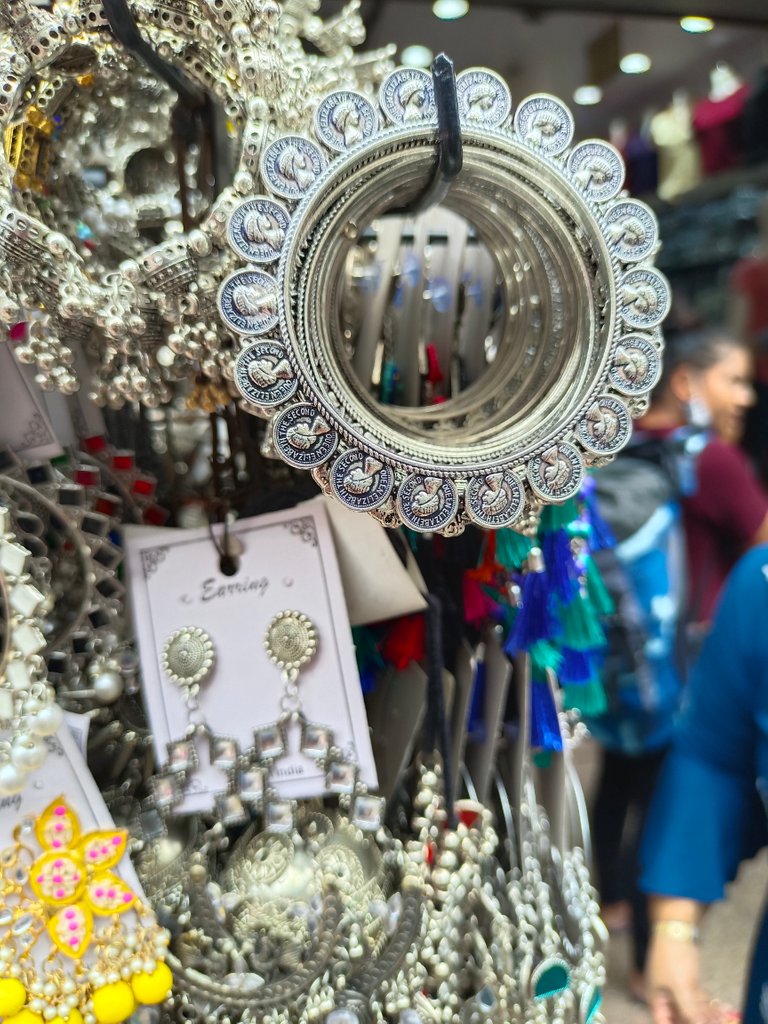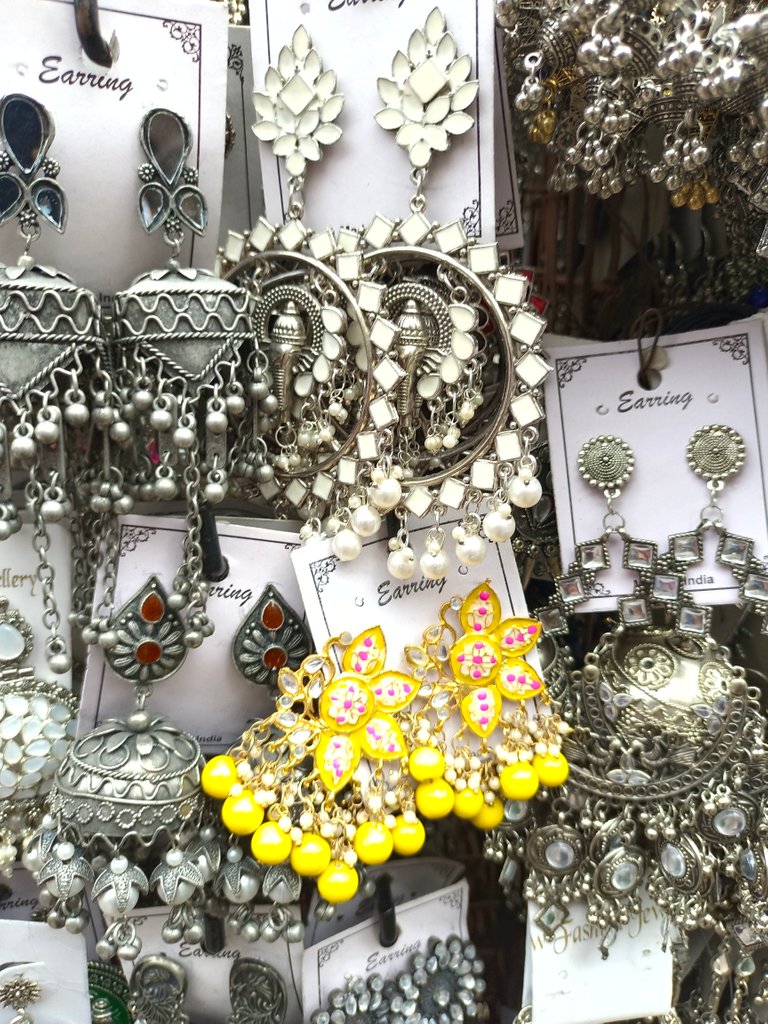 Earrings, Bangles, and chokers(Price 2$ to 5$)
---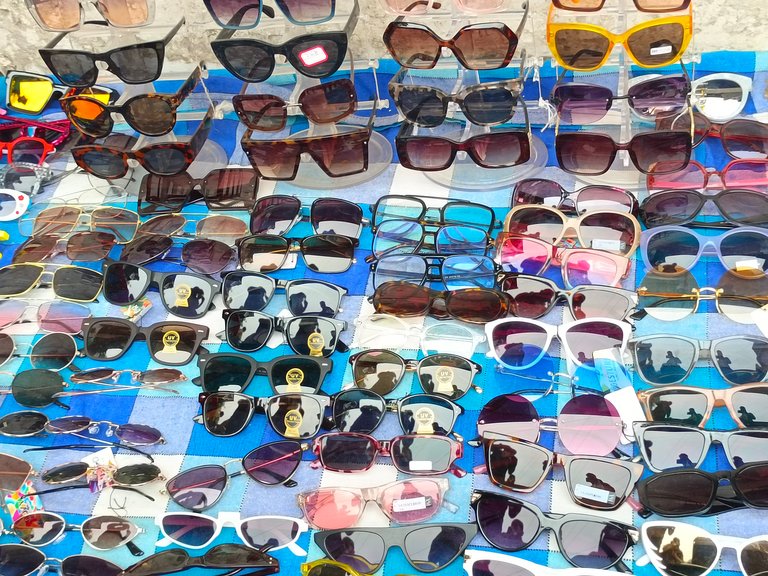 Sunglasses (Price 2$ to 5$)
---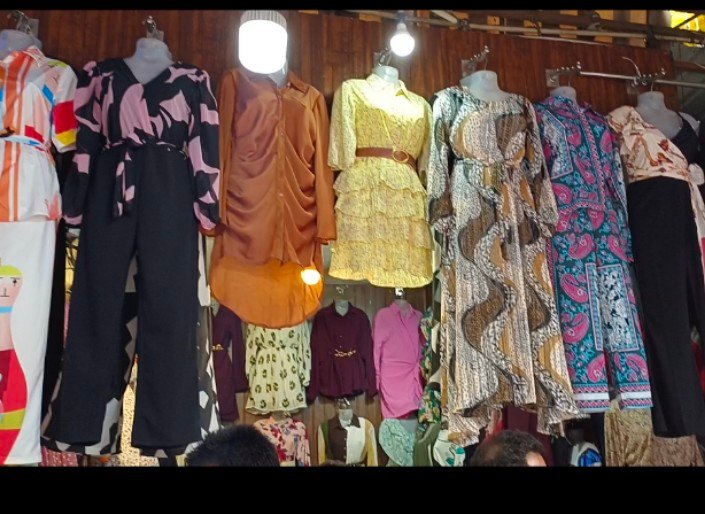 Party wear(Price 20$ to 25$)
---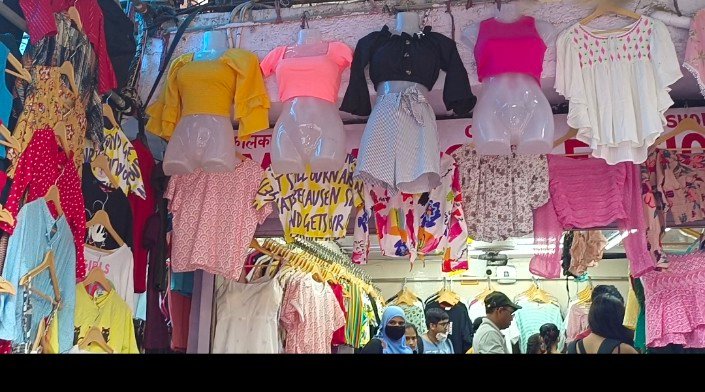 Tops (Price 2$ to 4$)
---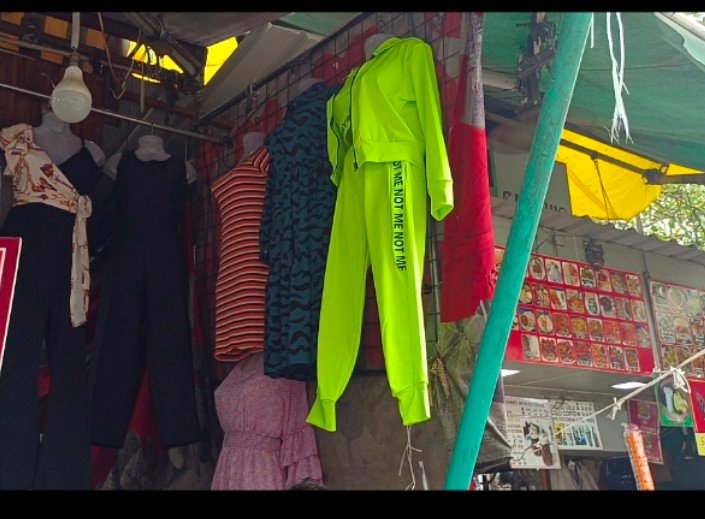 Gym attire( Price 10$)
---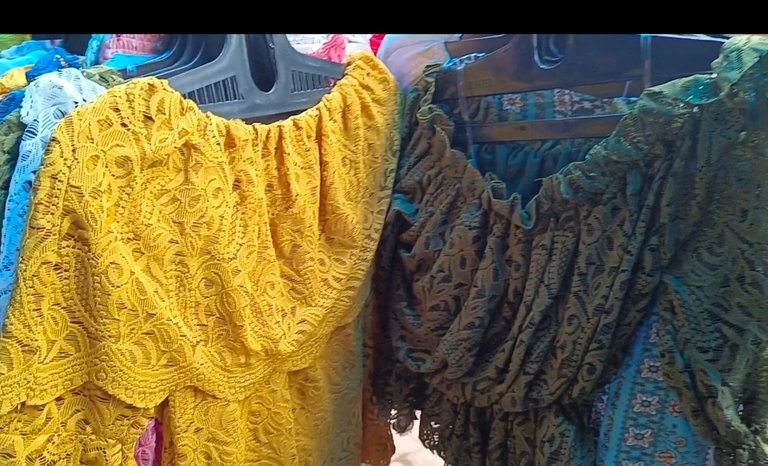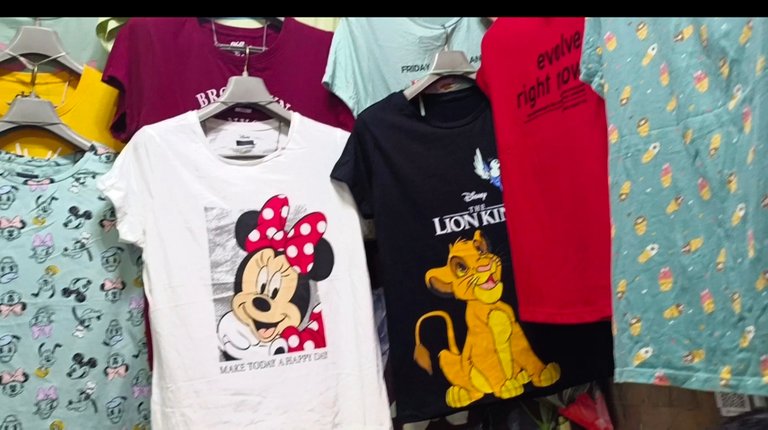 Funky Tshirts (Price 2$ to 3$)
---
As this is one of the cheapest and best markets nearby. This market remains closed every Tuesday and People rush to this place on the remaining days and there is no place to stand properly on weekends.
Next time I will show you another shopping place in the hood.
Consider this an attempt for this week's #marketfriday hosted by @dswigle.
---
NOTES:
All the content is mine
Pics are taken by me from my phone.
---
---
---