The Marketing and new economy
Marketing today starts from the business idea, but the idea alone is not enough: a concept, clear definition, objectives and a practice are necessary. The motivations to start a business have changed and the circumstances to survive in the market have also changed, therefore marketing today responds to all these elements that make it indispensable. New ventures and their marketing must understand that today developing companies and society cannot be separated, that is the behavioral axis in the new post-pandemic markets...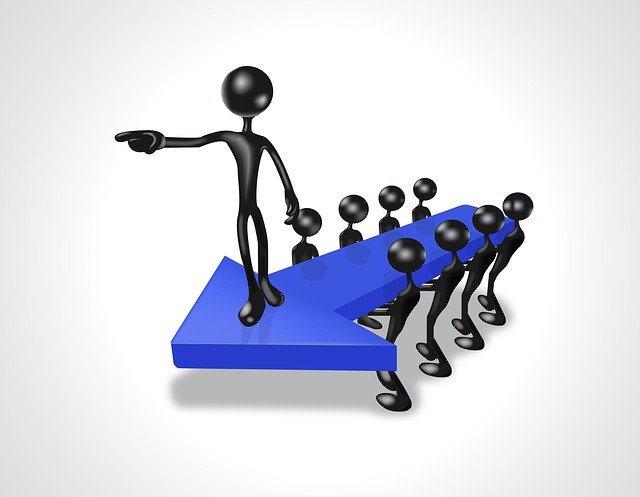 Source
In the same way, the opportunities to undertake are wide and open to a greater number of individuals, all with abstract or concrete ideas, but in general all of them deserve initial marketing. Today's marketing opportunities must be exciting and low-cost. However, the proper design of a commercially effective strategy is complicated and requires new capabilities to innovate and take advantage of the technologies that have emerged. In this environment, marketing requires some special creativity to be amazing, to be amazing to treasure customers.
In the new economy, the attraction must be mobile, social, simple, original, competent to improve the quality of life of consumers and entrepreneurs who require real opportunities that can be met. In this, the marketing of entrepreneurs is fundamental, it must answer all the first questions of potential clients.
In the new economy, the optimal product is an experience, the main news is most of the time a conversation, a discussion or a dissertation, the outstanding brand is one that is linked to an emotion, the most effective strategy is collaboration and collaboration. The most developable company is the one that contributes to sustainability and the joint construction of a better society. We are living the transition towards a new world economy.
The new industrial era opens the way to a period where connectivity, collaboration, opportunities and interdependence seal daily life in the world, it is under construction, but its outlines show a close and interdependent marketing. For this reason, the new economy involves companies, nations, organizations, and marketing makers facilitating and promoting the meeting of innovation and the traditional, the simple and the complex, the artificial and the natural, where everything has a place.
---
---