Fungifriday :: Some pictures of mushrooms are born from different species.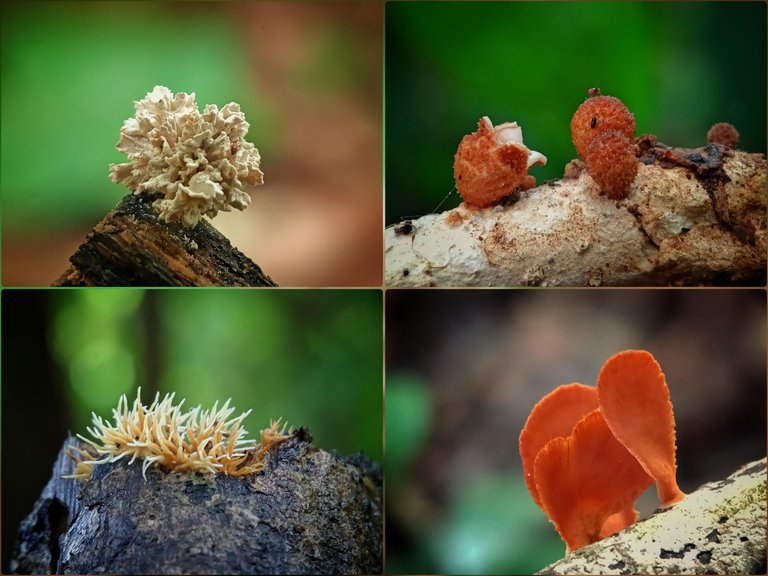 This is my contribution to #FungiFriday by @ewkaw.
Hi friends how are you this Friday, I hope it will be a very pleasant day, today I can be back with you like the previous Friday.
For today I will present some pictures of mushrooms, some pictures of these mushrooms are also quite beautiful, but unfortunately I can't find the right reference for these four mushrooms, meaning they have a lot in common, so I don't dare to choose one of these four mushroom references.
I found this mushroom in a neighbor's areca nut garden, to be precise, in weathered wood. You can see some pictures of the mushrooms I mean below, with several different shades, they are born from different species and each species is unique in its own way.
Dear #Fungifriday friends, maybe that's just a little review that I can give about some of the mushroom pictures that I present today, sorry for any shortcomings, hope you like it, thank you.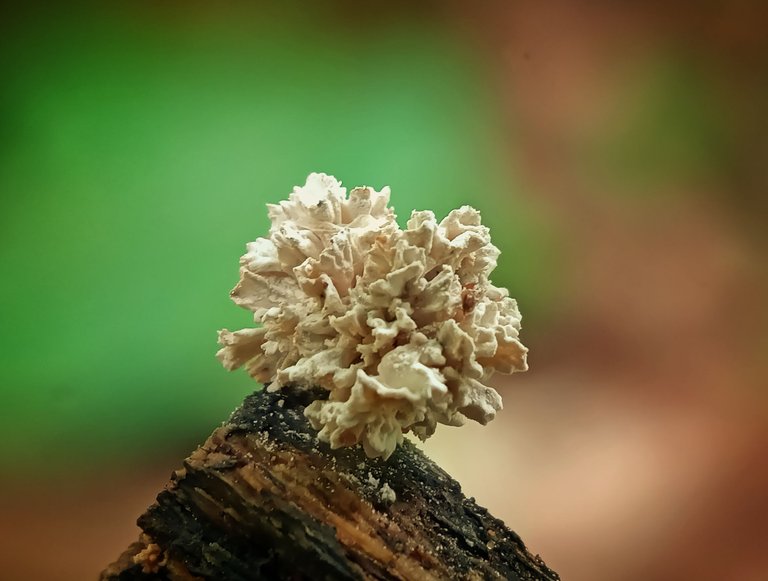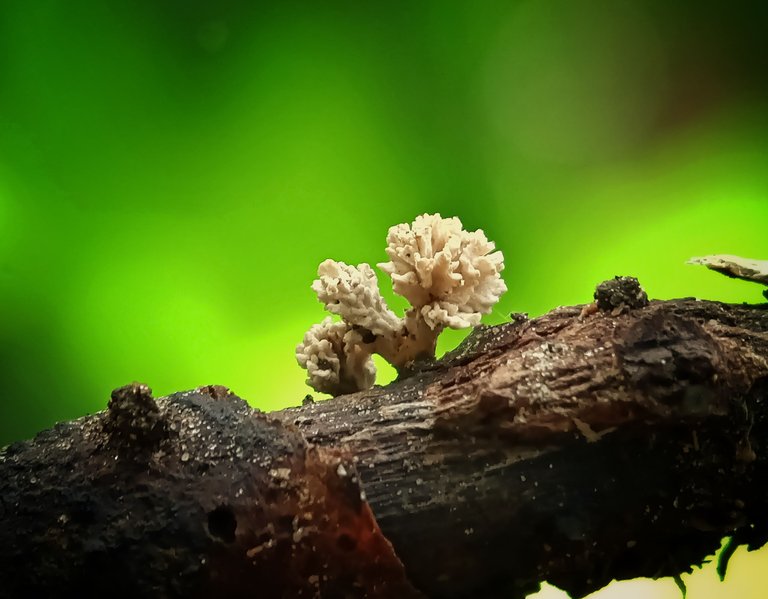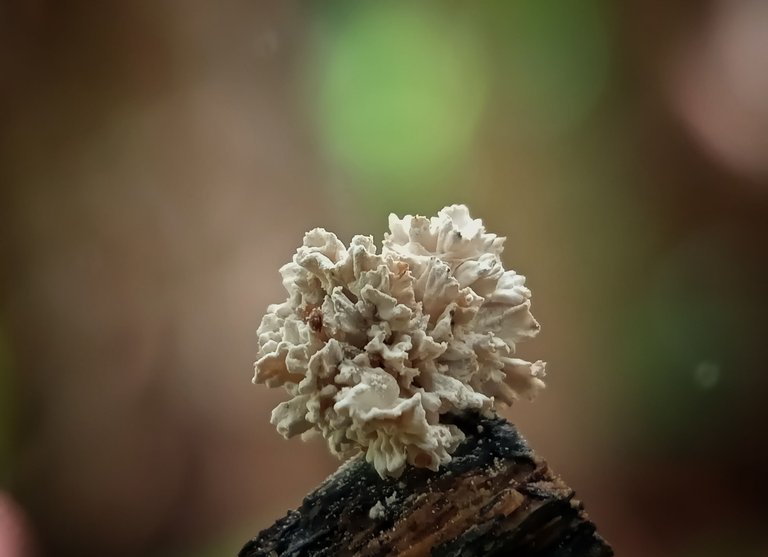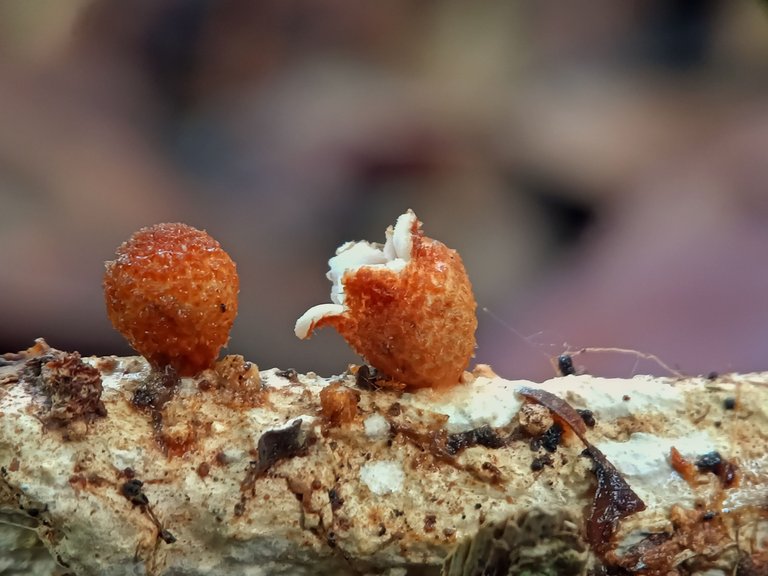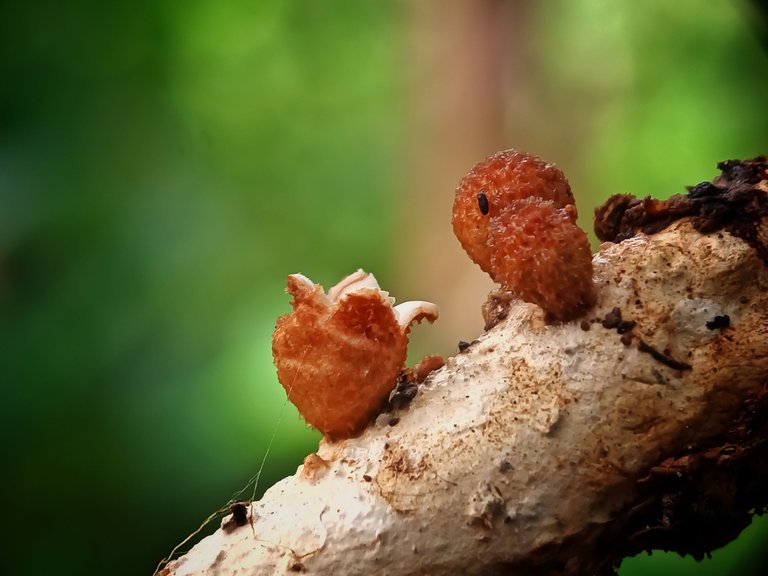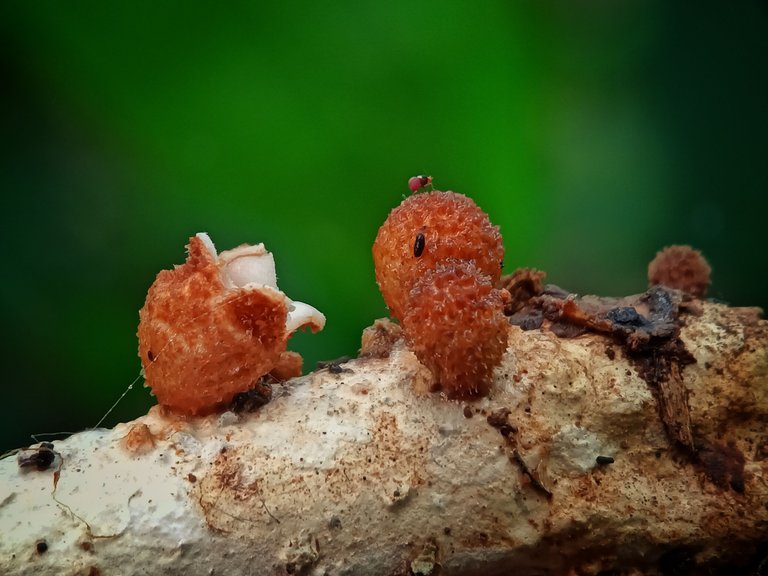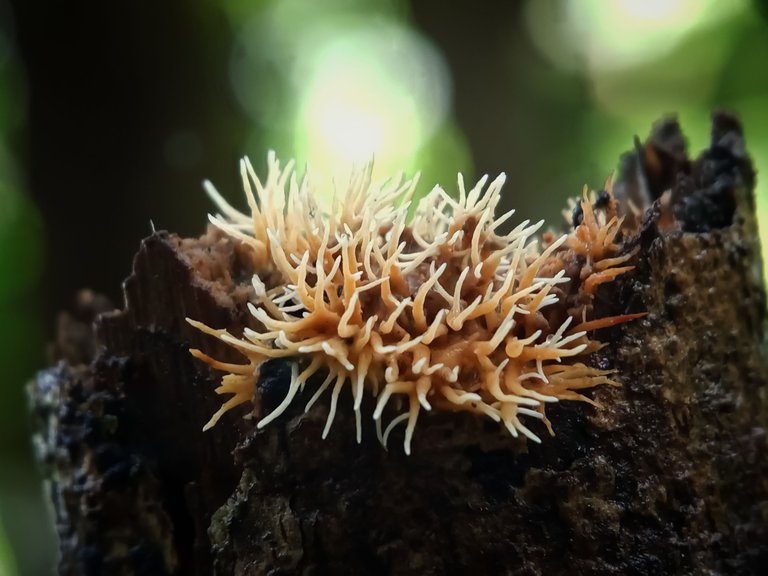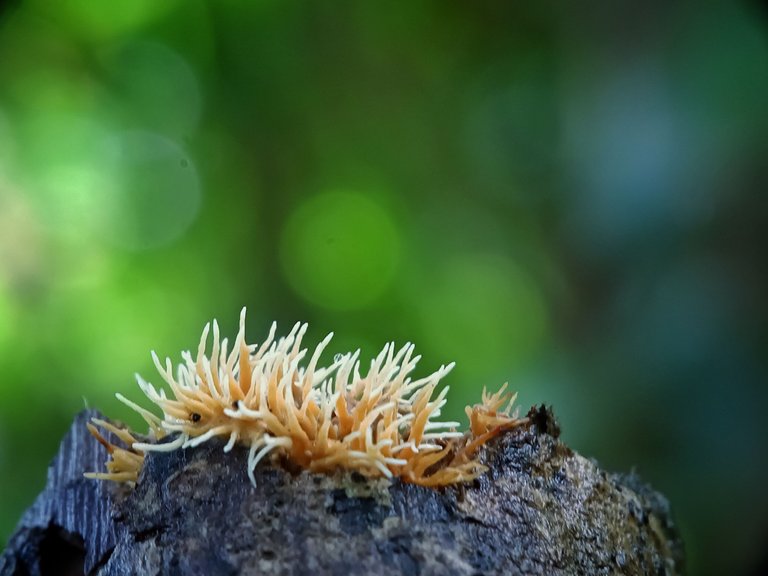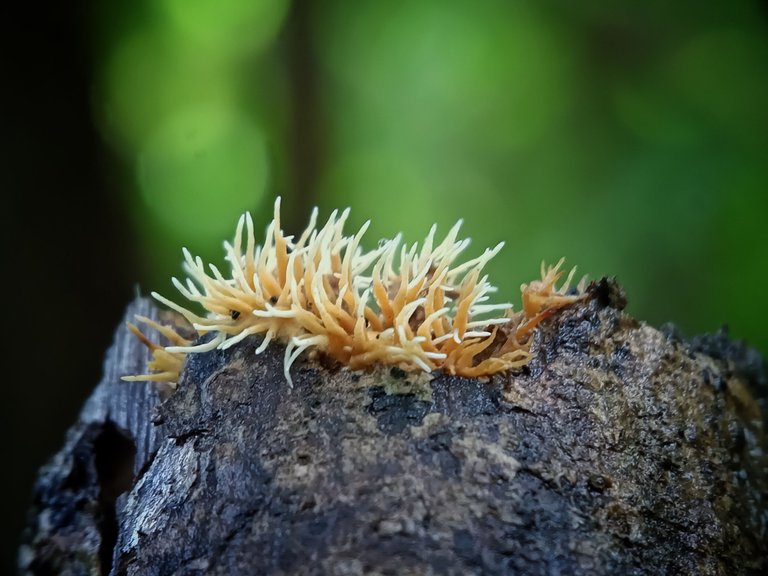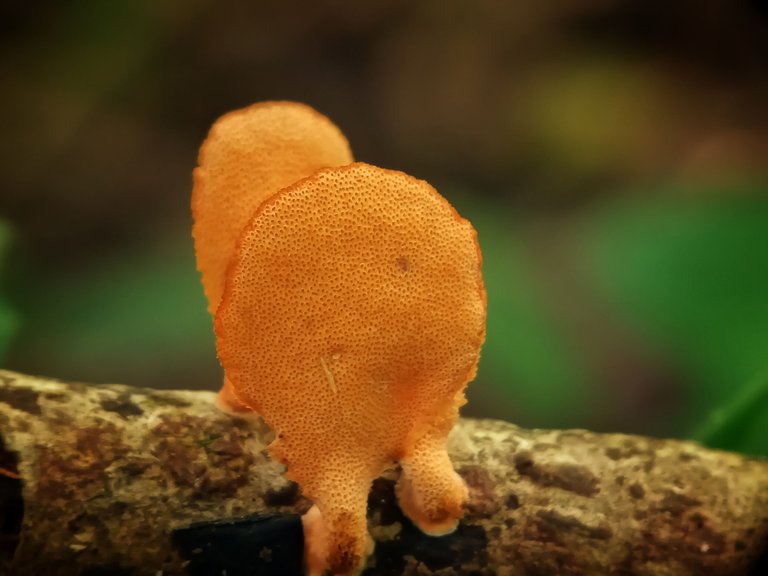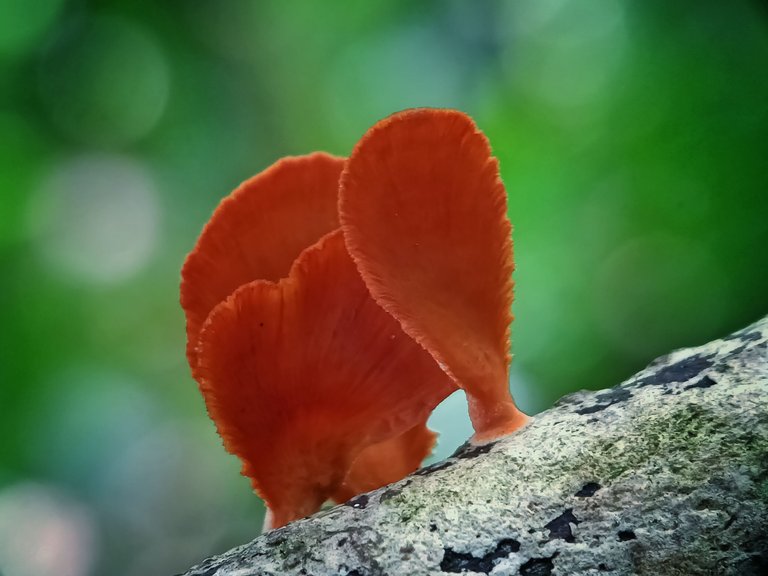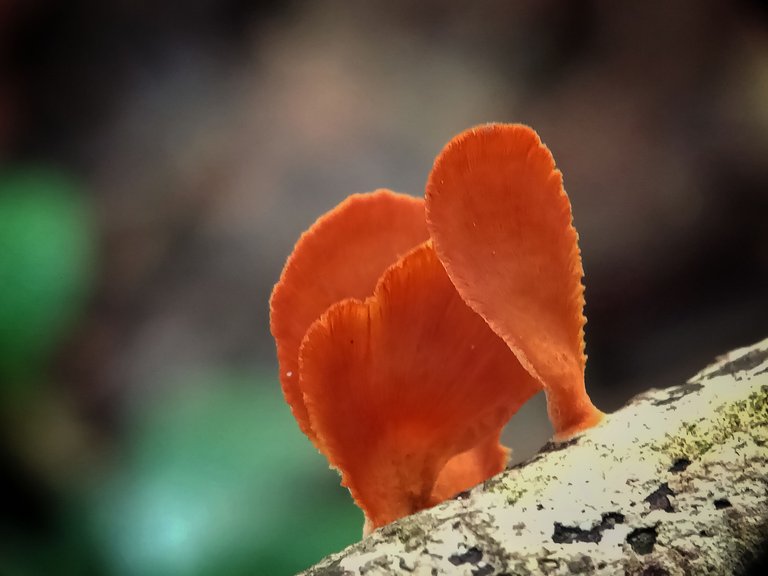 | Camera | Smarphone + Macro Lens |
| --- | --- |
| Category | Macro Photography. |
| Editing | Lightroom. |
| Objeck | Mushroom. |
| Location | Aceh Sumatara. |
| Photografer | @putraspjaman. |
---
---