Macrophotograhy Image of the Bok Bok Cong Insect (Dysdercus cingulatus)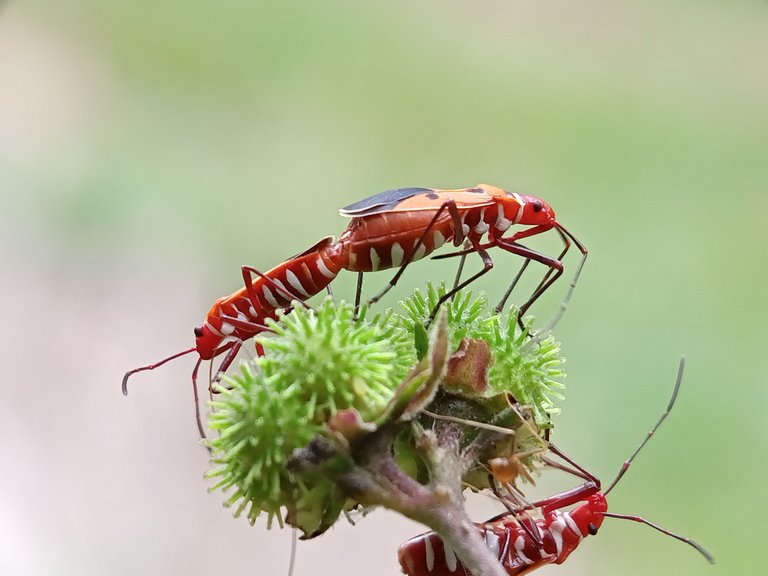 Hi friends, all Colour blackand white community lovers, how are you today, I hope you are always healthy, and today I am back hunting for insect photos like the previous day.
And finally in that forest I managed to get some pictures of insects for me to capture in this beloved community.
This insect that I found is known as Dysdercus cingulatus in Indonesia it is called 'Bapak pucung' or bok bok cong. This species was born in the Pyrrhocoridae family. Coincidentally, today I found him making love.🥰
Friends of this species are often found in wild plants. Some researchers say that this insect is a pest on cotton plants. In my opinion, this type does not interfere with farmers' crops because this type is rarely found on eggplant leaves or chili leaves.
Below are some pictures of this species that I have uploaded. You can see their physical characteristics freely through some of the pictures that I have uploaded. Those are the reviews that I can give regarding some of the pictures of Dysdercus cingulatus that I found today, I hope you like them, thank you.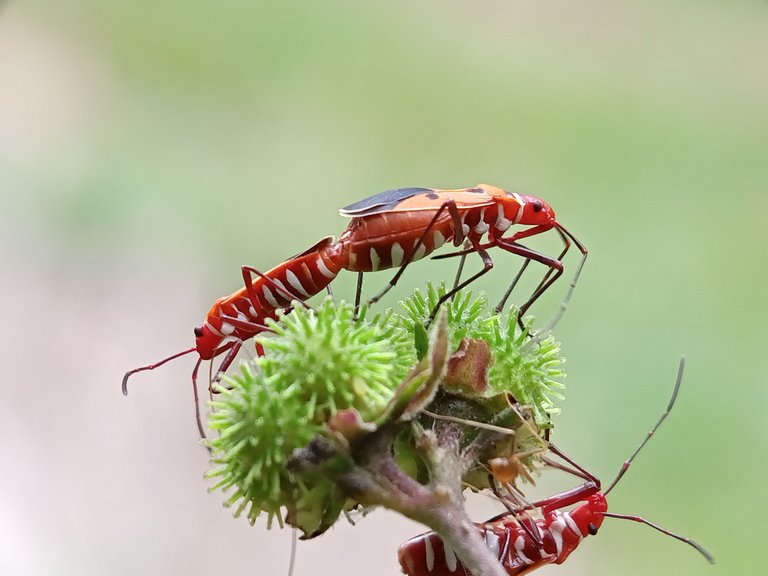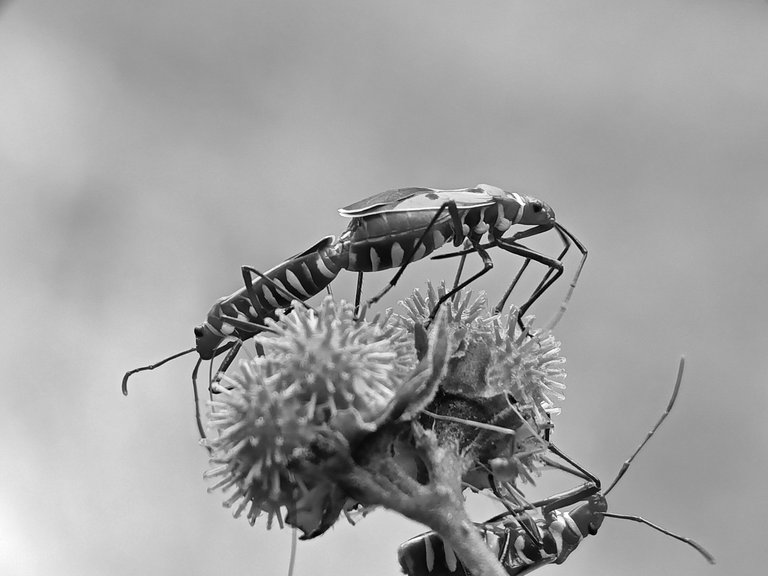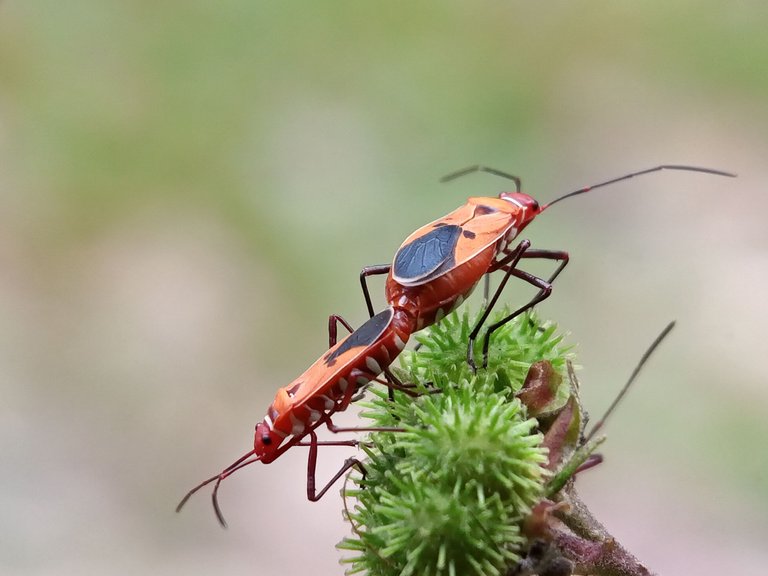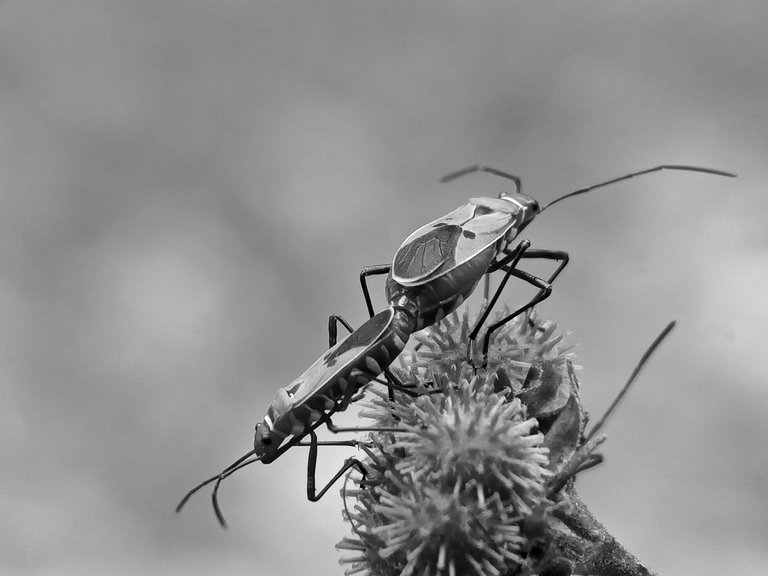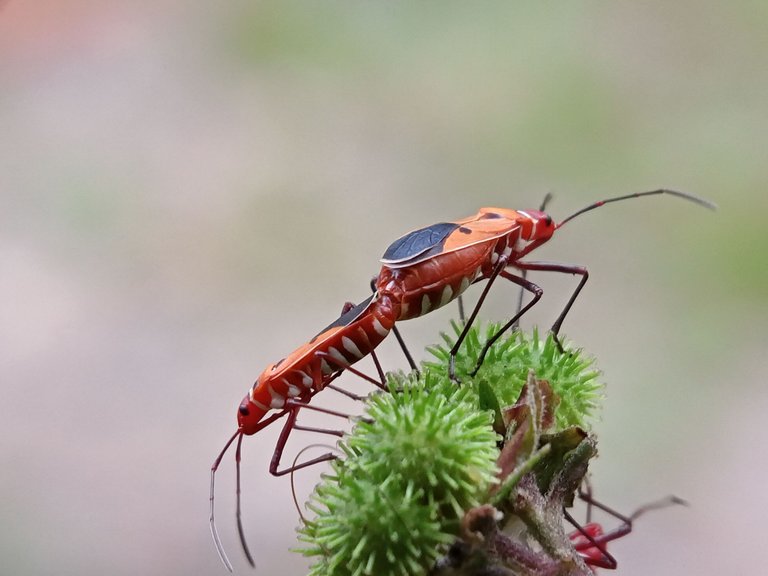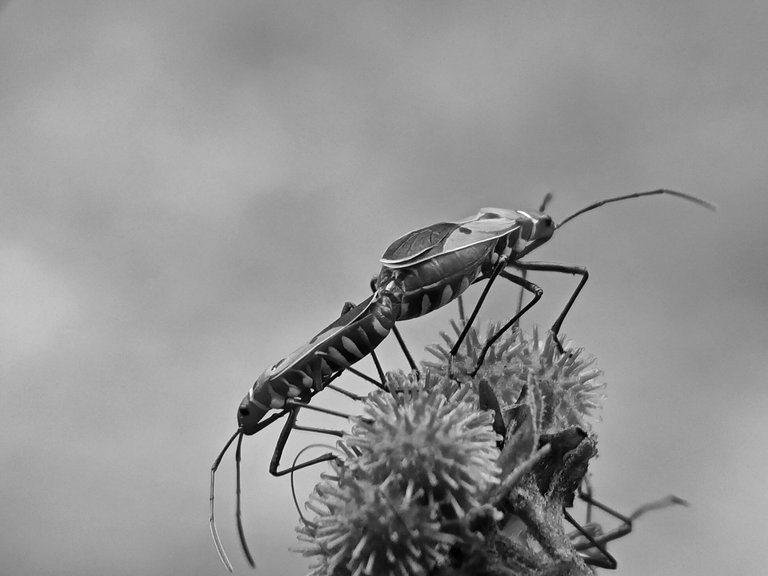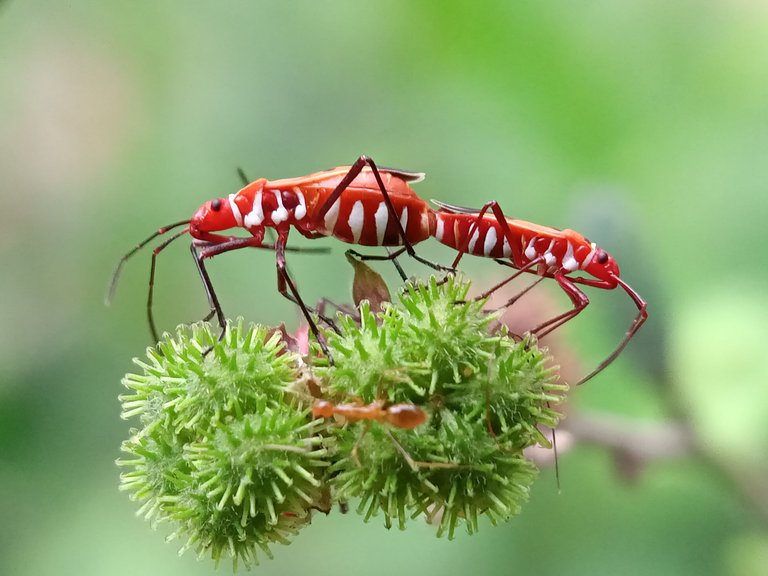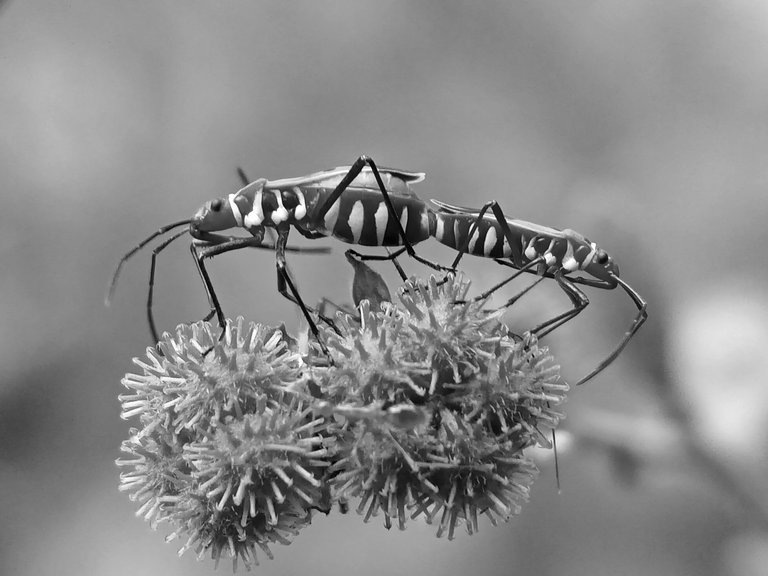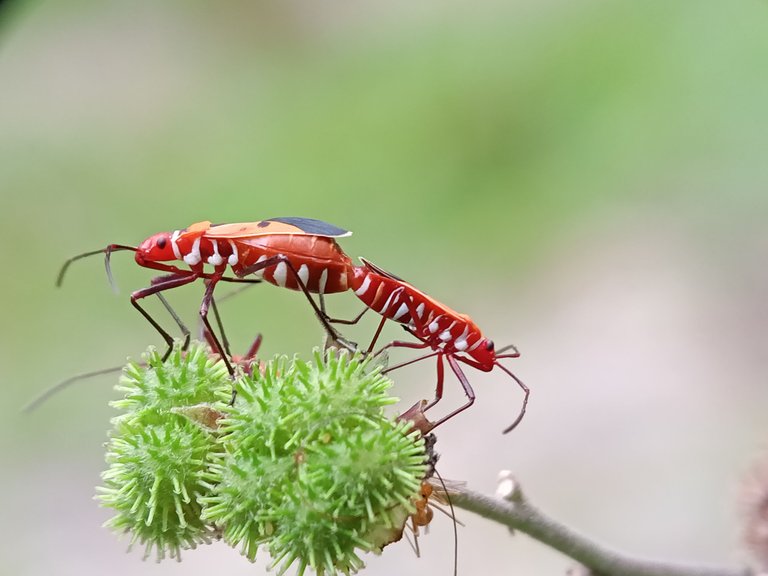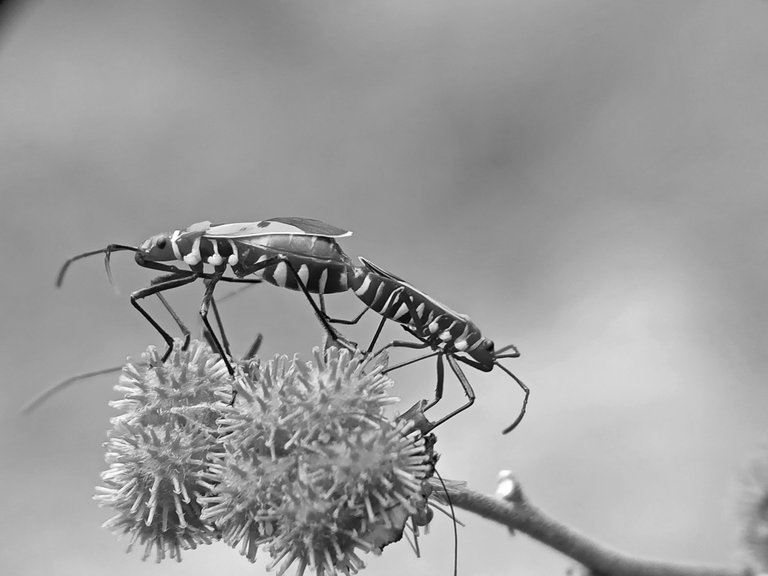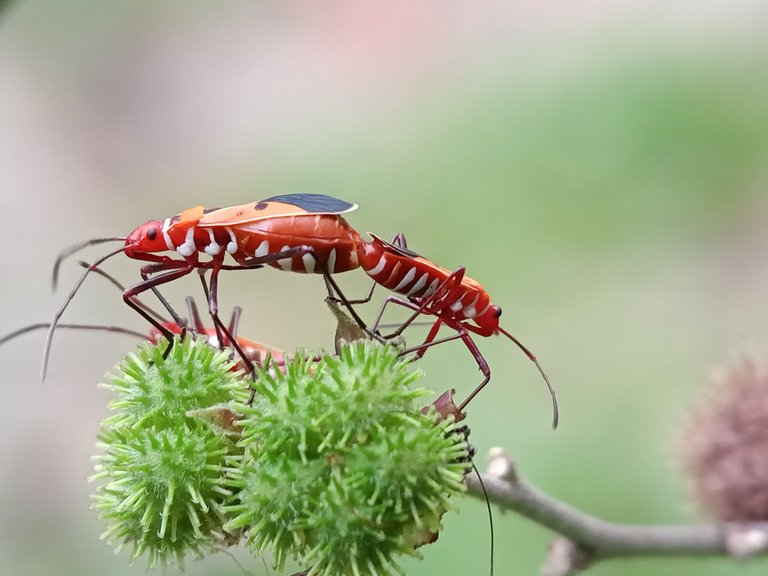 | Camera | Smarphone + Macro Lens |
| --- | --- |
| Category | Macro Photography. |
| Editing | Lightroom. |
| Objeck | insect. |
| Location | Aceh Sumatara. |
| Photografer | @putraspjaman. |
---
---