Beauty Of Cats And Flowers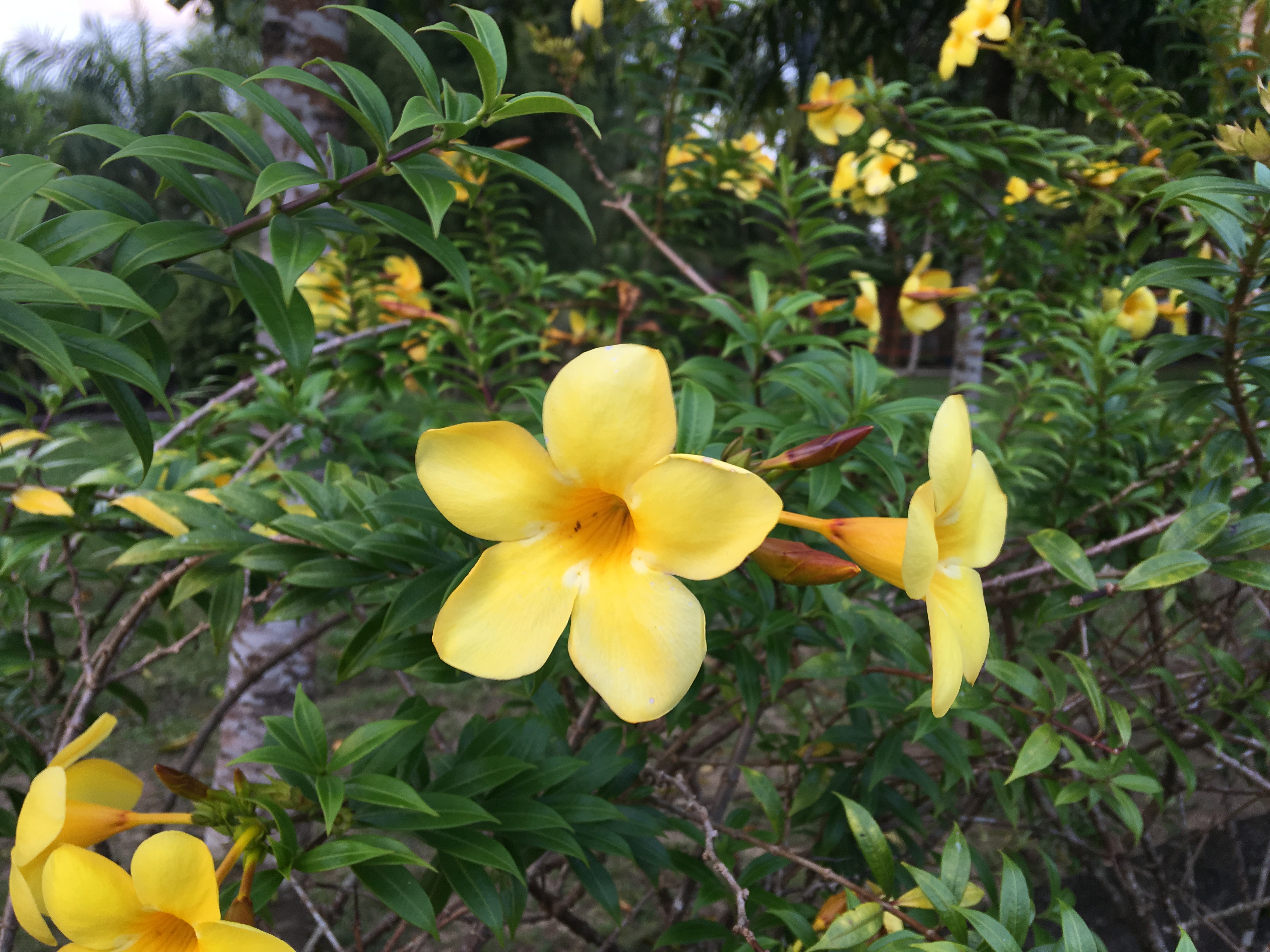 Hello lovemaking friends wherever you are, best wishes to all of us in this beloved community. Today I want to show you some interesting pictures of a cat that has a pretty good looking coat. I don't know what kind of cat this is, but when I see it looks like this beautiful furry cat belongs to the Angora cat type. This cat is very bushy and very nice and clean so I am very interested when I see such a beautiful cat like this.
I also want to display some interesting flower pictures, here are flowers that are cultivated by the community and there are also flowers that are decorated in the aisle. Flowers are one of the good plants and have a great appearance. Many people like flower plants because these plants can make a place beautiful with these plants. Usually those who like flowers are mothers, usually they take care of their flower plants as much as possible so that the plants they cultivate can bloom well and produce beautiful flowers in their yard.
While flowers that are often decorated in front of the aisle are flowers made of paper. Flowers like this are usually only temporary flowers, and we can say flowers like those decorated in front of the aisle are artificial flowers from humans. The appearance of flowers which are often decorated in front of the aisle, of course, also has a variety of colors and very beautiful shapes. All right, friends, let's take a look at some of the pictures that I have got.
---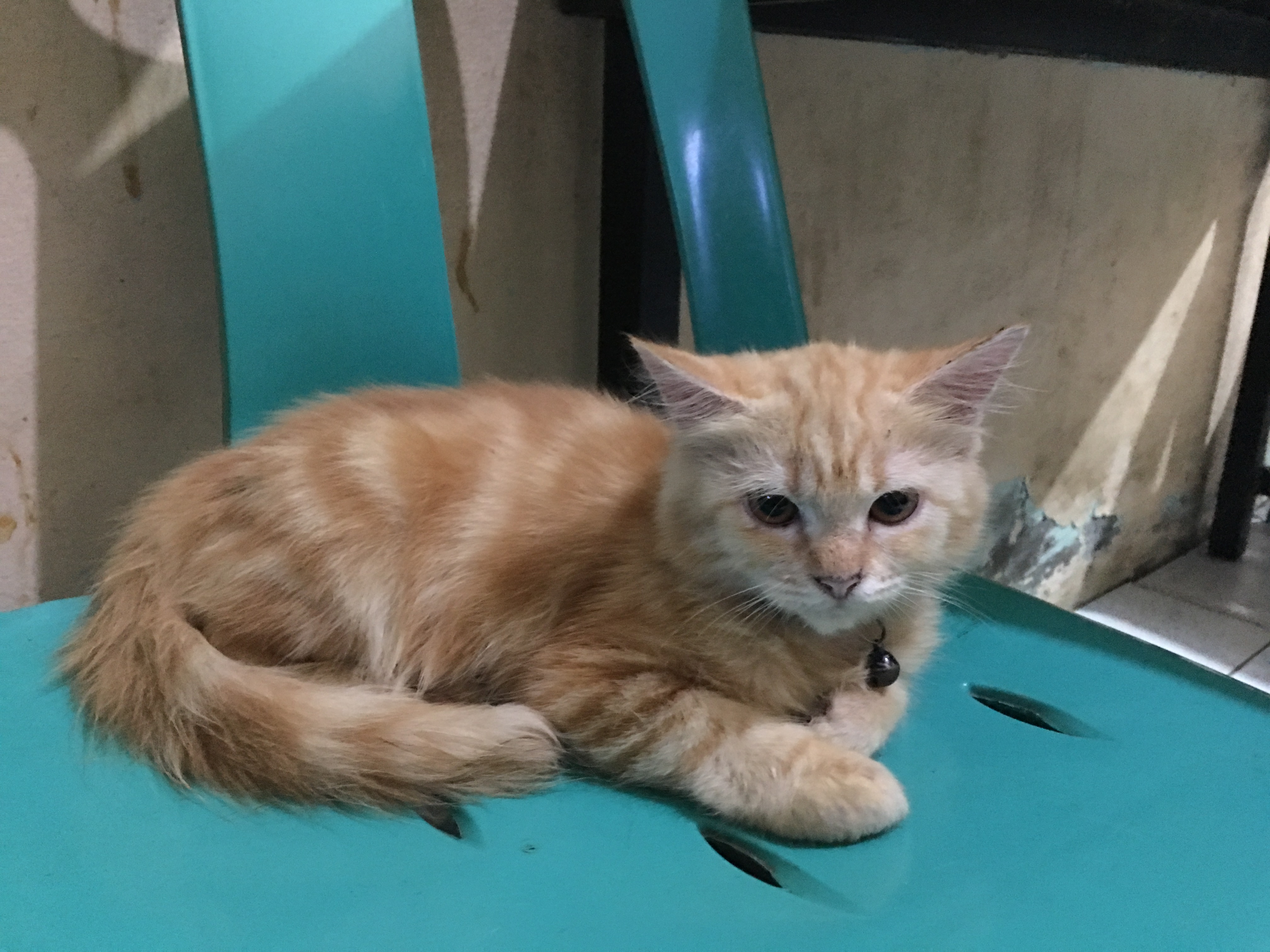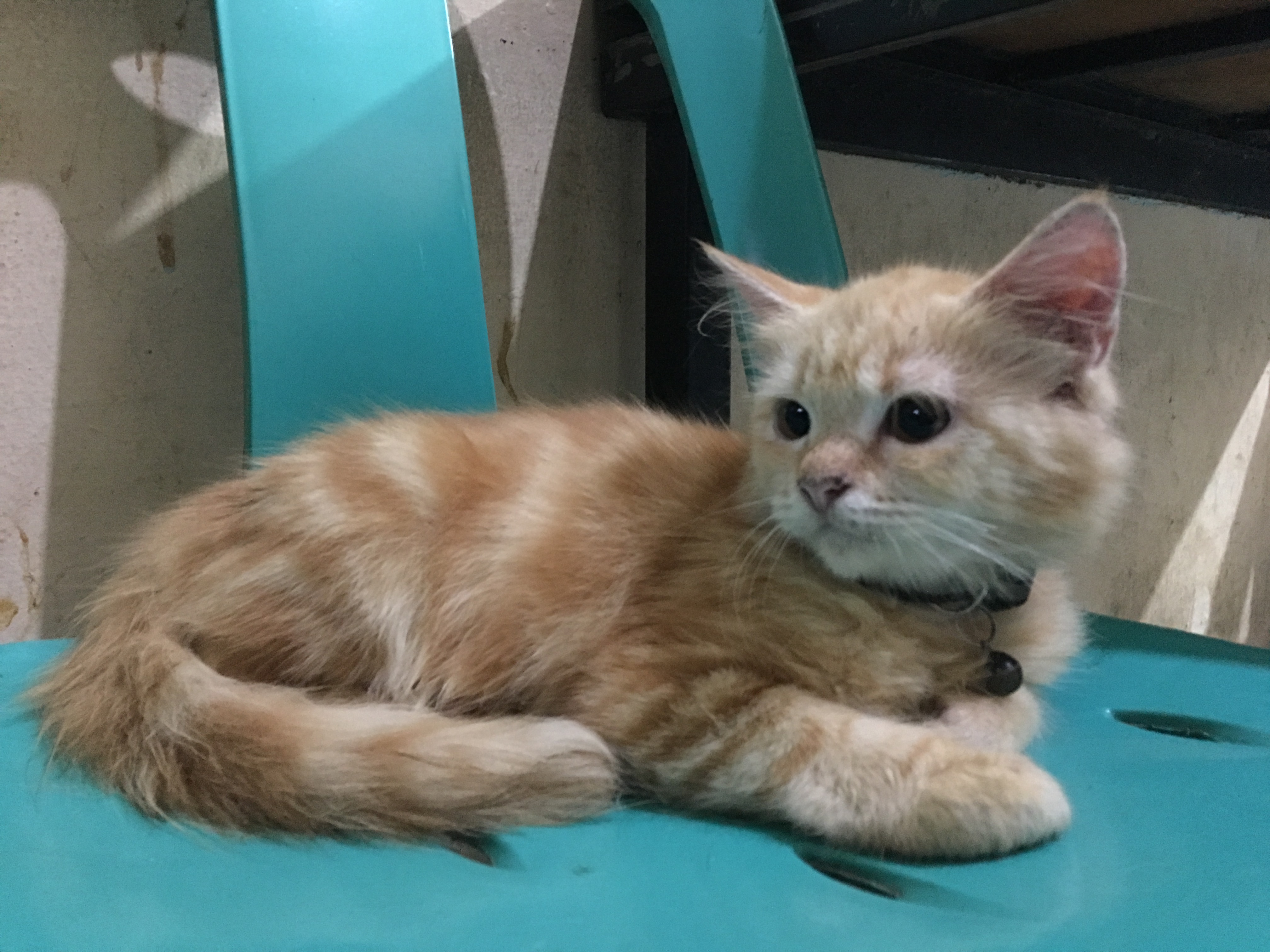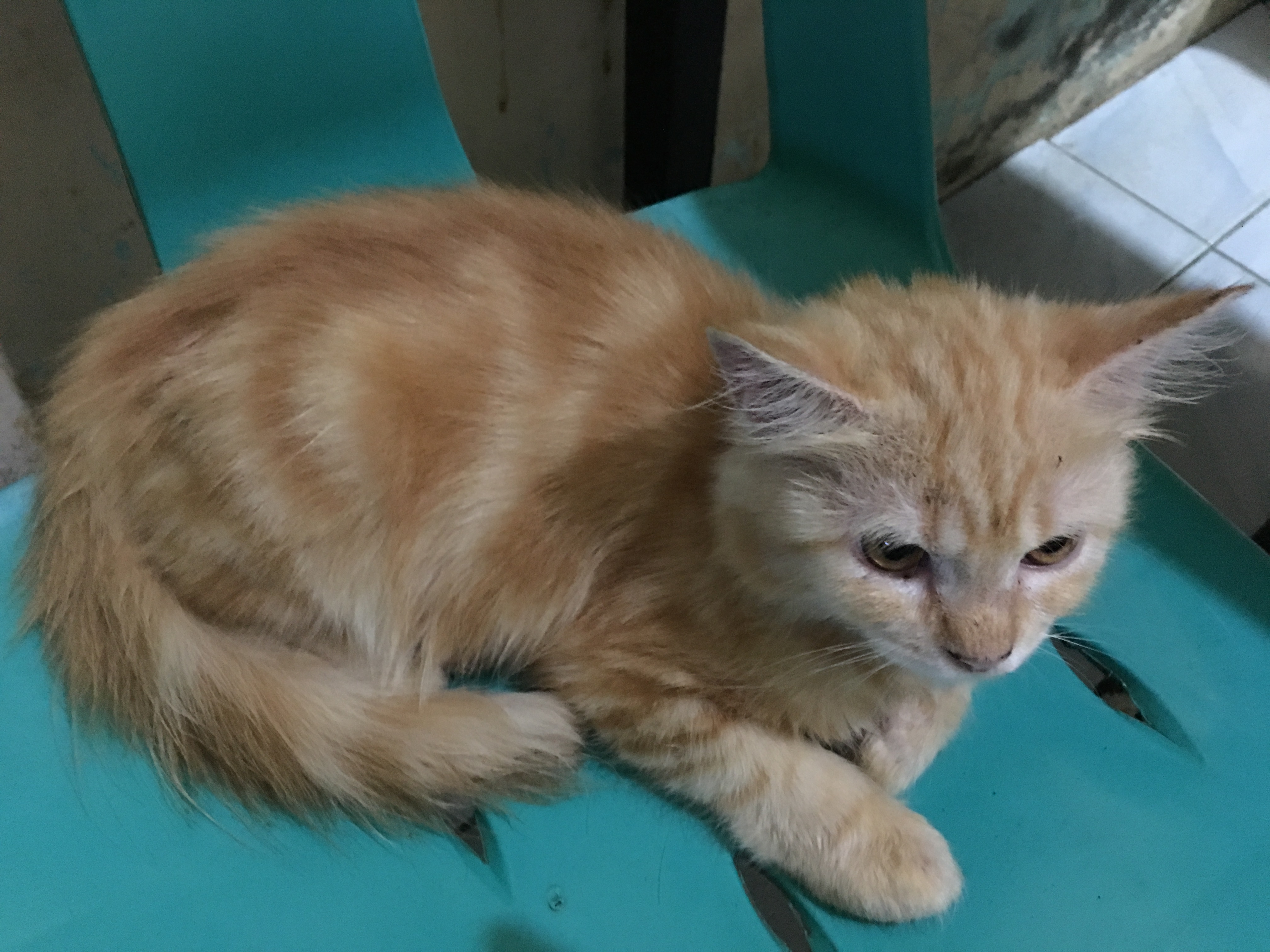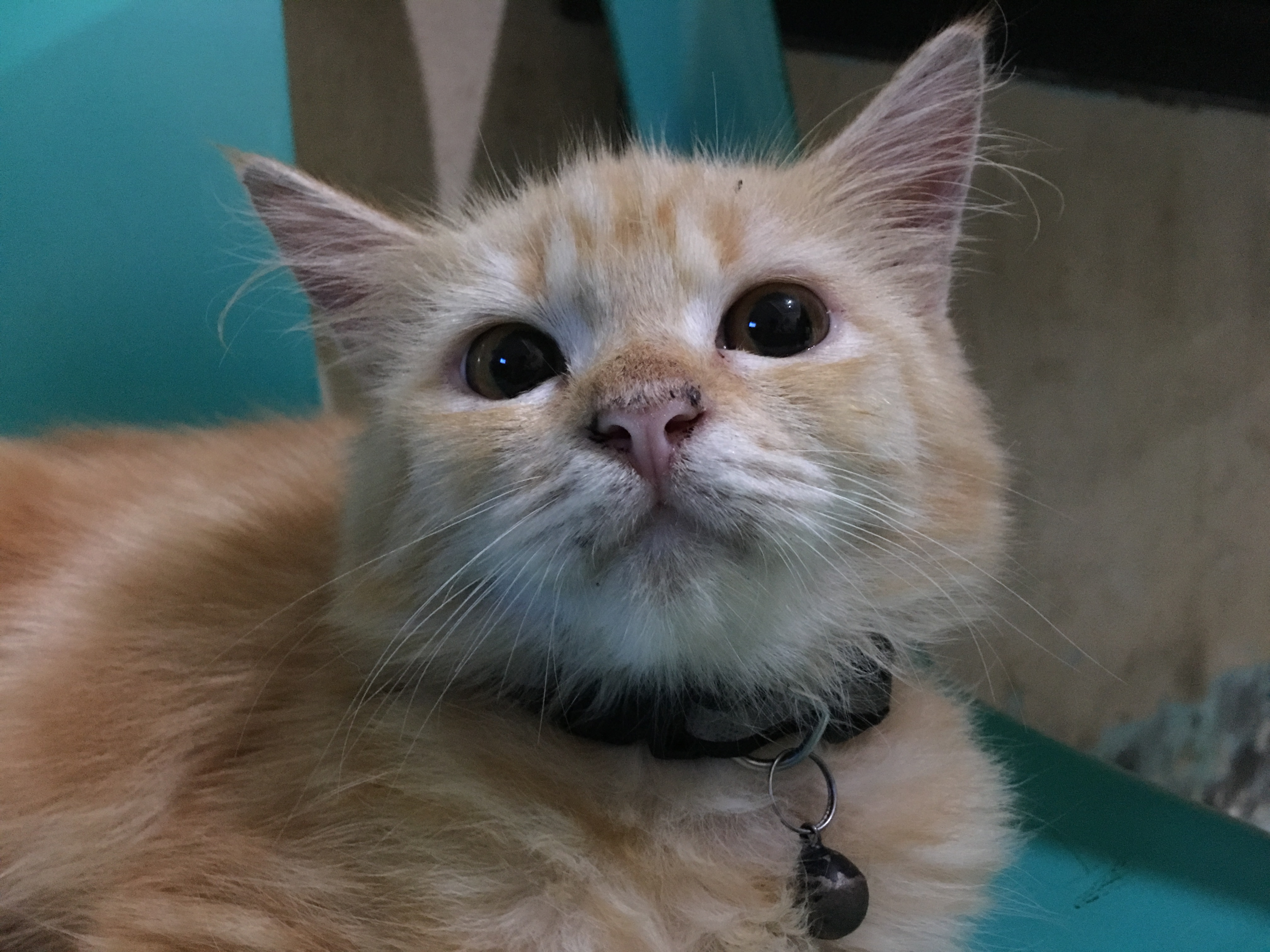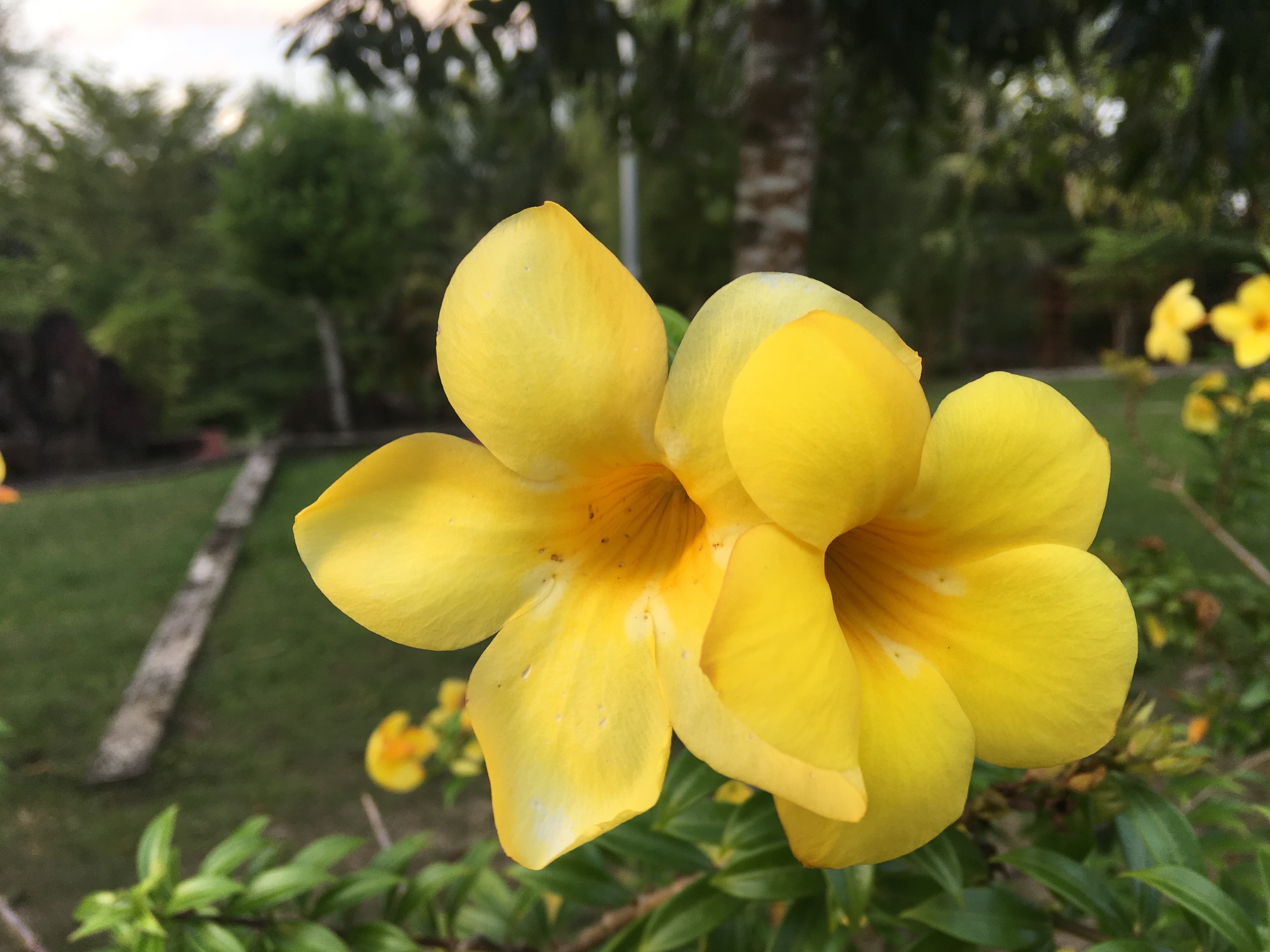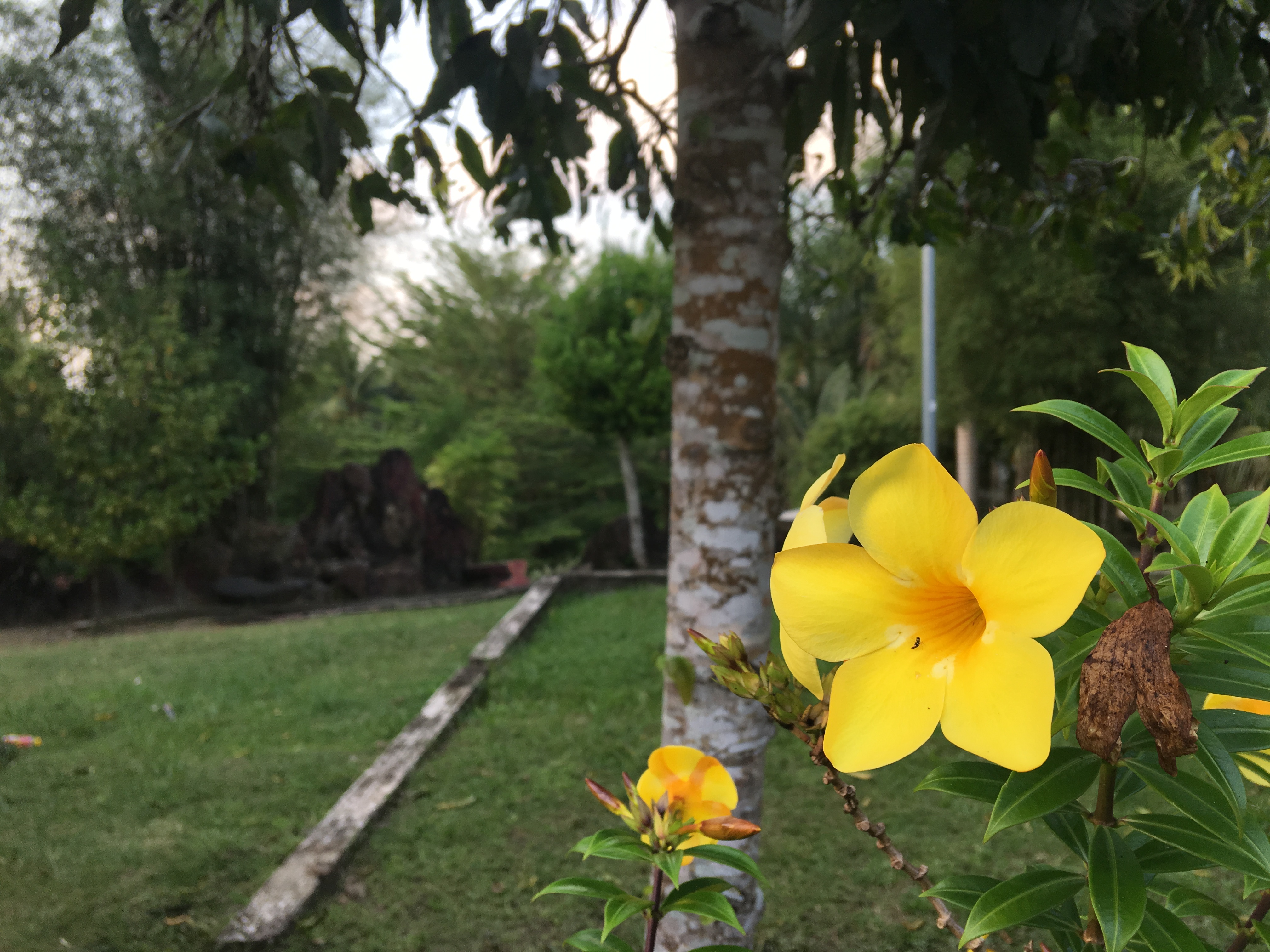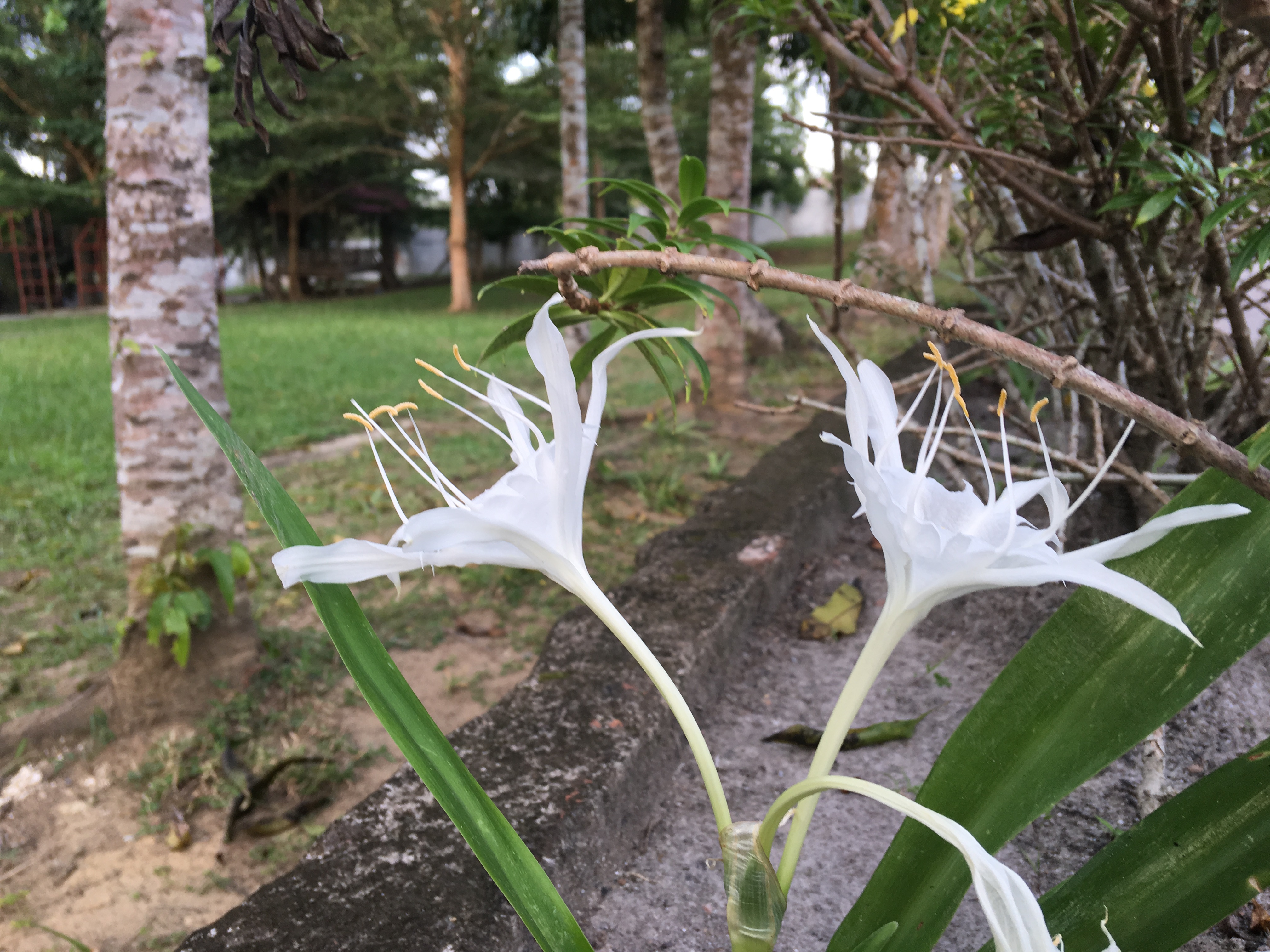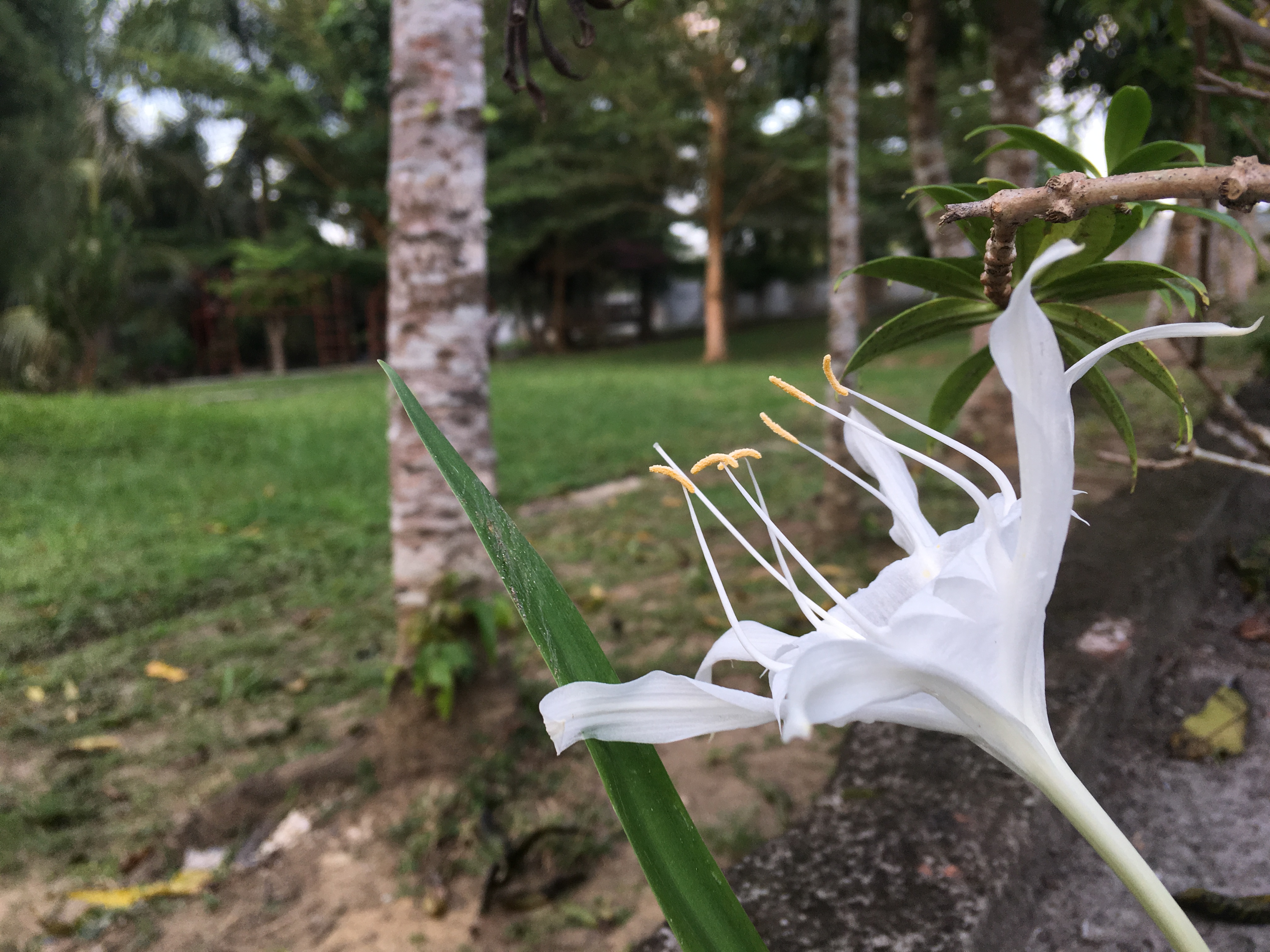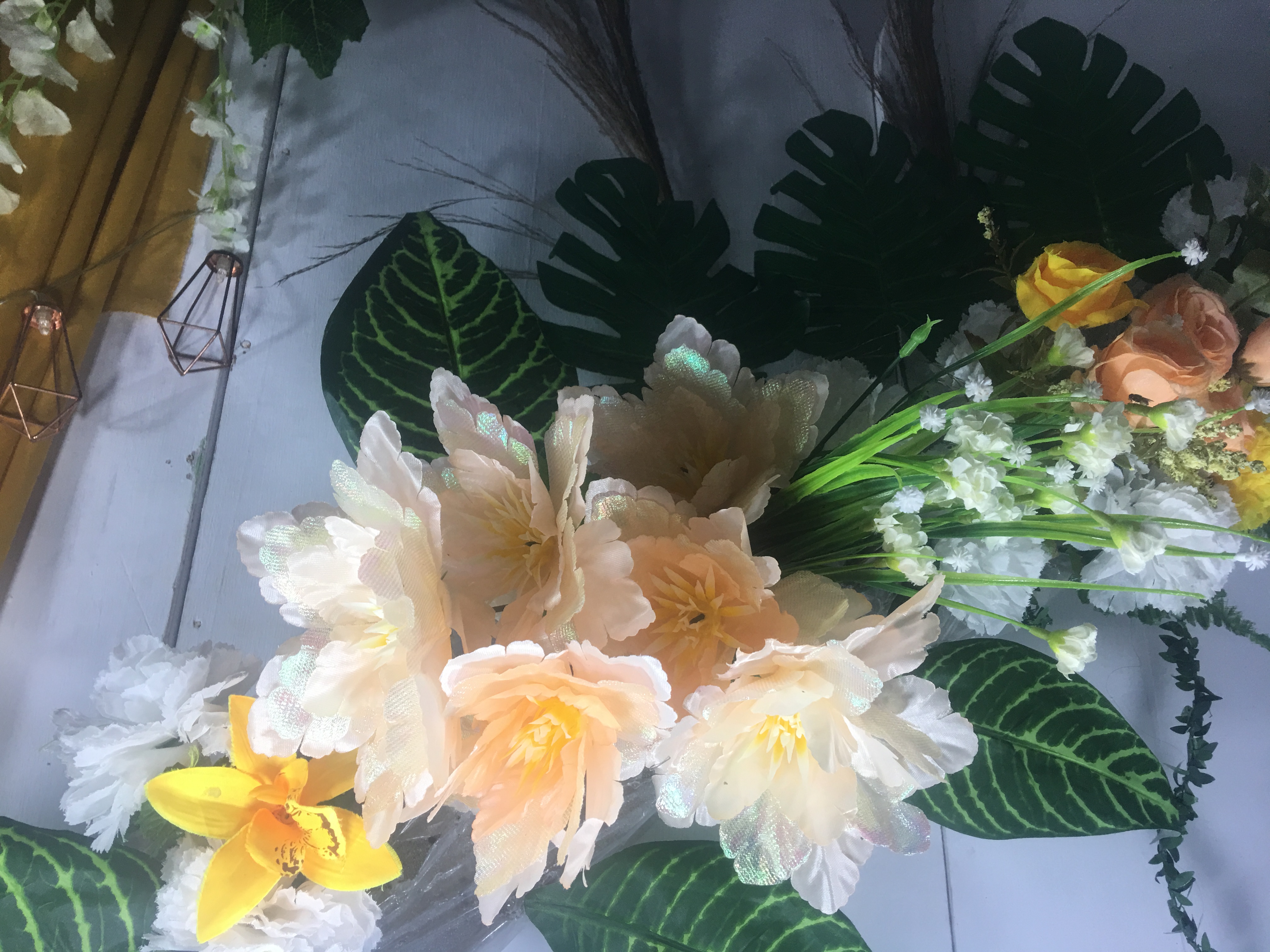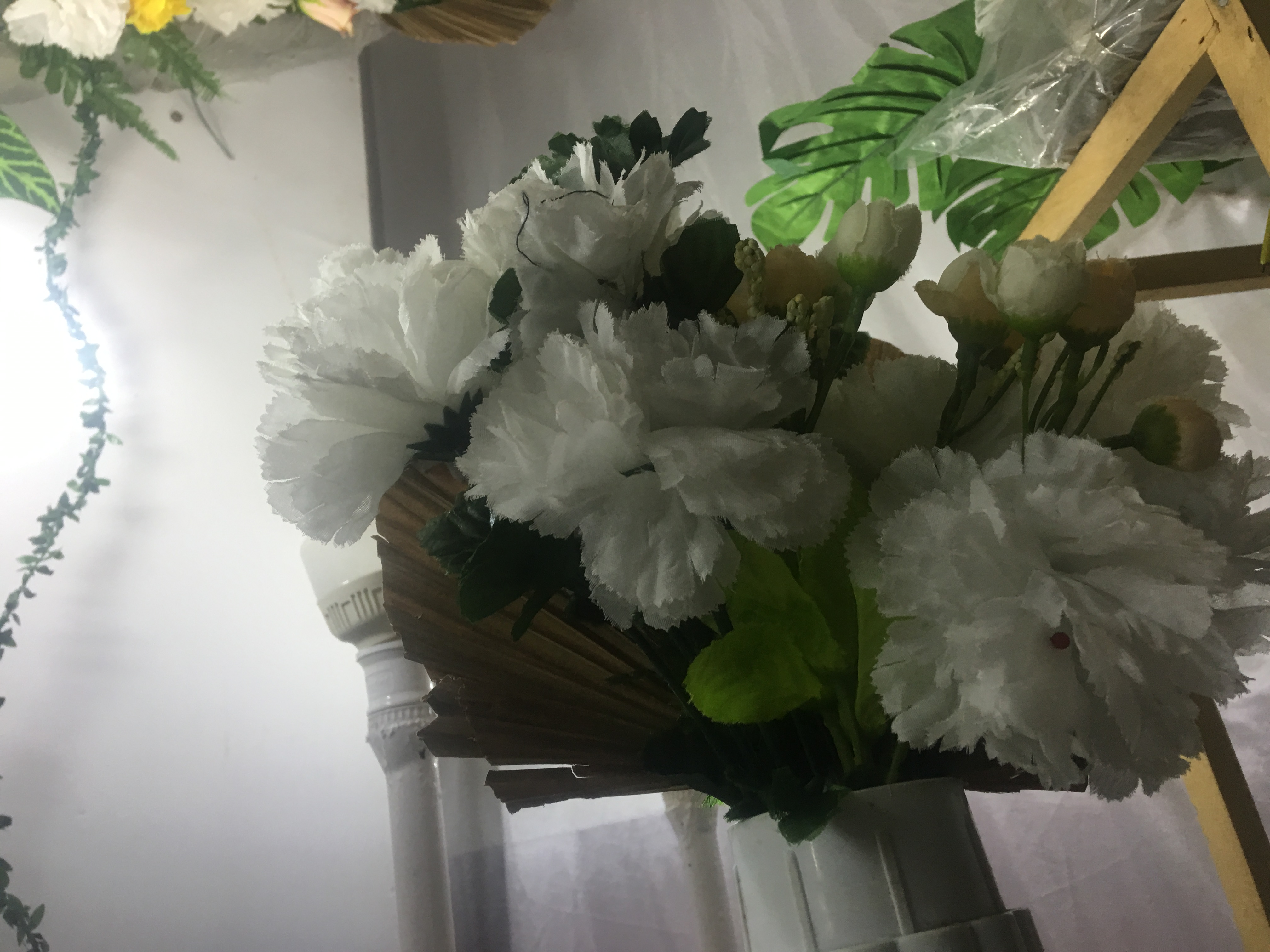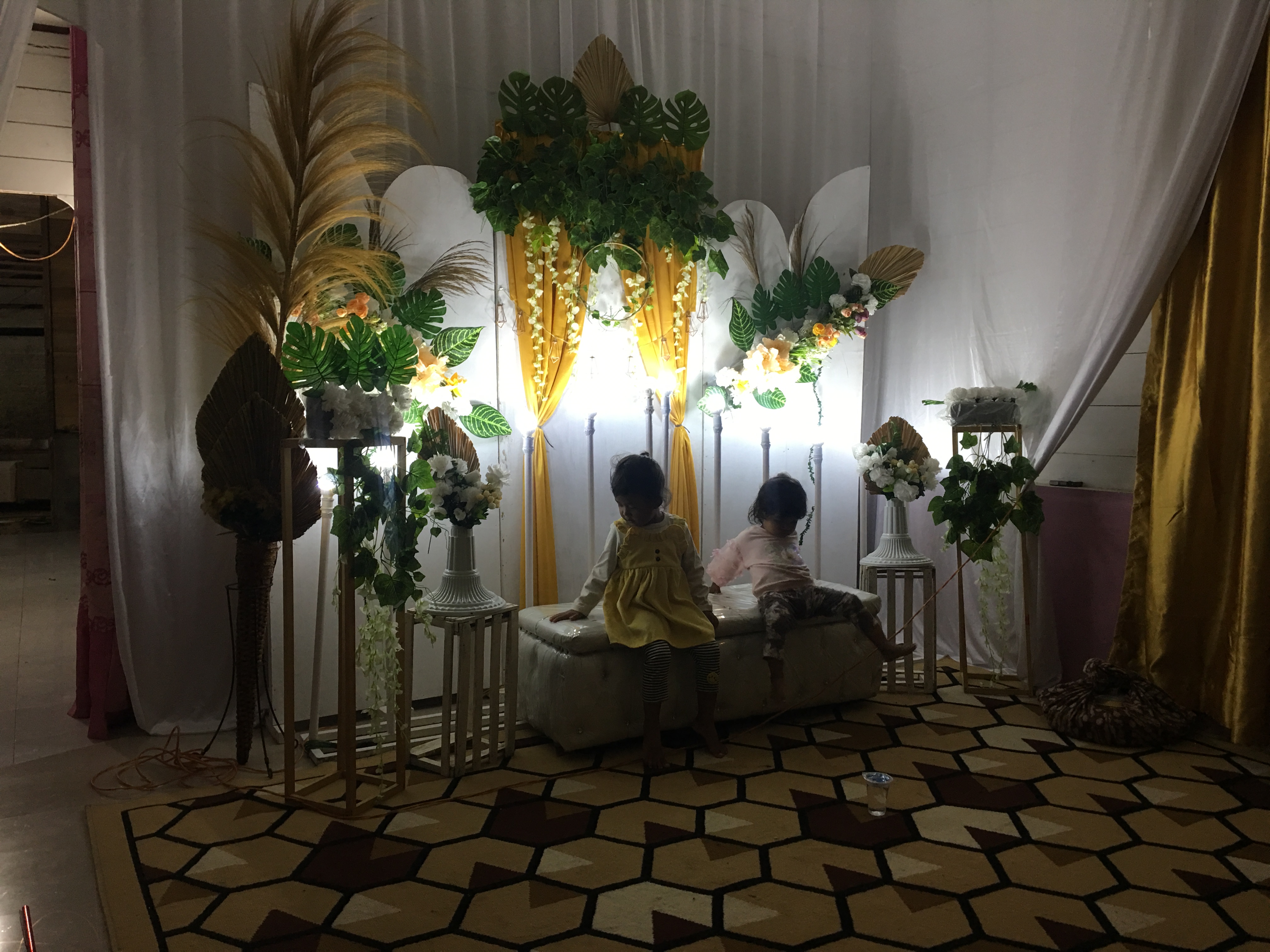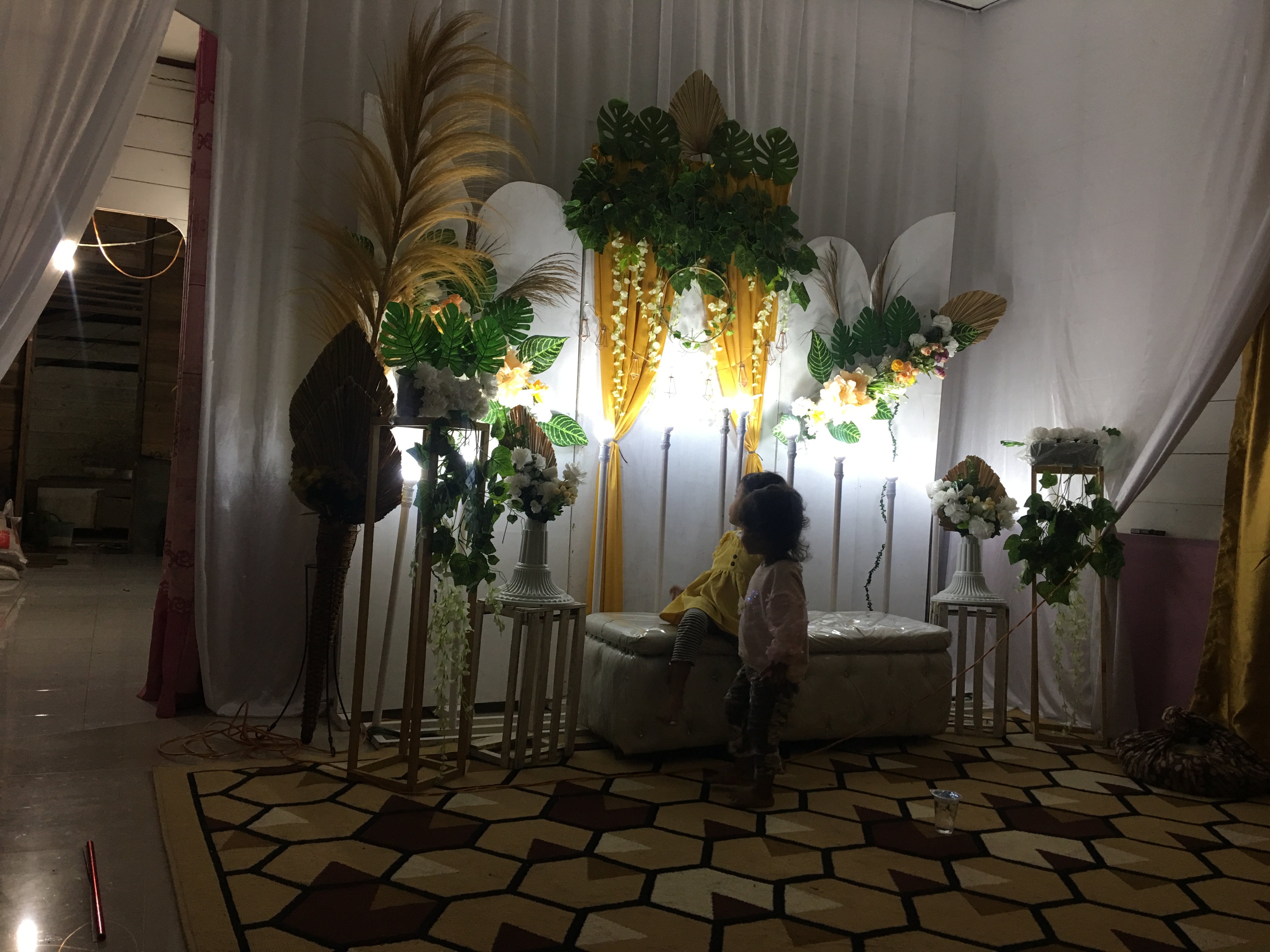 Thank you very much friends who have read and seen the pictures that I have shared. I hope that the pictures that I share will be entertainment for all of us and can also be useful for all of us. Writing articles in this post I wrote in my own local language and then I translated using Google.
Smartphone photography results
Shooting Locations in Aceh
---
---