Hive Learners Contest " Addicted To Games " W16E3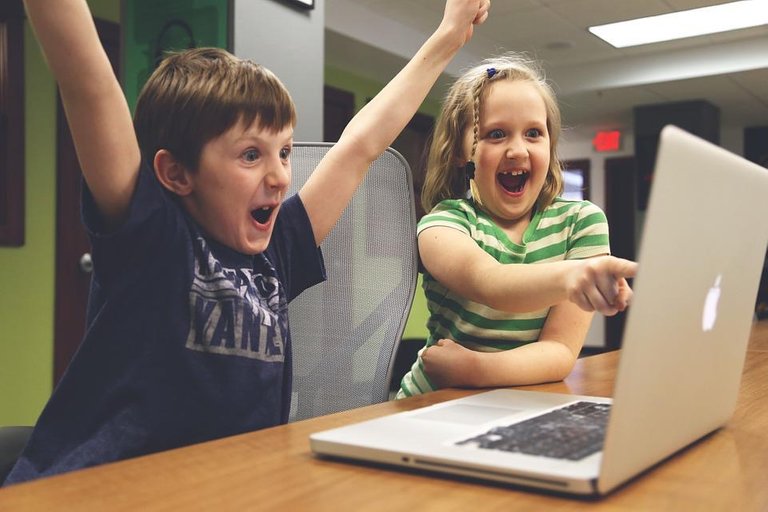 Source

Addiction is indeed something that is very easy for us to forget, there are various addictions that people are used to, such as game addiction, cigarette addiction, drug addiction, and also sexual addiction. Continue as in the theme that has been set by the seniors in the community against addiction and addiction to games. Addiction is indeed something that we really like to do and it can make us more comfortable or happier to do it so that if there is someone who prevents us from doing it sometimes we can get angry with that person.
As we know there are so many addictions that a person can experience, both addicted to good things and addicted to bad things. If in my opinion, suppose there is someone who is addicted to bad things, of course it is very detrimental for them if in what they do it is not at all profitable for them but there are also people who have addictions in making things that are profitable or good things of course something like this is very useful for them.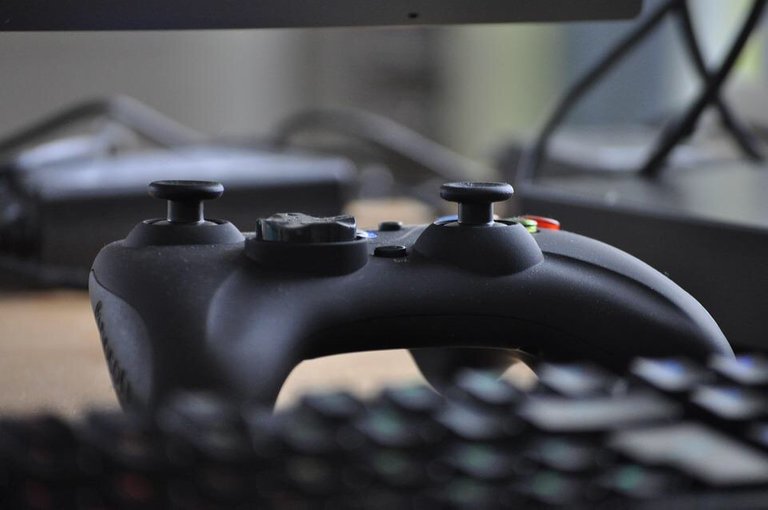 Source
When I was in elementary school, of course at that time I already had various types of games, but at that time I didn't have online games like in the current era. I also spent so much time playing games with my friends that I left my study period behind. At that time my parents also often waited for me not to join in playing games with my friends because my time at that time was only spending time with friends and my parents wanted me to spend time studying while I spent time playing games.
After the development of various types of games and already have various types of online games that can be played anywhere and anytime. Of course this affects a person so much that they have an addiction to playing online games which is extraordinary. As we can see in coffee shops, there are lots of teenagers or adults sitting while playing games, so they spend a very long time in the coffee shop.
There is a friend of mine whose daily activity is just playing games. He is a very good at playing games and he often participates in competitions that are held. Among the several competitions that he has participated in, he has also often won several winners so that this can make him more addicted to playing games. Things like this may be beneficial for him, but if you don't get results at all when you spend a lot of time playing games, of course it's not very useful for someone because it is also very dangerous for health both in eye health and others.
In my opinion about playing games, anyone can play games but try not to get too hopeful and addicted to the game, except for those who have made a lot of money playing games. After 2017 I don't like to play games anymore because after I think I have spent a lot of time playing games but I'm not profitable at all. Since I'm an adult of course I have to find other activities that are more important than playing games. Because the cost of living is certainly more expensive than when we were in school and now when we are adults of course we have to think about many things for the future. If I want to write to play games without any income and spend a lot of time on the game, of course that is very detrimental to me.
Thank you to all my friends who have read my article, I hope this is useful for all of us. Sorry if there are wrong words because this is really not on purpose, I wrote it in my own language, namely Acehnese and I translated it into English with the help of Google. Thanks.

Special Thanks :
---
---