Hive Learners Contest " Fear Within " W15E1
Hello all friends, stay excited for all of us in this community and always in good health.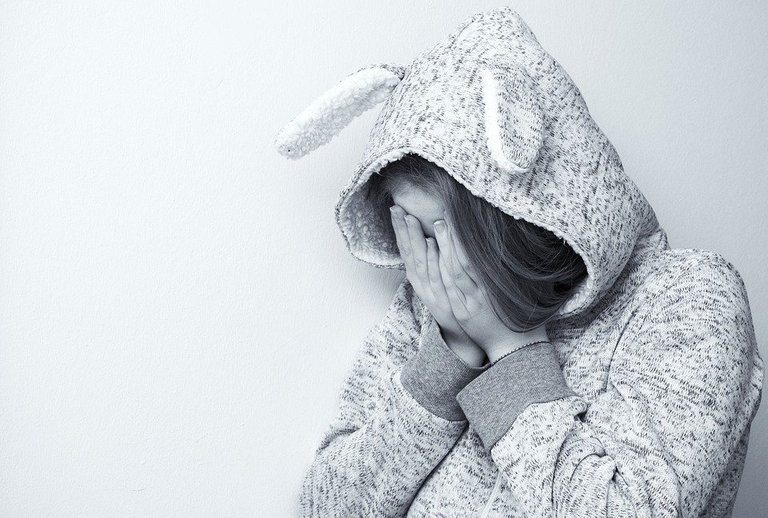 Source

Back again with me, on this occasion I would like to present my article on the 15th week in the first issue of the Hive Learners community contest. In this issue we have assigned the title that is the greatest fear. Well, I want to talk a little about the title to all of my friends.
I think all humans must have a sense of fear, both small fears and big fears. Sometimes many people hide their fears because some people think that a fear that exists in us means that it has a bad nature if people know it. Our fear of course we should not publish to many people because it is a weakness in us so we better keep our fears without many people knowing about it. In humans, the fear is different, there are some people who are afraid of failure and there are also some people who are afraid of other things that can harm him. But for me to try other things or want to do something, we should never be afraid to fail but we must try slowly first.
When I sat down with my friend, he was a successful businessman who was very brave in taking action. He gave me knowledge that we should never be afraid to try if we fail then we get up again, the point he said is we have to try first if we don't dare to try then success is far from us, that's what my best friend said at that time. When he was not successful he also said that to me he had two failures until he had to owe someone else because his business was no longer running smoothly. So from the two failures he had, of course he learned even better to be successful.
So in me failure is not one of my greatest fears but the greatest fear I have is losing my family. My morning family are people who are always with us and people who always care about us. Without my family, this world is useless to me. Indeed, I have always been with my parents and I am very diligent in helping them in everything because I love them so much, of course, if they lose from my life, that is the biggest fear I have.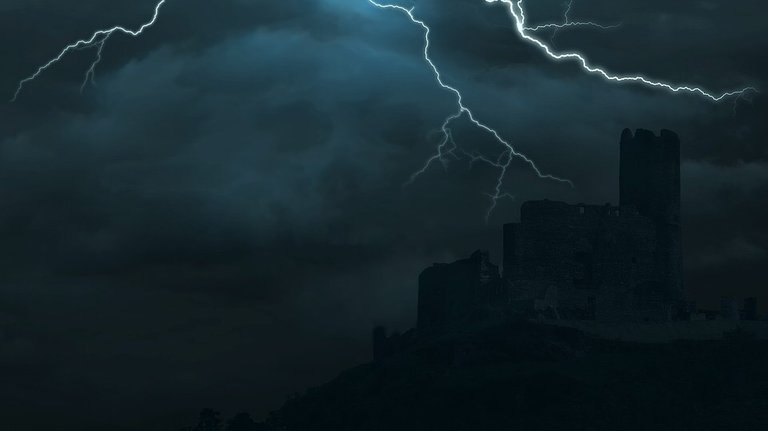 Source

In addition to the fear of losing my family, I am also afraid of the calamity that we will never know. Because like this I am not a person who has a lot of savings, so when a disaster comes, of course I have to think first how I can continue this life while I don't have any savings or other assets that I can use.
Sometimes I remember when a disaster comes I can't do any more activities, how about the life that I have to run, of course this is a big fear that I have. But some people say that we just relax, we don't need to remind the calamity that will come, because when a calamity comes then God has provided another way for us to live our lives, sometimes calamity is also the best way in us. Maybe with the calamity sometimes we get other wisdom from the almighty sometimes it is also a trial for us.
That's all friends about the fear I have in my life. Of course, I hope that this article can be useful for me and other dear friends. My greetings and honorable thanks to all members and to all seniors in this beloved community. I'm sorry if there are wrong words because I didn't do this on purpose, I translated using Google translate. Thanks.

Special Thanks :
---
---