A JOYFUL DAY IN MY WORKPLACE
HELLO HIVE
It's been a while. I hope everyone is doing well with all our endeavors, I wish everyone the best.
Like I said earlier, it's been a while I have posted here, few or nobody even knows me on this platform due to the fact that I am inactive. Never the less, I will always use any free time I have to explore this great platform.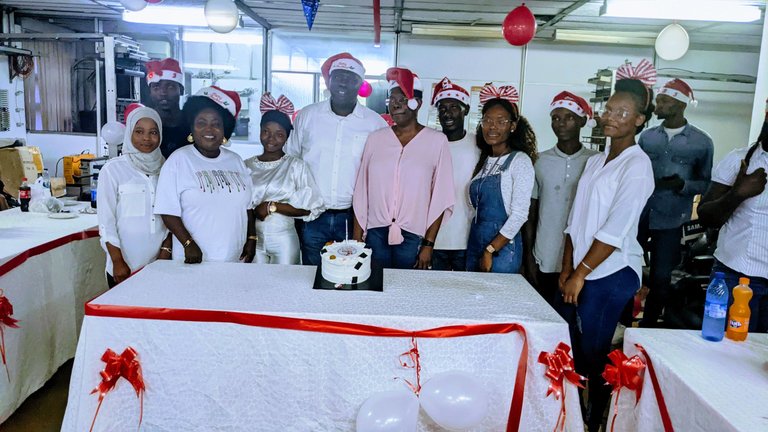 I am sharing this happy day with you guys, we had a Christmas party 🎉 in my working place, and it was one of my happiest moments in the company, despite the fact that I am a Muslim.
The day seems to be my freedom celebration day, because it was a day after I submitted a long term project that stole my entire time for over 4 months now.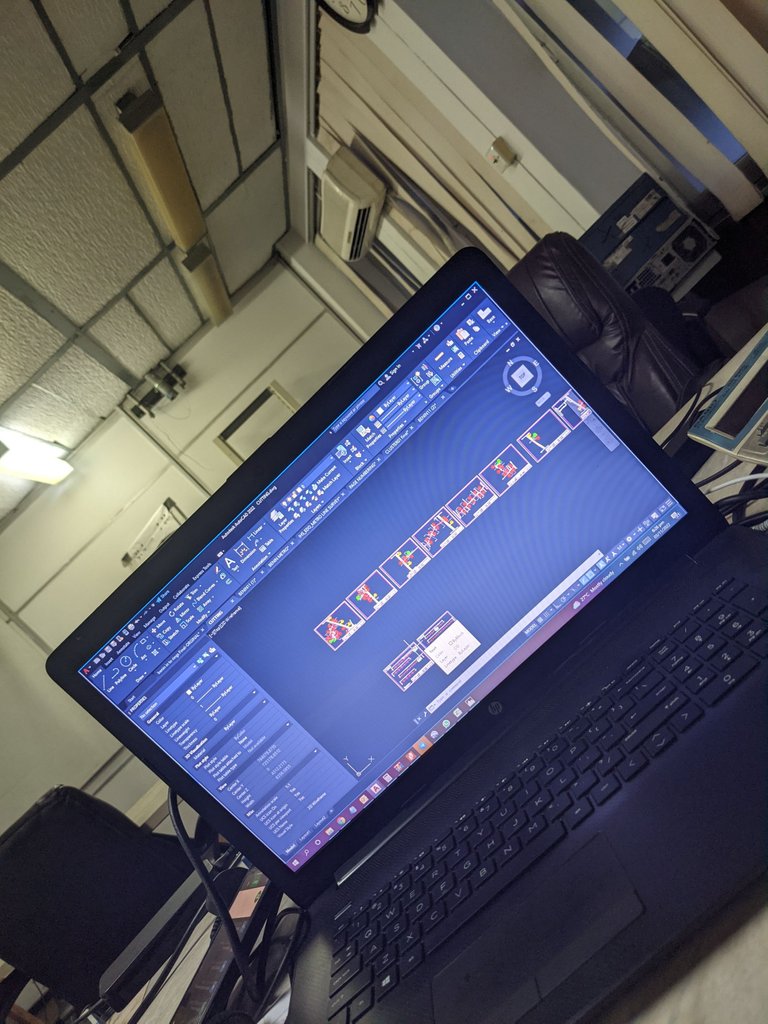 But glory be to God, I see the end 🔚 of the project and I am kind of free now.
Back to the party, it was a marvelous one, and from the record of the company, it is the best they ever had since the establishment of the company.
People had the opportunity to show some other skills, most especially the choir crew. They did so well, I wish I can upload some part of the videos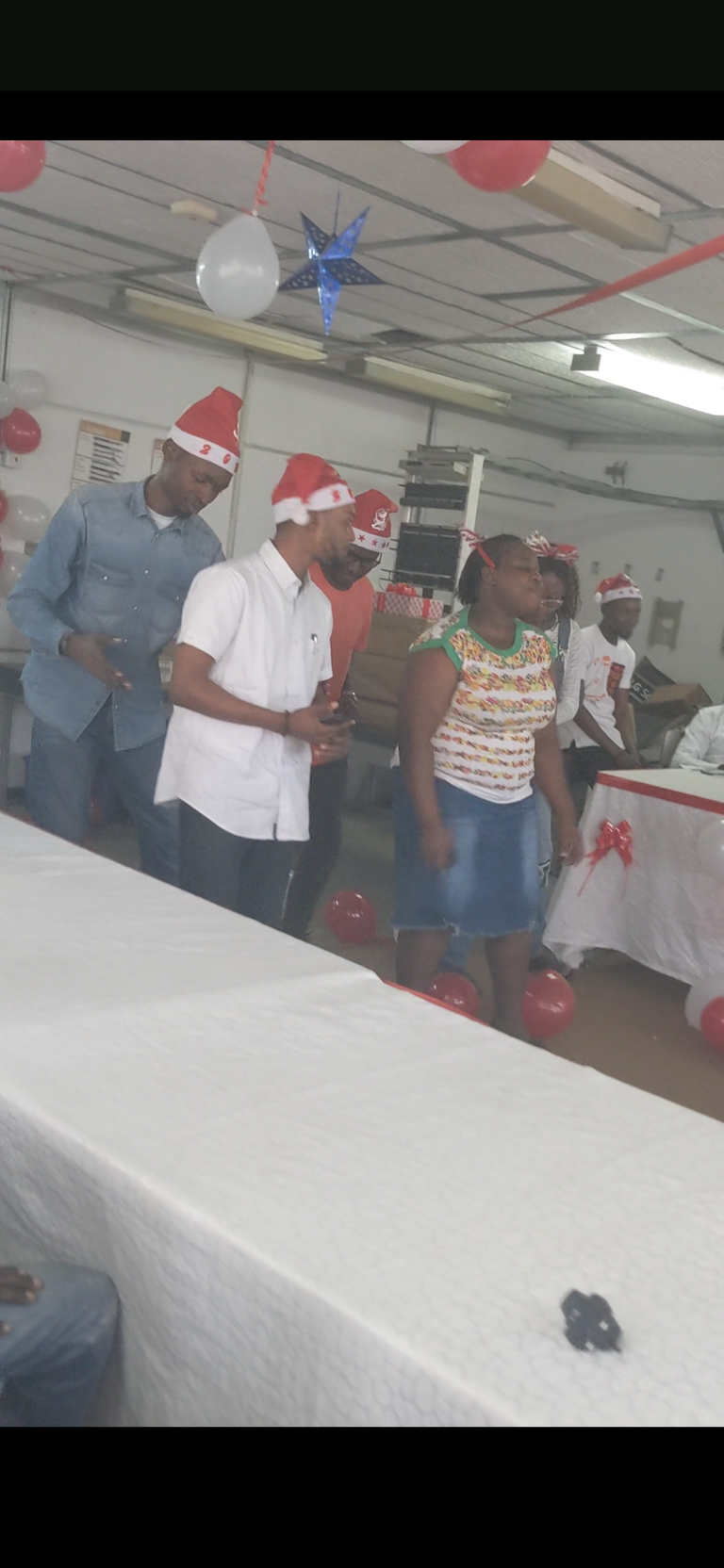 It was just like a workfree day, I could see the happiness in everyone's faces.
I had the opportunity to take pictures with a lot of friends which serves as great memories.

It was the first day that I will see my MD on his dancing steps, he couldn't scold anybody that day, it was like I saw another vassion of my MD that day, he was smiling all day.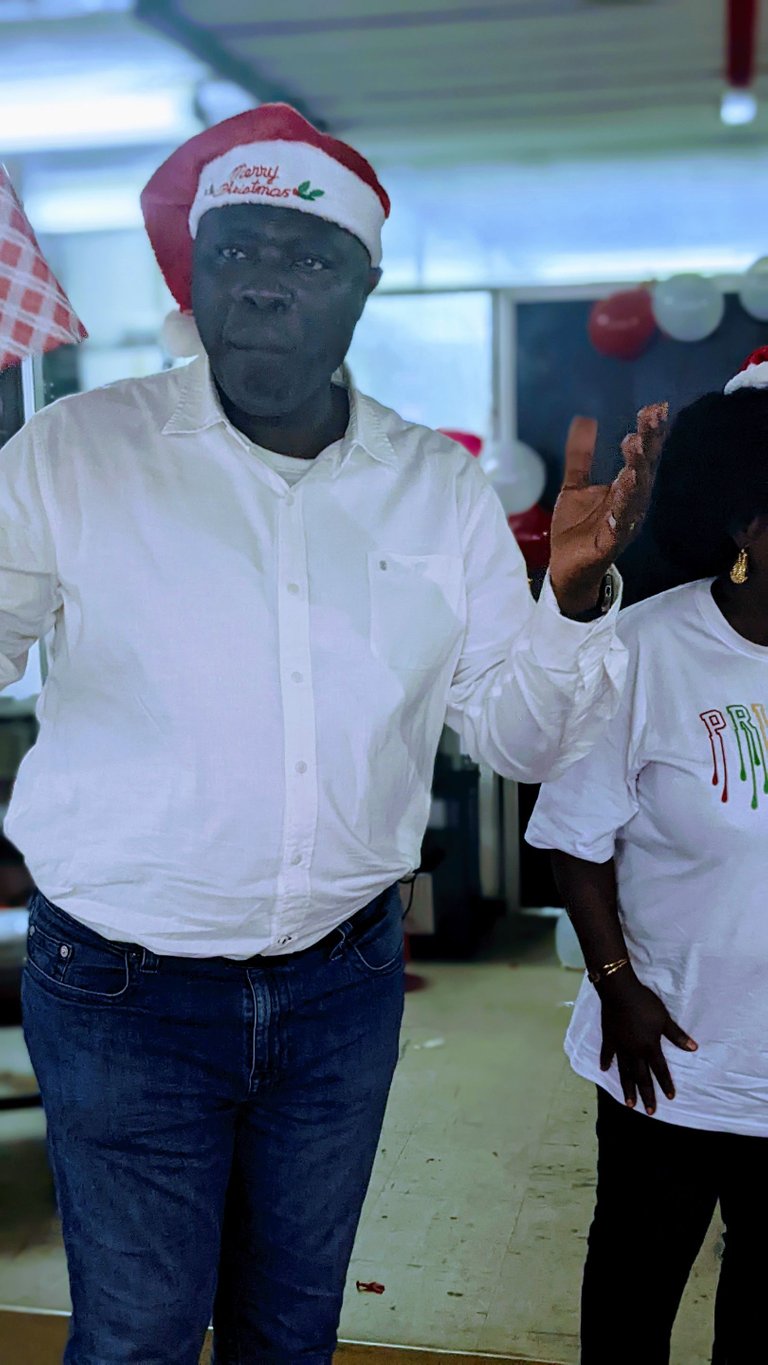 Likewise my GM and FM, all the management expressed their love that day. Though, there is love in the company, we are all like a family, but the company demands your full seriousness during the working hours. So the party day was like the family 👪 day.
Gift were shared to old staff, we had some games, and some quiz which I happened to win one and I got a nice Perfume as a price.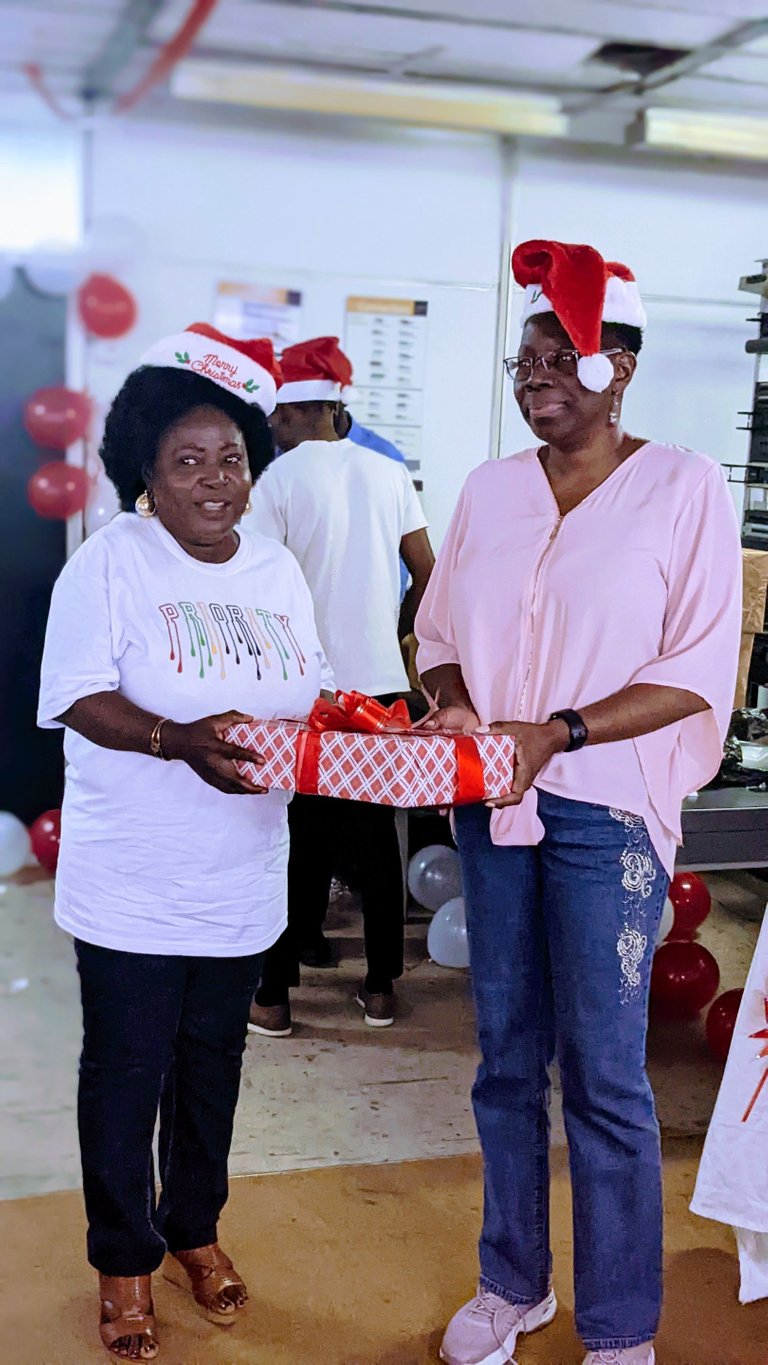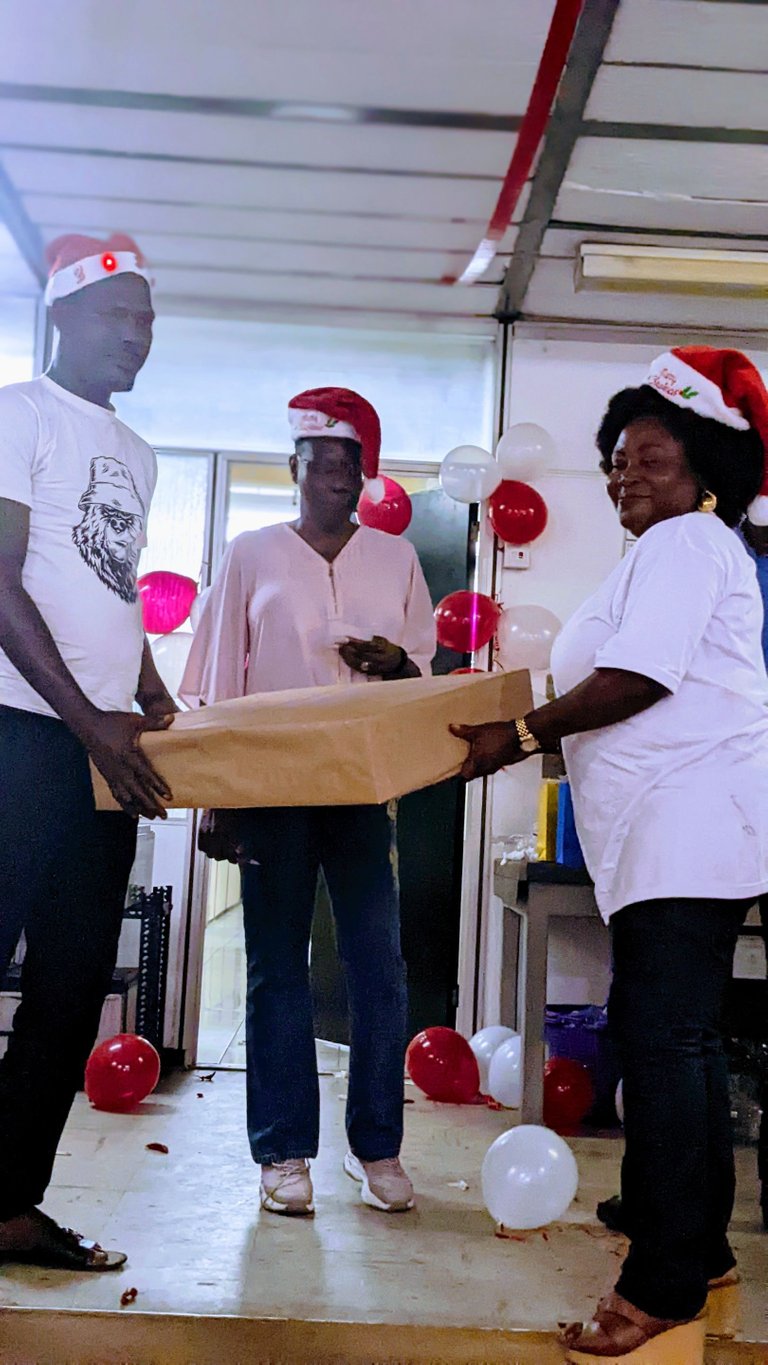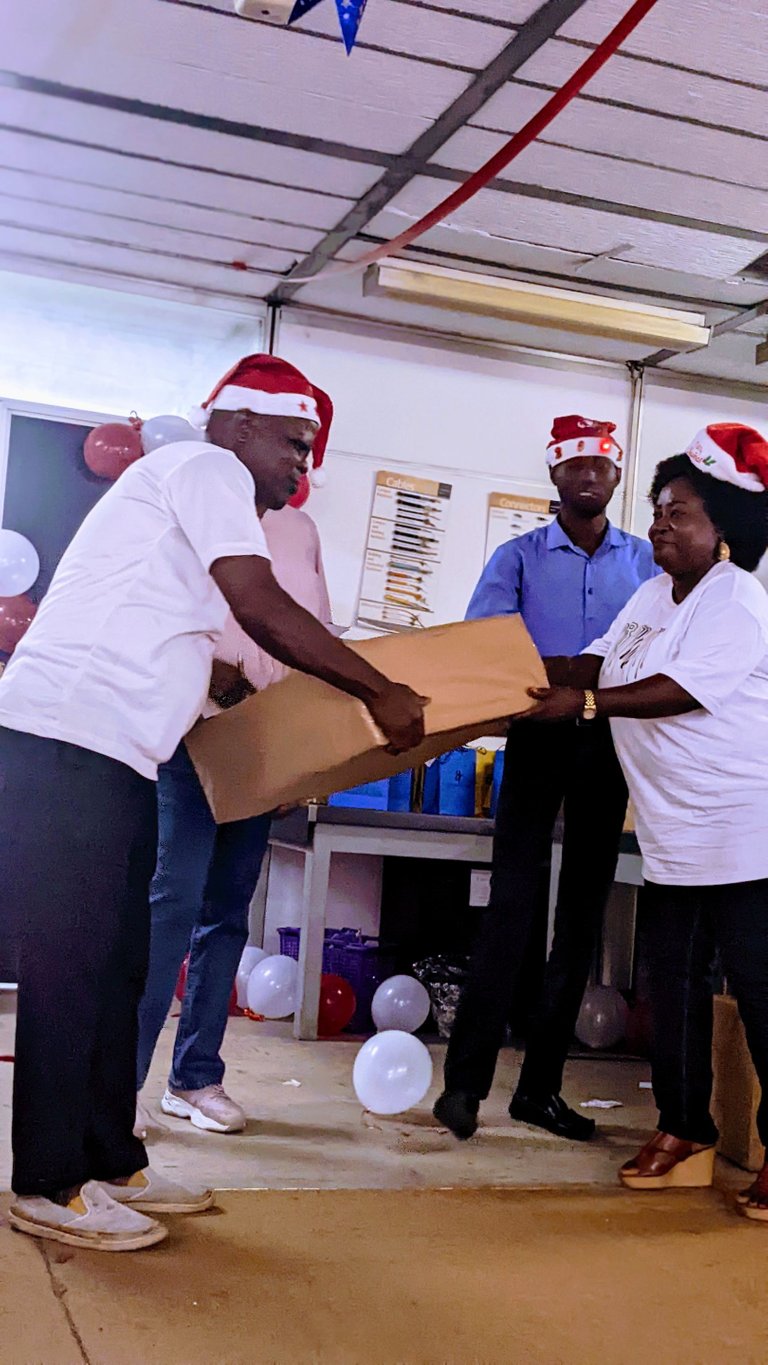 The most amazing part of the whole day was that, my HOD has been complaining about getting a car for so long, and a car was presented to him that day, likewise the Marketing HOD. Both of them won a car each for their dedication to the company.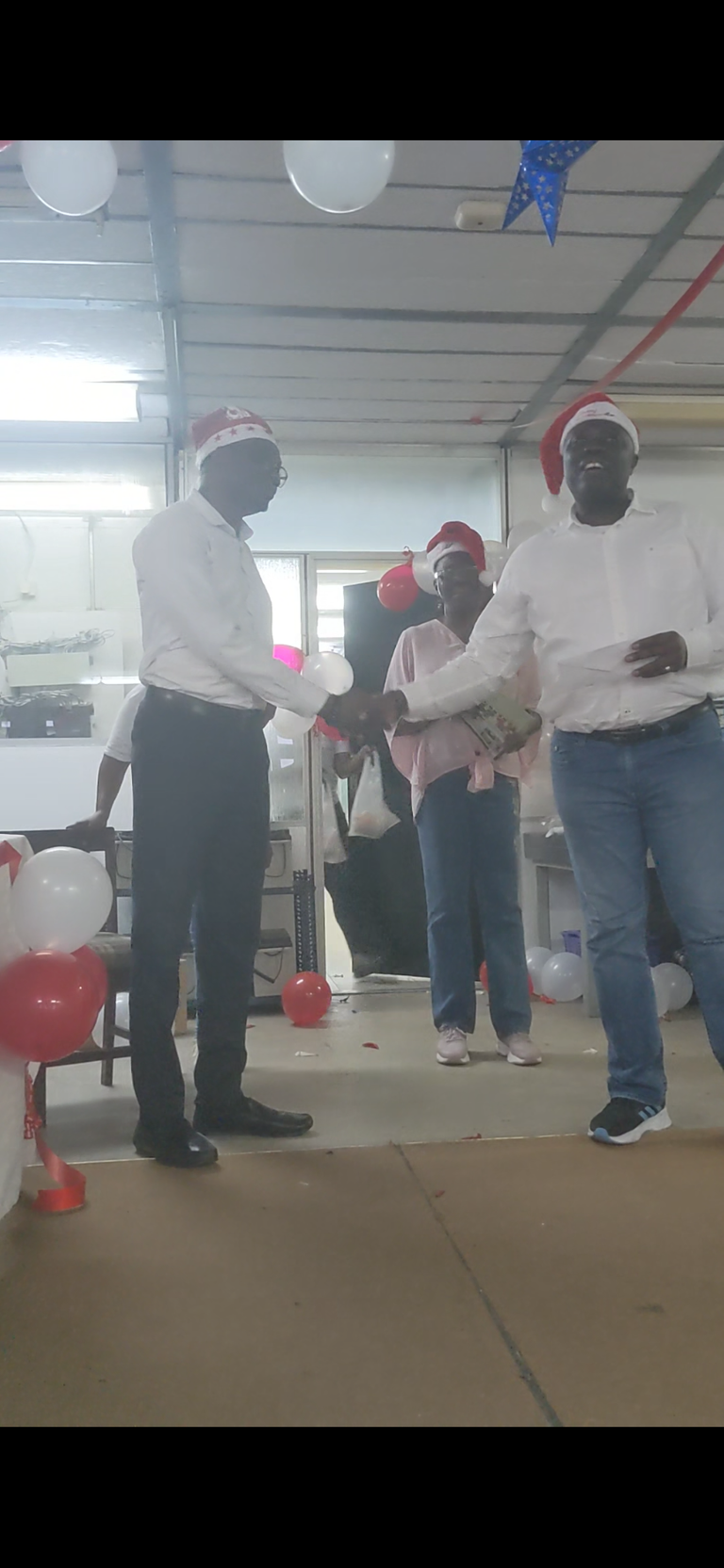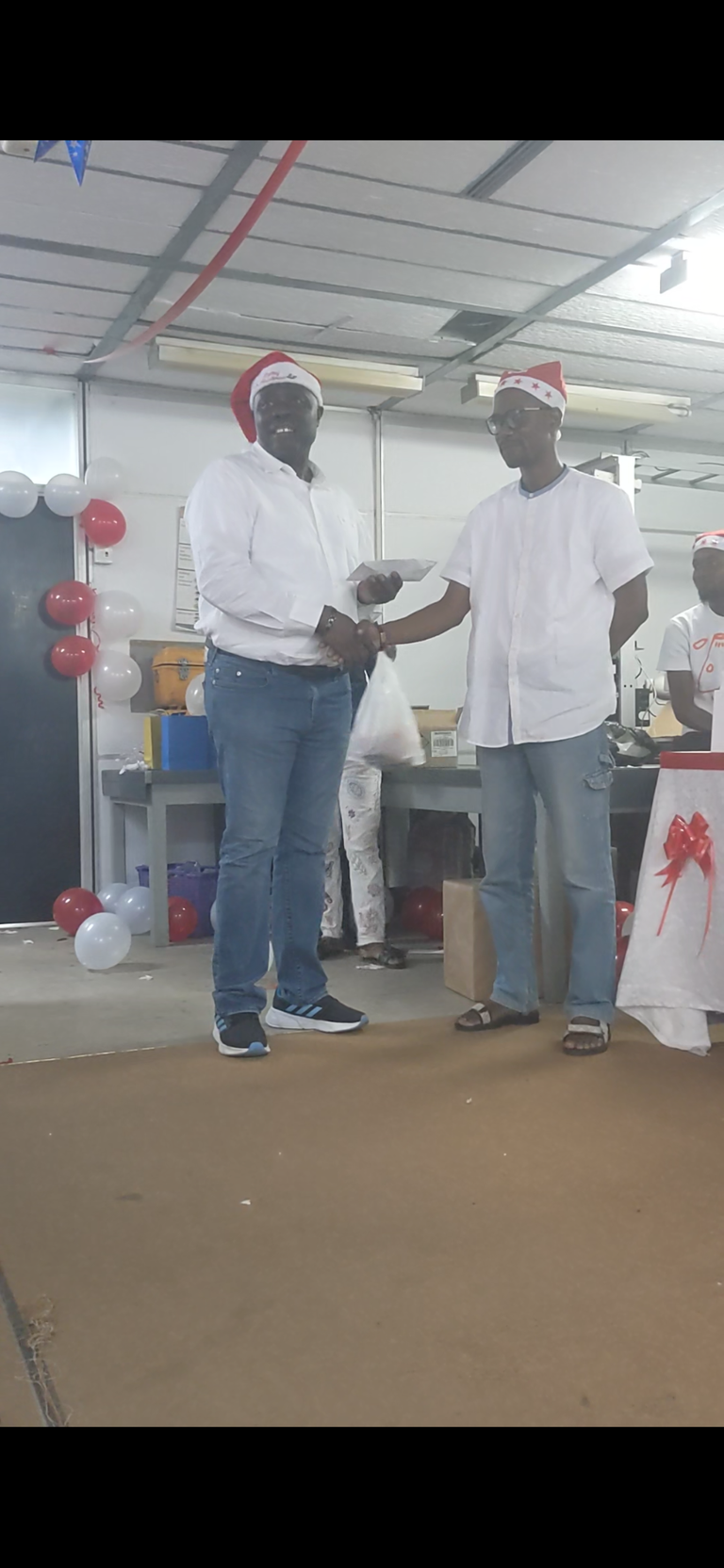 It was an amazing day.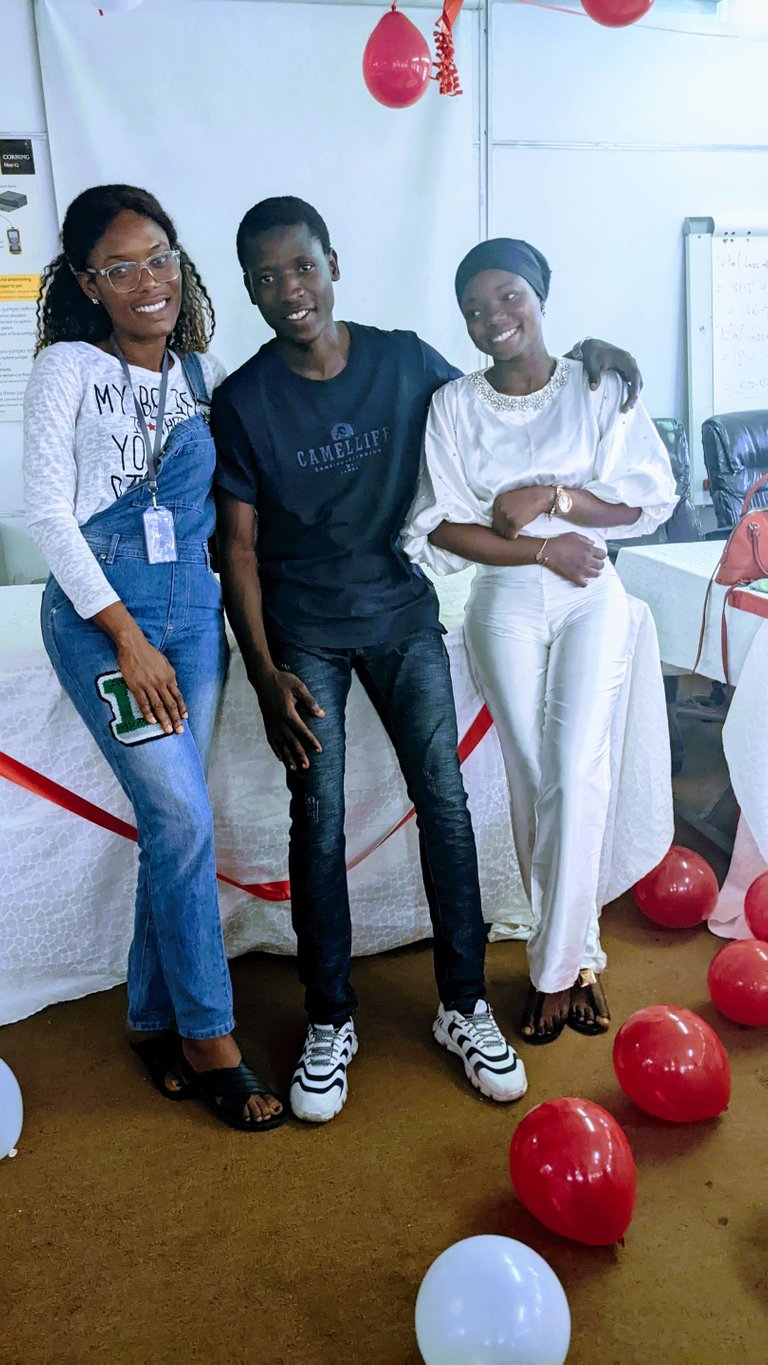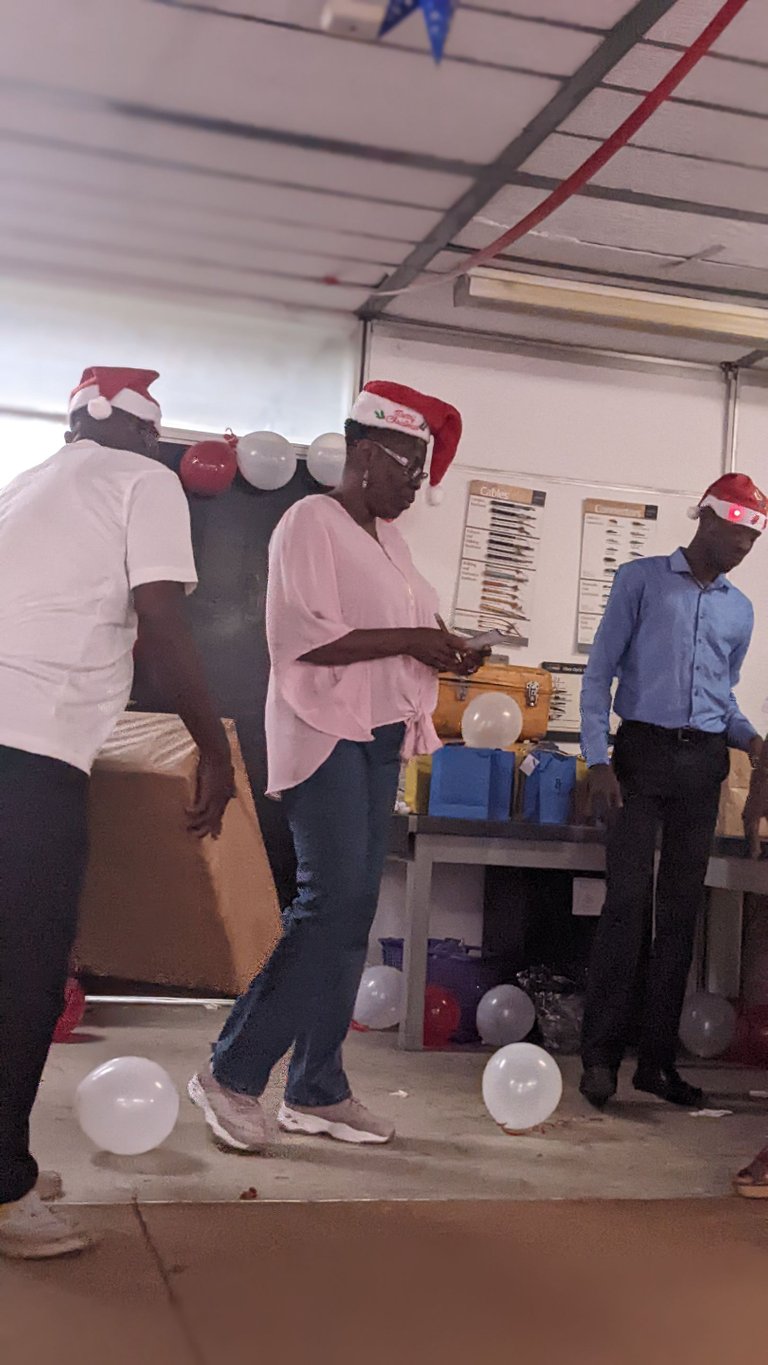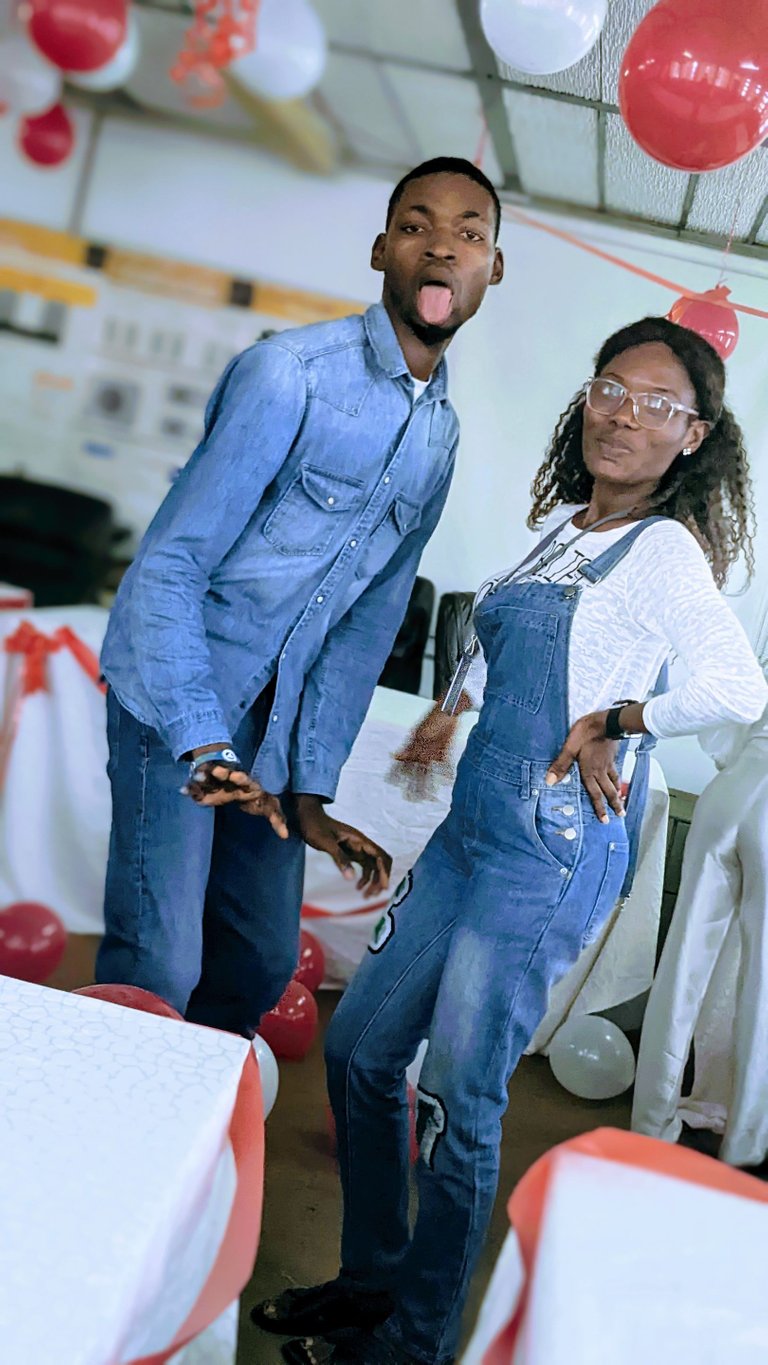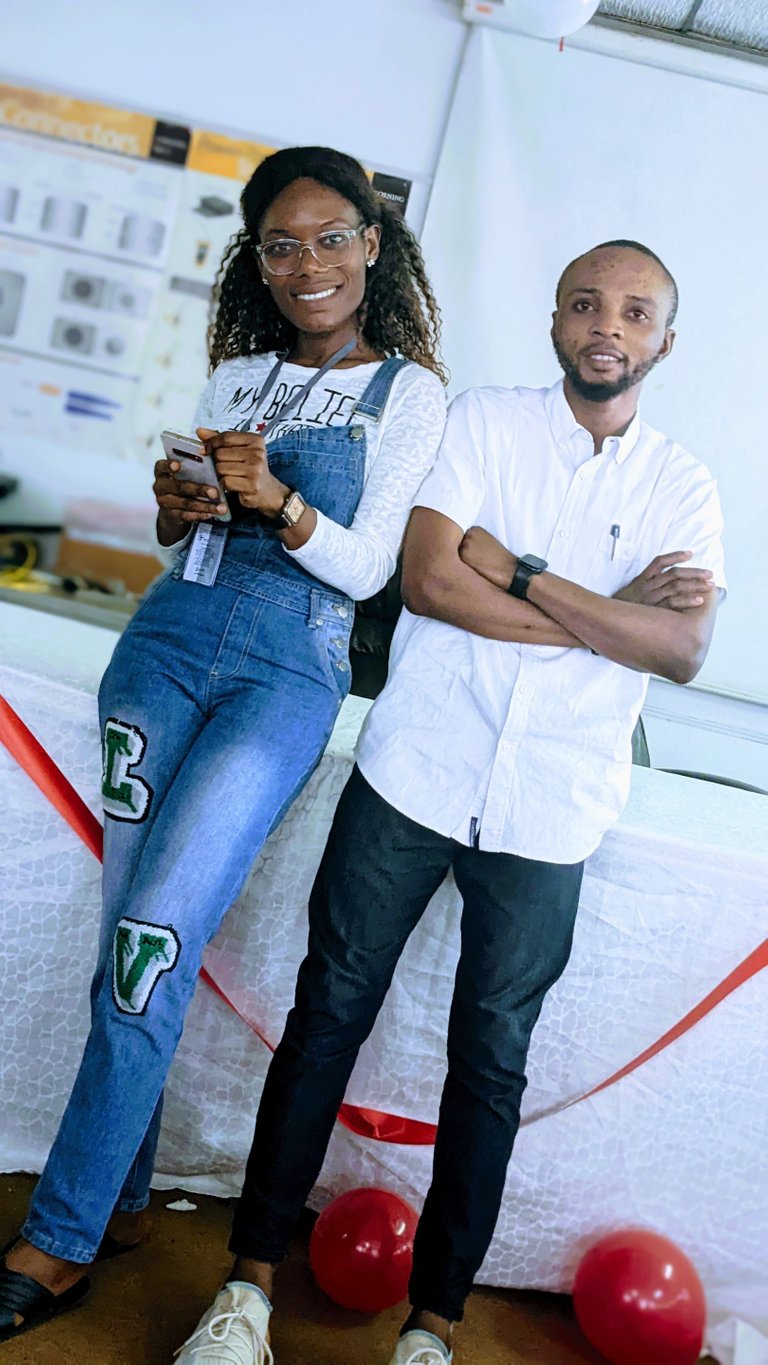 I hope you like my post because it means a lot to me. Please let me know if my post is interesting to you. Thank you for your time.
**N.B. Like I said earlier, we are like a family in the company I work for, therefore, everyone appearing in the pictures are either friends or family. **
All pictures are Mine.
---
---