How Can I Solve This Hair Problem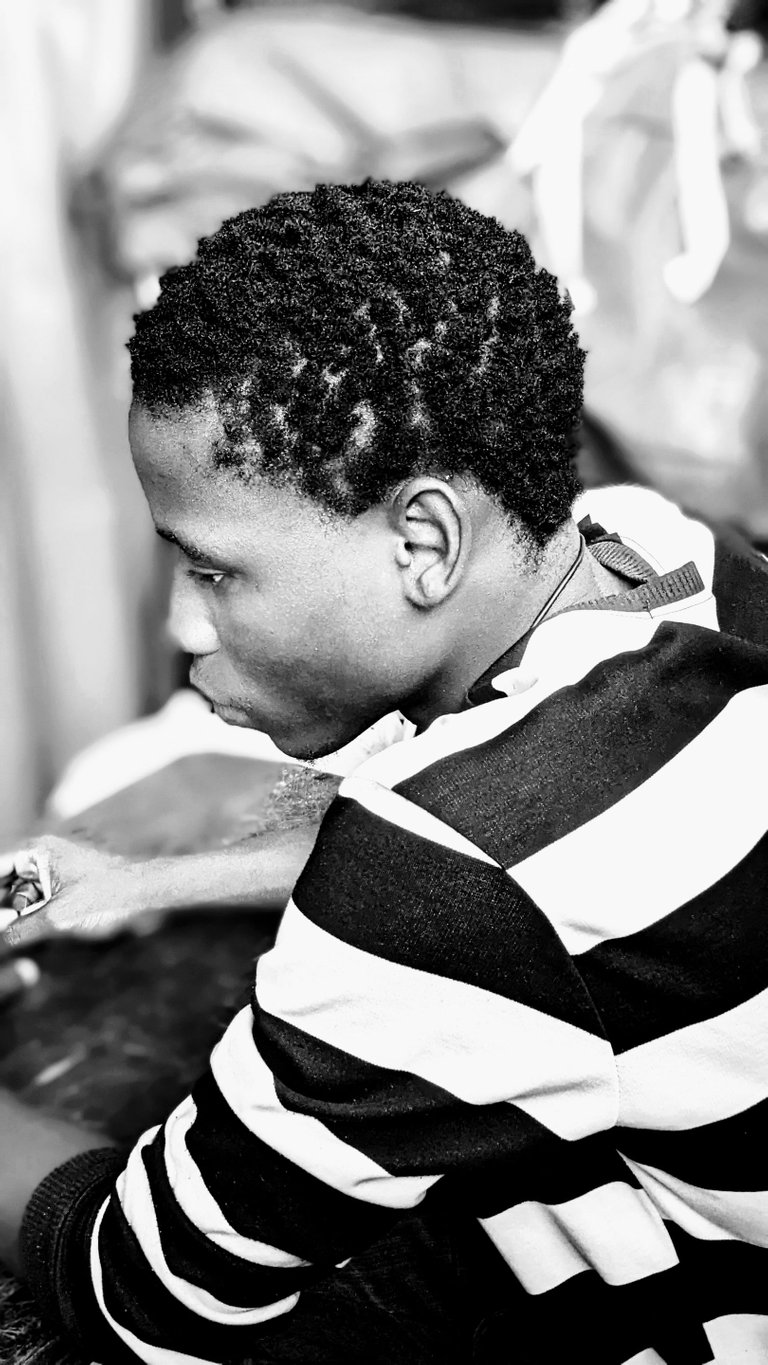 HELLO HIVE
I hope you are having a good day, I wish each and everyone of us best of luck in all our endeavors.
This is a write up about the nature of my hair.
The fact is that, everyone in one way or the other, we all want to look good all the time. But I see the nature of my hair as the last touch for me to be looking very ok.
I am having a dry, rough and hard type of hair, it is not that dark. If I keep it too low, it will get rough easily no matter how many time I comb it.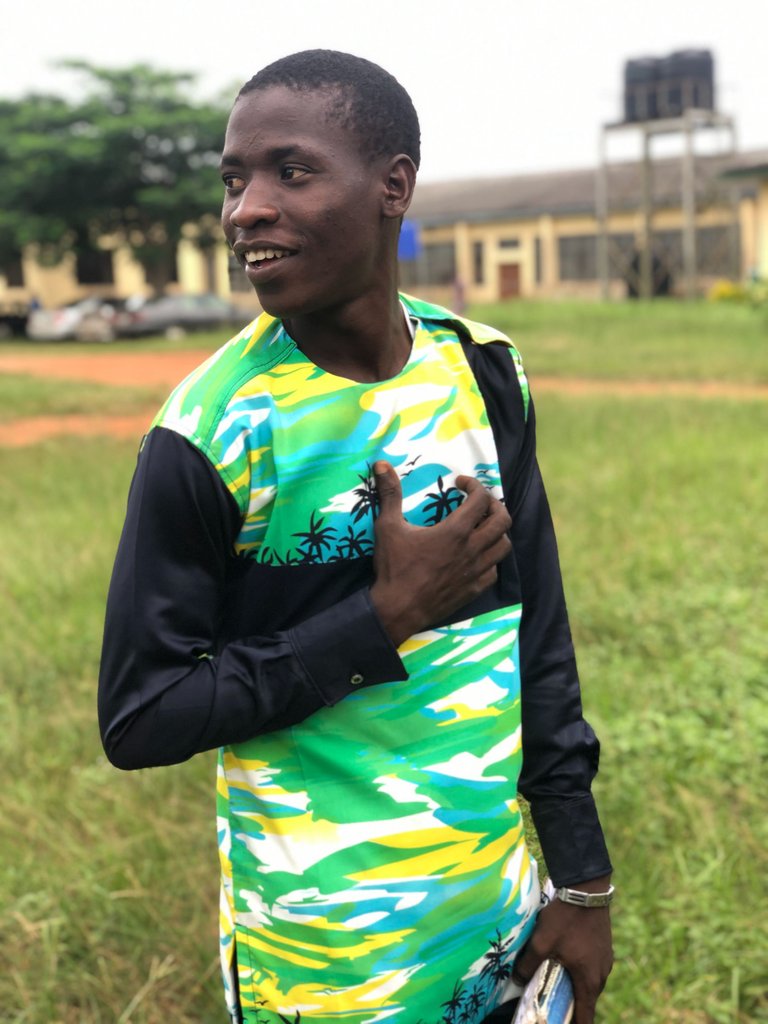 So I decided to keep it to make it a full afro. But, keeping it turn to something that is very difficult to comb, because lot of cumb got spoilt. Then I decided to apply relaxer, then it make it look worse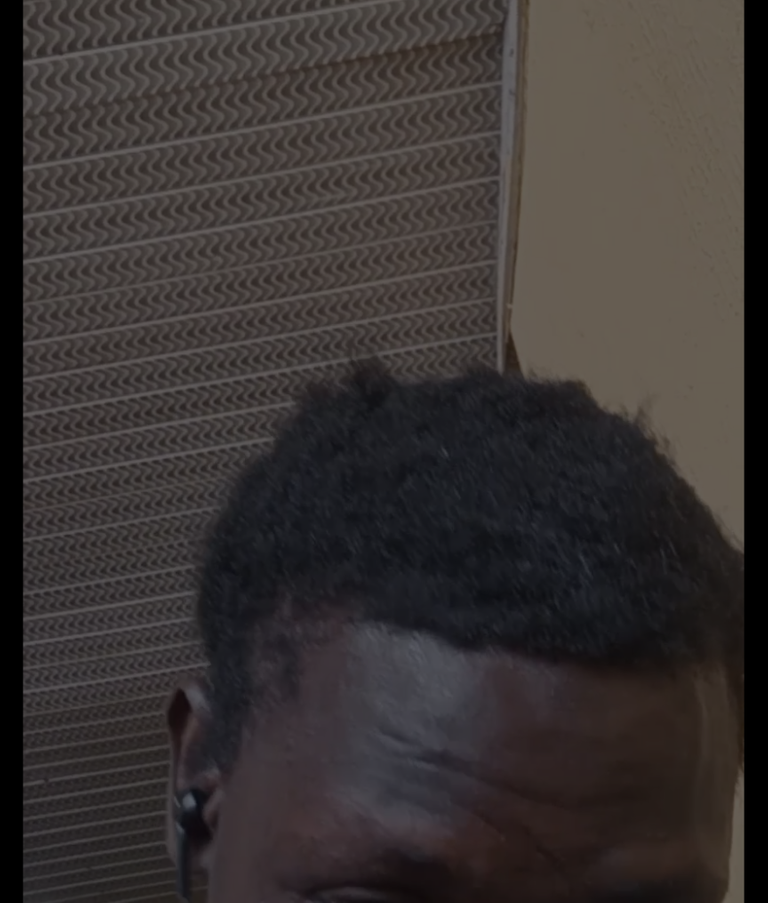 It is not looking good to me, because it is not that dark like I want it, another issue is that, my hair is kind of scanty at the both side in the front, because of that, it is difficult to have a good shape.
I decide to die it sometimes, but I felt it to be fake, because the scanty area revealed that my head was kind of painted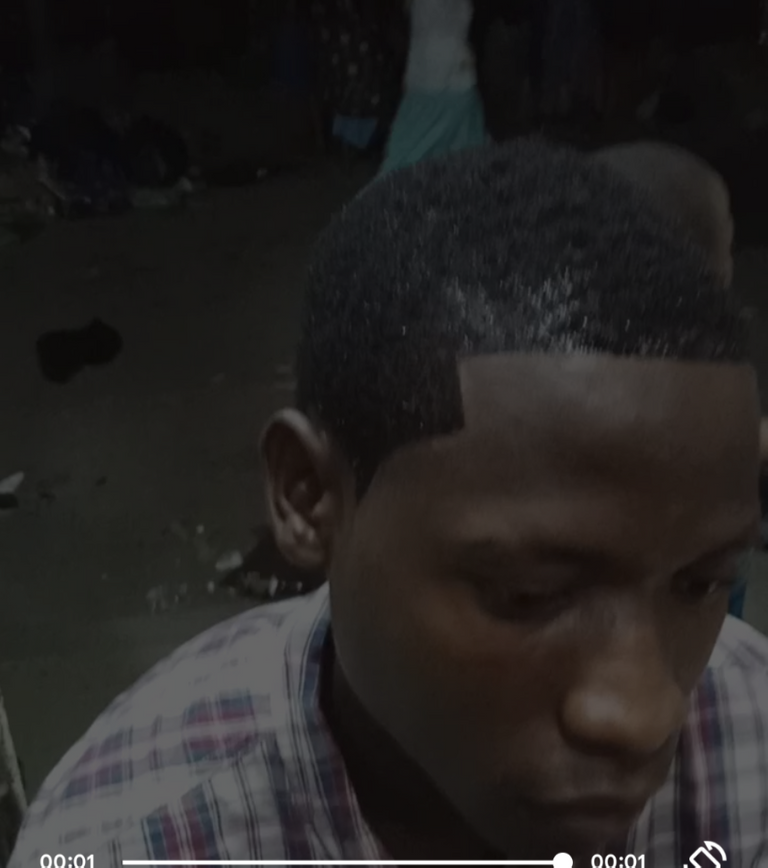 So, I was not comfortable with the outcome of the result, though, it makes me look better, but I felt it to be awkward because some part of my head was just like it was painted.
I would have love a full hair that is kind of curling and shining.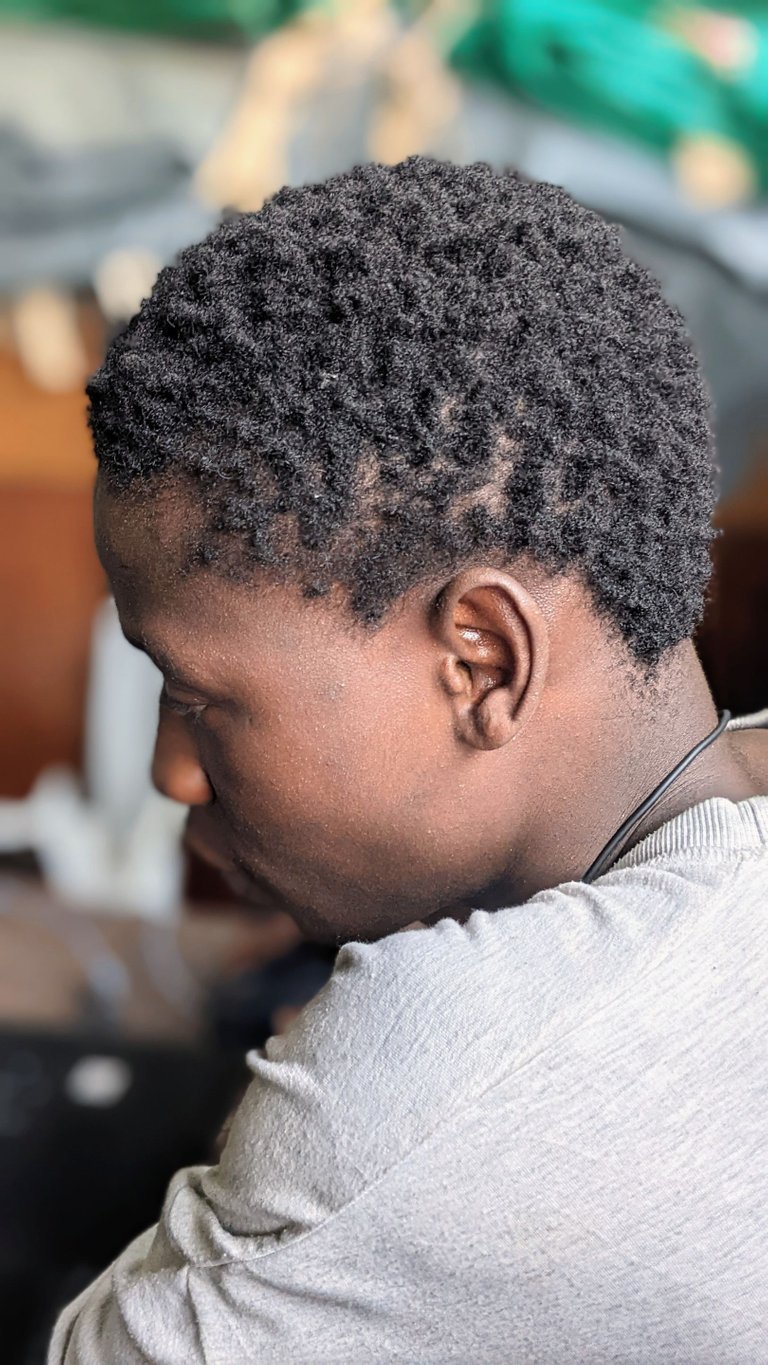 this is the current situation of the hair
Sometimes ago, but that picture at the beginning of the post gave me an insight that I should try a curl out, maybe my hair can look better and give me the kind of look I want. When I changed the filter, my hair now seems to be shining.
Please what can I do, but I will love full afro style. Hope my hair will show the beauty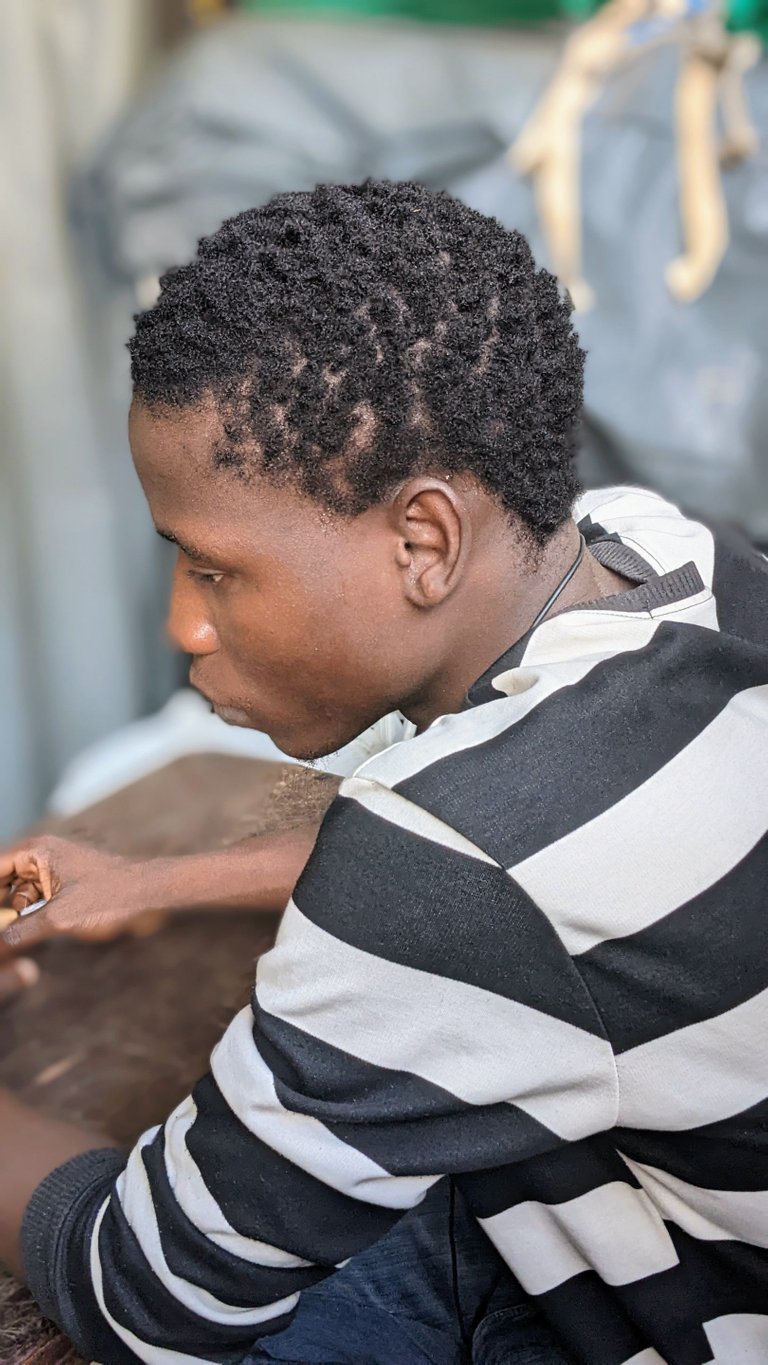 original shut after a wash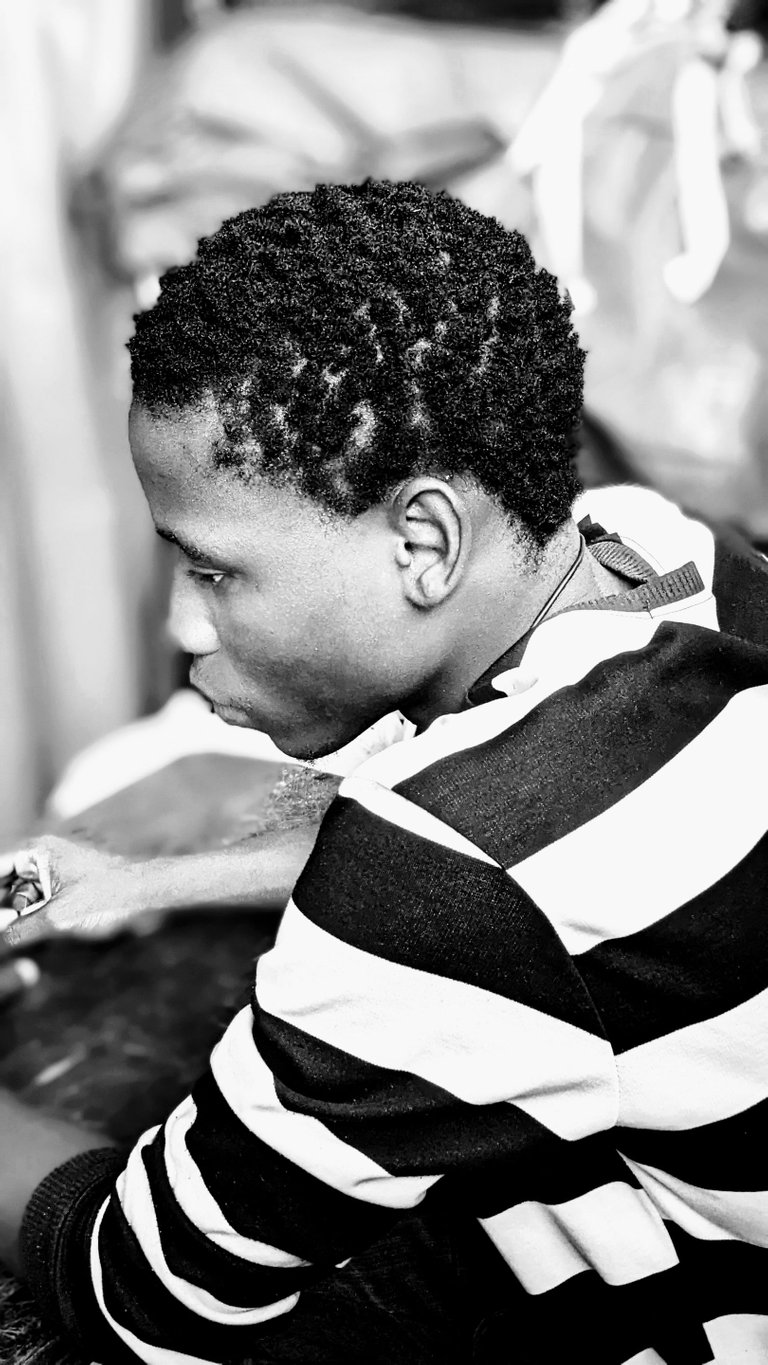 this filter beautify my hair
I hope you love my post, please me sha
Thank you
All pictures belongs to me
---
---